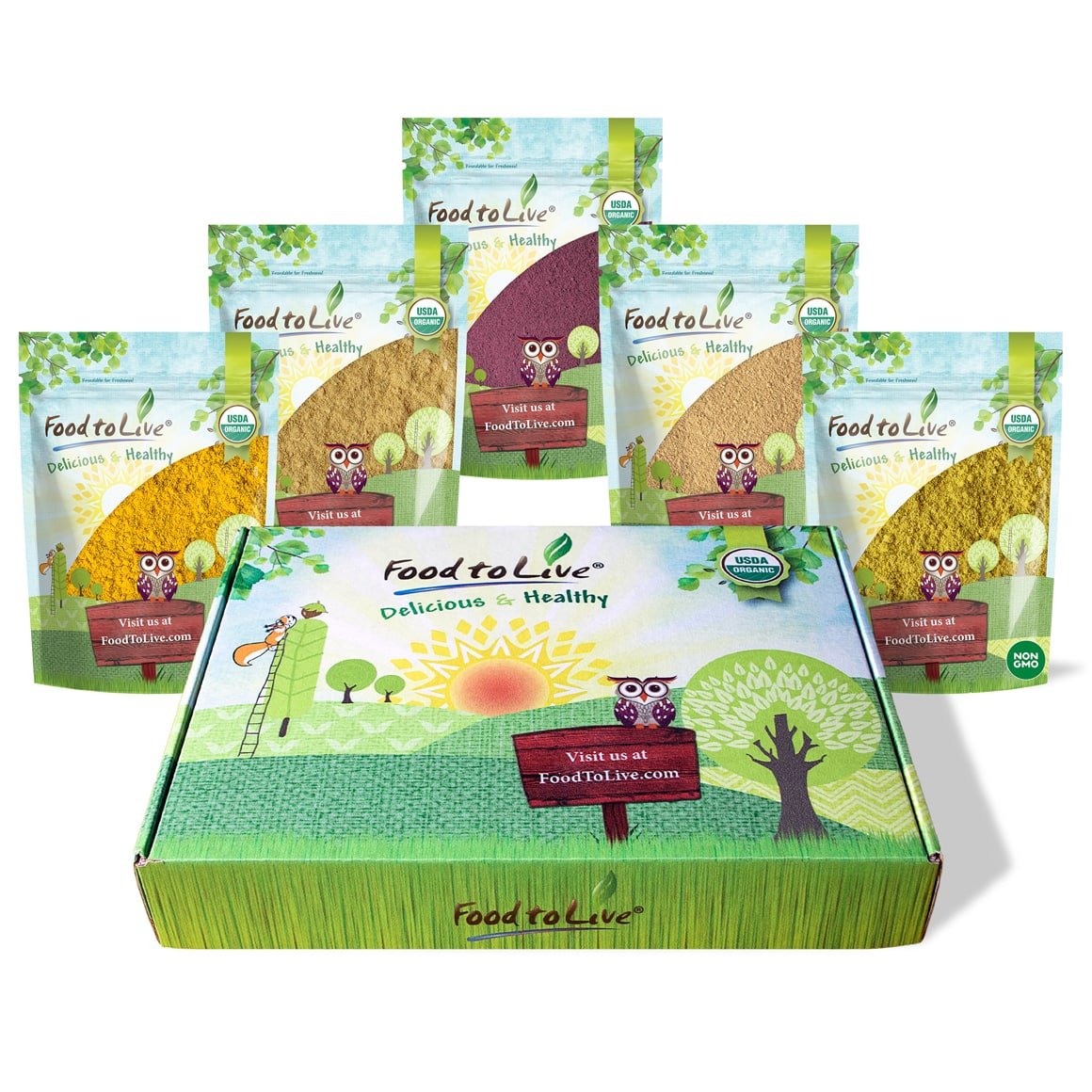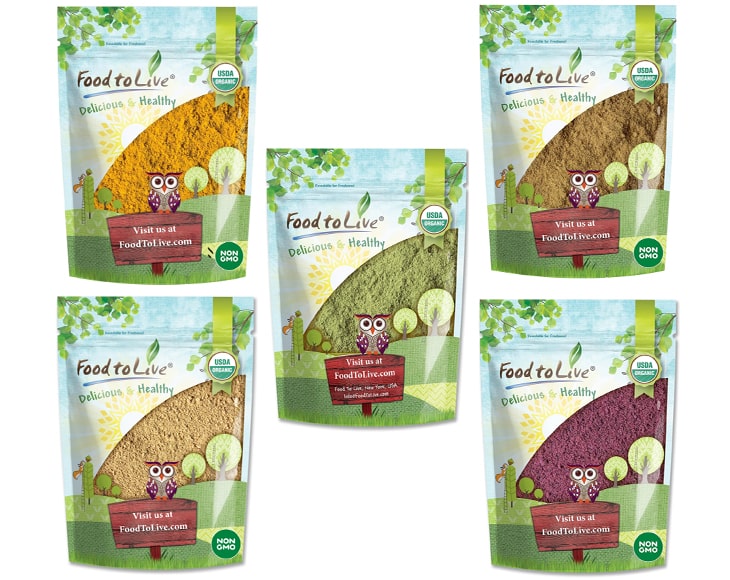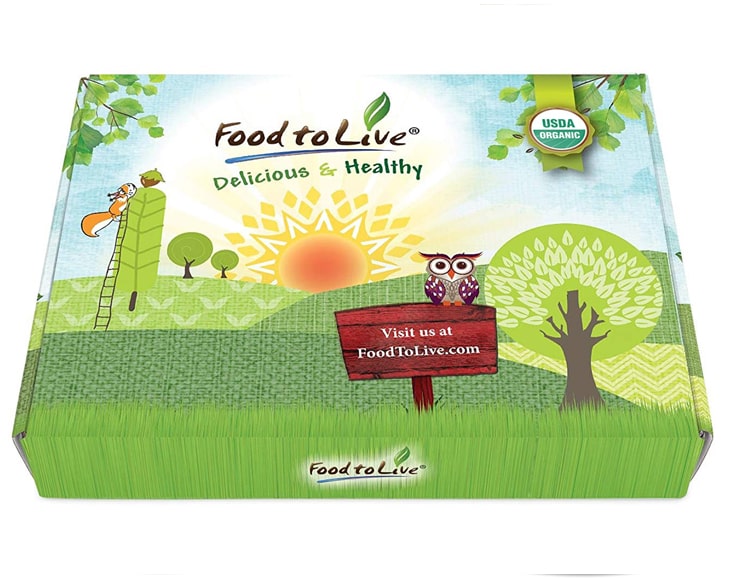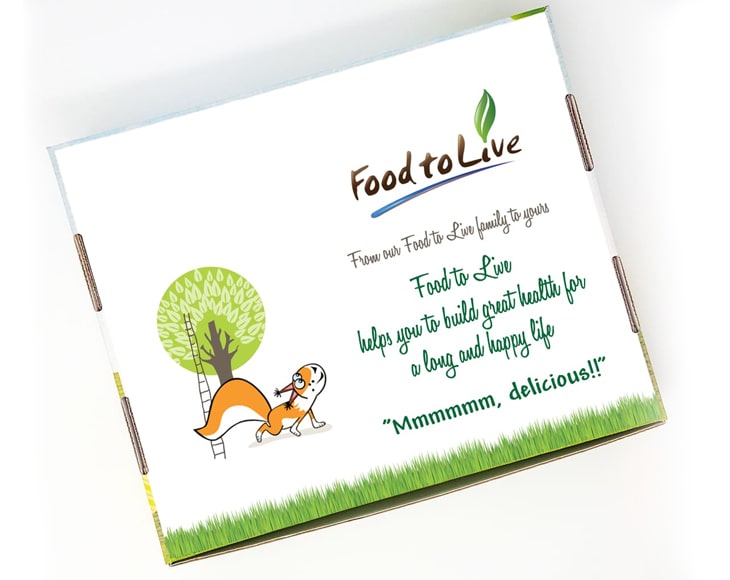 $

29.49

/ 2.5 lbs
$11.80 / lb
No Tax. Free Shipping. Final price.
— Non-GMO, Kosher, Vegan
— Raw Powder
Ingredients:
TURMERIC ROOT POWDER*, GINGER ROOT POWDER*, GARLIC POWDER*, BROCCOLI POWDER*, BLACK ELDERBERRY POWDER* (MALTODEXTRIN*), *CERTIFIED ORGANIC INGREDIENTS
WARNING:
This product can cause serious illness if used at the wrong dosage or for a prolonged time, please consult with your medical care provider before using this product, not for children
Storage Time:
Up to 1.5 years
Country of Origin:
the USA
Store in:
Cool, Dry Place
Allergy Info:
Packaged in a Facility That Also Processes Tree Nuts and Wheat
Warning:
Consuming this product can expose you to chemicals including Lead, which is known to the State of California to cause cancer and birth defects or other reproductive harm. For more information go to
www.P65Warnings.ca.gov/food
Additional PROP 65 information can be found
here
Do you want to buy our products with a discount?
We send discount coupons on major holidays
Ingredients:
TURMERIC ROOT POWDER*, GINGER ROOT POWDER*, GARLIC POWDER*, BROCCOLI POWDER*, BLACK ELDERBERRY POWDER* (MALTODEXTRIN*), *CERTIFIED ORGANIC INGREDIENTS
WARNING:
This product can cause serious illness if used at the wrong dosage or for a prolonged time, please consult with your medical care provider before using this product, not for children
Storage Time:
Up to 1.5 years
Country of Origin:
the USA
Store in:
Cool, Dry Place
Allergy Info:
Packaged in a Facility That Also Processes Tree Nuts and Wheat
Warning:
Consuming this product can expose you to chemicals including Lead, which is known to the State of California to cause cancer and birth defects or other reproductive harm. For more information go to
www.P65Warnings.ca.gov/food
Additional PROP 65 information can be found
here