on all orders within the USA
or we'll return the difference
Best Sellers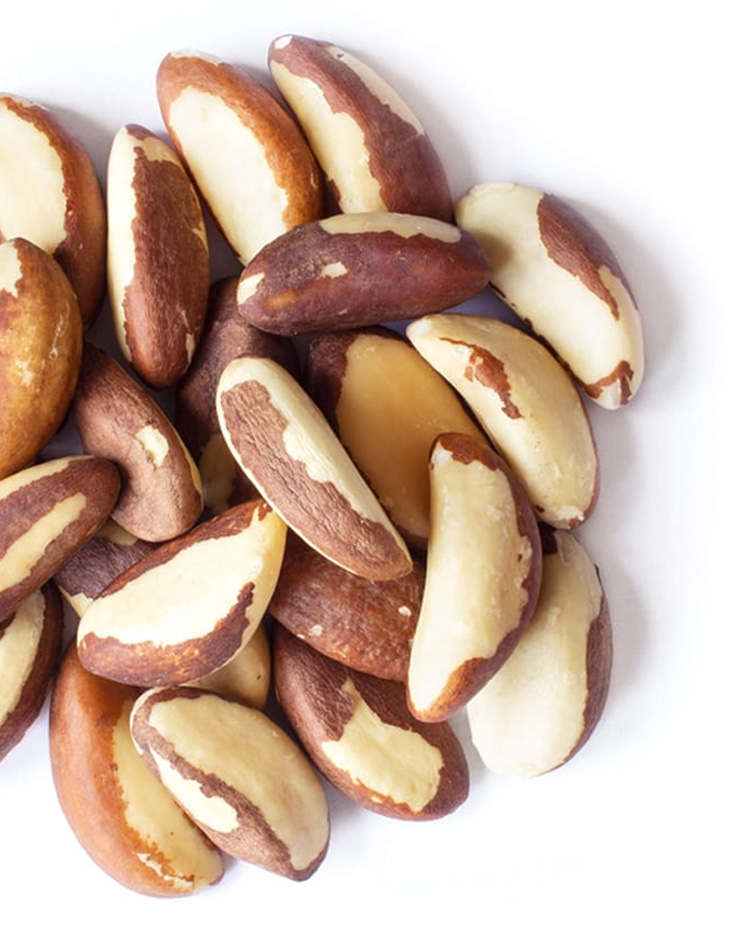 fresh and really good! These Brazil nuts is delicious and fresh! This is a good place to buy Brazil nuts gratefully...And a decent price ,too!
marrie
Enjoying these nuts! Prompt delivery. Difficult to find organic and non-gmo macadamia nuts, especially in this quantity and for reasonable price. Will definitely buy again!
In our newsletter we share tips for healthy eating, video recipes & subscriber-exclusive promo codes. Weekly. Unsubscribe anytime.
Recent Customer Reviews
The best!!! They are so good that I need to keep them out of eye sight or I would get in trouble by keeping eating.Thank you so much.
Navigating the Collapse of Time
Thank you very much for the fast delivery and high quality product
Penny O
Everything was as offered, on time and perfect quality and condition thank you.
herijaga19632011
Good price, fast shipping and just what I needed. Thanks!
donnac1dolls
High quality products and very reasonable prices and Wonderful customer service!
Great tasting products that I can trust to be fresh and good quality, affordable prices. Free shipping, and the cost savings per pound reduce the total price nicely. Been purchasing from them for a year now and always goes well!
Quick shipping and less Expensive than elsewhere! Great customer service.
David
Fast shipping. Good price. Good packaging. Will purchase from them again.
smithdebsue
Good service. Will buy again. I have been shopping with them for 2-3 years
Coffeeexpert
The food we eat sets the pattern for the life we live
Hi, my name is Alex and I'm the owner of Food To Live. Here we've learned that good food equals good living, in terms of physical as well as mental health. Our company is also our family, and we've built a strong reputation of high quality food and service. Committed to a healthy, nutritious way of eating, our parents Andrew and Stefanie, along with son Alexander and his wife, professional chef Svitlana, started Food to Live in the kitchen of our home to meet the growing interest in delicious power foods for healthy diets. Alexander and Svitlana's children, Katie and Robert, are now part of this growing, dedicated team.
We offer:
• Wholesale
• Bulk
• Retail
• Food service NYC
• Private labeling
• 5000+ products