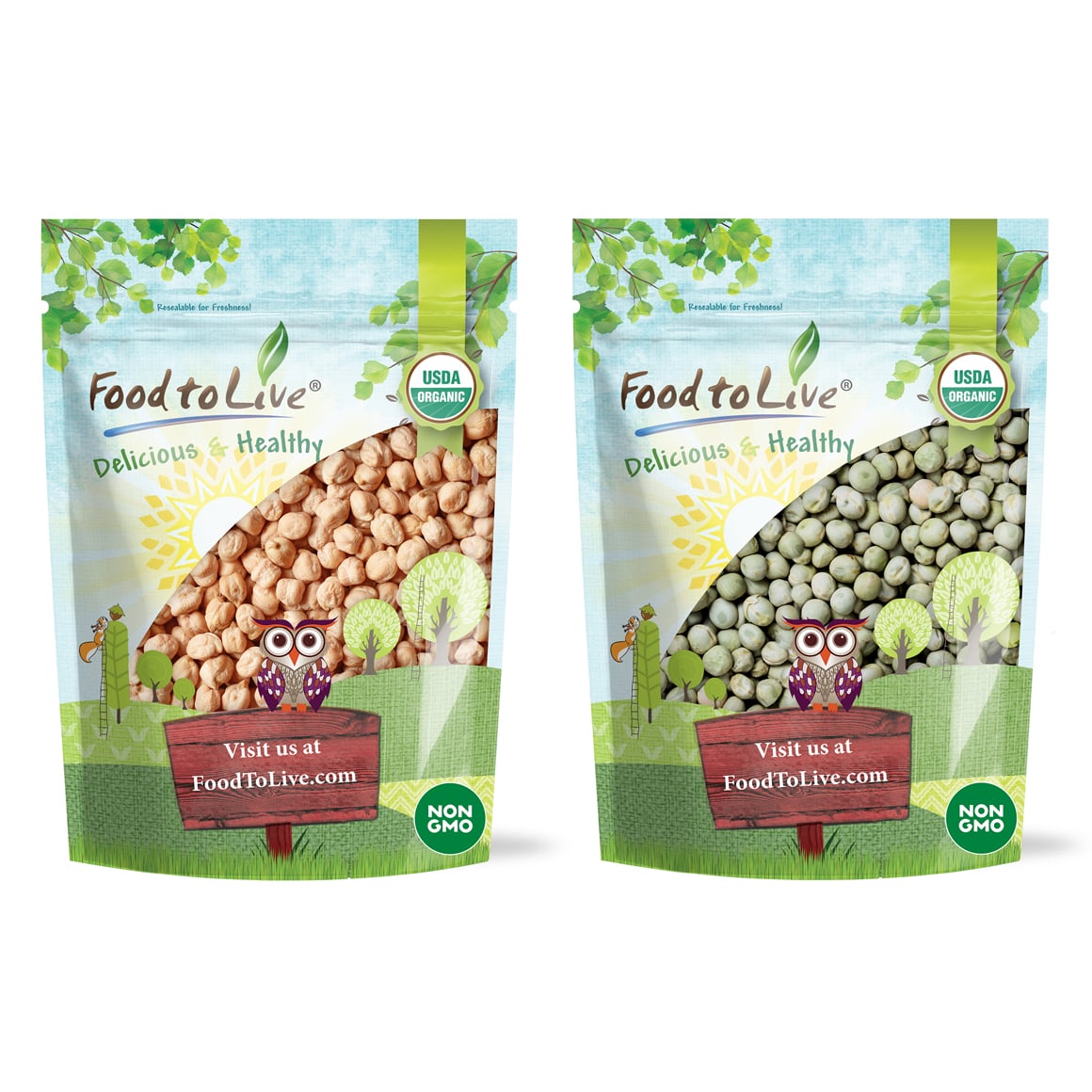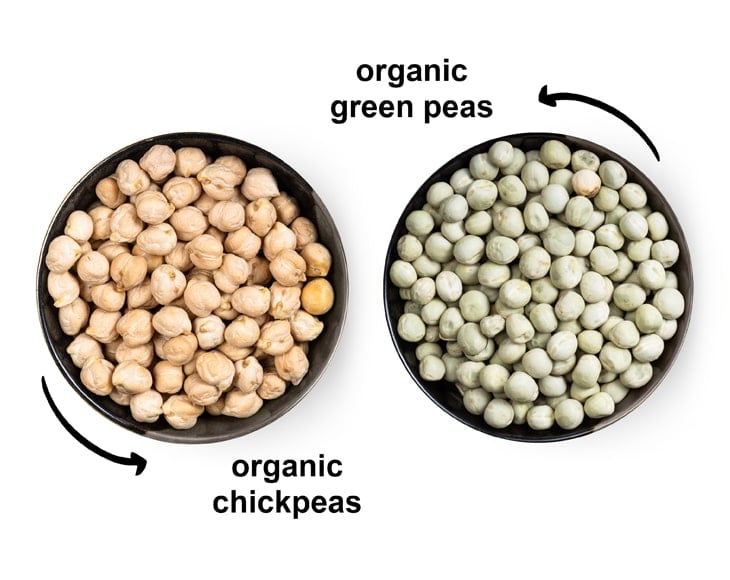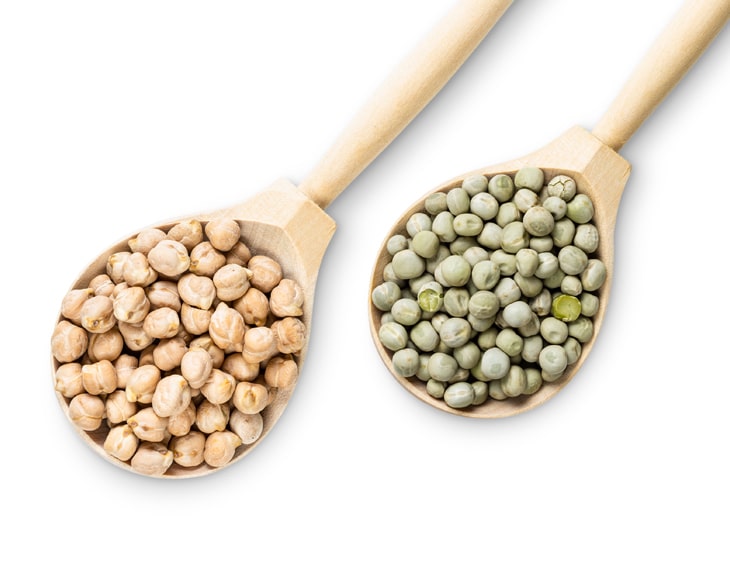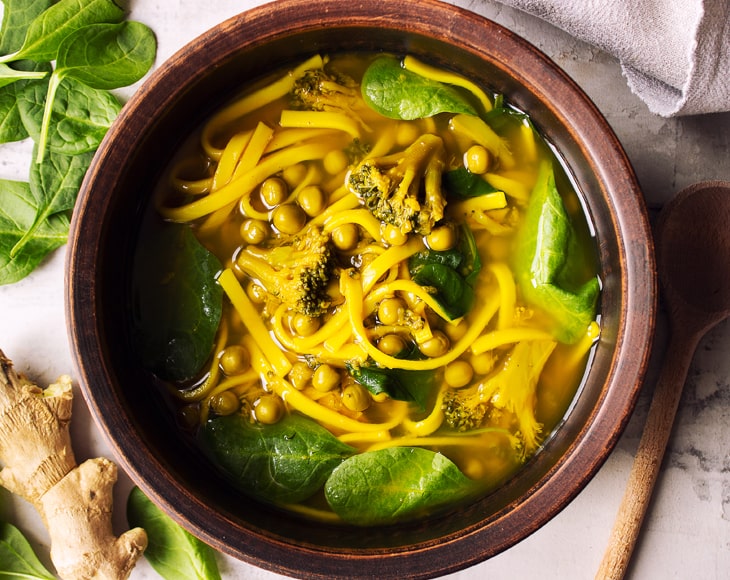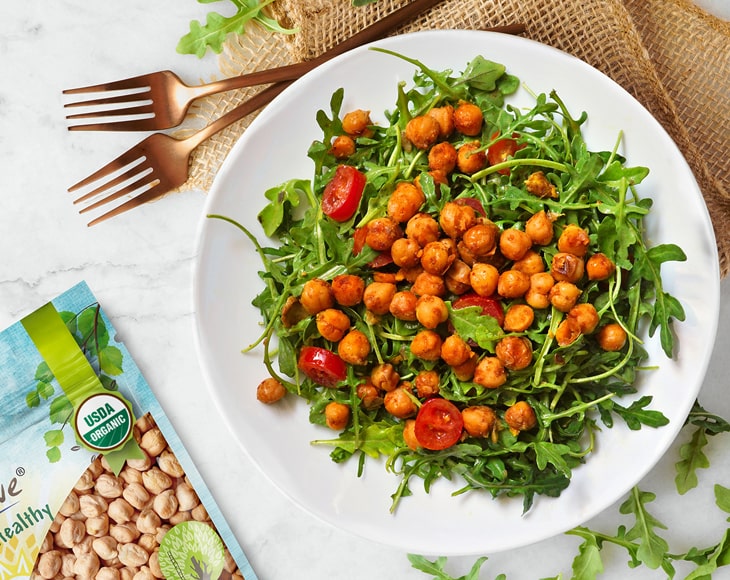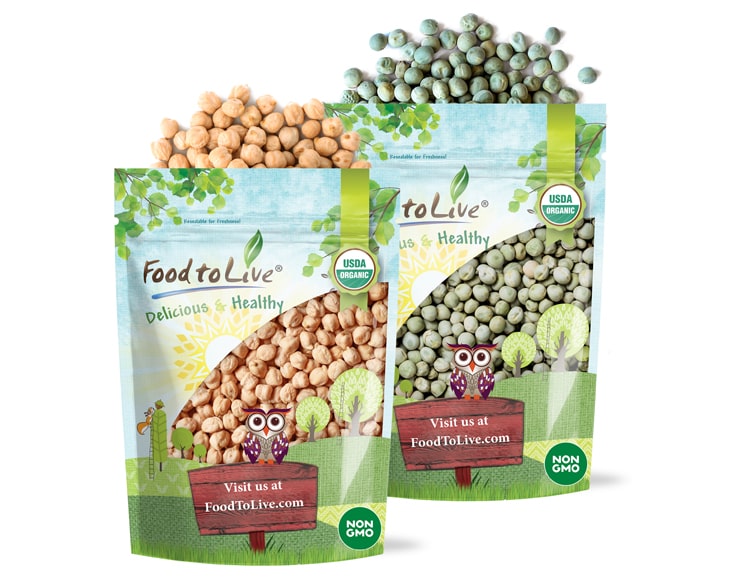 $

43.99

/ 10 lbs
$4.40 / lb
Only left in stock
No Tax. Free Shipping. Final price.
— BUNDLE & SAVE
— Organic, Non-GMO
— Kosher, Raw, Sproutable, Vegan
Ingredients:
ORGANIC CHICKPEAS, ORGANIC GREEN PEAS
Storage Time:
Up to 4 years
Country of Origin:
the USA
Store in:
Cool, Dry Place
Allergy Info:
Packaged in a Facility That Also Processes Tree Nuts, Wheat, and Sesame
Get 10% OFF when you join our newsletter.
We send discount coupons on major holidays
Ingredients:
ORGANIC CHICKPEAS, ORGANIC GREEN PEAS
Storage Time:
Up to 4 years
Country of Origin:
the USA
Store in:
Cool, Dry Place
Allergy Info:
Packaged in a Facility That Also Processes Tree Nuts, Wheat, and Sesame