December 07, 2015 · Written by Foodtolive Team
7 Healthy and Delicious Dishes for Your Holiday Meals
To lay a healthy, nutritious, and comparatively low-cost Holiday table is quite simple if you make use of fruits, vegetables, legumes, and nuts. You have a wide choice of the ingredients for preparing original, delicious, and wholesome meals. A great number of recipes for vegetarian dishes allow you to first astonish, then please, and in the end make your guests full. Here are several ideas for a healthy holiday menu, on the basis of which you can create a gorgeous alternative to unhealthy dishes: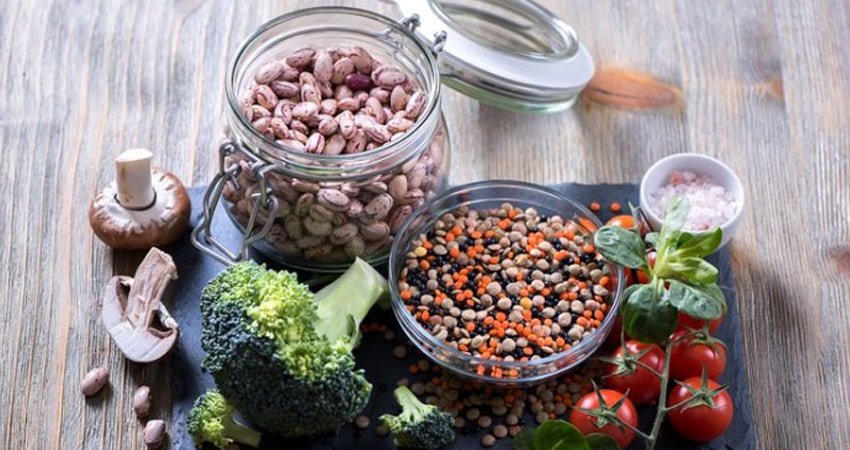 Vegetarian haggis
The traditional Scottish Christmas meal is stuffed with a mix of your favorite beans, mushrooms, lentils, and oats for binding. Use all spices and herbs as in the conventional dish, and enrich yourself with health-promoting nutrients.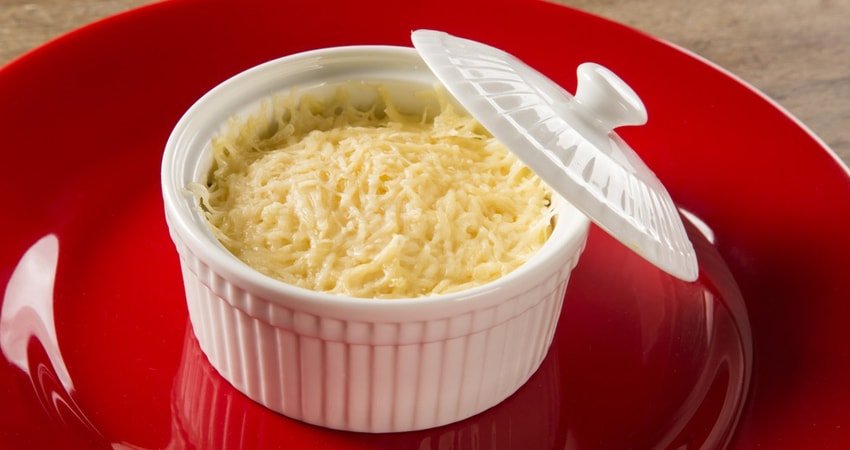 Shepherd's pie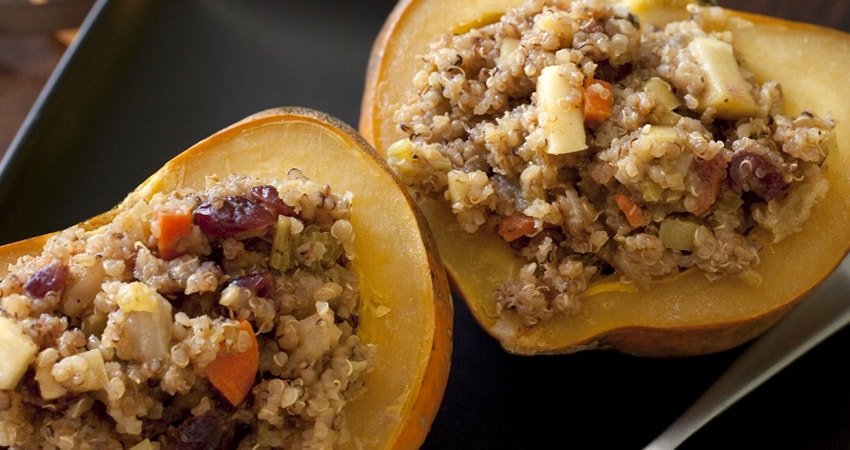 Stuffed squash
Use any kind of this wholesome vegetable. All sorts are packed with beta-carotene, which is useful for your eyesight and skin. You can use sweet apples and a cheese with sharp flavor to make a contrast. Add protein-rich quinoa and almonds.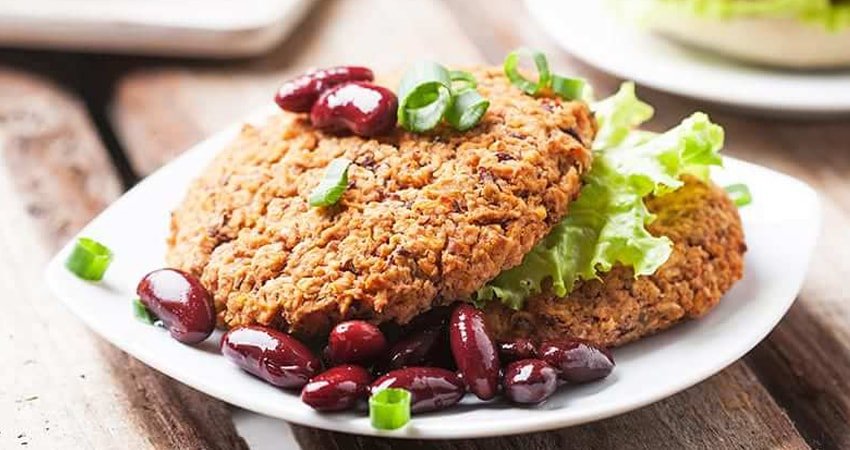 Stuffed burgers
These can be done with various kinds of stuff. Use nutrition-dense lentils, hazelnuts or beans as a basis, and spice them with thyme, sage, garlic as well as onion. Add sour berries such as cranberries or black currants, which are the best sources of vitamin C.
Sponsored by Food to live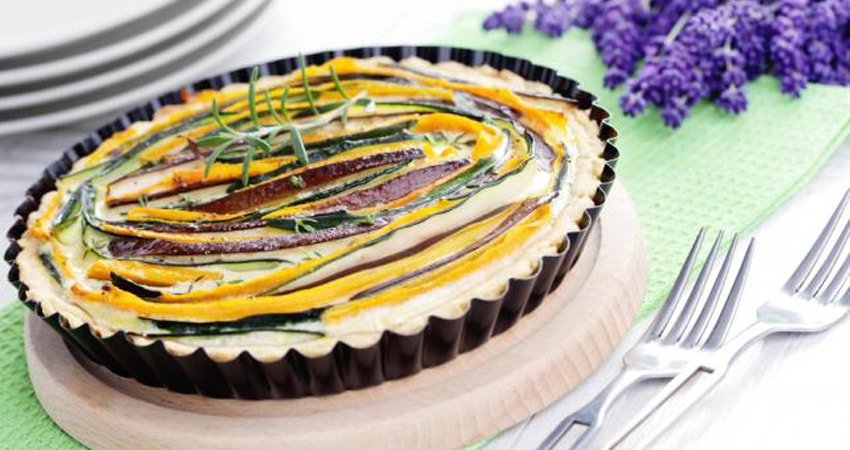 Veggie tarts
The pastry for them is made from chickpea as well as almond flour, corn starch and coconut oil. Due to this, the tarts will be a good source of monounsaturated fats and Omega 3 fatty acids, which protect you from cardiovascular conditions. By topping them with blended mushrooms, kale, carrots, sweet potato, and the kind of the beans you like most, you will add to their healthful properties.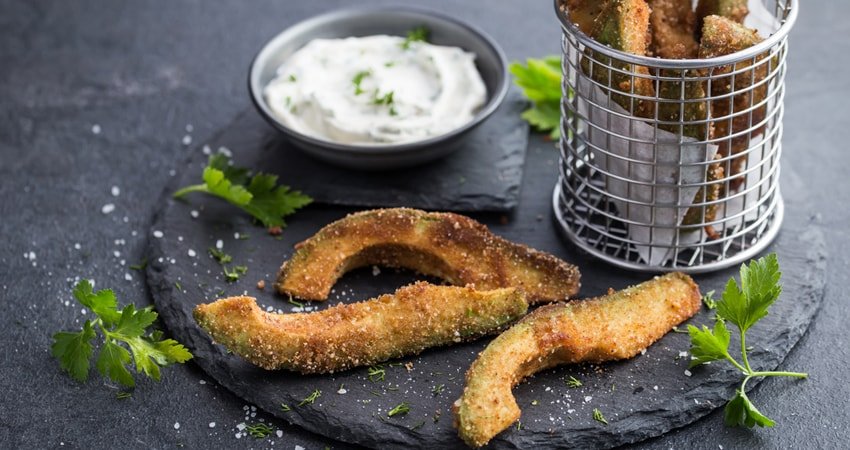 Fries made from avocado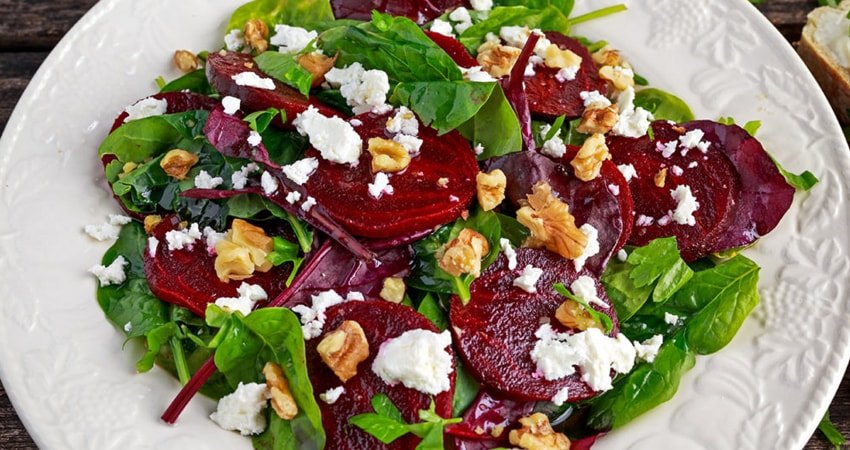 Beet salad
Salads are an inseparable part of any meal. Beet is one of the healthiest vegetables due to the rich content of minerals, vitamins, and insoluble fiber, which is beneficial for the digestive system. Sliced beetroots under buttermilk dressing are baked with walnuts, paprika and cinnamon. Garnished with salad leaves, this dish adds colors to the holiday table.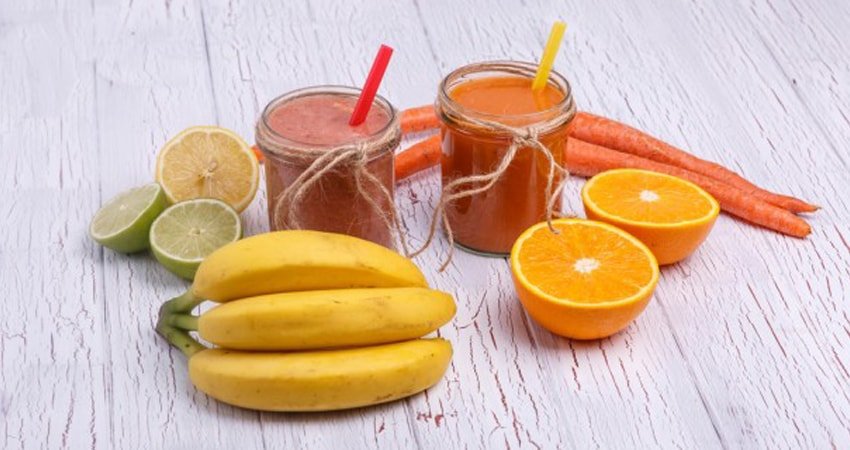 Drinks
Dry wines go well with vegetables and fruits. You can use them as the basis for various cocktails as the latter look more festive. Make them picturesque with citrus fruits, cherries, cranberries, and pomegranates.