November 14, 2023 · Written by Foodtolive Team
4 Best Thanksgiving Side Dishes
Get ready to elevate your Thanksgiving feast with these top 4 healthy and delicious side dishes! We've curated a selection that not only brings incredible flavors to the table but also adds a nutritious twist to your holiday spread. This Thanksgiving, celebrate good food and good health!
These Sweet & Zesty Agave Brussels Sprouts are a delightful twist on a classic side dish. With the perfect balance of sweetness from agave nectar and zesty citrus flavors from orange juice, they're sure to brighten up your meal and satisfy your taste buds!
Get the recipe here.

These Crispy Baked Sweet Potato Fries are a perfect blend of sweet and savory, and they're baked to perfection, so you can enjoy that wonderful crunch without the guilt of deep frying!
Get the recipe here.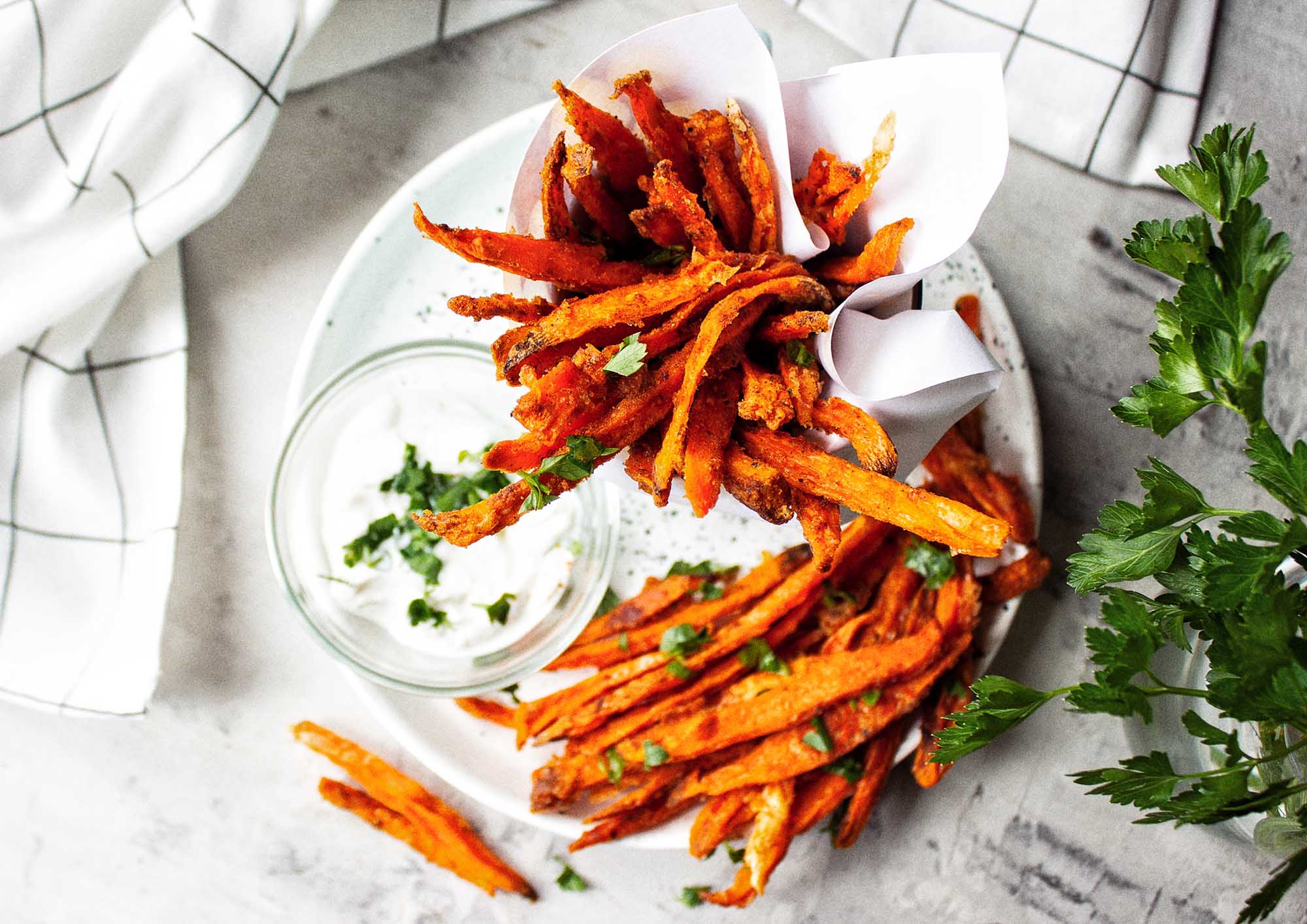 Elevate your broccoli game from steamed to spectacular with this simple Asian-Inspired Oven-Roasted Broccoli recipe. Roasting brings out the natural sweetness of broccoli, enhanced by the delightful fusion of soy sauce and sesame seeds, offering a rich, nutty, and slightly salty flavor profile.
Get the recipe here.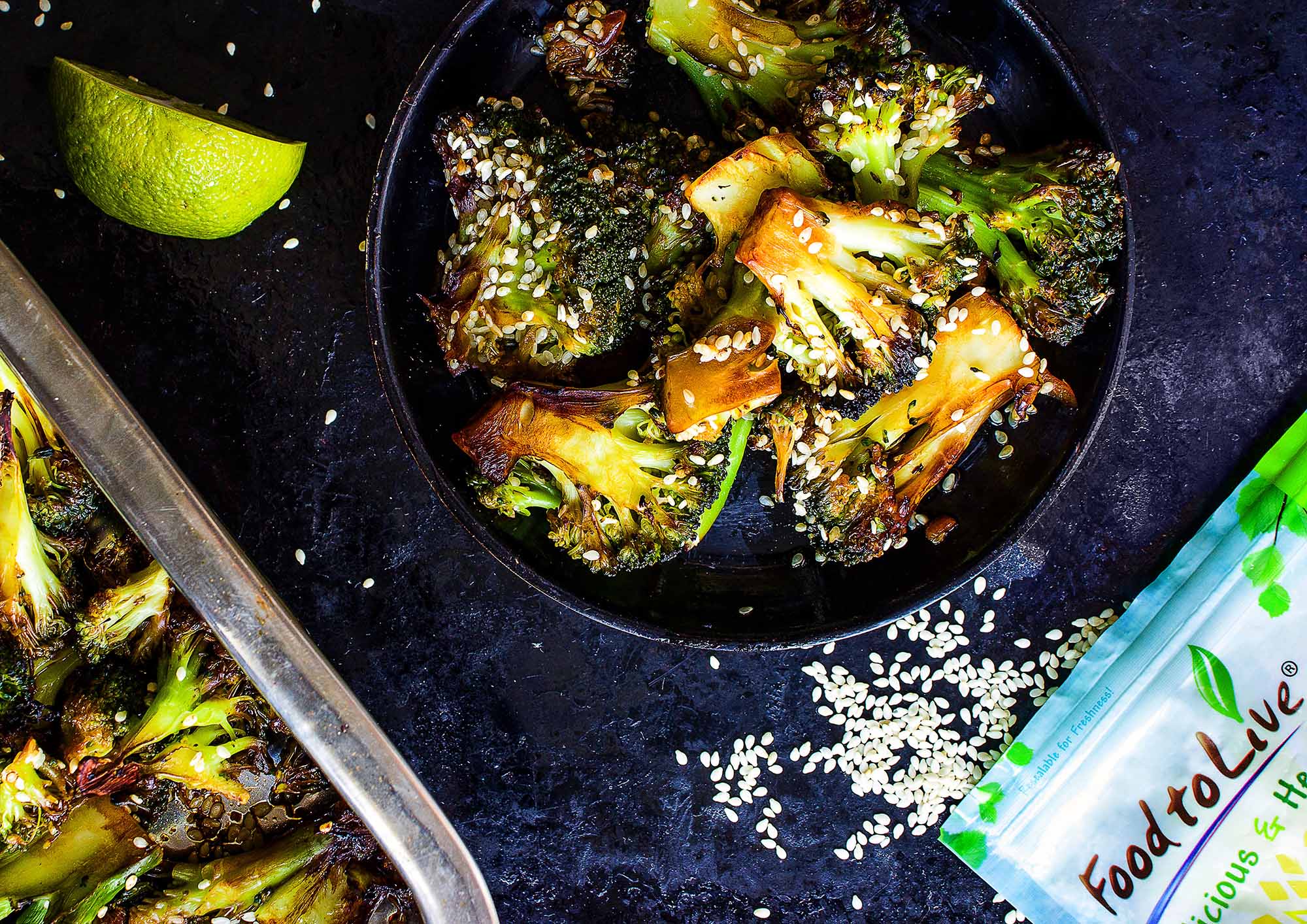 Experience a burst of flavors with this Flavorful Roasted Veggie Couscous Bowl. Roasted vegetables, tender couscous, and a delightful medley of seasonings come together in this hearty and satisfying dish.
Get the recipe here.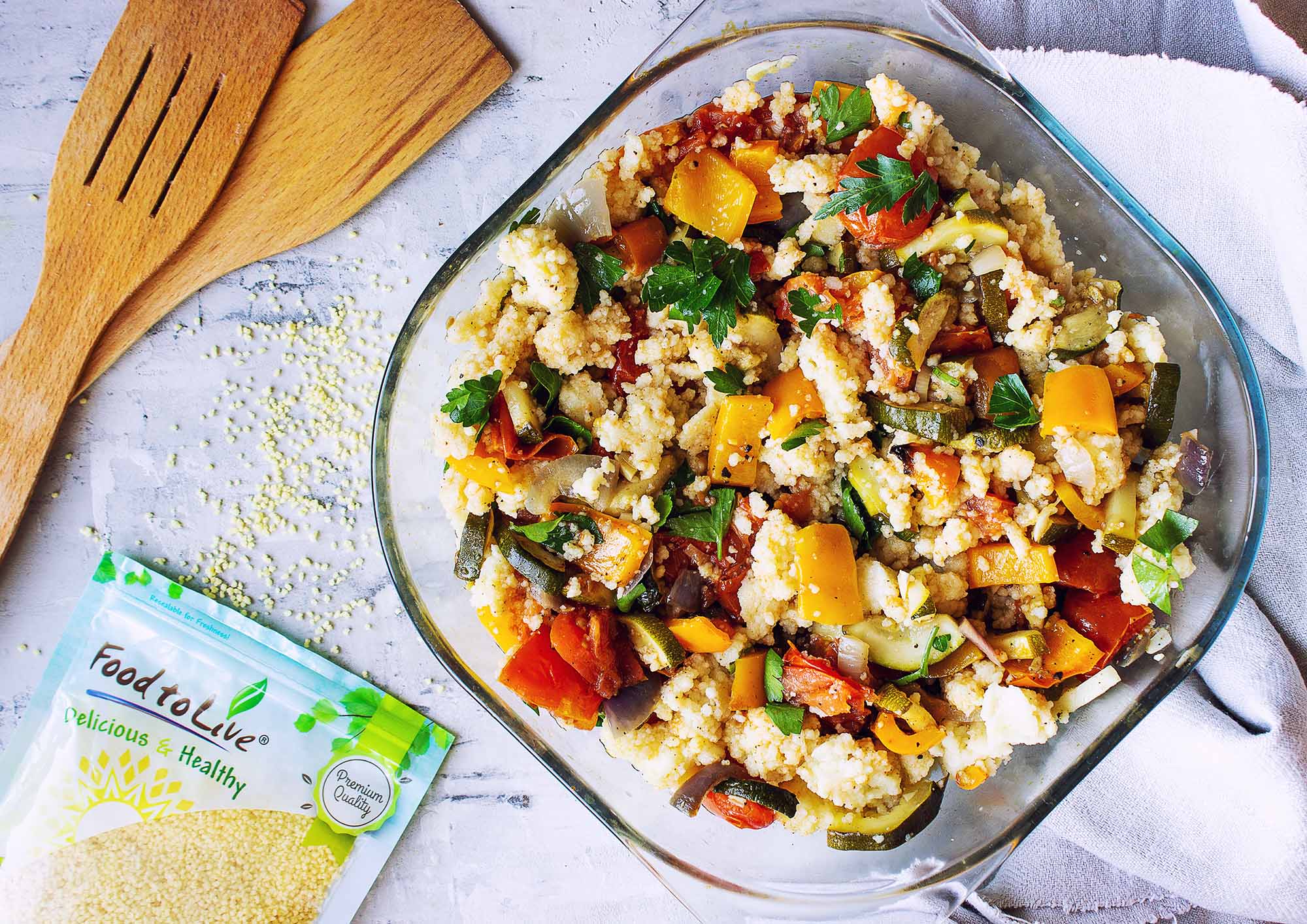 As we gather around the Thanksgiving table, let these delightful side dishes bring a burst of flavor and nourishment to your festive feast. From vibrant vegetables to wholesome grains, these recipes are crafted with love to add a touch of goodness to your holiday celebration. Wishing you and your loved ones a Thanksgiving filled with warmth, joy, and the delicious comfort of these healthy side dishes!
Video Recipes