September 22, 2017 · Written by Foodtolive Team
5 Basic Meal Prep Ideas for Busy but Healthy Vegans
This collection of basic meal prep ideas will help you if you want to eat healthily but lead a busy lifestyle. The lack of free time for lengthy cooking shouldn't get in the way of your health. With these simple tricks, it never will.
Basic Meal Prep Ideas for Saving Time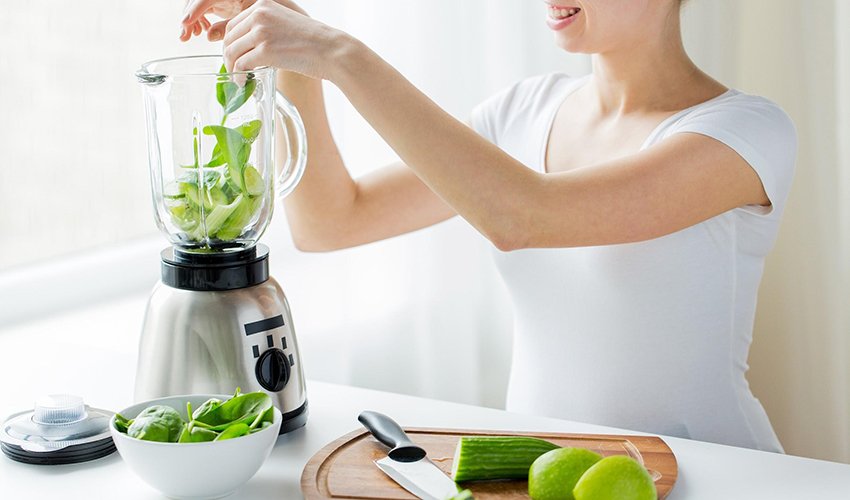 1. Prep the meals you hate first
Note that 'hate' in this case also includes the meals that you have the least time for. In essence, this prep trick is to pre-make the meals that you are prone to skip for various reasons. Make it a weekend chore so that you have enough time to get this necessary step out of the way.
If you are prone to skipping breakfast, prepare ingredients for a green smoothie to eat in the morning. As they usually include frozen veggies and fruits, you can sort them into portion bags so that making a smoothie only takes a few moments.
If your main issue is not enough time to make dinners, pre-cook whole grains, and legumes. This way, you'll have a basis for a filling and healthy meal. Therefore, you won't have to rely on unhealthy takeout.
Sponsored by Food to live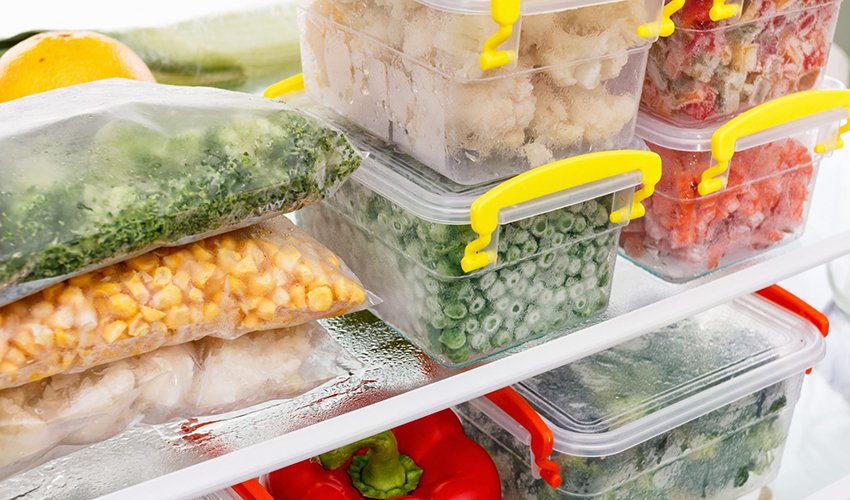 2. Divide your meal prep into sessions
The majority of basic meal prep ideas revolve around making a day of it so you can stock up on food for the week. However, few people have the chance to dedicate a large part of their day off to cooking.
Instead, examine your schedule and see on which days you have 1-2 hours to spare for meal prep. You can chop veggies on Tuesday after work and cook beans on a Saturday morning as they would require much longer. The point is to do as much as you can whenever you have the time.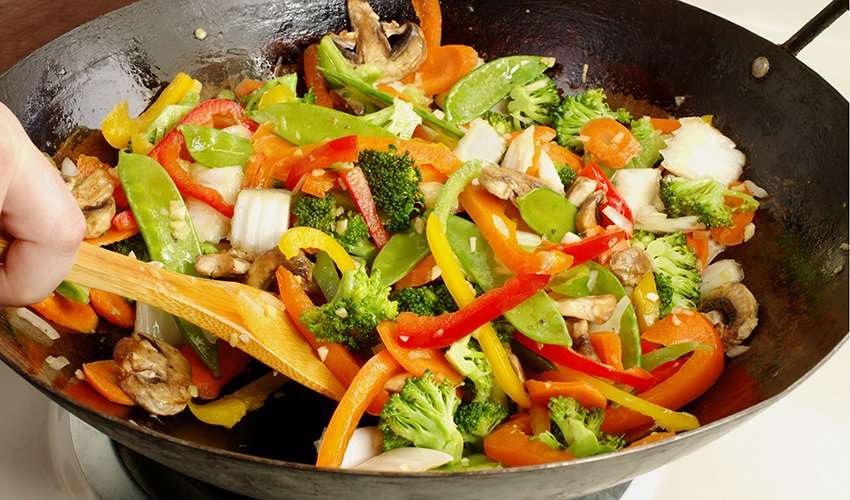 3. Roast veggies with the same cooking times together
While the veggies are roasting, you can busy yourself with making sauces and seasonings you will serve them with.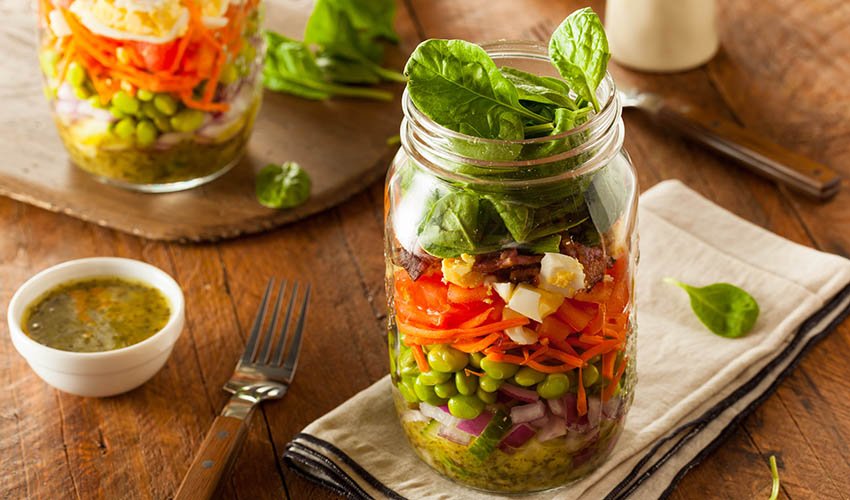 4. Put your lunch salads in jars
Put seasoning at the bottom. Then, layer 'sturdier' ingredients, like peppers, cucumbers, cabbage, etc. Next layer is the grains with any leafy greens you want to add. Finally, put a paper towel on top so it can absorb any excess moisture. Store jars in the fridge for up to a week (depending on ingredients).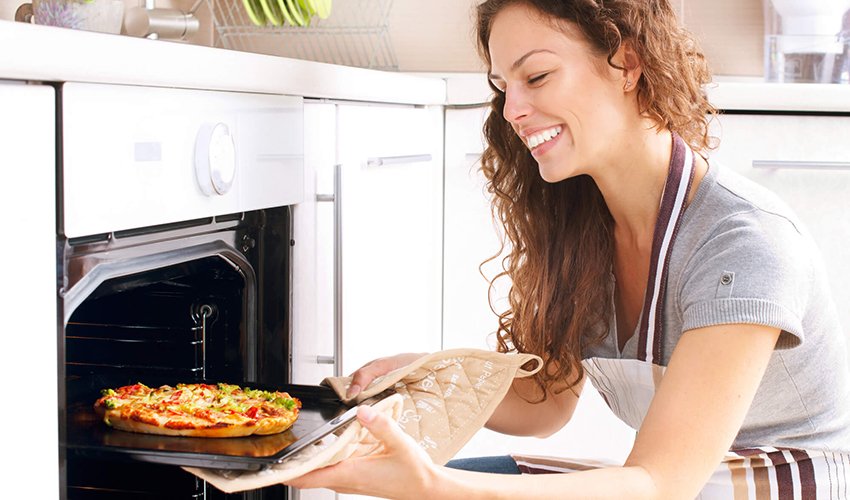 5. Freeze smoothies and breakfast frittatas
If your morning time is so limited that even mixing a smoothie isn't an option, pre-make them or breakfast frittatas. Freeze either in regular muffin tins and you'll just need a minute to 'unfreeze' them in the morning. Your microwave will do this while you are getting dressed.
As you can see, basic meal prep ideas are rather easy. All of them boil down to efficient time management. Use every spare minute you have and keep up your motivation thinking of how much this benefits your health.