August 23, 2022 · Written by Foodtolive Team
Homemade Chai Spice Mix
A simple and easy Homemade Chai Spice recipe to use in latte, muffins, oatmeal, or anything you want to give a wonderful chai flavor. 3 minutes to make and just 6 ingredients!
Prep Time: 3 min | Cook Time: 0 min | Total Time: 3 min | Servings: ¼ cup
Calories: 16 | Total Fat: 0.3g | Fiber: 2.2g | Sugar: 0.1g | Protein: 0.3g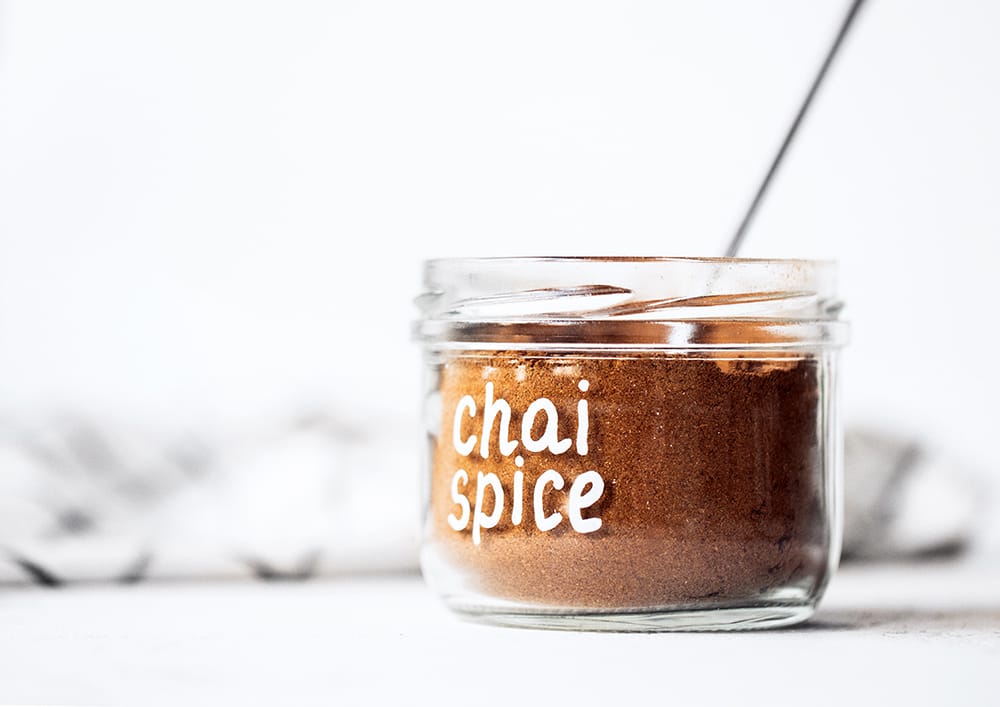 INGREDIENTS: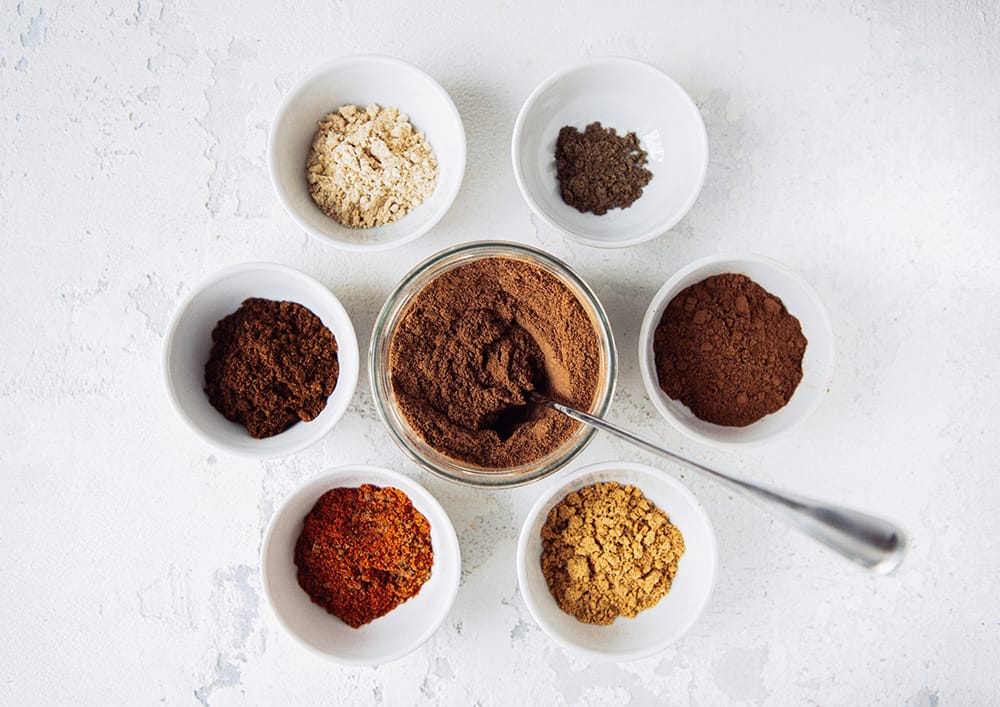 INSTRUCTIONS:
In a jar or small bowl, combine all of the ingredients.
Whisk to combine well.
Add to smoothies, latte, muffins, banana bread, and so much more!
Store in an airtight jar or container for up to 1 year.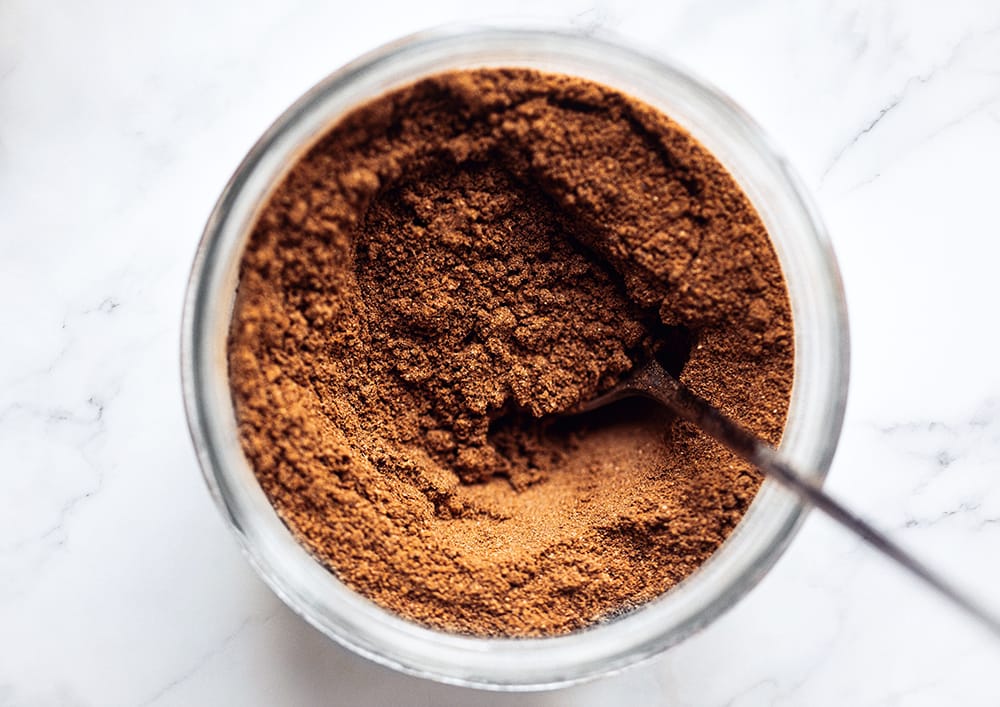 Add your Homemade Chai Spice Mix to:
Oatmeal
Overnight Oats
Tea
Latte
Hot Chocolate
Smoothies
Iced Drinks