August 23, 2022 · Written by Foodtolive Team
Homemade Chai Spice Mix
Spice up your life with this delightful Homemade Chai Spice Mix. With a blend of aromatic spices like cinnamon, cardamom, and cloves, this mix is perfect for adding a warm and cozy touch to your favorite beverages and desserts. Say goodbye to store-bought chai mix and hello to the homemade goodness that's just a sprinkle away.
Prep Time: 3 min | Cook Time: 0 min | Total Time: 3 min | Servings: ¼ cup
Calories: 16 | Total Fat: 0.3g | Fiber: 2.2g | Sugar: 0.1g | Protein: 0.3g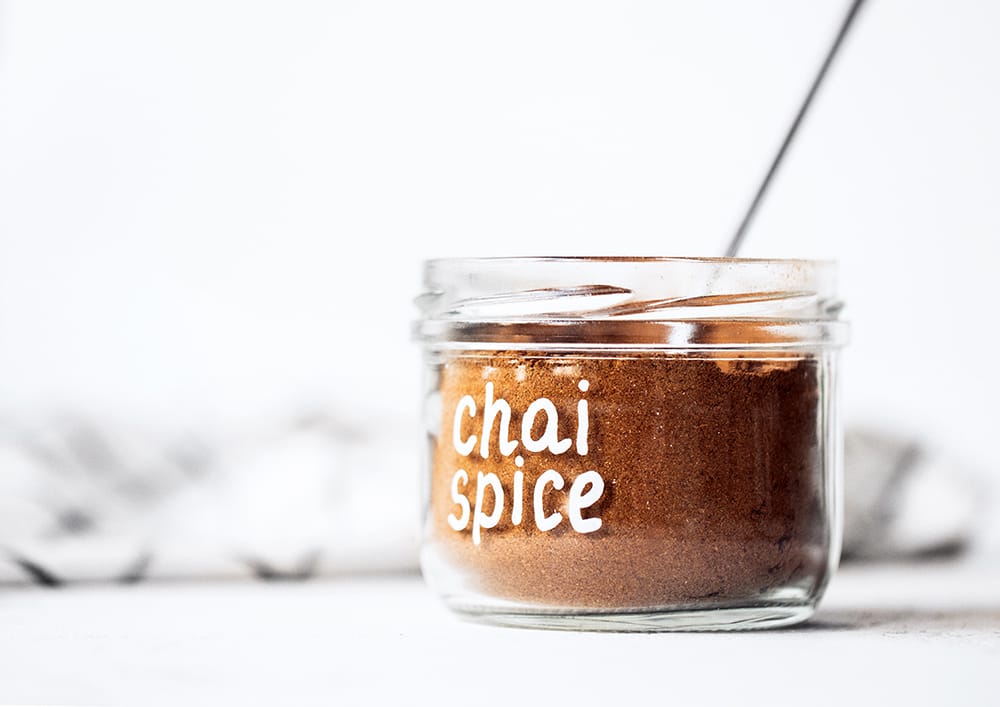 INGREDIENTS: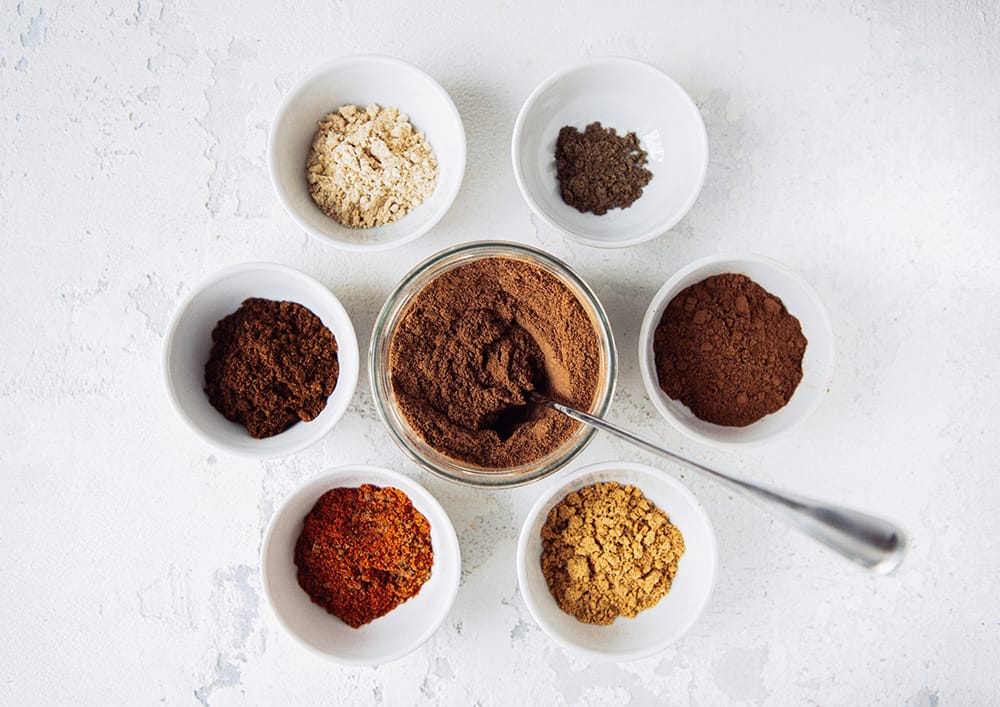 INSTRUCTIONS:
Simply mix all the ingredients together in a jar or small bowl until well combined. This versatile spice blend is perfect for enhancing the flavor of your smoothies, lattes, muffins, banana bread, and many other treats. Store it in an airtight container, and it will stay fresh and flavorful for up to a year, ready to spice up your favorite recipes whenever you need it.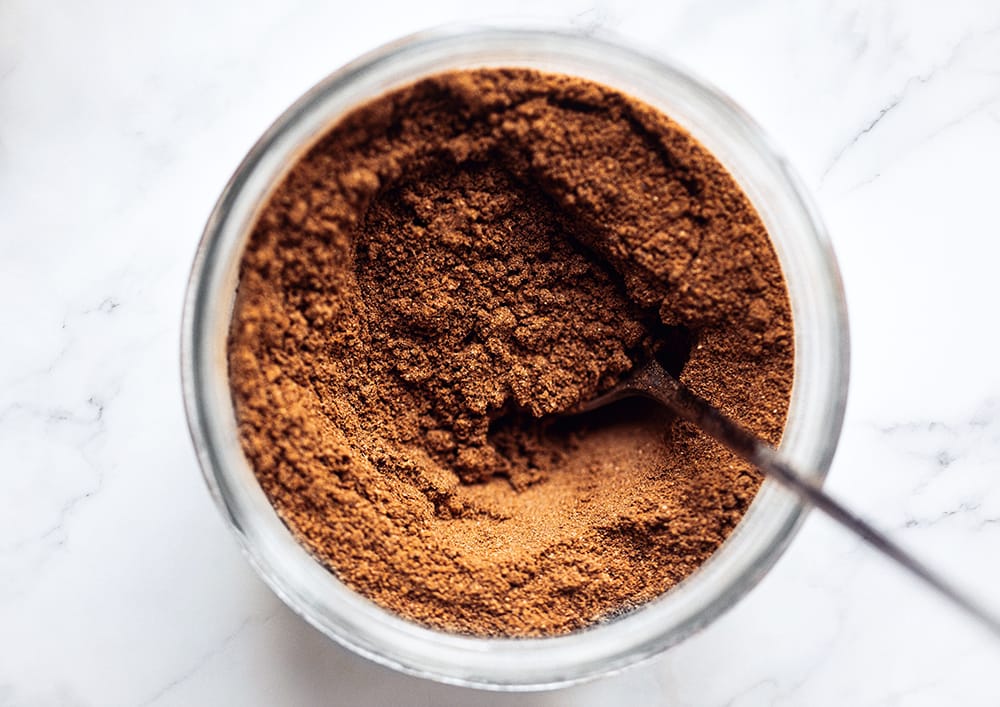 Add your Homemade Chai Spice Mix to:
Oatmeal
Overnight Oats
Tea
Latte
Hot Chocolate
Smoothies
Iced Drinks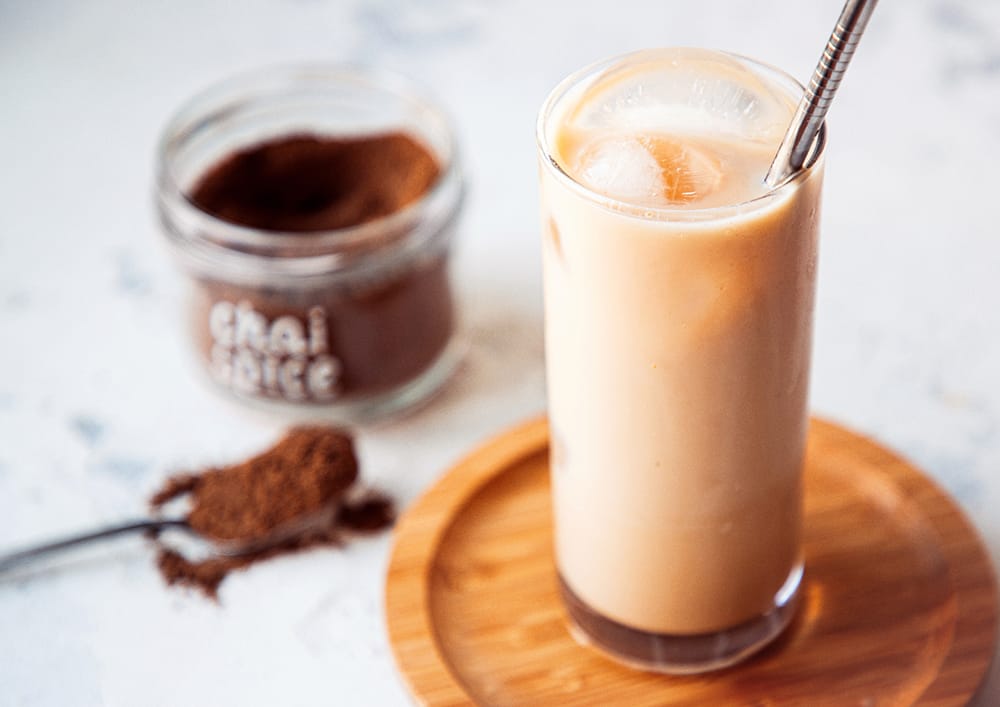 This recipe inspired by One Lovely Life
Video Recipe