November 21, 2016 · Written by Foodtolive Team
14 Ingredients That Will Make Your Vegan Smoothie Creamy
A vegan smoothie is a great nutritious meal that takes minimum time to prepare. Perhaps the only cons it has is that you still may feel hungry after drinking it. However, the thicker your smoothie is, the more it will satiate you, eliminating the possibility of craving for heavier foods. Fortunately, you don't have to add thickening supplements to make a creamy mix, as using certain natural ingredients will be enough. They will make your meal not only ice cream-like, but also more nourishing.
14 Natural Additions for Your Vegan Smoothie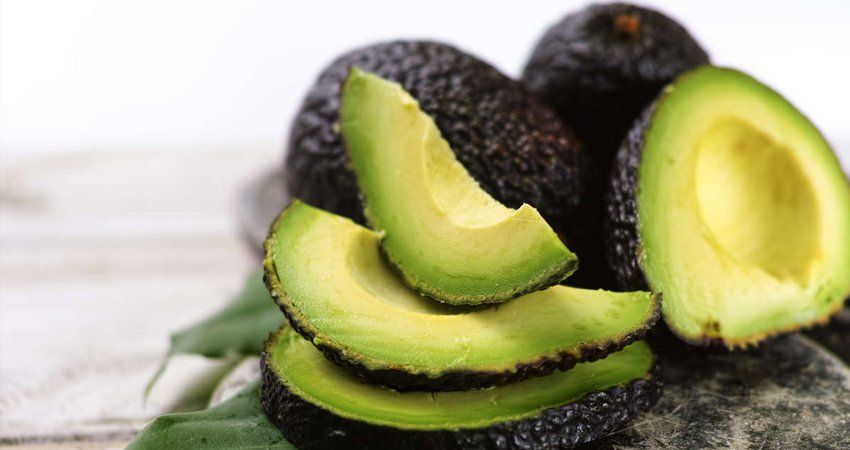 Avocado
Half an avocado, full or blended in puree, will make your smoothie thicker without changing its taste a lot. It will also add vitamins K, E, C, and B6, dietary fiber, and other nutrients to your cup, leaving you satiated for a long time.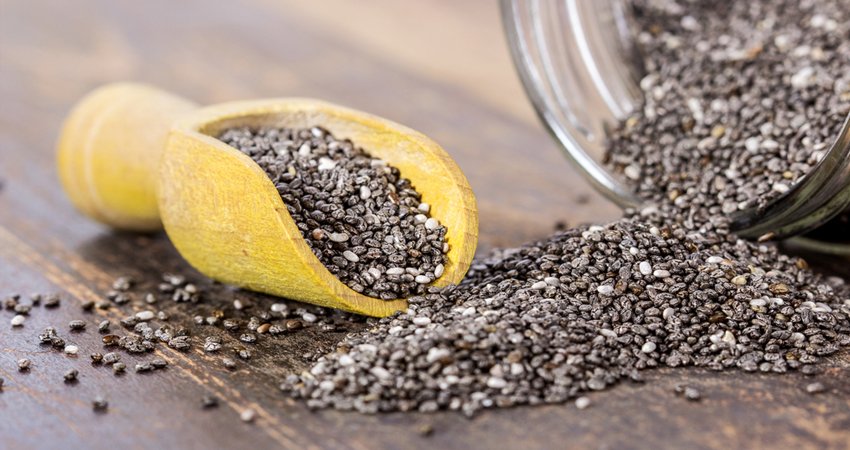 Chia seeds
You can add chia seeds or chia gel to your smoothies to make the substance more creamy. It will also add more fiber and B-group vitamins to it. To get a good chia gel, leave one-third cup of seeds in two cups of water for a day or a night.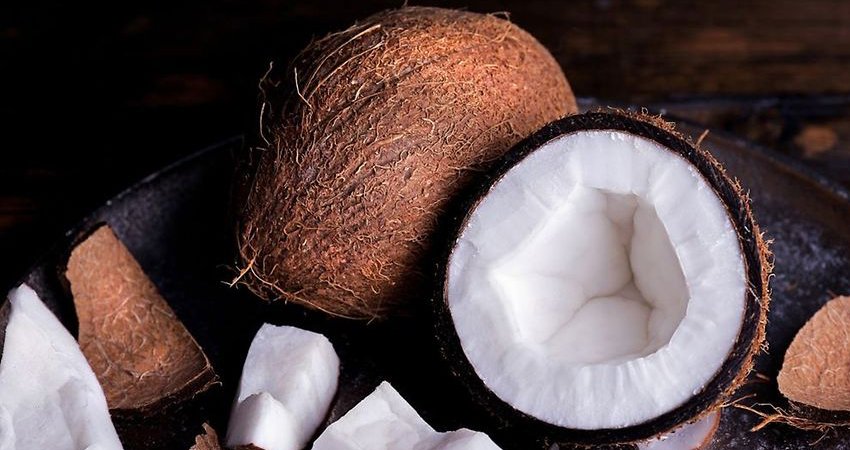 Coconut meat
Coconut meat makes any drink thicker and more exotic in taste due to its softness and strong flavor. It also contains vitamins A, E, C, and B group, so if you like the taste of coconut, make sure to add some shredded coconut to your vegan smoothie.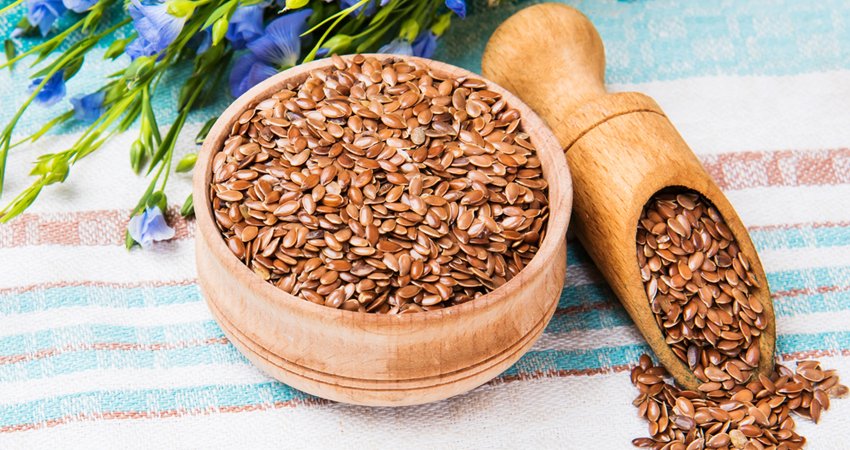 Flaxseeds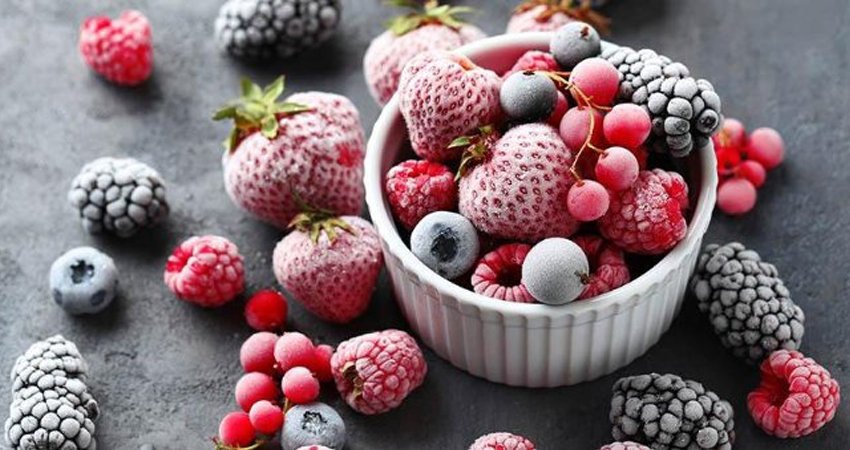 Frozen fruit
To make your smoothie taste like an ice cream, add some frozen fruit. They will make it thicker and sweeter, nourishing you with a wide range of vitamins and minerals. The best options are frozen bananas, mango, peaches, kiwis, blueberries, and apples.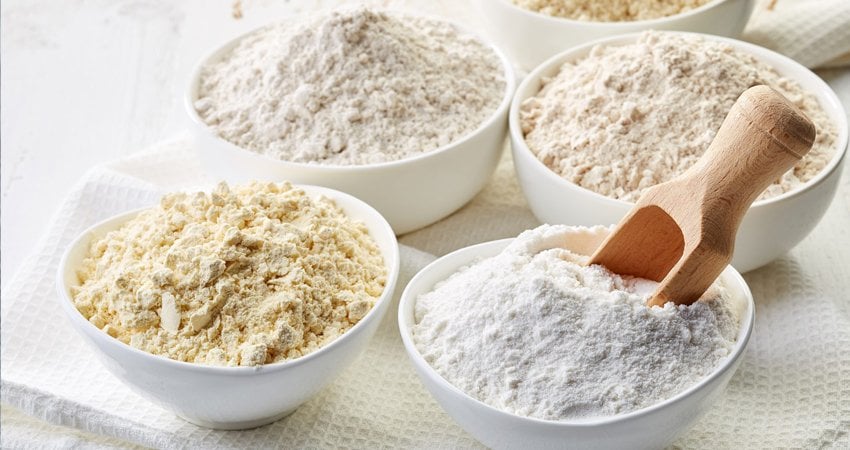 Gluten-free flours
A tablespoon of any gluten-free flour will make your vegan smoothie thicker and filled with healthy plant-based protein and fiber. The best options for gluten-free flours are tapioca, coconut, rice, and almond flour.
Sponsored by Food to live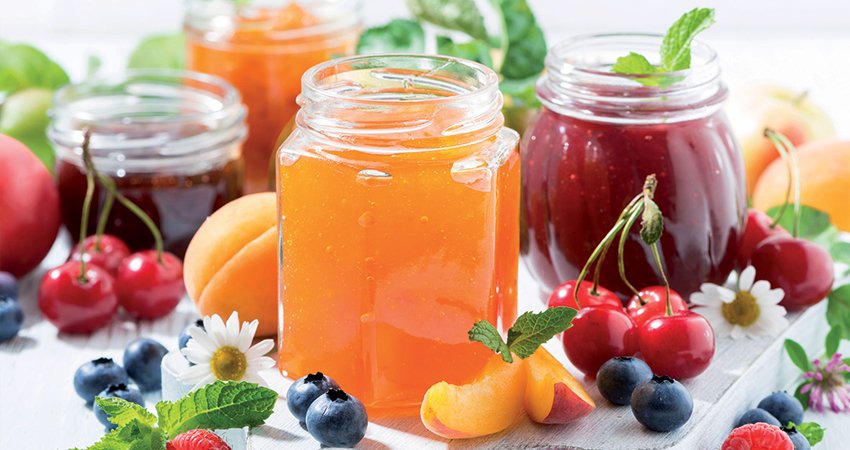 Jam
Jam made from any fruit you like will make your smoothie sweeter and more creamy. Choose any jam that fits, from strawberry to pineapple, but remember that the best option is a homemade jam, as it's usually chemical-free.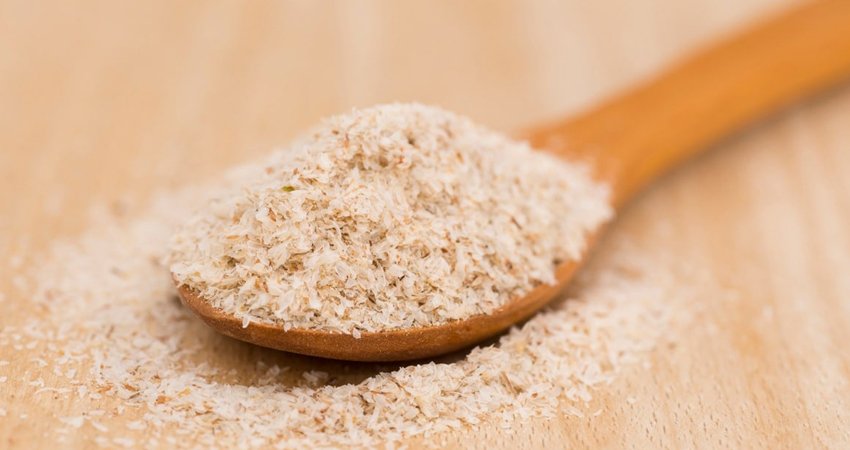 Psyllium husk
If you want to add more fiber to your smoothie without any additions to the flavor, use psyllium husk. You don't need more than ½ to 1 tbsp. of it to make a smoothie really thick. It may be bought pre-ground or as a powder in certain stores.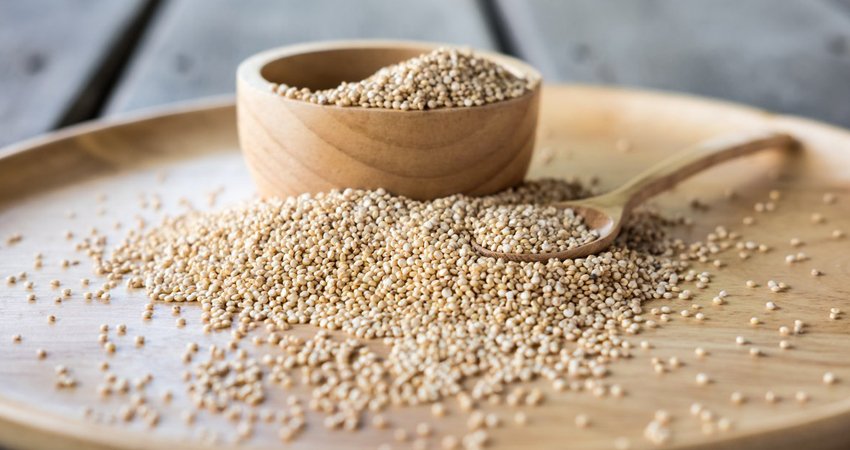 Quinoa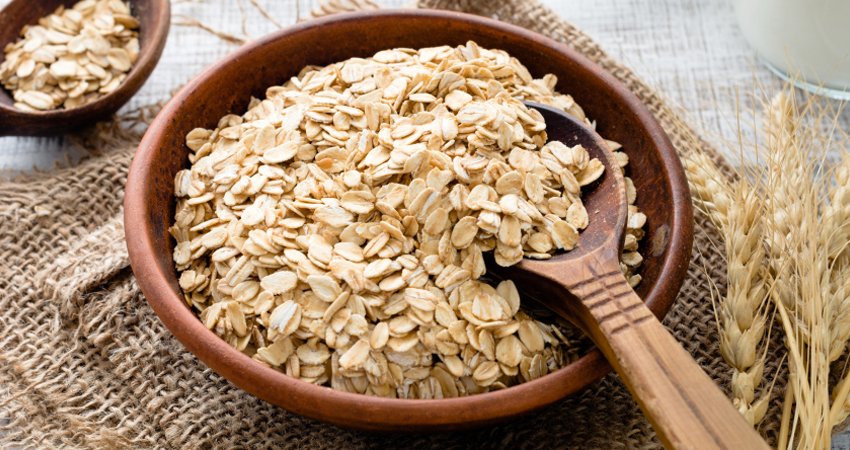 Rolled oats
A breakfast-replacing smoothie will be the best with rolled oats. They are full of soluble fiber that will make you feel full for a long time, and they also add a pleasant soft flavor to the meal.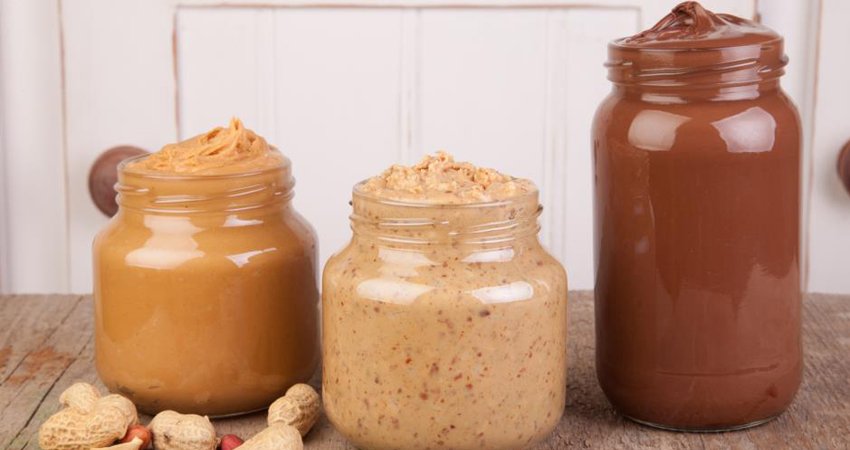 Seed or nut butter
Adding a couple tbsp. of seed or nut butter to your smoothie will make it creamy and more delicious. Butters also enrich food with unsaturated fats and plant-based protein, so they make a drink good enough to replace a regular meal. The best options for that are cashew, almond, and sunflower butter You can try making them at home, as they may cost a lot at stores.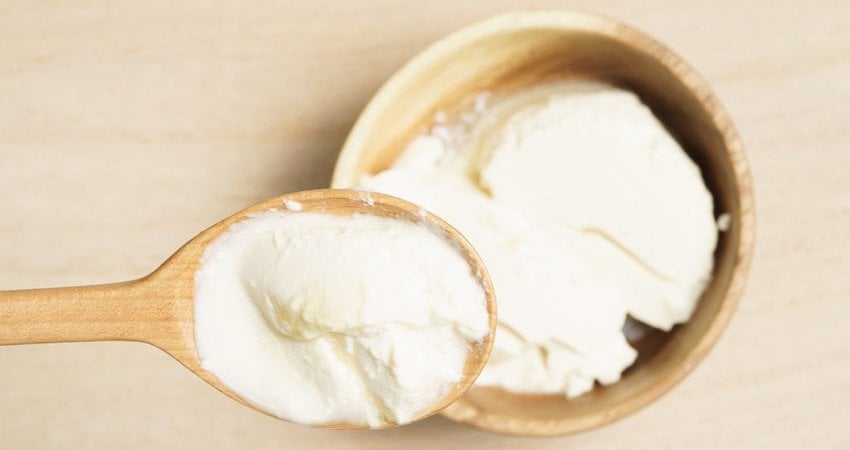 Silken tofu
Tofu is soft yet dense, which makes it a wonderful addition to your thick nutritious smoothie. Its flavor mixes well with other ingredients, so you usually don't taste it. Start with ½ cup and add more if necessary.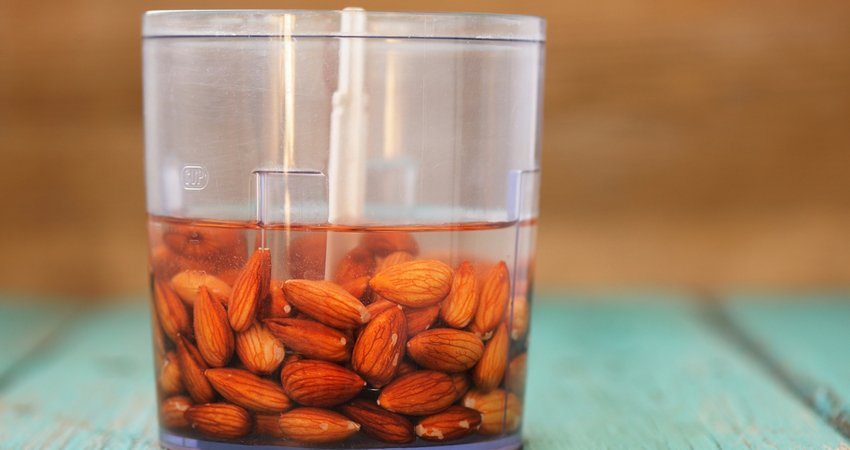 Soaked nuts
Soaked nuts are softer than dry, thus better for making your vegan smoothie thicker and filled with unsaturated fats.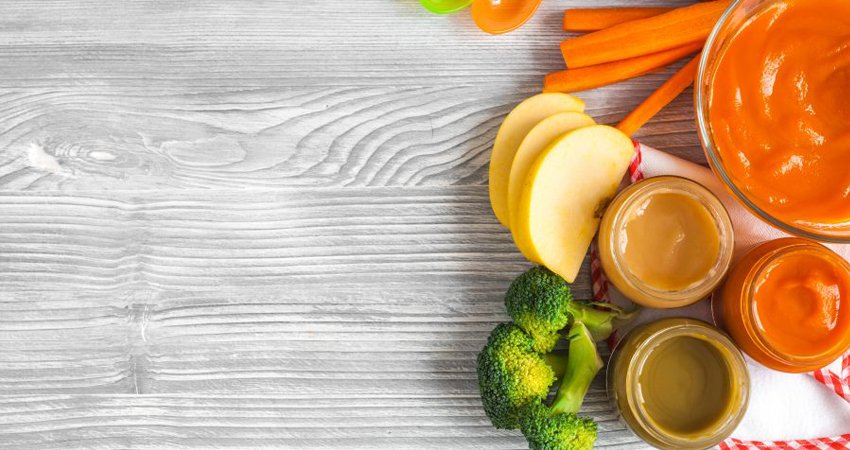 Vegetable purees
Make your smoothie taste like a delicious ice cream with vegetable purees. The best options for dense and nutritious purees are pumpkin, carrot, and sweet potato.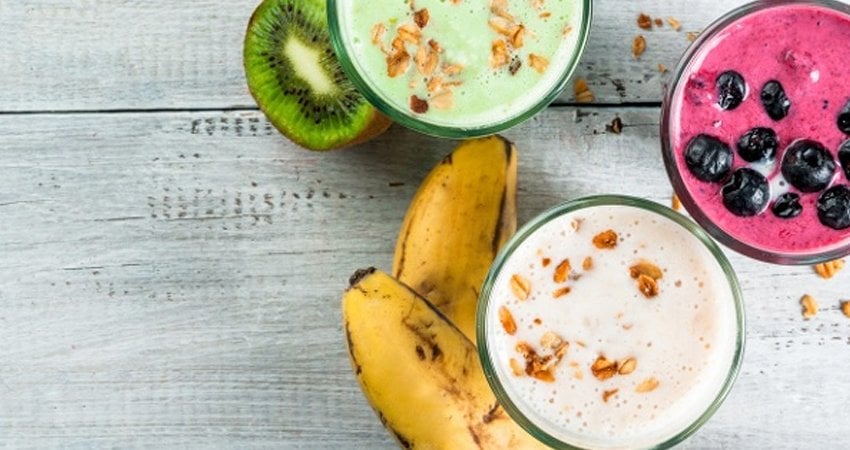 How to Make a Smoothie More Nourishing
You can try one option or combine a couple of them to prepare a creamy vegan smoothie. Alternate ingredients according to the aim of your meal. The aim can be getting more protein every day, enriching your healthy diet with unsaturated fats, adding more omega-3 fatty acids, etc.
If your smoothie is thick enough, it can replace a full meal, which will help you save time on food preparation. Read about quick and healthy plant-based smoothies to find great ideas for meal-replacing drinks. This will also help your gut process the food and extract vital nutrients from it easier.