October 04, 2016 · Written by Foodtolive Team
Best Vegetarian Foods for Stronger Nails and Thicker Hair
A nutrient-rich diet has been proven to be a crucial factor for strong nails and thick hair. The most important elements for hair and nails are vitamins A, E, B, calcium, zinc, magnesium, omega-3 fatty acid, and protein. Fortunately, there are a variety of plant-based foods to maintain healthy hair and nails: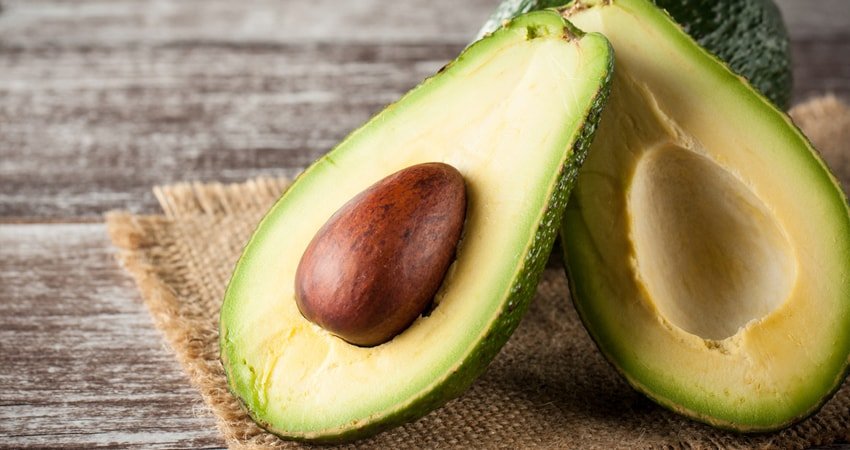 Avocados
Avocado is especially beneficial for hair due to its healthy fats. They provide the body with necessary moisture that helps your hair grow longer and break less.
More information on avocado oil for hair growth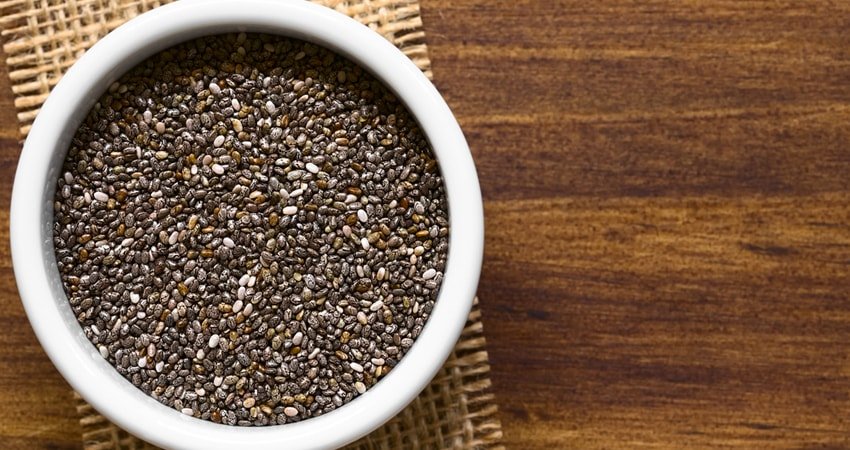 Chia seeds
Chia seeds are a great source of the B group vitamins, as well as calcium and iron. All these elements help you get thicker hair and stronger nails. There's also lots of protein in this product, like most types of seeds, which prevents hair and nail breakage.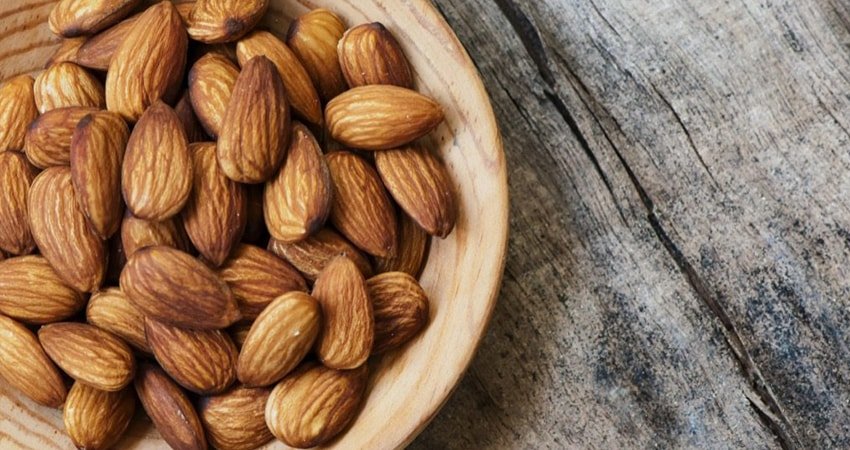 Almonds


raw almonds, or use our almond flour as the base for your baking.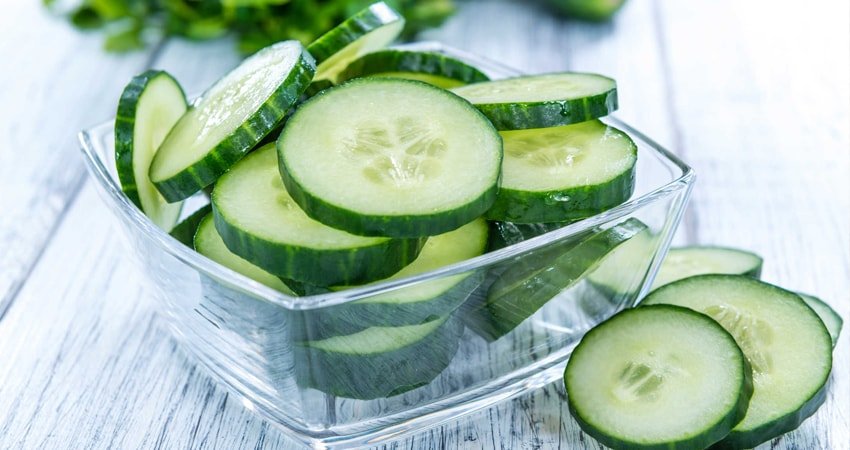 Cucumbers
The mineral silica that is found in cucumbers makes the body improve its collagen level, helping the hair and nails cope with damaging factors of the modern environment. Specialists recommend eating cucumbers during hot summer days, as they cool the body in a natural way and help it recover after a long time under the sun.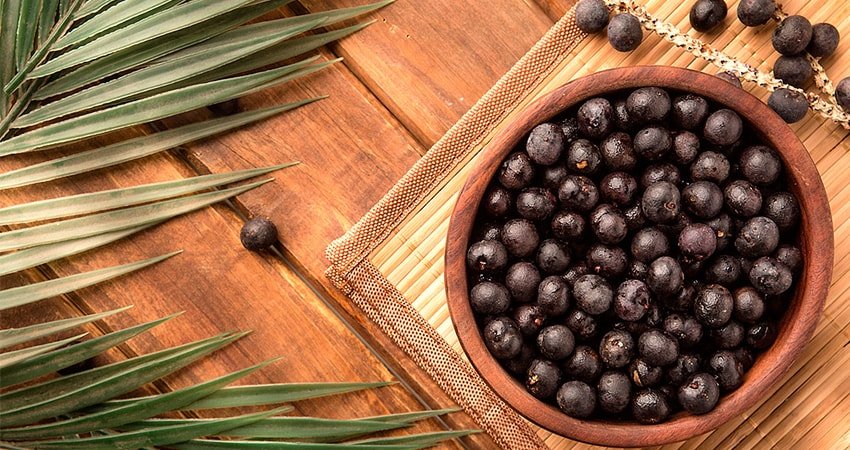 Acai
Acai is useful due to the amount of omega-3 fatty acid it contains. There are also lots of B group vitamins, protein, and antioxidants. The latter will help your hair and nails stay strong, while all the vitamins and protein will strengthen them inside.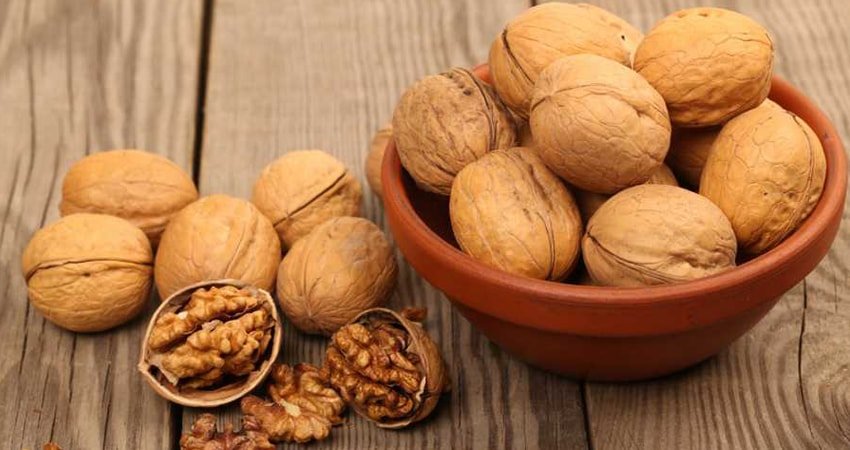 Walnuts


Walnuts are also a large source of omega-3 fats. They are the only kind of nuts to contain these fatty acids that in combination with a decent amount of B vitamins make walnuts one of the best foods for stronger nails and thicker hair.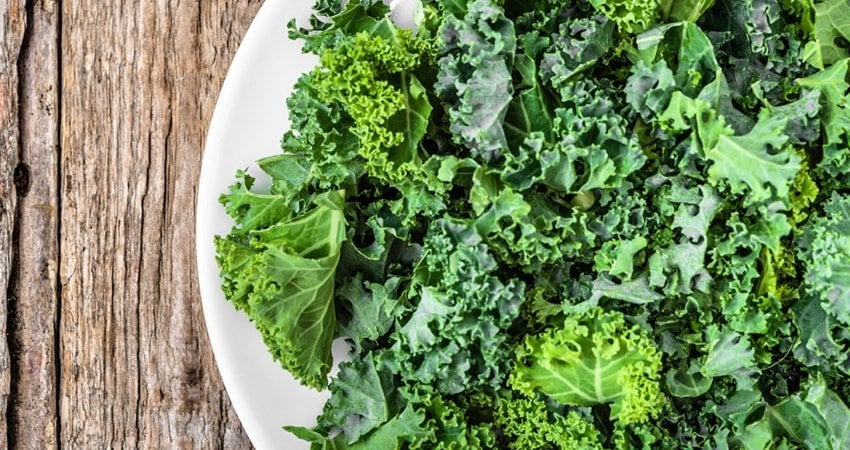 Kale
Kale is rich not only in B vitamins, but also in iron that is very good for your blood, hair and nails. Besides that, kale is on the alkaline food list. Such foods prevents acidity in the body, which may be one of the reasons for weak hair and nails.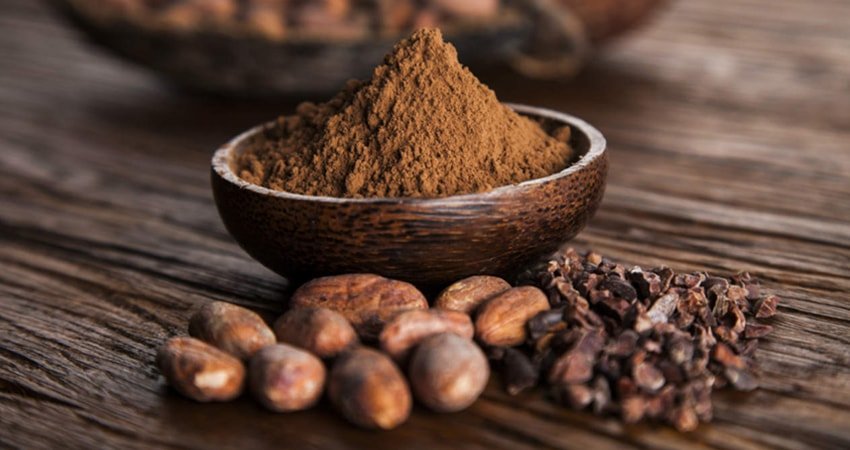 Cacao
Cacao is one of the best foods for stronger nails and thicker hair, as it contains almost everything necessary: protein, iron, zinc, magnesium, and the B group vitamins. Consuming a bit of raw cacao powder daily will improve the beauty of your hair and nails greatly.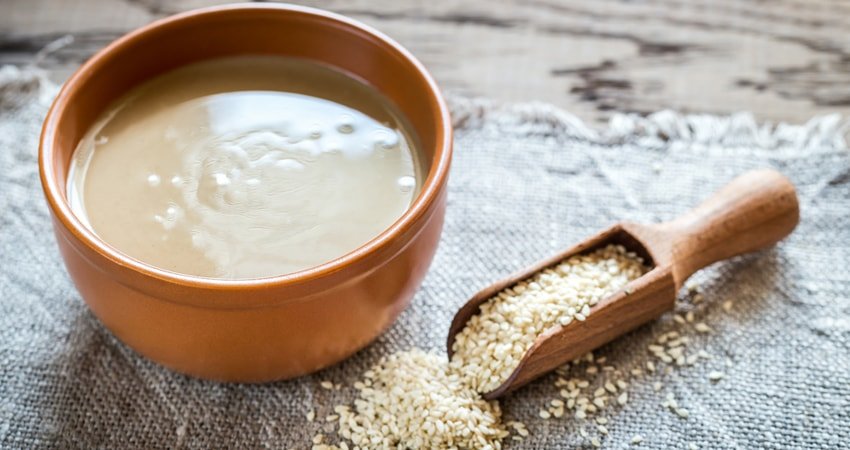 Tahini
Tahini is a butter made of sesame seeds. It enriches your diet mostly with minerals, such as calcium, iron, zinc, etc. that promote the growth of strong hair and nails.
Sponsored by Food to live
All these products are easy to get and can be used as snacks, dressings, salad ingredients, etc. Adding these foods to your diet will make your hair shinier and thicker, nails stronger, and improve your overall health.