August 13, 2018 · Written by Foodtolive Team
Vanilla Cinnamon Almond Butter
The pleasantly stimulating smell and taste of vanilla and cinnamon in this almond butter are enough to set a happy mood on your toast. Almonds are rich in monounsaturated fats so you can have as much as you want without stressing your heart.
Prep Time 5 minutes | Cook Time 20 minutes | Total Time 25 minutes | Serves 1½ cups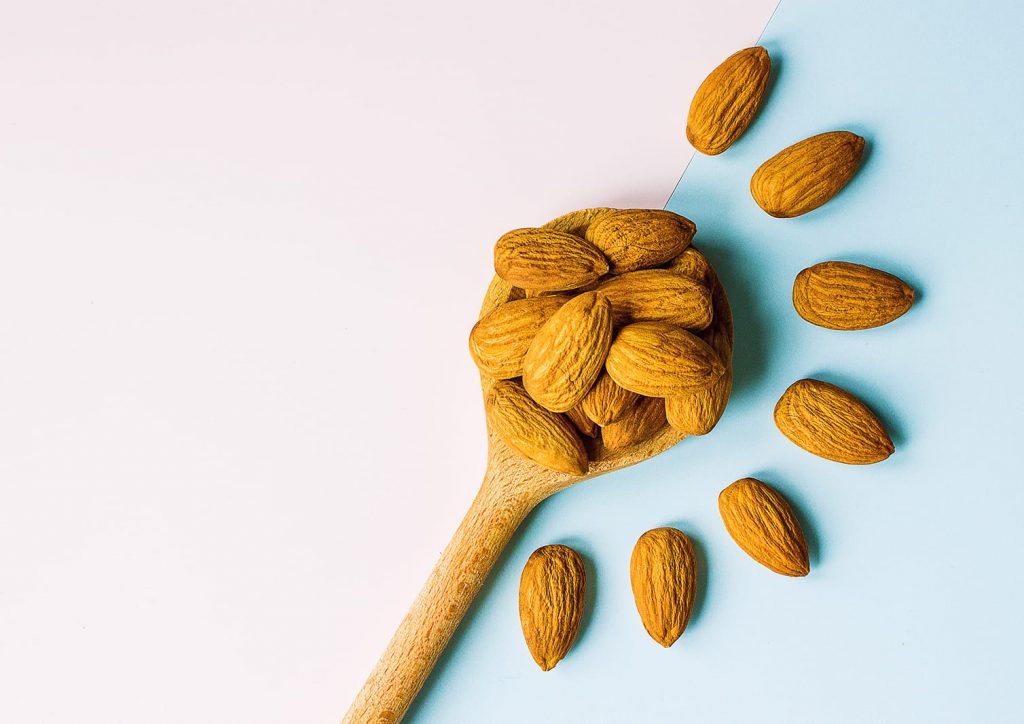 INGREDIENTS:
1½ cups almonds
1/2 teaspoon ground vanilla
1 teaspoon ground cinnamon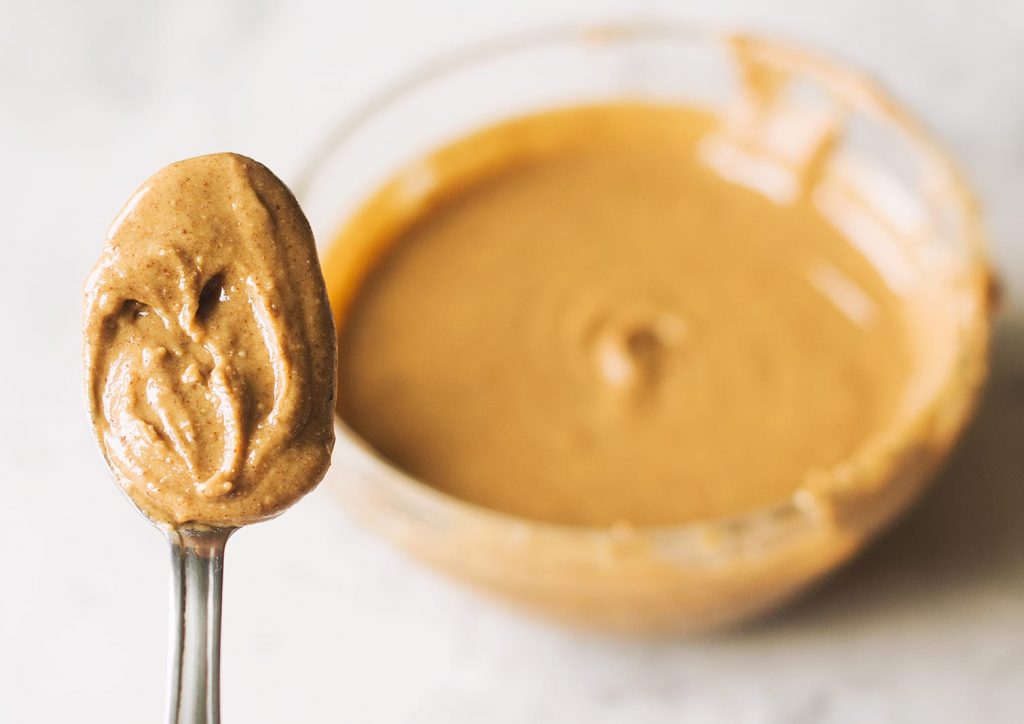 INSTRUCTIONS:
Add the almonds to your food processor or high-speed blender. Process until smooth and creamy like peanut butter. This may take about 15-20 minutes depending on your machine.
Add the vanilla and cinnamon, and pulse to combine ingredients. Store almond butter in a glass jar or airtight container.