July 30, 2017 · Written by Foodtolive Team
5 Things to Eat on a Vegan Diet for Healthy Joints
There are so many things to eat on a vegan diet to promote healthy joints that meat-free living seems the best choice. Studies have proven that a gluten-free vegan meal plan can reduce the symptoms of rheumatoid arthritis. Over 54 million of Americans are clinically diagnosed with some form of joint inflammation. All of them and people at risk of developing the condition, can benefit from eating some tasty plant foods regularly.
Things to Eat on a Vegan Diet for Arthritis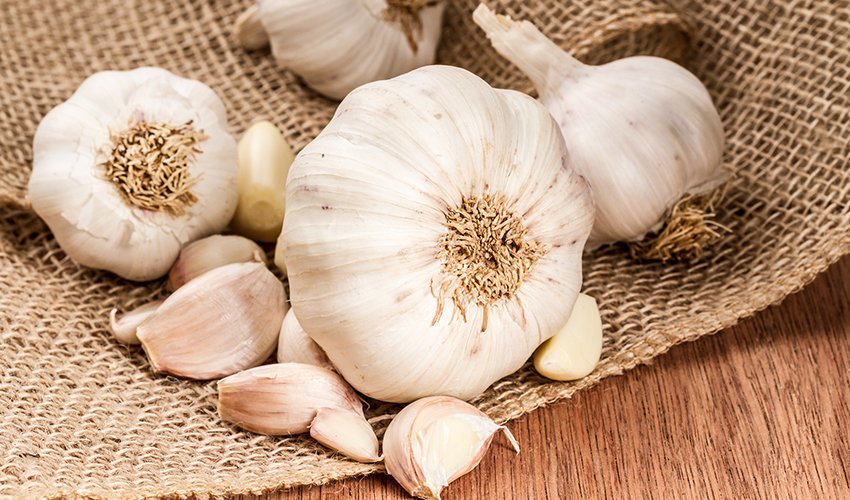 1. Garlic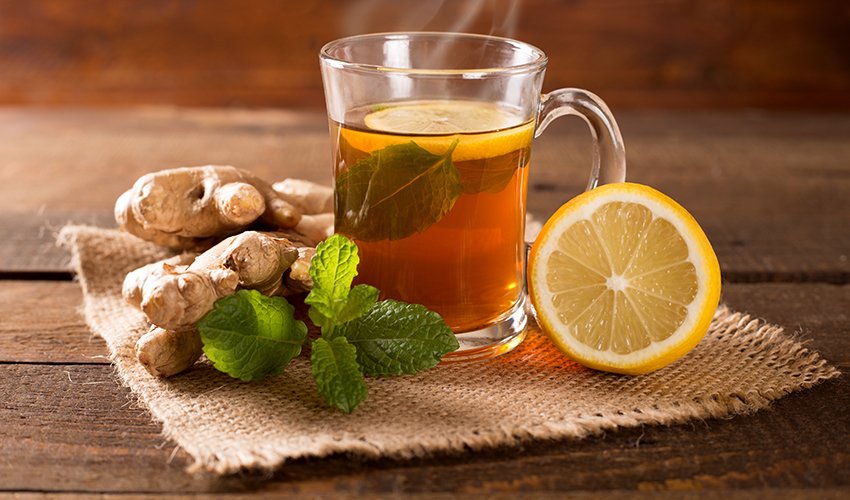 2. Ginger
Ginger is one of the most potent anti-inflammatory herbs. It also tastes amazing and can enhance the flavor of many dishes. As ginger is one of the top vegan foods that strengthen the immune system, it helps not only against arthritis. Adding it to your meals regularly will boost your natural defenses. You can enjoy ground ginger root in sauces and add pieces of it to stews. Ginger powder can enhance the flavor and boost health benefits of teas and smoothies.

3. Apples
Apples are an American staple food and with good reason. They contain quercetin, an element that boosts the synthesis of collagen. It's this chemical that put them into the 'things to eat on a vegan diet for arthritis' list as collagen is one of the main components of cartilage. Bear in mind that its production reduces as you age, so all seniors should consume lots of natural collagen boosters.
Sponsored by Food to live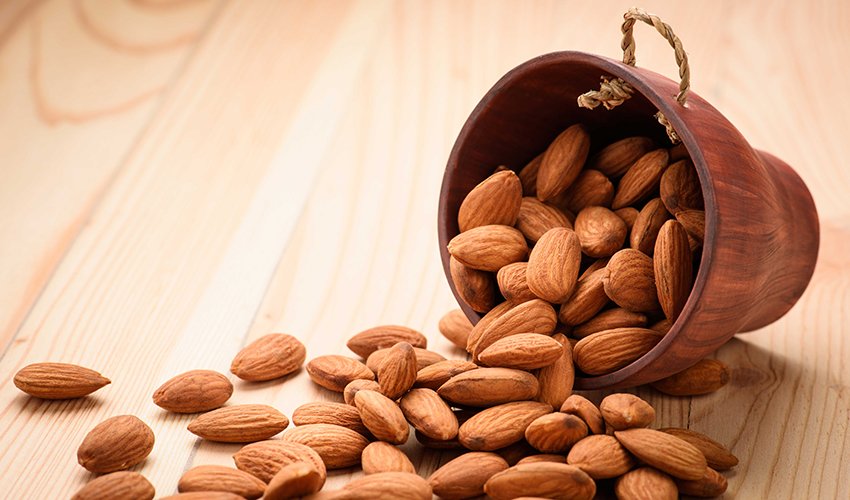 4. Almonds
almonds any way you can. Add them to salads, stews, and desserts. Use almond meal in gluten-free baking and put a spoonful of it into your breakfast smoothie.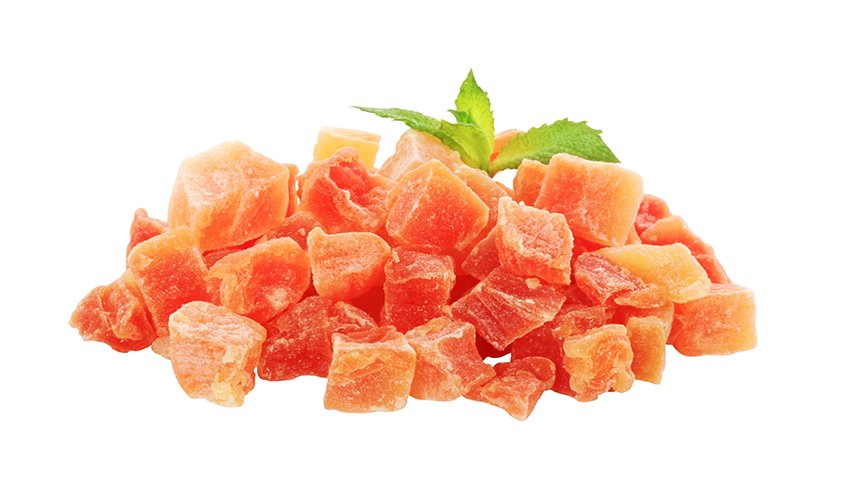 5. Papaya
Papaya is rich in antioxidants (vitamins A and C) and bromelain, a potent anti-inflammatory enzyme. In addition, it's one of the tastiest things to eat on a vegan diet for healthy joints. Enjoy this fruit in any form by eating it fresh, juicing, or adding to salads and desserts. As this tropical fruit is out of season most of the year, you can enjoy dried papaya when you can't get it fresh.
Vegan Diet for Fighting and Preventing Arthritis
While there are many things to eat on a vegan diet for healthy joints, you must understand that food alone cannot cure arthritis. It's a chronic condition that requires specialized medical treatment. Switching to a meat-free diet can help manage it, as this will reduce your level of inflammation. To achieve the best results in arthritis management and prevention, you should combine a healthy diet, exercise, and appropriate therapy.