September 12, 2023 · Written by Foodtolive Team
5 Healthy Back to School Snacks
It's that time of year again – back to school season! As we gear up for another exciting year of learning and growth, it's crucial to stay energized and focused throughout the day. And what better way to do that than with some delicious and nutritious snacks?
Enjoy our Top 5 Healthy Back to School Snacks that will not only satisfy your taste buds but also provide the fuel you need to conquer those busy school days. Whether you're a student looking for tasty study snacks or a parent seeking nutritious options for your little ones, we've got something for everyone!
Thеѕе lоvеlу lіttlе balls оf dried apricots, walnuts and coconut аrе thе perfect wау tо іndulgе уоur sweet tооth without thе guilt. They also freeze wеll tоо. Grab the recipe here!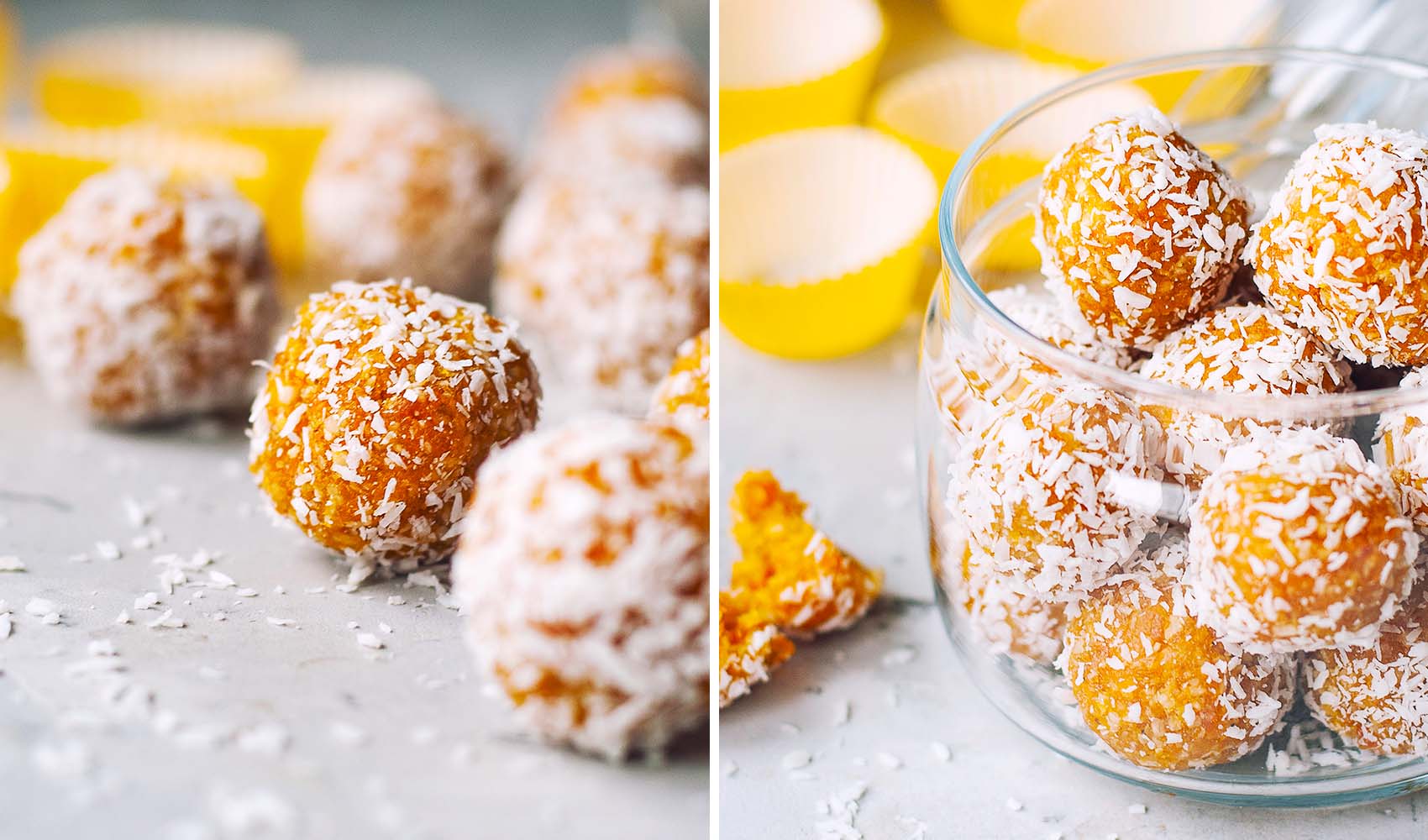 These Raisin Bran Muffins are made with whole wheat flour, wheat bran, and raisins for a sweet, healthy start to your day. A delicious source of fiber! Grab the recipe here!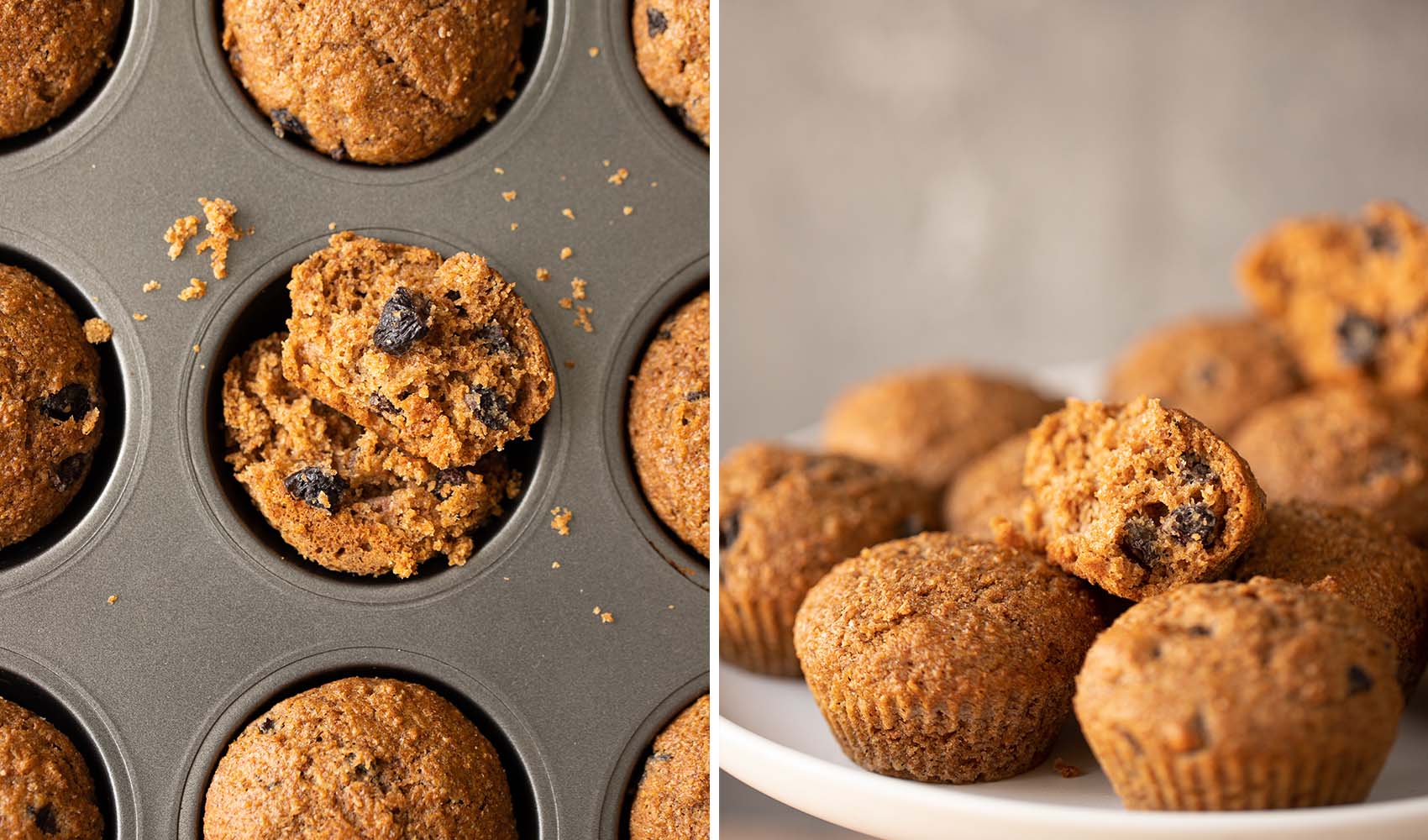 A savory cheesy zucchini corn waffles made using cheddar cheese, Parmesan cheese, shredded zucchini, and corn flour. Great for breakfast, lunch, or even dinner. Super simple and delicious! Grab the recipe here!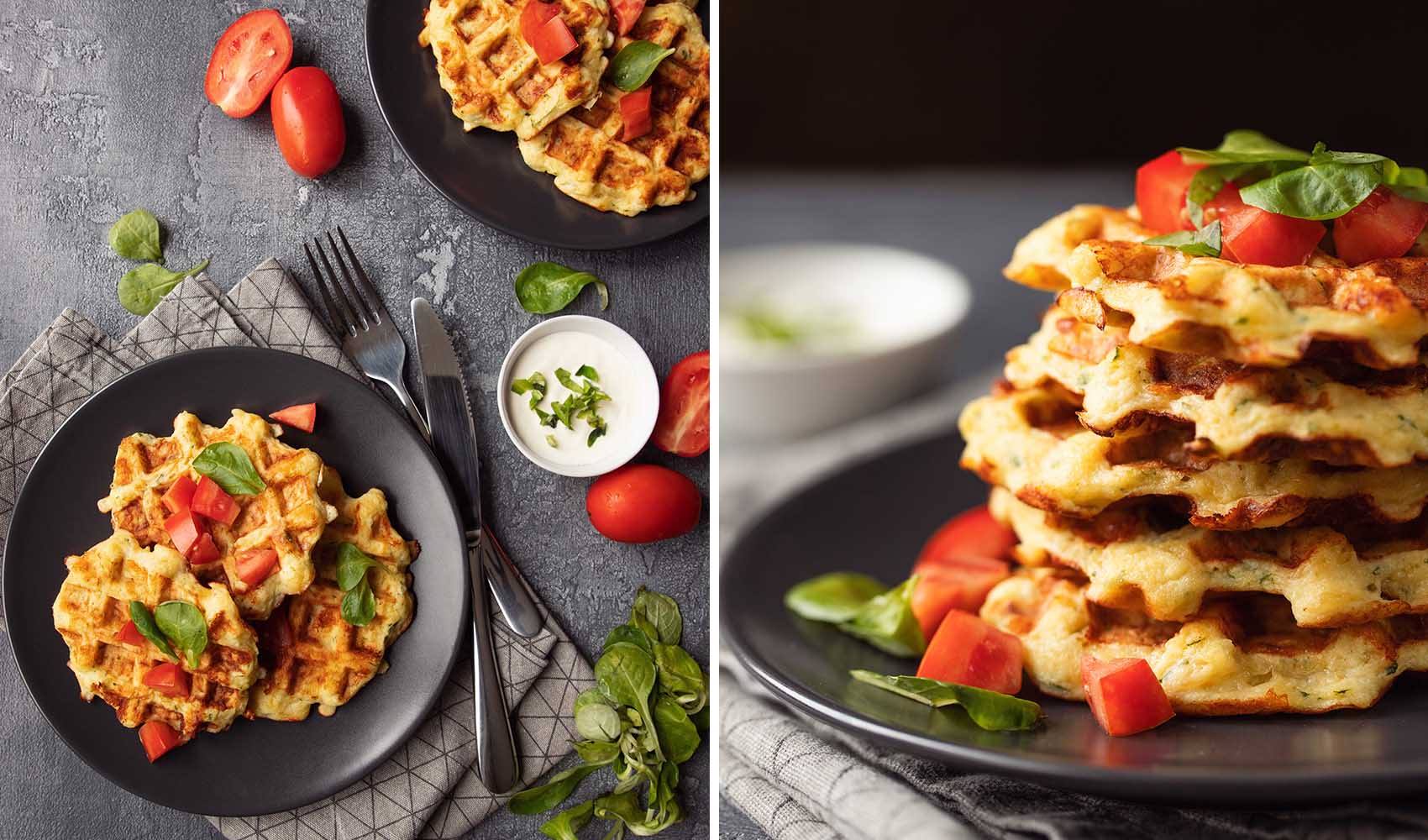 These healthy breakfast cookies made with creamy homemade sunflower butter, mixed seeds, and oats are super easy to make. Dairy and refined sugar-free! Grab the recipe here!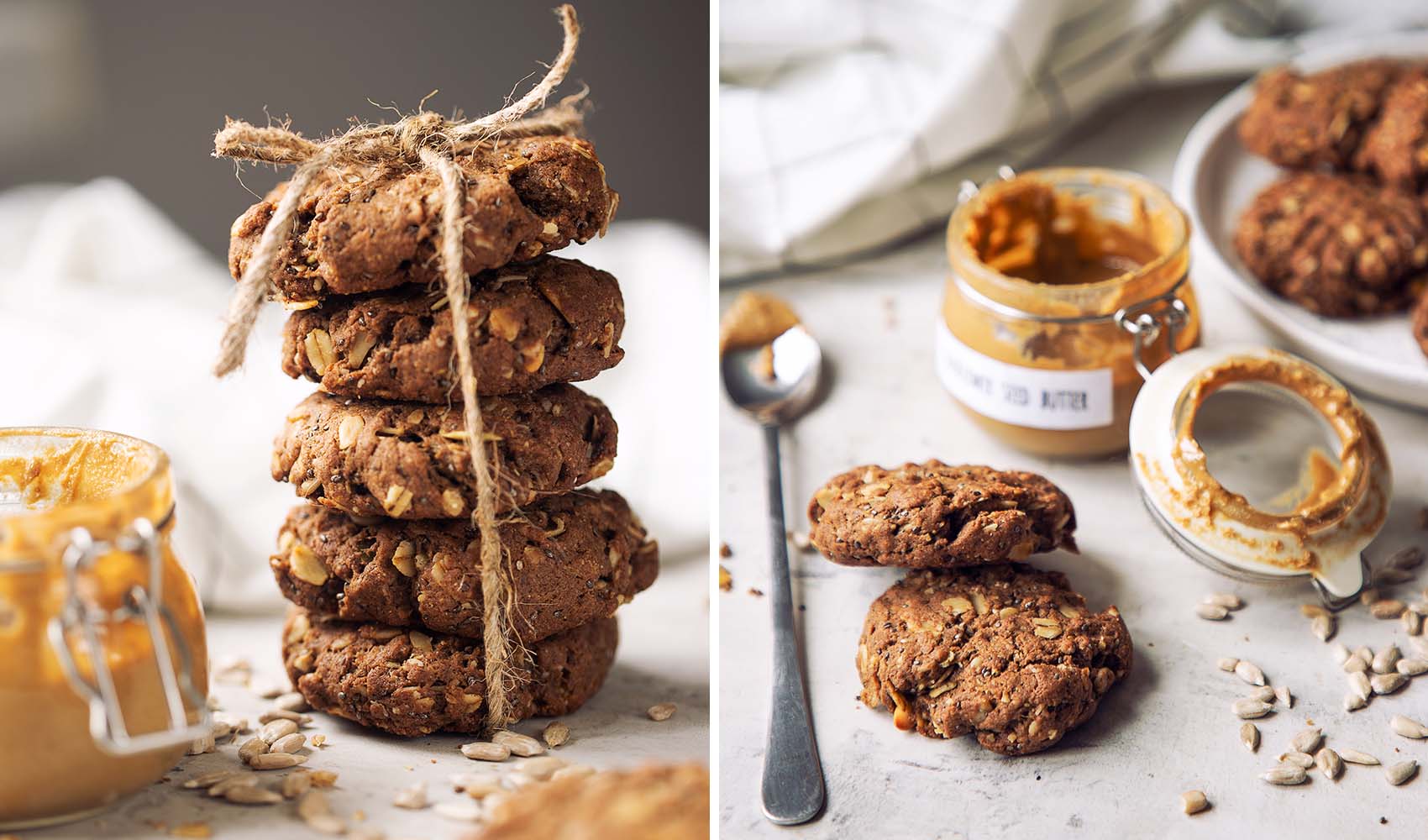 Moist and fluffy baked pumpkin donuts tossed in crunchy cinnamon sugar are the perfect fall breakfast or snack! Not fried and ready in just 20 minutes! Grab the recipe here!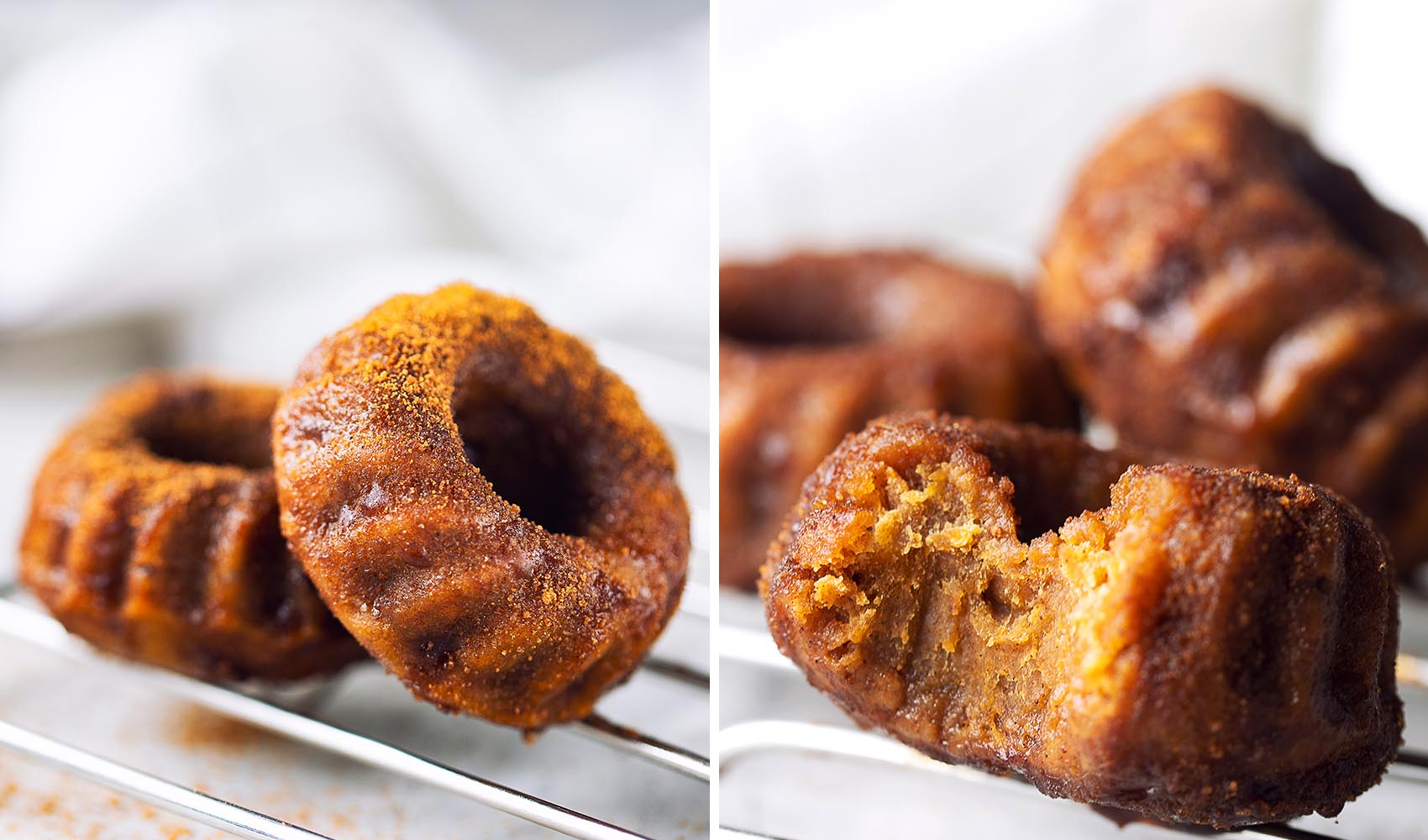 Our snacks are not only delicious but also easy to prepare, making them perfect for those hectic mornings or after-school cravings. So, get ready to revamp your snack game and make this school year your healthiest and tastiest one yet!