August 19, 2015 · Written by Foodtolive Team
Simple and Delicious Raw Food Meal Plan for Weight Loss
A raw food diet offers numerous health benefits, but it can also be quite challenging. If you are a dedicated raw foodist, you will need to calculate your calorie intake carefully in order to make sure that you get enough nutrition to stay healthy. It will be more difficult to do if you try to lose some excess weight while eating only raw food.
Here is a simple raw food meal plan for weight loss you can try: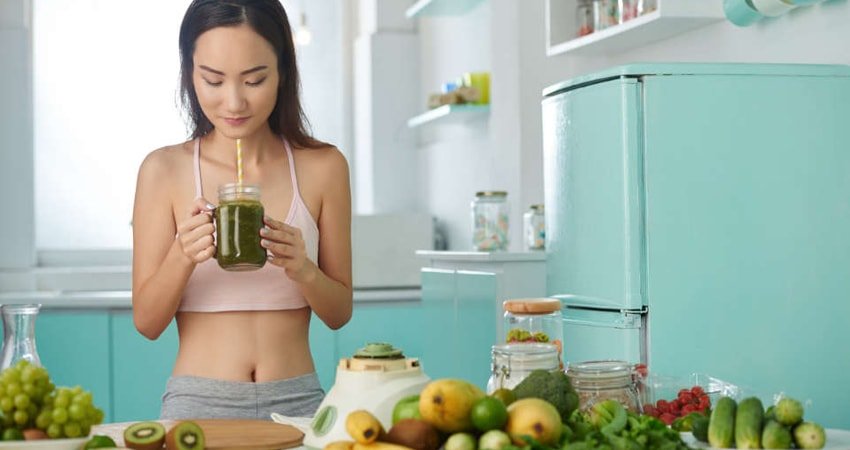 Breakfast
The perfect breakfast for a raw foodist is a smoothie. Go for a green smoothie with spinach leaves, apple, banana, half a cup of berries, and a handful of ice.
If smoothies aren't your thing, try a fruit salad sprinkled with some crushed nuts and desiccated coconut.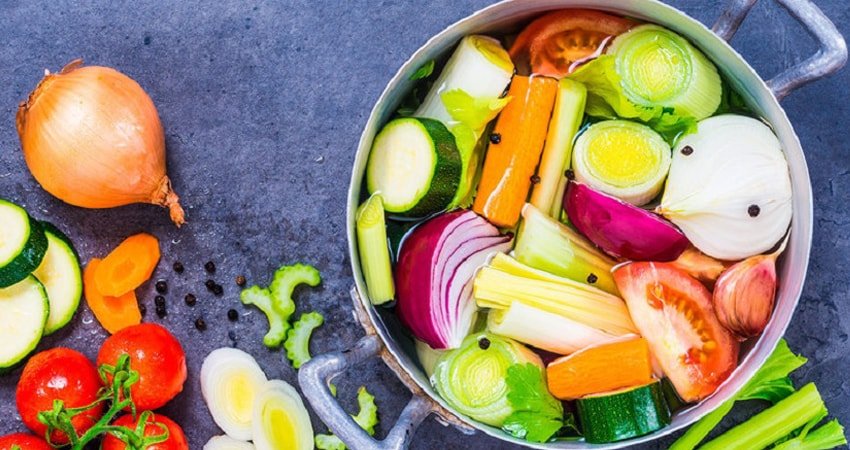 Lunch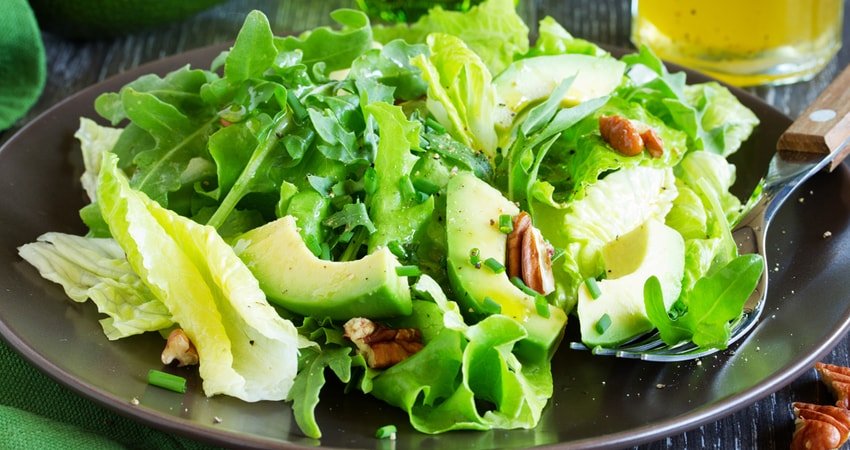 Dinner
A raw dinner for weight loss must include some kind of salad. You'll need to eat healthy fats at this point, so be sure to include nuts or avocados in your meal. If you are getting used to the raw diet and crave pasta, you can slice some zucchinis and make "noodles" out of them. Serve this dish with marinated vegetables and spices. To continue with the Italian ideas for a raw dinner, you can make a pizza from raw wheat berry bread, tomatoes, basil, and spices.
Sponsored by Food to live
Remember that you need to consume fewer calories than you burn if your ultimate goal is weight loss. However, you mustn't starve yourself as this will have a major negative impact on your health. Therefore, you need to calculate your calorie intake carefully and consider how many of them you lose when exercising. In addition, you should always have a snack on hand so that you can munch on it if you start feeling lightheaded.