November 25, 2022 · Written by Foodtolive Team
Immune-Boosting Sea Buckthorn Shots
Boost your immune system with this quick and easy sea buckthorn shots recipe! These wellness shots have powerful anti-inflammatory properties. They are intensely flavored, super refreshing, and have amazing health benefits!
Prep Time: 5 min | Cook Time: 0 min | Total Time: 5 min | Servings: 6 shots of 80 ml
Calories: 73 | Total Fat: 1g | Sodium: 6mg | Sugar: 5g | Protein: 1g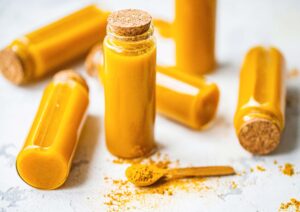 INGREDIENTS: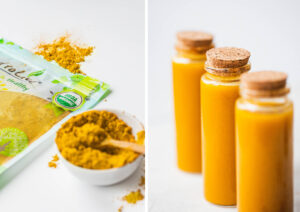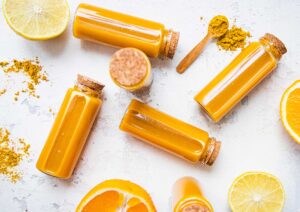 INSTRUCTIONS:
Add all ingredients to a blender and blend until smooth.
Strain the mixture using a fine-mesh strainer.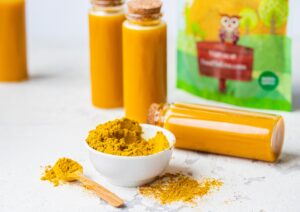 Pour it into single-shot glass jars. The daily dose of this sea buckthorn shot is about 80 ml per day.
Store in the refrigerator for up to 3 days.
This recipe inspired by Living Fresh Daily
Video Recipe