July 01, 2015 · Written by Foodtolive Team
What Is Whole Allspice and Why Do You Need It
One of the positive consequences of world globalization is the fact that today people have easy access to many exotic foods. This resulted in the growing popularity of spices as today you can easily cook dishes from any of the world's cuisines right in your kitchen. Allspice is one of these exotic spices that can make any meal you cook very special.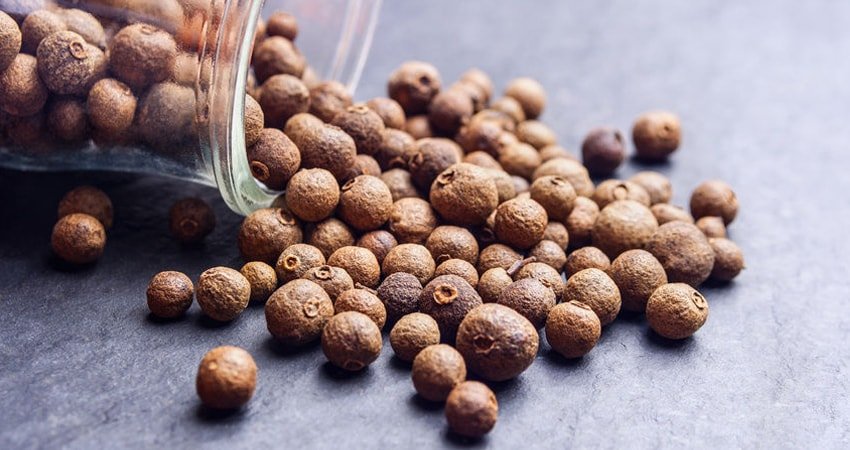 But what is whole allspice exactly
Apart from adding flavor to your food, whole allspice berries offer a great variety of important health benefits. Therefore, adding this spice to your arsenal will make your meals not only more delicious but healthier as well.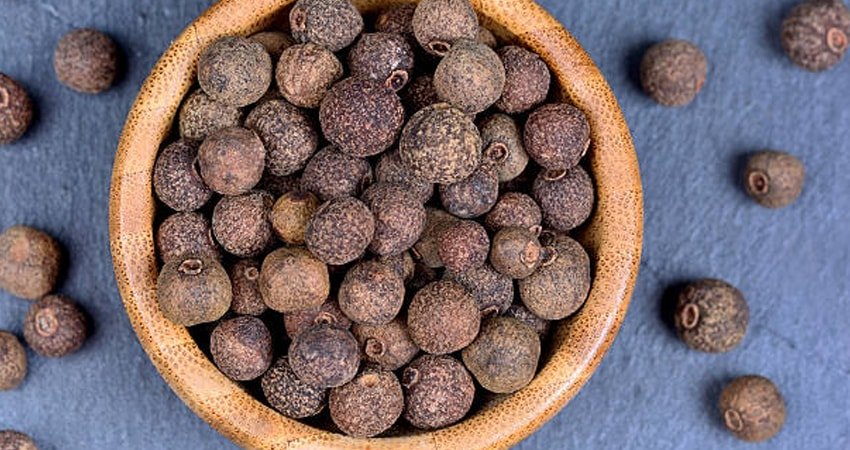 Health Benefits of Allspice
Allspice corns contain eugenol.
It's an essential oil that possesses some anesthetic and antiseptic properties. It can help treat various gum and dental problems. This oil also helps fighting various infections.

Sponsored by Food to live

The spice is rich in minerals.
Allspice is packed with magnesium, potassium, iron, copper, selenium, and other essential minerals. Of course, as it is a spice, you will only add very little of it to your food, so the number of nutrients you get from it will be limited. However, every milligram counts with these essential elements, especially if you aren't on a well-balanced healthy diet.
It contains some essential vitamins.
Allspice is rich in vitamins A, B, and C. These elements make the spice a potent antioxidant.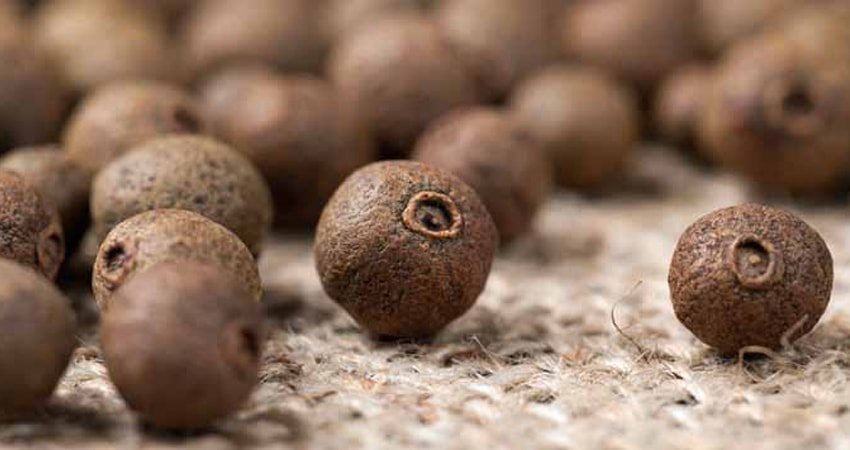 Where to Buy and How to Store Allspice
When whole, the spicy corns can be stored in a pantry for many months. However, you should keep ground allspice in an airtight container in your fridge. The essential oils, that are directly responsible for both flavor and health benefits of this spice, evaporate very fast, so you should use the ground product as quickly as possible.