October 08, 2015 · Written by Foodtolive Team
9 Effortless Ways to Make Your Family Eat More Vegetables
Everybody knows that eating vegetables is one of the main attributes of a healthy lifestyle. Many of us have made resolutions to change our eating habits in their favor. However, only a few have done it. They follow the rule "Where there's a will, there's a way", and fill their daily meals with healthful nutrients such as protein, fiber, minerals, and antioxidants. Due to these nutrients, they protect themselves against heart diseases, diabetes, obesity, and a number of other health disorders. Do you want to follow this lifestyle?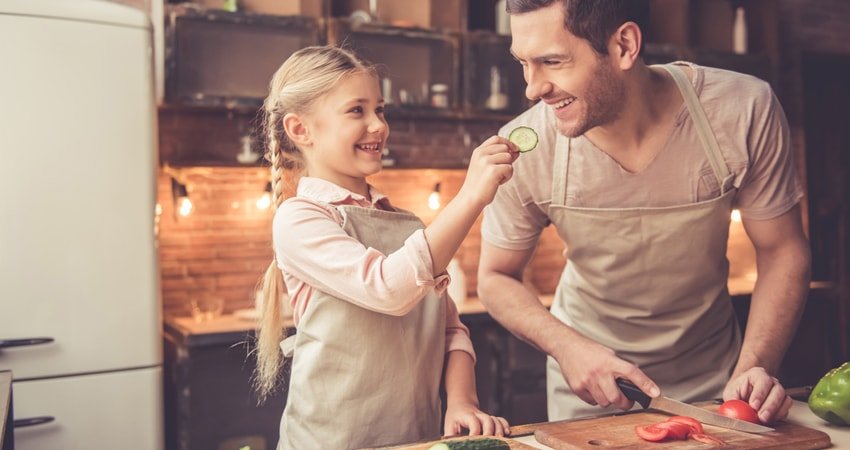 How to Convince Your Family to Eat More Vegetables
Every long road starts with the first step. For you, this step won't be easy, taking into consideration the fact that you'll have to change not only your personal tastes, but all your family's notions about healthy and tasty food. How do you make your partner believe that carrots and cabbage are more delicious and nutritious than a chicken leg? How do you talk your child into drinking a veggie smoothie instead of a Coke?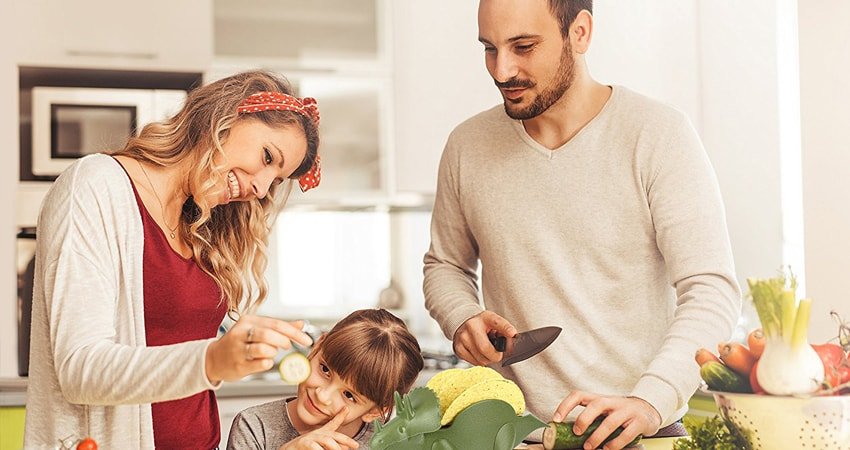 Convince, Set an Example, and be a Great Cook
If you're insistent, creative, and even tricky sometimes, your efforts aimed at turning a tiger into an omnivore will be rewarded. If you set an example for your kids, they'll believe you.
Here are certain ways making your family get used to eating more vegetables: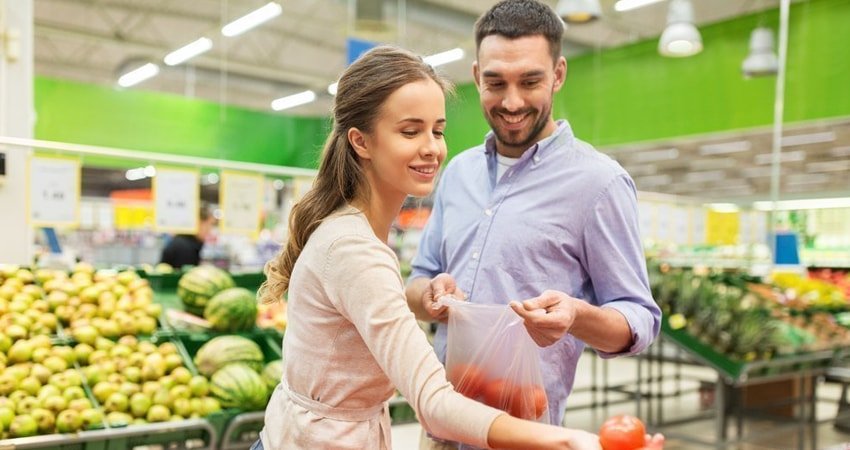 Go shopping together
To begin with, take your family to a supermarket or a farmers' market with you. Let them be impressed by heaps of colorful vegetables. Give them free rein to choose what they want. Don't be nervous if you don't know the name of what they have chosen – Google will help. After several visits, you'll understand which vegetables are more appealing to each member of your family. At home, put the vegetables in the fridge in such a way that they are the first you see when you open it.
Sponsored by Food to live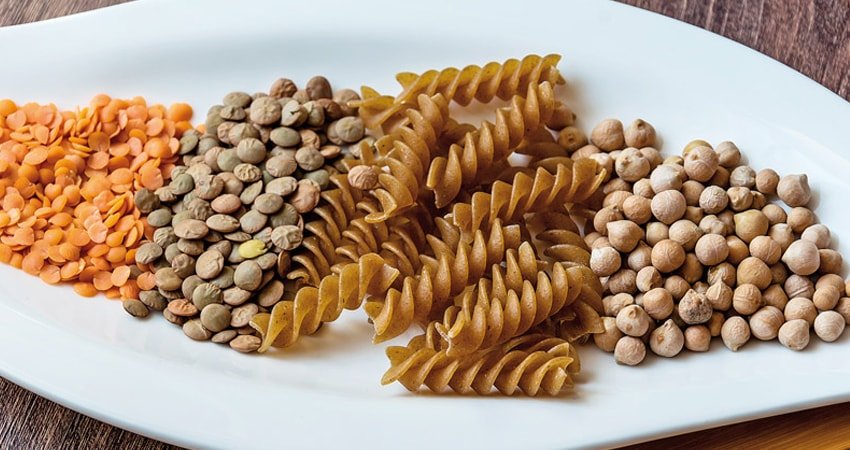 Change your family's tastes gradually, but steadily
Start, for example, with replacing carbohydrates with vegetables. If you're cooking pasta or mashed potatoes, replace part of these with veggies such as legumes, broccoli, or spinach. It will make the meal healthier and less caloric. Add finely chopped veggies into your kids` favorites dishes.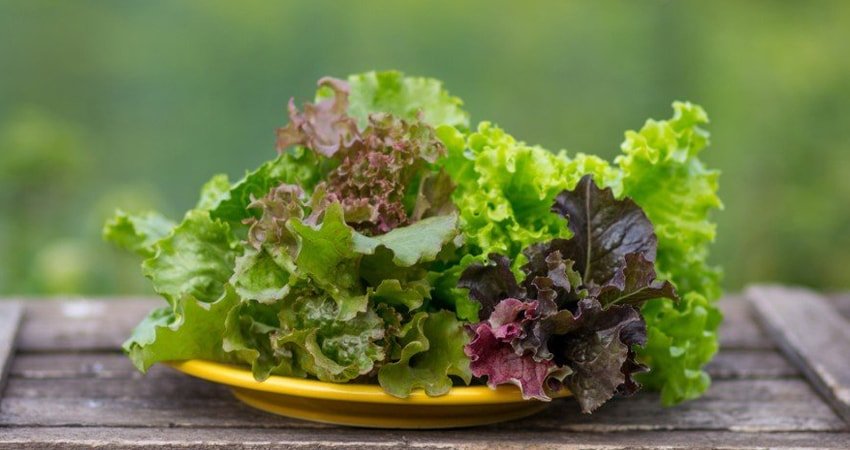 Replace bread with leafy vegetables
Use lettuce leaves instead of slices of bread in sandwiches. You may wrap the filling, or simply place it on the leaves. They'll look colorful and unusual.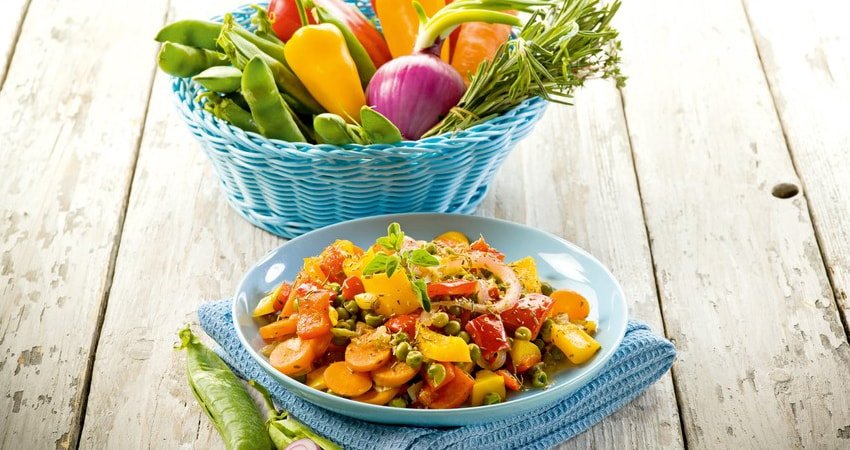 Cook sautéed vegetables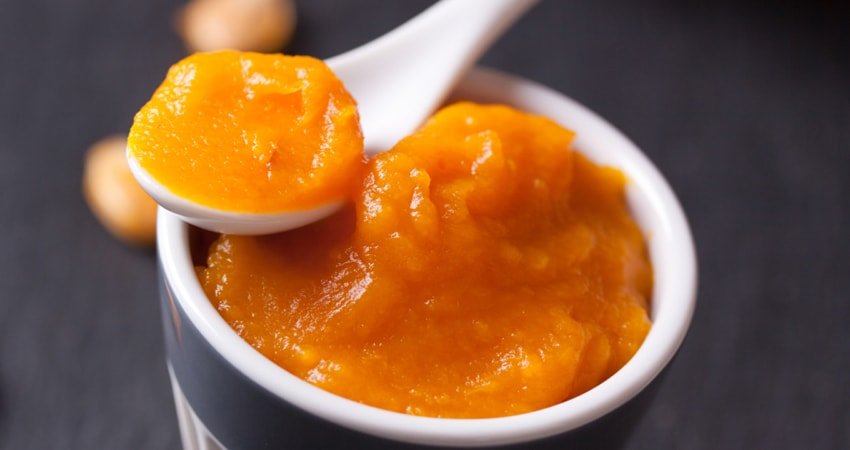 Cut fat and increase nutrients
You can do it by replacing oil and butter in baked items with a 1:1 ratio of pumpkin or kidney bean puree.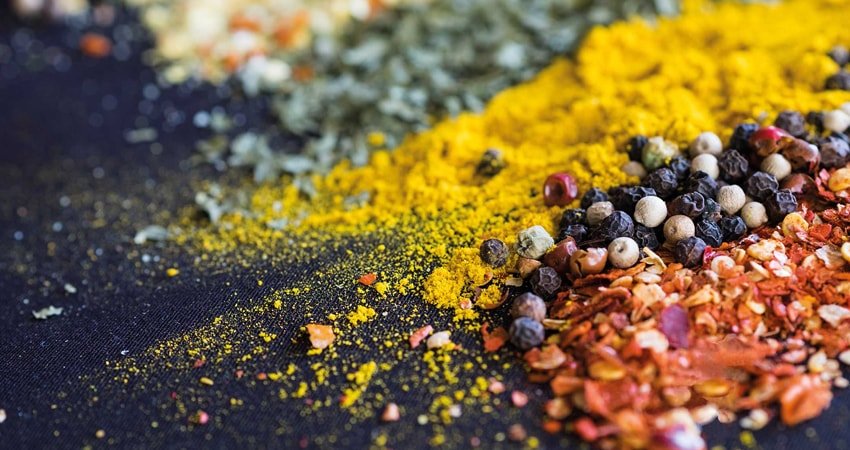 Add taste to vegetables
There's a big variety of spices and herbs that will turn plain and boring steamed or stewed vegetables into something exotic and intriguing.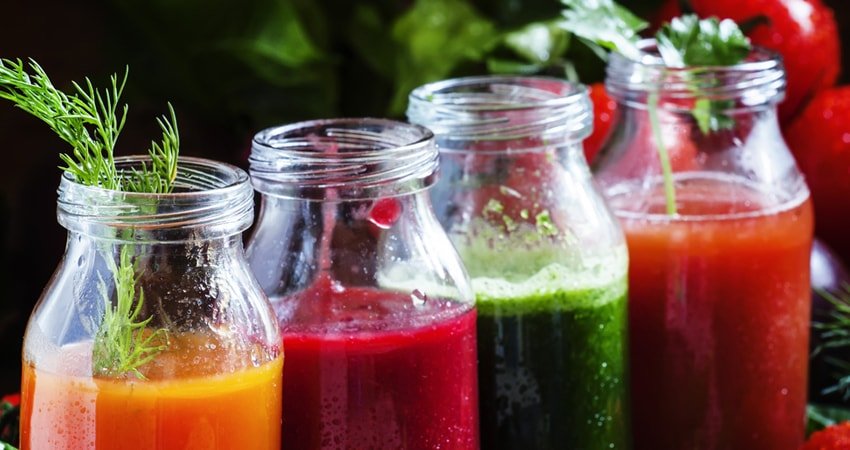 Combine with fruits in smoothies


mango or a banana. Add milk, yogurt, or ice and blend until smooth.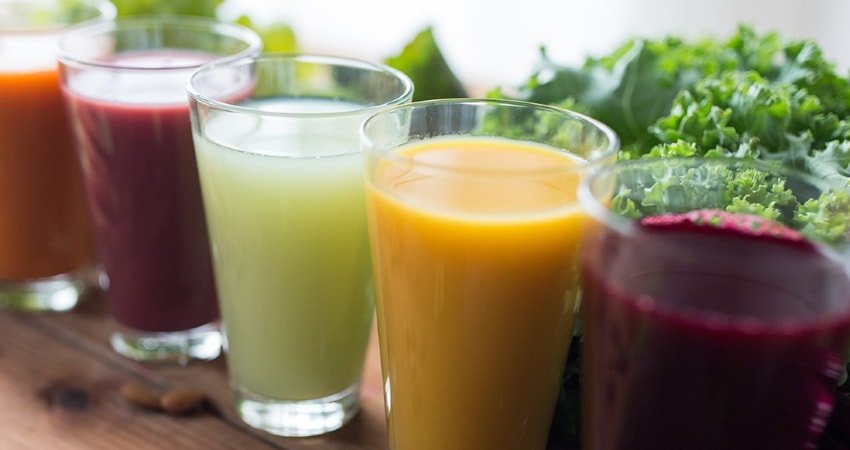 Don't forget about fresh juices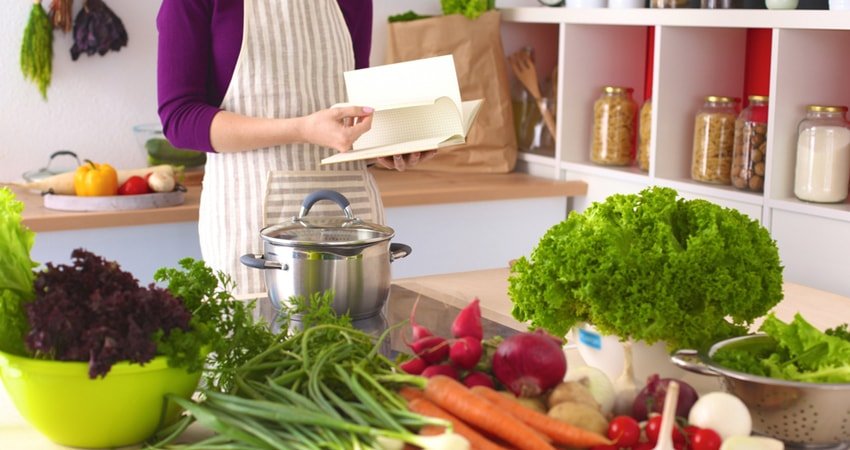 Be adventurous
Don't be afraid to experiment. Try new veggies and new recipes of your own.