August 09, 2017 · Written by Foodtolive Team
Try Healthy Baking with Simple Mesquite Powder Recipes
The abundance of mesquite powder recipes makes it easy to find something your entire family will enjoy. The people of South America have been using this product for many centuries as a substitute for flour or in sauces and soups. Baking with mesquite powder is rather interesting as its naturally sweet taste allows for making very tasty treats.
3 Best Mesquite Powder Recipes for Easy Baking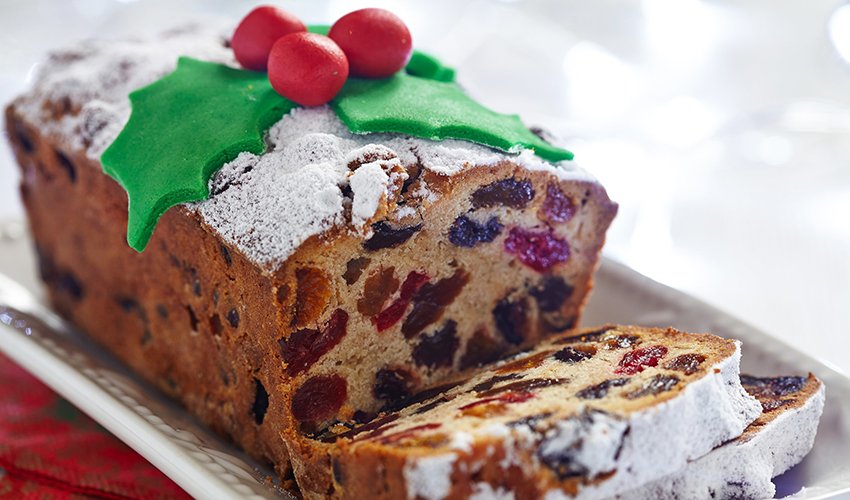 Mesquite Fruit Cake
Although traditional for the Christmas season, mesquite fruit cake is so delicious, you can enjoy it anytime. It's rather easy to make and you can boost its taste by adding chopped nuts and dried fruits into the dough. You can also use homemade all-purpose flour for a gluten-free cake.
Ingredients:
2 egg yolks
3 eggs
7/8 cup butter
1 ¼ cup brown sugar
¼ cup cognac
1 lime rind (grated)
4 tablespoons organic mesquite powder
1 ¾ cups all-purpose flour
2 teaspoons baking powder
About 14 ounces of mixed dried fruits (chopped)
Instructions:
Pulse sugar and butter in a blender or use a mixer to combine them most thoroughly. Mix until foam is formed.
Drizzle cognac over dried fruits and lime. You can skip this ingredient if you want.
Add eggs to whipped sugary butter one by one and mix each into the substance thoroughly.
Sift dry ingredients together before adding dried fruits.
Combine all ingredients and mix thoroughly before putting the dough into an oiled baking pan.
Bake at 350F for over an hour. The fruit cake is ready when it turns golden.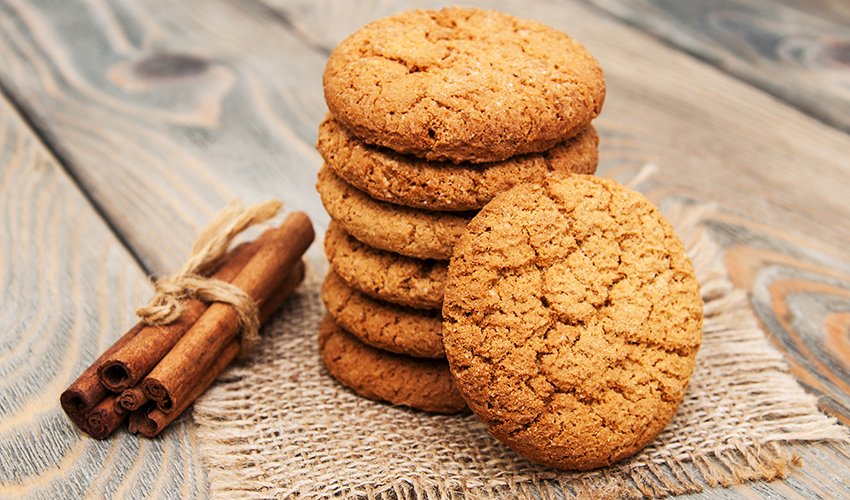 Mesquite + Oatmeal Cookies
This is one of the mesquite powder recipes that can fit into a weight loss diet effortlessly. These cookies are low in calories but tasty and can make getting used to your new diet easier. You can make them vegan using a substitute for eggs and margarine. Add any chopped nuts you like.
Ingredients:
2 teaspoons baking powder
2 cups oatmeal
3/8 cup organic mesquite powder
1 cup brown sugar
2 eggs
1 cup margarine
1 cup oats
2 teaspoons baking soda 

Sponsored by Food to live
Instructions:
Stir together all dry ingredients and make sure they are thoroughly combined.
Combine margarine, eggs, and sugar with a mixer/blender until creamy.
Mix all ingredients in a food processor and pulse. Your goal is getting reasonable smooth cookie dough.
Put spoonfuls of the dough onto a baking sheet covered with oiled parchment and bake for 20-25 minutes at 400F.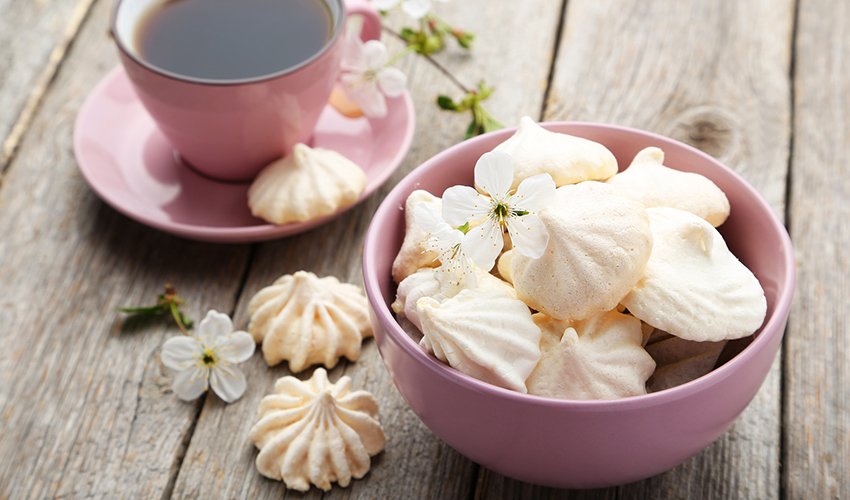 Gluten-Free Mesquite Powder Meringue Cookies
This is one of the mesquite powder recipes that will come in handy in case of unexpected parties. These cookies are very easy to cook, they are low in calories, and taste great with soft drinks and tea. In fact, it's one of the variations of the classic macaroon recipe.
Ingredients:
1 cup sugar
½ cup organic mesquite powder
3 egg whites
½ teaspoon salt
2 teaspoons lemon juice
Instructions:
Prepare a baking sheet covered with oiled parchment.
Combine mesquite powder and sugar in a bowl.
Start whipping up egg whites in a larger bowl with a mixer and slowly pour sugar into it. This way the ingredients will combine more smoothly.
Whip up the mixture some more to make it as creamy and 'foamy' as possible.
Right away start putting spoonfuls of the mixture onto the baking sheet.
Bake at 210F, not more, until your cookies start turning brown. Watch them carefully as they might burn.