December 12, 2017 · Written by Foodtolive Team
Traditional Christmas Dinner Ideas Reimagined for Vegans
Traditional Christmas dinner ideas for vegans are extremely versatile. Of course, they don't include ham or turkey, which are the regular Christmas centerpieces. However, vegans have an abundance of casseroles, appetizers, salads, sides and desserts to choose from.
Traditional Christmas Dinner Ideas to Try This Year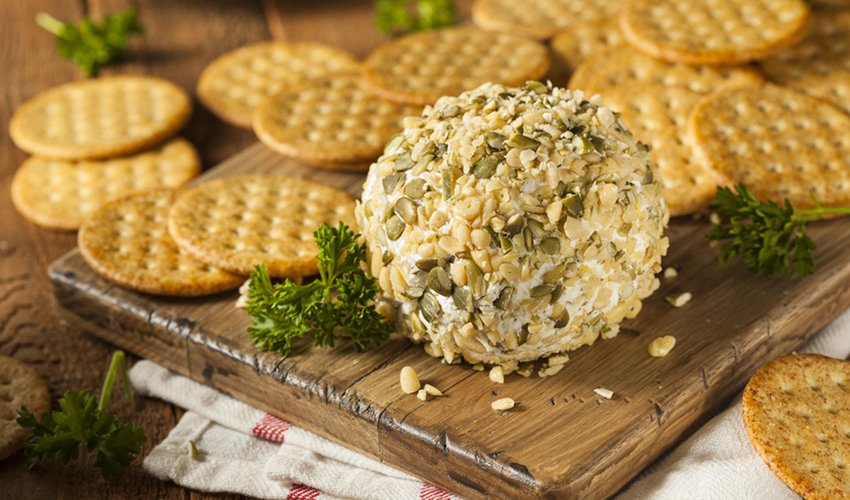 Appetizer: Vegan Cheese Log
Ingredients:
Instructions:
Process tofu, yeast, agar, tahini, and water, with salt and sugar, in a blender or food processor. The substance must be perfectly smooth.
Bring the mixture to a boil stirring constantly. Use a thick-bottomed pot. Let bubble for several minutes until it thickens.
Add lemon juice, miso, and garlic to the mix and blend.
Add dried tomatoes and chives. Pulse some more.
Put plastic wrap into a suitable 'log-shaped' container sop it extends on all sides. Place the mixture inside, wrap, and refrigerate for 30 minutes. Then take out of the fridge, unwrap, and coat the log in crushed nuts. Wrap back again and refrigerate for several hours before serving.
This recipe is for those who seek to 'veganize' traditional Christmas dinner ideas. However, if having a 'log' on the table isn't essential for you, try making small canapes or serve hummus with veggies and crackers.
Sponsored by Food to live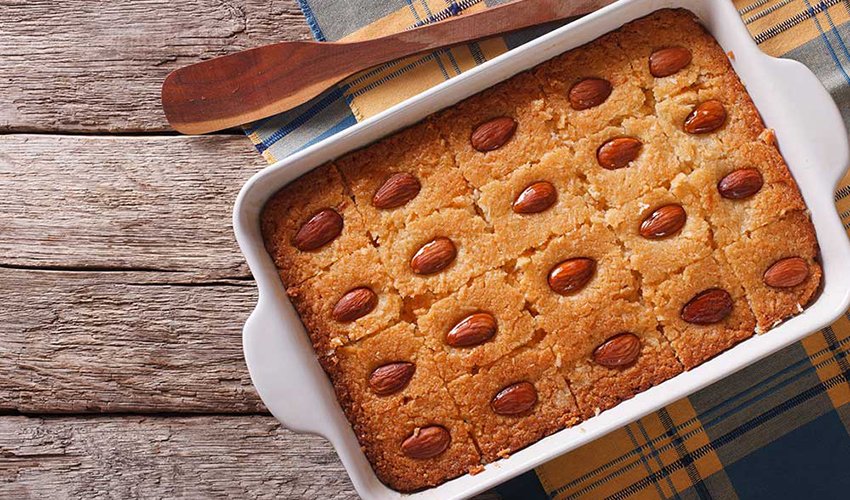 Main and Side Dishes: Casserole and Nut Roast
Nut Roast Ingredients:
Instructions:
Sautee the onions before mixing them with other ingredients in a bowl.
Transfer the mixture to a loaf tin lined with oiled parchment.
Bake in a pre-heated oven at 355F for 25 minutes.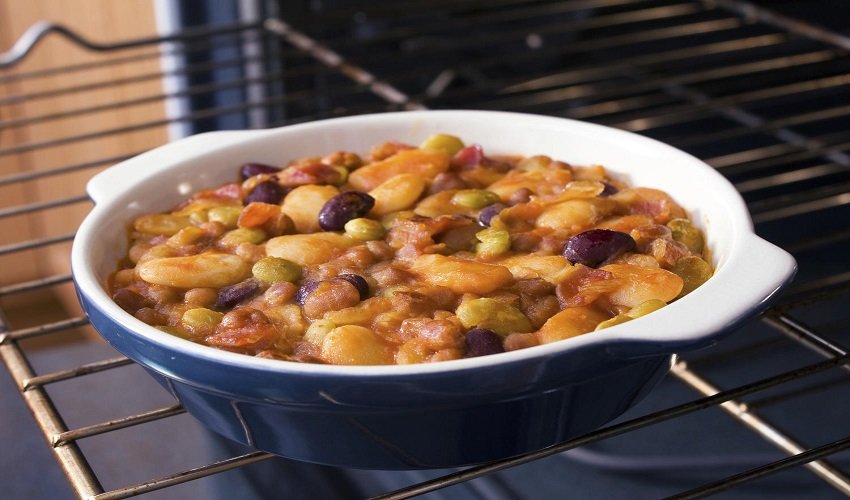 French Bean Casserole
Ingredients:
Instructions:
Spread beans at the bottom of a casserole dish.
Slice carrots into thin strips and layer on top of beans. Do the same with the onion.
Layer tomatoes on top of onion slices. Cover with 4 sprigs of thyme.
Cover with a layer of thinly-sliced potatoes and the rest of thyme. Season with salt and pepper.
Add broth and olive oil. Cover the dish with parchment and foil and bake for 45 minutes at 400F.
Uncover the dish and bake for about 45 minutes at 350F (until golden).
Try this vegan options for traditional Christmas dinner ideas when serving 4-6 people. All dishes don't require and special lengthy preparation.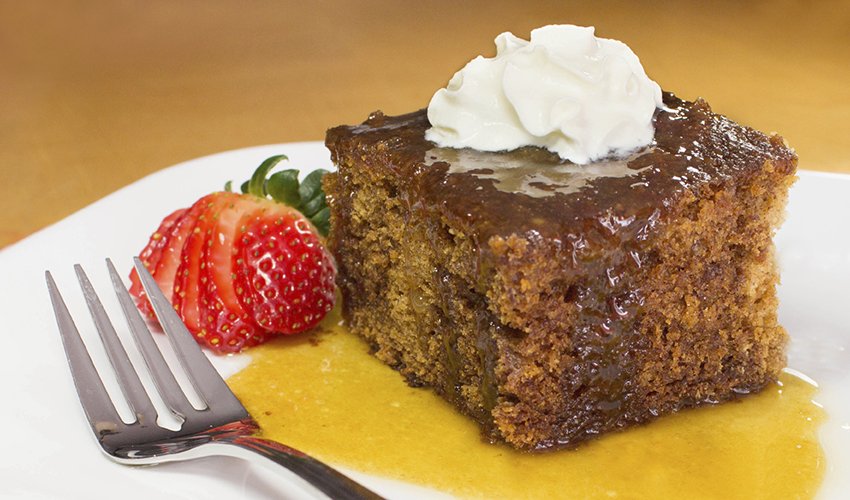 Dessert: Pecan Toffee Pudding
Instructions:
Soak dates in boiled water and let cool. Mash into a sticky mass.
Combine date paste, butter, and sugar in a mixing bowl. Add soy milk and molasses.
Fold in flour, cinnamon, baking powder, and pecans.
Put the mixture into an oiled cake tin and bake for 25 minutes at 350F (pre-heat the oven).
To make caramel, dissolve sugar in coconut milk using a small saucepan. Stir frequently and keep at medium-to-low heat for about 20 minutes.
Stab your cake with a fork when it's still warm and pour over the caramel sauce. Serve with vegan ice cream