October 26, 2015 · Written by Foodtolive Team
Top 10 Foods to Fight Inflammation
Inflammation is a normal response of the body to injury. However, long-lasting inflammation can lead to the destruction of the body's tissues, which can cause the development of cardiovascular and metabolic diseases.
For a better therapeutic effect, experts advise to include natural products with anti-inflammatory properties in your daily menu. Below is a list of 10 such foods that can activate your immune system.
Sesame seeds
The consumption of sesame seeds is effective in treating many different diseases. In the treatment of the respiratory system, sesame seeds will have anti-inflammatory effects, for example, breathing relief in pneumonia, asthma, and cough. The seeds are also beneficial for the genitourinary system, providing a healing effect in inflammation of the kidneys.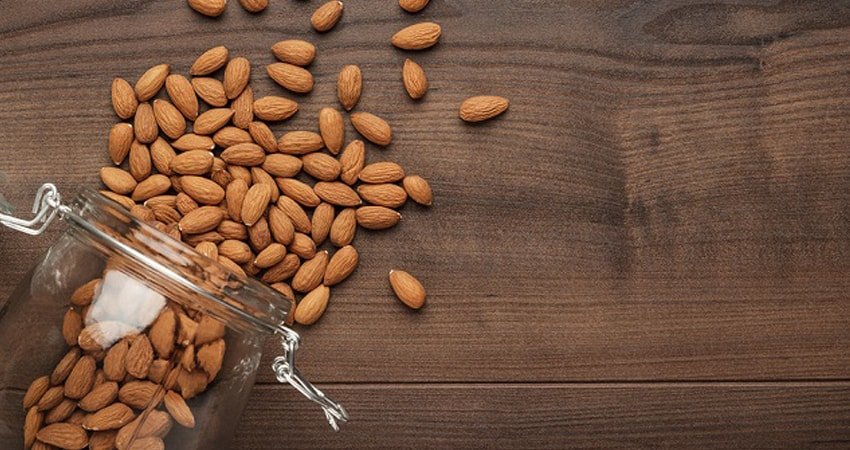 Almonds have the ability to enhance the immune system and inhibit the activity of the viral particles, in particular herpes virus. The substances found in the skin of almonds increase the activity of white blood cells, prevent the penetration of viruses into the cells, and stop the spread of inflammation. Almond oil is an excellent expectorant agent with anti-inflammatory properties, therefore it is recommended to take almond oil in the treatment of the respiratory system diseases.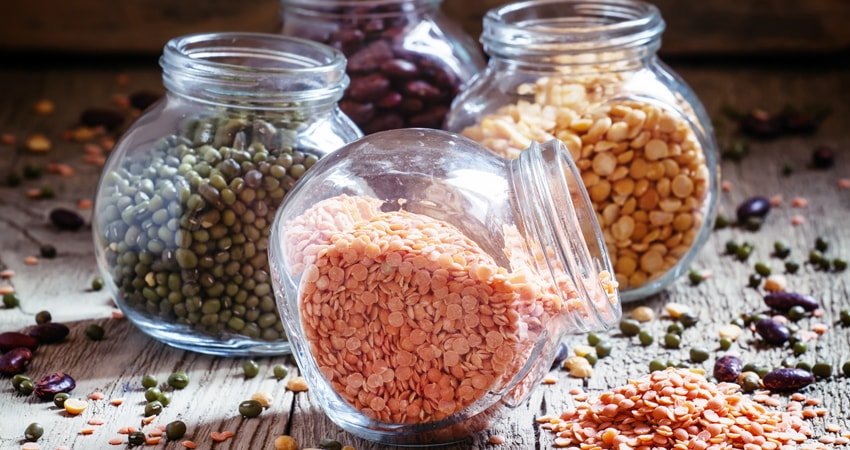 Dry beans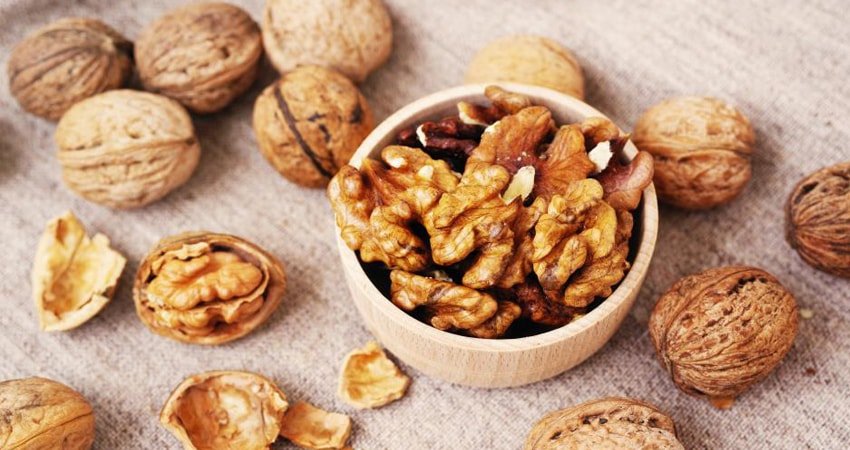 Walnuts are rich in vitamins and minerals. This product enhances anti-inflammatory properties and helps reduce inflammation that can lead to the development of cancer. Walnuts can also relieve inflammation of the throat, gums, and eyes, especially eyelids. However, this product has proved to be the best in the treatment of various skin diseases (eczema, acne, and frostbite).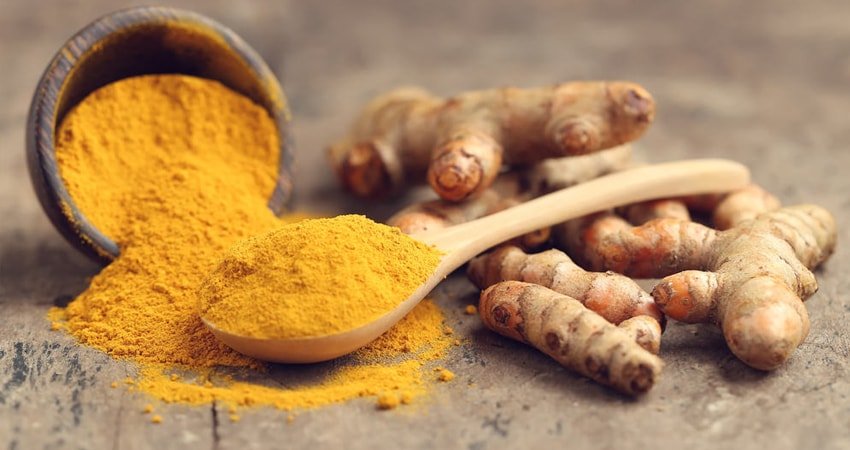 Turmeric is one of the most useful spices. Excellent antiseptic and healing properties of turmeric relieve pain in the throat and inflamed mucosa. Turmeric has a positive effect on joints. It reduces pain and inflammation in osteoarthritis, arthritis, and rheumatism.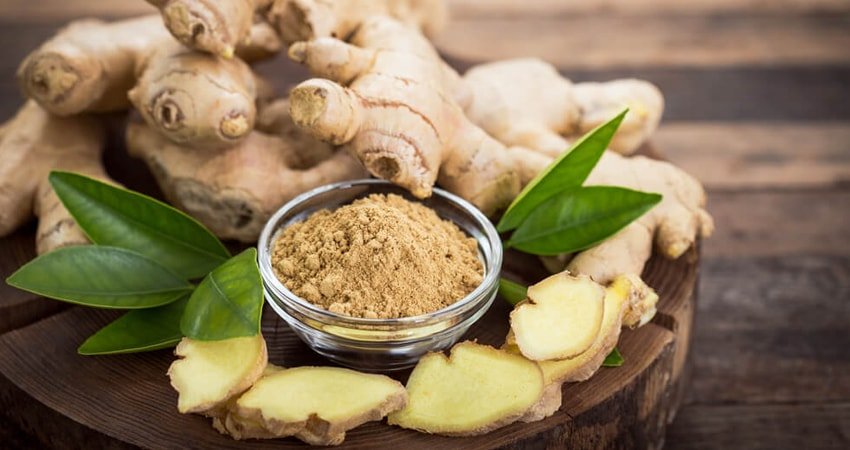 Ginger
Ginger is an excellent antibacterial agent that helps relieve inflammation and completely stops the inflammatory process in the oral cavity. It also has a great effect on reducing inflammation of the respiratory system.
Sponsored by Food to live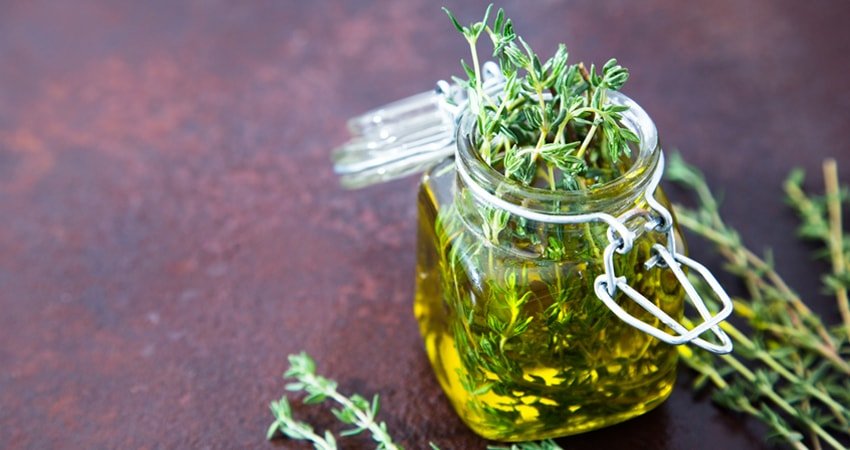 Thyme
Thyme cures many different diseases. It is used for inflammation of the upper respiratory tract and appendages of the eye. Thyme juice is a kind of antibiotic that treats tonsillitis, stomatitis, and gingivitis.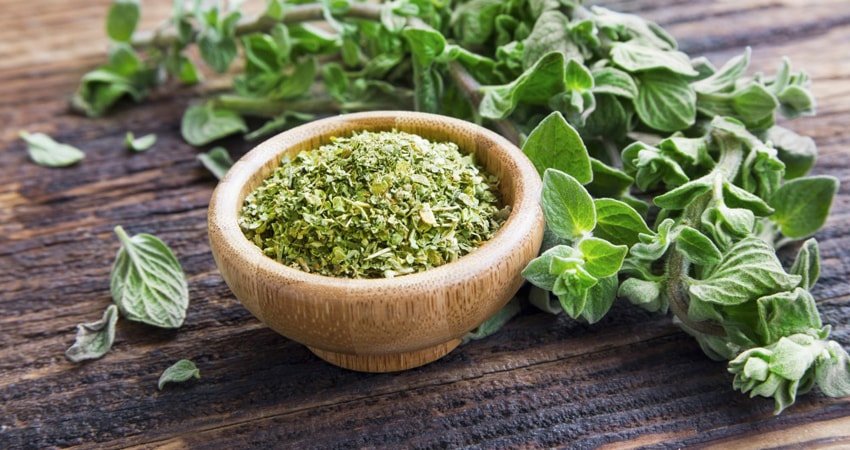 Oregano
Oregano has a rich content of different minerals and substances, including alkaloids, volatile, tannins, flavonoids, essential oils, vitamins C, B1, B2, and retinol. Oregano is known for its great anti-inflammatory, diaphoretic, and expectorant properties. A decoction made of oregano is taken for inflammation of the intestine and esophagus.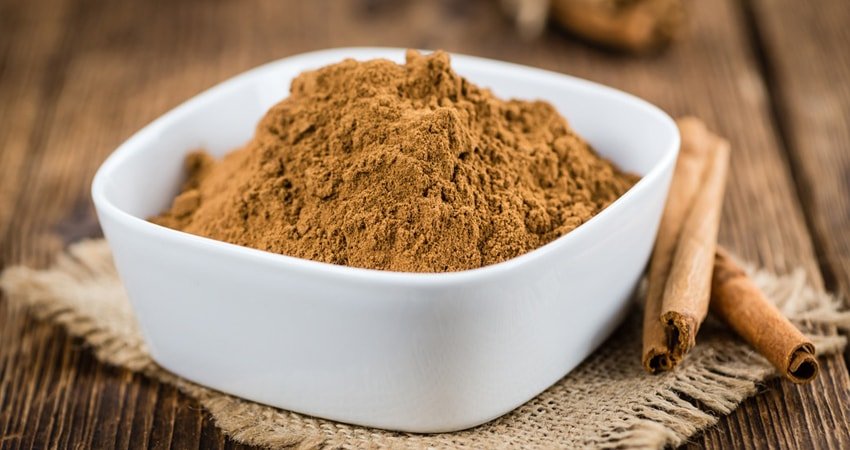 Cinnamon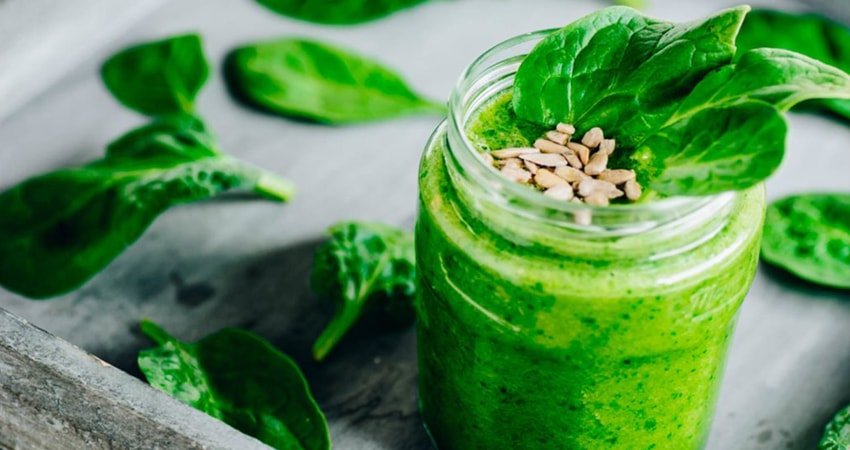 Spinach
Regular consumption of spinach prevents the development of serious diseases. This wonderful plant rapidly relieves inflammation and swelling. It has also shown great healing properties in inflammation of the gums and tonsils.