July 07, 2018 · Written by Foodtolive Team
Summer Superfoods You Should Try
Warmer days are here again! Aside from drinking plenty of water to keep your body well hydrated for the whole summer, you can also stock up on these superfoods to keep to your fridge for a healthy and happy life not only for the summer but all year round.
Superfoods are foods that are nutritionally dense which gives your body all the essential vitamins and minerals. It also helps in achieving optimum health, prevent chronic diseases and provides a dose of anti-aging nutrients that can make you feel better and healthier. Together with proper diet and regular exercise, eating superfoods can make a great impact on your overall health.
To help you out in finding which superfoods to load up for this summer, we rounded up a list of summer superfoods that you should try.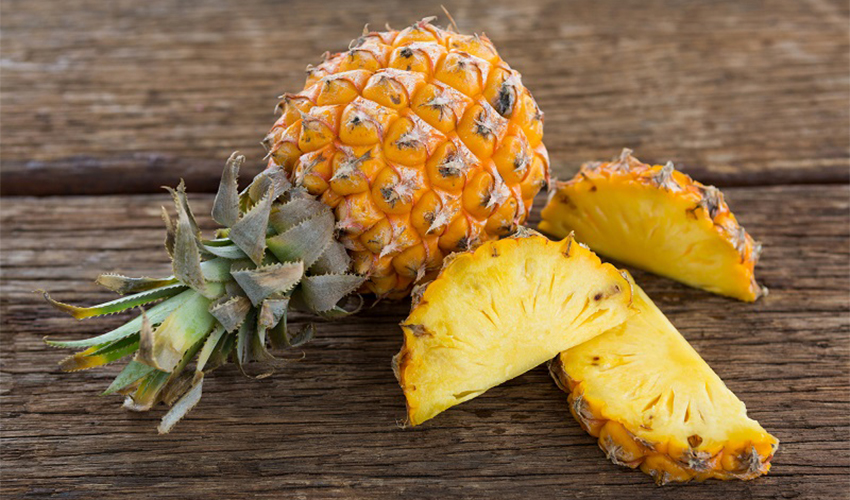 PINEAPPLES
Pineapples are tropical fruits that are delicious and contains a high amount of vitamin C, dietary fiber, and manganese. It has an enzyme called bromelain which is attributed for many health benefits including cancer prevention, supports better immune functions, reduced inflammation and better gut health. It is a perfect fruit to eat for this summer. It will keep you not only hydrated this summer but also charges you with great health benefits.
AVOCADOS
This fruit is never far when superfoods are mentioned. Avocados are a heart-friendly food that contains monounsaturated fats, folate, potassium, and vitamin C & K. You can make it as smoothies, spread it in a toast, slice it over a refreshing summer salad, add soya or almond milk to it with crushed ice for a simple dessert or just eat them plain.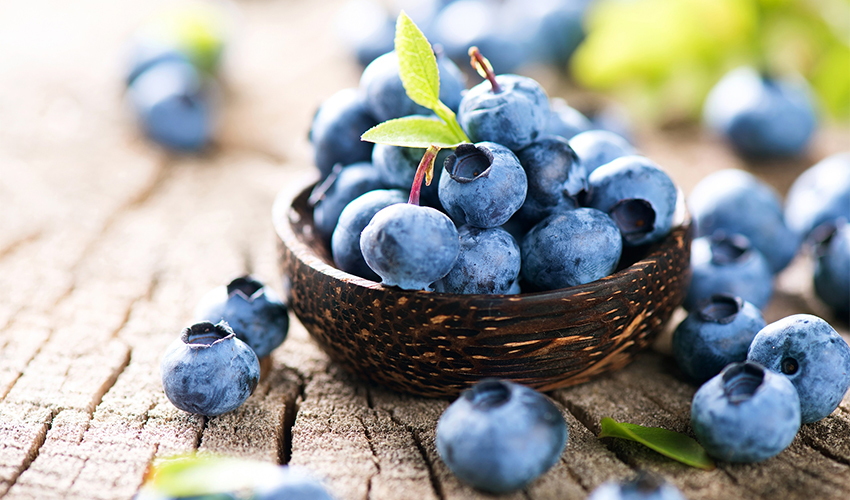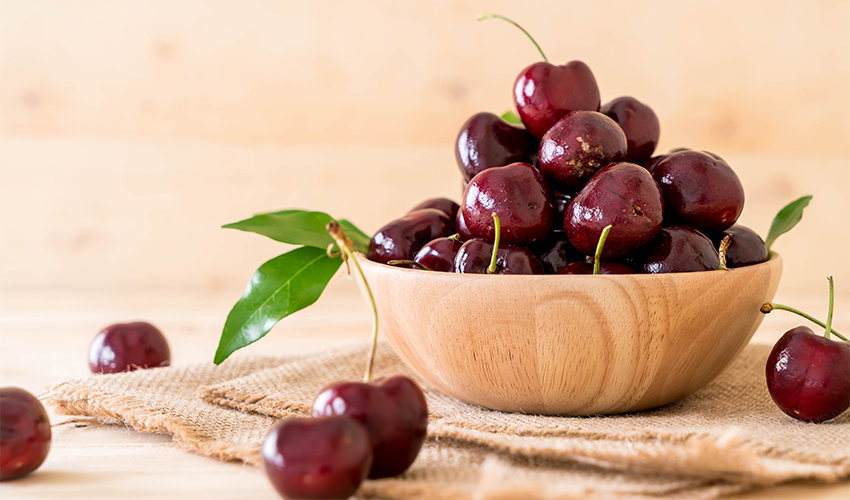 CHERRIE
Not just a pretty addition in your table, these juicy sweet delicious fruits are packed with flavonoids called anthocyanins that regulates immune functions and act as an anti-inflammatory to ease joint pains. Take advantage of cherries this summer while on its season which you can buy at a very good amount in your local supermarkets. Enjoy it in your salads and smoothies. Best eaten fresh as a healthy snack.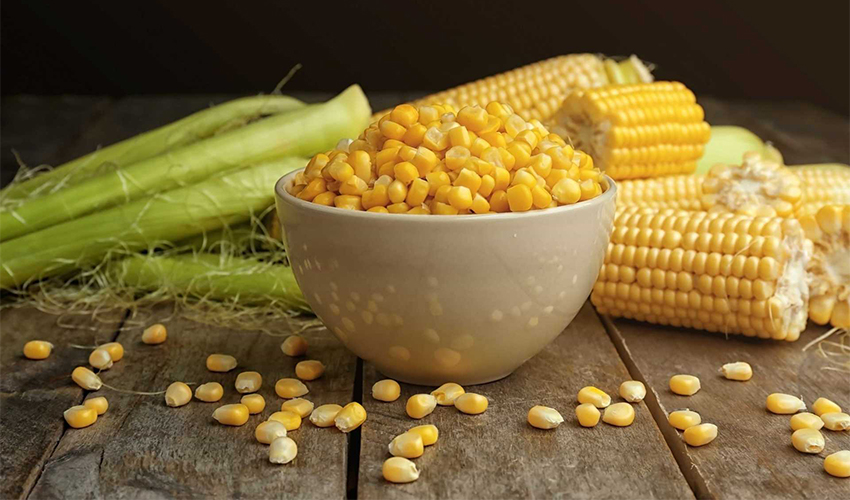 CORN
Nothing tastes summer like corn on the cob. Corn is a nutritious summer staple that provides fiber, folate, thiamin, phosphorous, vitamin C, and magnesium. It is also rich in antioxidants and potassium. Corn is a healthy vegetable starch. You can replace your usual starchy foods with barbequed corn or slice up the kernels to make a good healthy addition to your salsas or salads.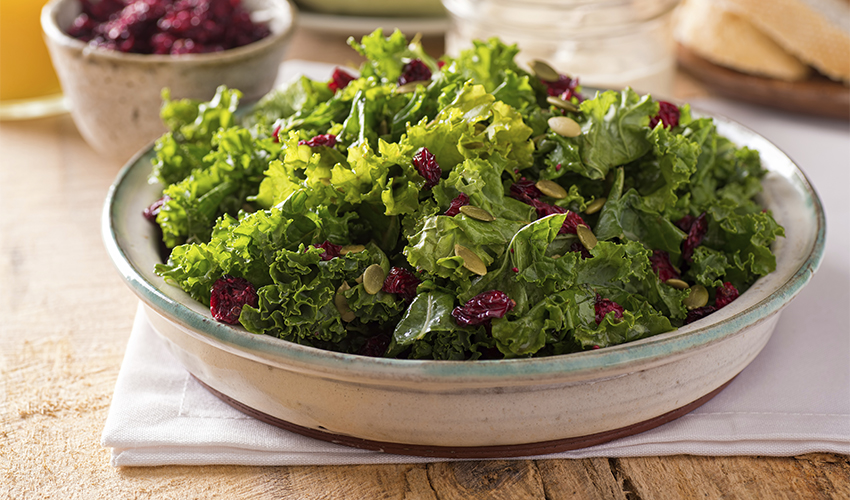 KALE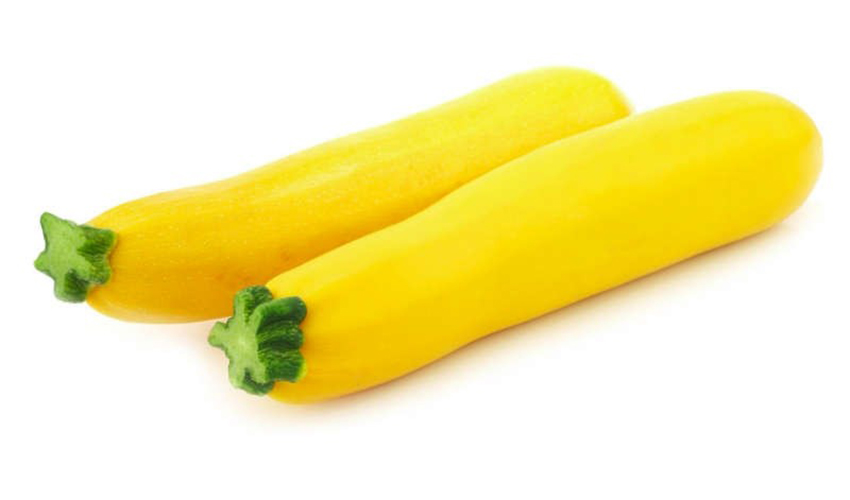 SUMMER SQUASH
Summer squash or yellow zucchini are warm vegetables that are picked in its immature stage that guarantees a thin edible skin and a sweet soft flesh. It is a good source of vitamin C and a carotenoid antioxidant such as lutein and zeaxanthin that protects the eyes from macular degeneration and cataracts. You can eat the yellow squash raw, stir-fried, grilled, baked or sautéed as well. You can also puree it to make a squash soup or add it on your pasta for a little crunch.
Adding all these superfoods to your diet would be the wisest choice to make this summer. It will keep you energized, fully charged and be at your best always.