September 26, 2016 · Written by Foodtolive Team
How to Stop Eating Meat: 4 Vegan Diet Rules for Beginners
If you decided to stop eating meat and turn vegan, you will have plenty of challenges before you. Luckily, we live in a world where this kind of dietary choice is widely accepted, so you won't have difficulties finding all kinds of eating out options and specialized food products. This makes the transition smoother, but your body will need some time to get accustomed to the change. Following some simple vegan diet rules will allow you to prevent any health issues caused by suddenly excluding meat from your meal plan.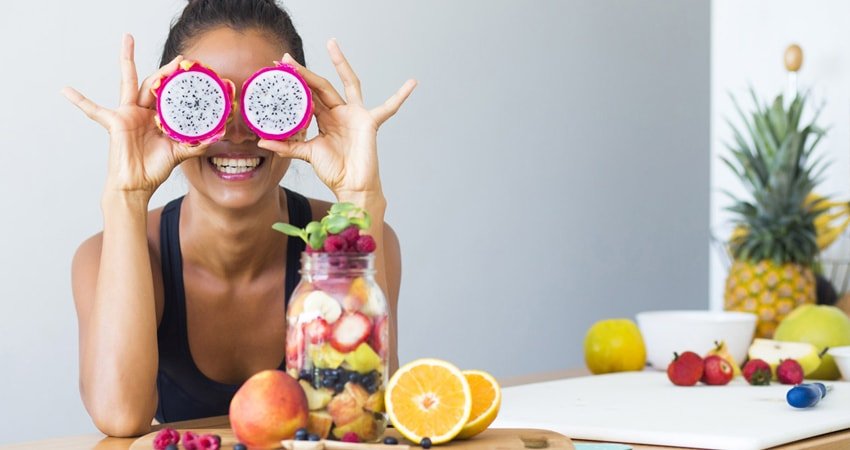 Rule #1: Understand Your Nutritional Needs First
There are a variety of apps and guides you can use to calculate the nutritional value of your meals. Remember that one of the most important vegan diet rules is to provide your body with the necessary amount of nutrients. Due to the limitations of this meal plan, you will need to increase your intake of fortified foods. You may also need to take B12 and/or calcium supplements.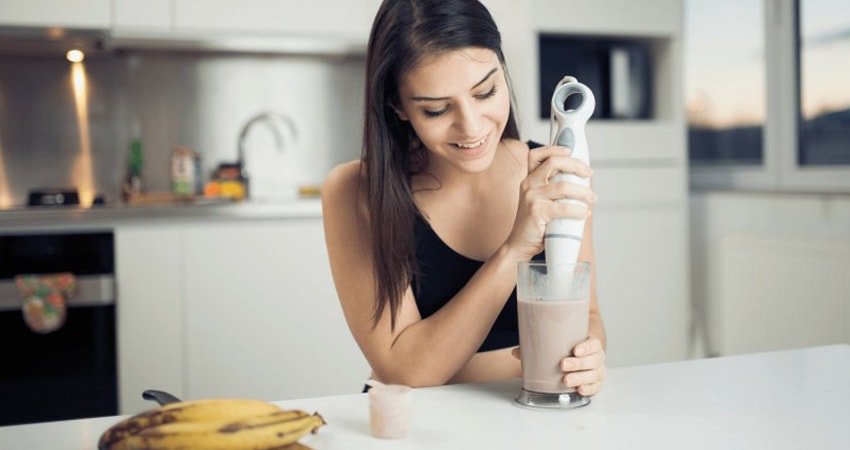 Rule #2: Revamp Your Protein Intake Plan
Giving up meat means that you remove the main source of protein from your diet. It's essential to replace it right away and in the most efficient manner. Plant-based proteins are different from those that come from animals. On one hand, they are easier for the body to process, so you'll be able to get the nutrients you need with relative ease. 
Sponsored by Food to live
On the other hand, your body will need some time to get used to the new eating pattern. This would be particularly challenging if you have an allergy to legumes, which are the main protein source of a vegan diet.
Foods that will provide you with these 'life-building' elements are: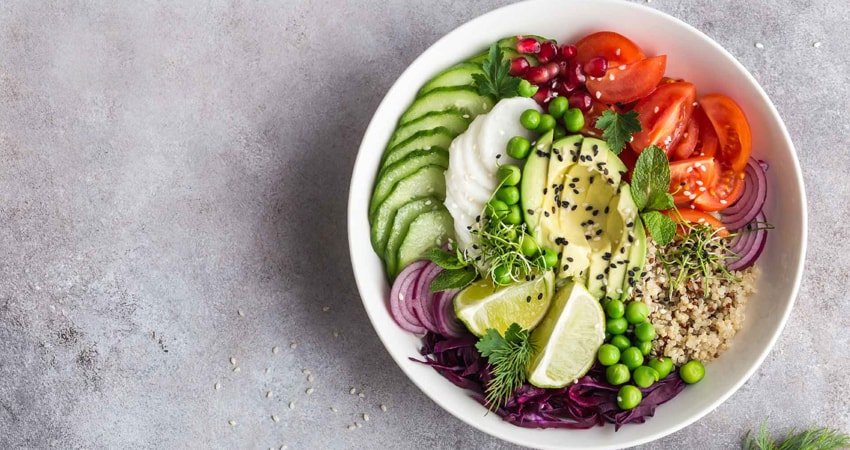 Rule #3: Diversify Your Diet
You definitely should season your dishes with different types of spices as well as experiment with new recipes. Don't worry if you aren't a skilled chef. A great number of vegan dishes are extremely simple and require very little cooking time.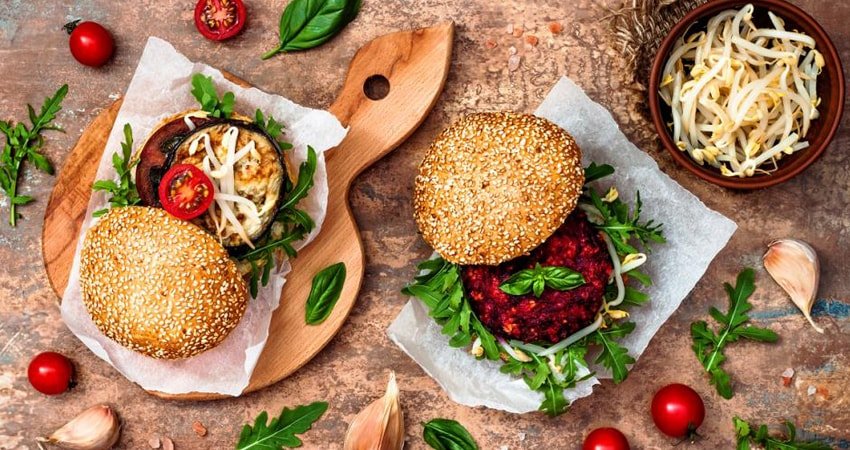 Rule #4: Don't Replace Meat with Junk Food
Meat is rather heavy in calories, so quite a few people feel tempted to up their intake of sweets and unhealthy snacks when they make a drastic diet change. This can also serve as a coping mechanism for dealing with stress.
However, this is an extremely unhealthy choice, so you should do your best to control your impulses. Instead, focus on discovering the wonders of vegan snacks and desserts. They are both healthy and delicious, so they will help you cope while keeping you well nourished.