June 25, 2019 · Written by Foodtolive Team
Simple Vegetarian BBQ Ideas for Summer Parties and Grilling
BBQs are a quintessential summer pastime, but for vegetarians, the options for delicious food seem limited to corn on the cob, potato salad, or frozen tofu burgers that never seem to cook right on the grill.
Fortunately, vegetarian options are becoming more mainstream, and there are tons of simple meat-free BBQ ideas to try. Here are three of our favorite ideas.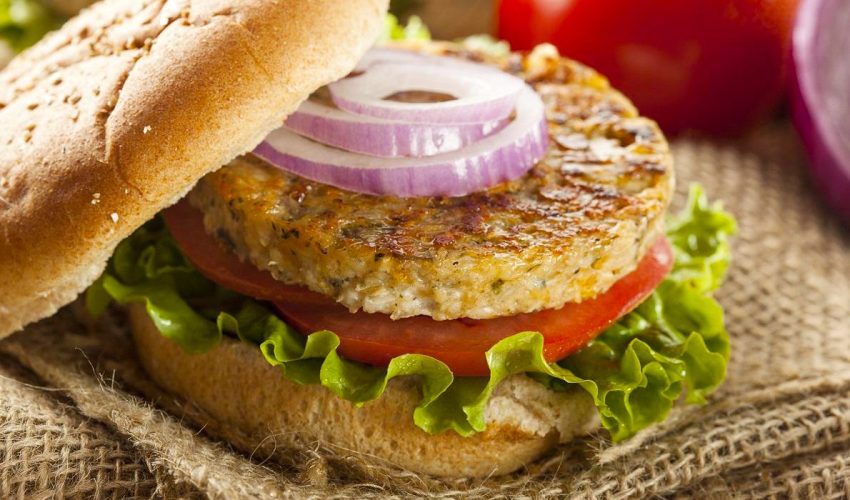 Black Bean Burgers
black bean burgers are the perfect substitute for the usual meat patty. Best of all, this easy recipe is quick and won't leave you with crumbling patties that fall apart.

Prep time: 10 minutes | Cook time: 10 minutes | Serves: 8

Ingredients:
1/2 cup rolled oats
2 eggs
15 oz black beans
1/2 tsp salt
1 1/2 tsp cumin
1 tsp paprika
1/2 medium red onion
2 tbsp olive oil
1/2 cup sun-dried tomatoes in oil
1/2 cup dried breakcrumbs
Instructions:
Rinse and drain the black beans. Mash the beans in a large mixing bowl with a hand blender or fork.
Dice the red onion and sundried tomatoes. Add to the bowl.
Add the oats, eggs, salt, cumin, paprika, and olive oil. Stir well.
Gradually add the breadcrumbs to the mixture until it is firm. It is okay to not use all of them.
Take the mixture and form the patties. It should be enough for 8.
Fry with oil or cook on the grill for 5 minutes on each side.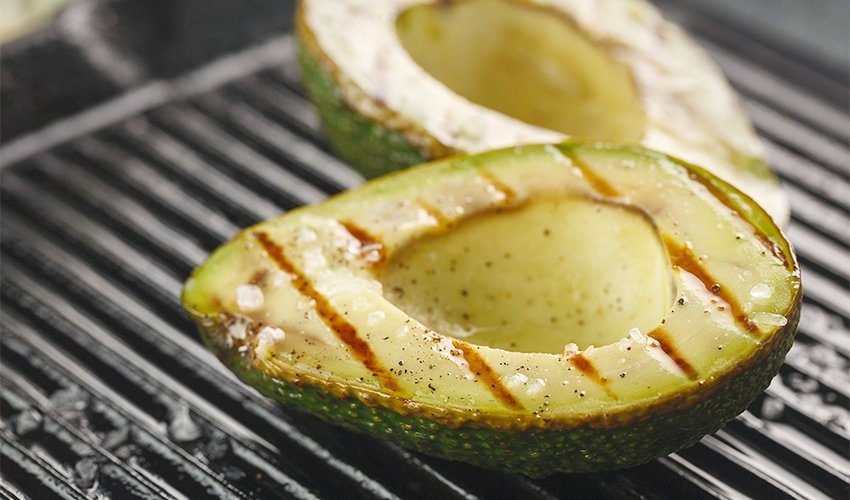 Grilled avocados
Total time: 30 minutes | Serves: 4
Ingredients for the Salsa:
1 jalapeno (seeded and cut in 1/8" cubes)
2 tbsp finely chopped red onion
1/4 tsp sea salt
2 cups medium ripe vine tomatoes (seeded and cut in 1/8" cubes, about 2 tomatoes)
1 tbsp white balsamic vinegar
1 tbsp extra virgin olive oil
8 large basil leaves cut en chiffonade
Ingredients for avocados:
2 large ripe but firm avocados
1 tsp lime juice
1 tsp extra virgin olive oil
Sea salt (to taste)
Instructions for the salsa:
Grind jalapeno, onion, and salt in a molcajete for 1 to 2 minutes or until the mixture becomes a paste. A regular morar and pestle also works, but may take longer to grind.
Place the tomato cubes and jalapenos in a medium-sized bowl.
Drizzle with vinegar and oil and add basil.
Stir until blended. Set aside.
Instructions for the avocados:
Preheat the grill or griddle to high heat.
Cut avocados in half lengthwise and remove the pits. Do not peel.
In a small bowl, whisk the lime juice and oil. Brush the sides of the avocados with the mixture and sprinkle with salt.
Place the avocados on the grill cut side down. Leave until grill marks show.
Turn the avocados over and grill until skin is charred and the fruit has softened.
Remove from grill and cool for 5 minutes.
Sprinkle with salt once more and place salsa in the pit of each half.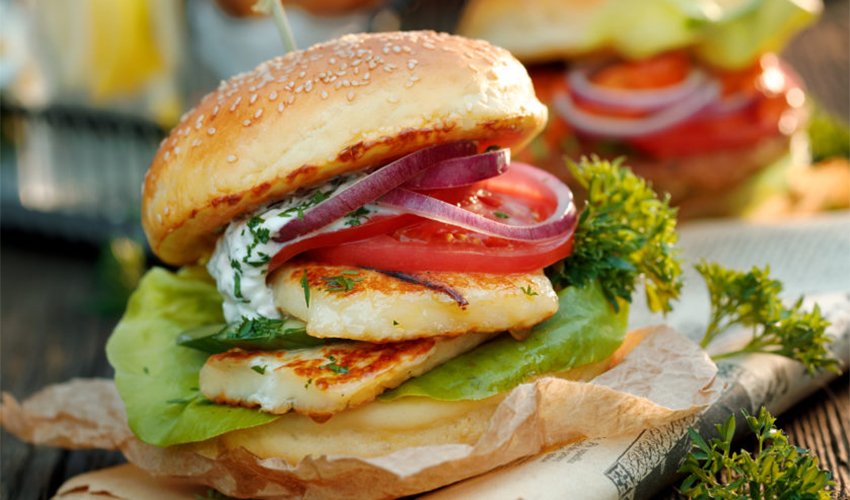 Crispy Halloumi Burgers
For vegetarians who want something different than the usual black bean patty, halloumi burgers are an equally simple choice for a meat-free, delicious BBQ dish.
Prep time: 10 minutes | Cook time: 5 minutes | Serves: 3
Ingredients:
.5 inches oil
Brioche burger buns
9 oz halloumi cheese sliced into 6 lengthwise pieces
2 tbsp flour
1 handful green salad leaves
1/4 peeled cucumber
1/2 peeled carrot
4 tbsp mayo
2 tbsp sweet chili sauce
Instructions:
Heat the oil until sizzling
Dip halloumi slices in flour until it they are thinly coated
Place halloumi in oil using 2 batches and cook 2-4 minutes or until golden on each side.
Peel thin strips of cucumber and carrot using a peeler. Mix together.
Remove the halloumi from the oil and drain on paper towels.
Toast the brioche buns while the oil drains.
Mix the mayo and sweet chili sauce.
Assemble the burgers. Spread the mayo mixture on the bottom bun and top with salad leaves.
Place 2 slices of fried halloumi and generously layer with cucumbers and carrots.
Add a dollop of mayo mixture and top with other bun.