September 11, 2017 · Written by Foodtolive Team
Nutrition and Mental Health: The Power of Food for a Healthy Mind
The link between nutrition and good mental health is becoming more and more obvious as research in this area continues to deepen. Today, the rapidly growing field of nutritional psychology is discovering how crucial what you put in the body is for maintaining a sane, happy, and well-functioning psyche.
Nutrition, as researchers are finding, is just as powerful an influencer our mental health as it is our physical health.

There is a strong correlation between poor nutrition and depression.
Without good gut health, then, we cannot absorb nutrients, and without proper nutrients, we cannot maintain the kind of healthy gut lining that will foster serotonin production. Studies have found that individuals who supplement with good probiotics were able to improve levels of anxiety and depression over the non-probiotic taking control group.1
Studies have also demonstrated that individuals eating healthier Mediterranean and Japanese types of diets, which are richer in clean, whole foods and antioxidant-rich fruits and vegetables, are 25-30% less likely to suffer from depression than those eating the more red meat, poultry, and processed-food rich diets of Westerners.2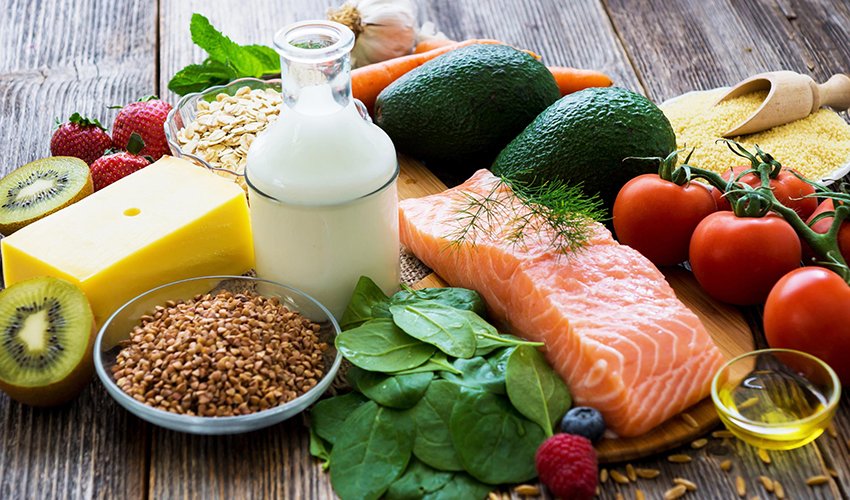 Omega 3s, Chiefly DHA, Greatly Linked to Mental Health
Numerous studies have found the omega 3s found in fatty fish, fish oil, and krill oil are crucial for mental health. In fact, one particular compound, DHA, has been determined to be one of the most crucial nutrients for good mental health and cognitive performance of all: DHA. In studies, DHA has proven to prevent cognitive decline and to lower the risk of developing Alzheimer's and dementia.3 Deficiency of DHA has been linked to depression, schizophrenia, bipolar disorder, anxiety disorders, and ADHD as well.4
Vitamin Deficiencies that are Directly Tied to Mental Disorders
Getting that RDA of all necessary vitamins and minerals is ideal, but deficiencies in certain vitamins directly impact our mental health. In fact, B12 deficiency can cause depression, schizophrenia, memory loss, and anxiety, and long-term deficiency can lead to neurological disorders and cognitive decline as well as dementia and Alzheimer's disease.5
Other vitamins are crucial for mental health as well, especially vitamins B-1 (thiamine) and vitamin D.
B1 helps us convert the food we eat into glucose for cellular energy and bodily processes of all kinds. Without adequate B1 in the diet, the brain will suffer, and symptoms like depression and anxiety often surface.6
Sponsored by Food to live
Studies have consistently linked vitamin D deficiency with depression, anxiety, and other mental and mood disorders, like major depressive disorder.7 An easy way to remedy this is through getting 10 to 15 minutes a day of full-on sun with no eyewear on, so sun can hit the face and eyelids and absorb into the system, where your body can synthesize natural vitamin D. Vitamin D is crucial for serotonin and melatonin production, both linked heavily to sleep and mood, and improving both of these factors can help alleviate depression as well.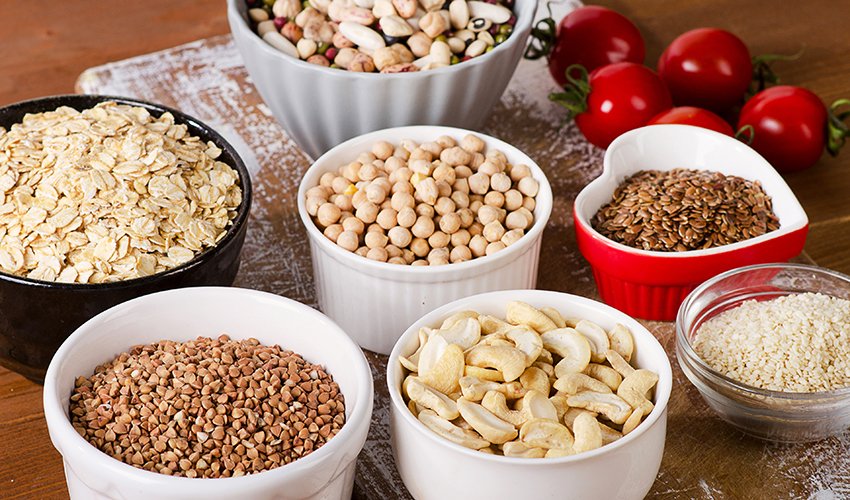 Minerals and Mental Health
8 Magnesium is also crucial for mental health. Studies show that deficiencies in this mineral can cause bipolar disorder, excessive feelings of anger, panic attacks, ADHD and depression.9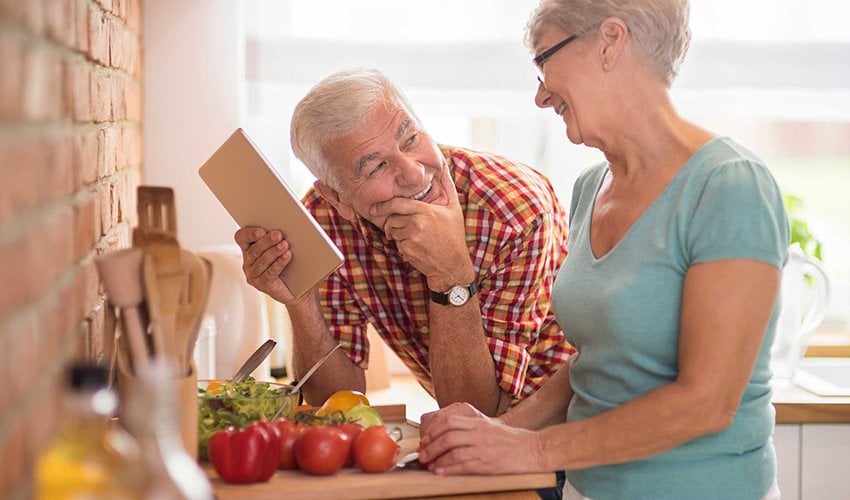 How to Get All the Vitamins and Minerals You Need in a Nutrient-Depleted World
It can be challenging today to get all the vitamins and minerals we need from diet alone because many important vitamins and minerals have disappeared from our soils and, consequently our food. Plus, farmers breed genetically modified hybrids that are full of little else but water and sugar. Besides looking to all organic and local produce as much as you can, combined with grass fed meats and fresh caught fish, supplementing your diet with green superfood drinks can help you get all the crucial vitamins, minerals, trace minerals, phytonutrients, and other important compounds you need to stay healthy.
1. Ruixue, H. (2016). Effect of Probiotics on Depression: A Systematic Review and Meta-Analysis of Randomized Controlled Trials. Nutrients. 8(8): 483.
2. Sánchez-Villegas, A. (2013). Mediterranean dietary pattern and depression: the PREDIMED randomized trial. BMC Medicine, 2013; 11: 208.
3. Science News. Higher Level Of Certain Fatty Acid Associated With Lower Dementia Risk.
4. McNamara, R. K. (2015). Role of perinatal long-chain omega-3 fatty acids in cortical circuit maturation: Mechanisms and implications for psychopathology. World Journal of Psychiatry. 5(1): 15–34.
5. Neurological Manifestations of Vitamin B-12 deficiency.
6. Sathyanarayana Rao, T. S. (2008). Understanding nutrition, depression, and mental illnesses. Indian Journal of Psychiatry. 50(2): 77–82.
7. Anglin, R. E. (2013). Vitamin D deficiency and depression in adults: systematic review and meta-analysis. British Journal of Psychiatry, 202:100-7.
8. Ranibar, E. (2013). Effects of zinc supplementation in patients with major depression: a randomized clinical trial. Iran Journal of Psychiatry, 8(2): 73-8.
9. Bobbie Bartok, MD. (2014). Magnesium: An essential supplement for psychiatric patients.

10. Why Magnesium Deserves More Credit as the Most Underrated of Mineral