June 28, 2017 · Written by Foodtolive Team
How to Make Your Own Healthy Cereal for Breakfast
Eating healthy cereal for breakfast is a great way to start the day. However, store-bought cereal might contain lots of added sugar and other unhealthy elements. The best way to make sure that your breakfast is 100% healthy and safe is to prepare it yourself. Of course, you should only use ingredients you are confident in.
Making Healthy Cereal for Breakfast Step-by-Step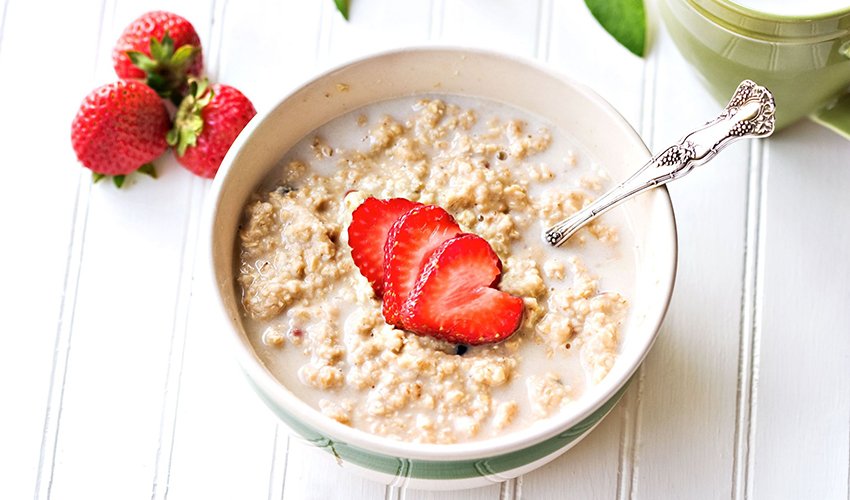 1. Fiber + Protein
Puffed rice
Buckwheat groats
Rolled oats
Quinoa
Chia seeds
Millet
Sponsored by Food to live
You can mix and match these ingredients however you like. They will make the perfect 'base' for your morning meal as they give you lots of proteins and fiber. In essence, this is the main source of energy your breakfast will provide, so choose it well. Be sure to consider these products when stocking your pantry with essential vegan foods.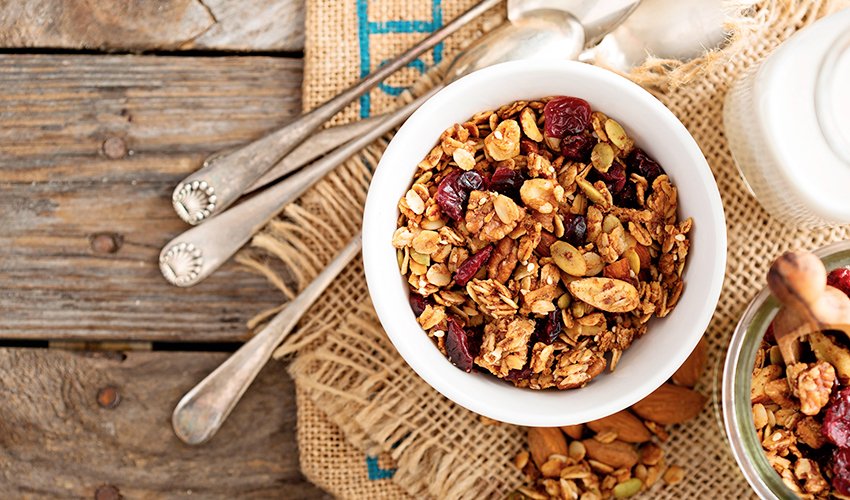 2. Heart-Friendly Fats
When eating healthy cereal for breakfast, you need to make sure that your meal includes all the essential nutrients. This means you need to consume some fats. The most heart-friendly options are those you get from nuts and seeds.
A handful of nuts a day generally helps promote cardiovascular health. By eating your fill early in the morning, you'll be sure to shed any calories you get from this food.
Sponsored by Food to live
Edible seeds are great for you in general, but pumpkin and sunflower seeds would be best for your morning cereal. They are tasty and boost the fiber and protein content of the meal. Sesame seeds are one of the healthiest among this type of foods, so include them as well.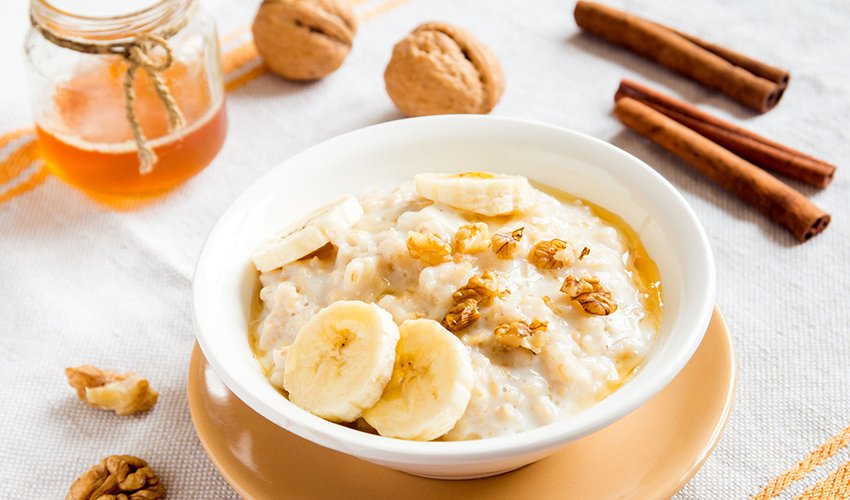 3. Healthy Sweetener
To ensure your kids eat healthy cereal for breakfast and to make your own portion tastier, you should sweeten them. However, regular white and even brown sugar is anything but healthy. Thus, you should look for natural 'good' sweeteners.
Your options include:
Raw honey
Maple syrup
Brown rice syrup
Stevia.
Don't forget that 'healthy' is a relative term when it comes to sweets. Consuming too much of even the 'best' sugars can be bad for you.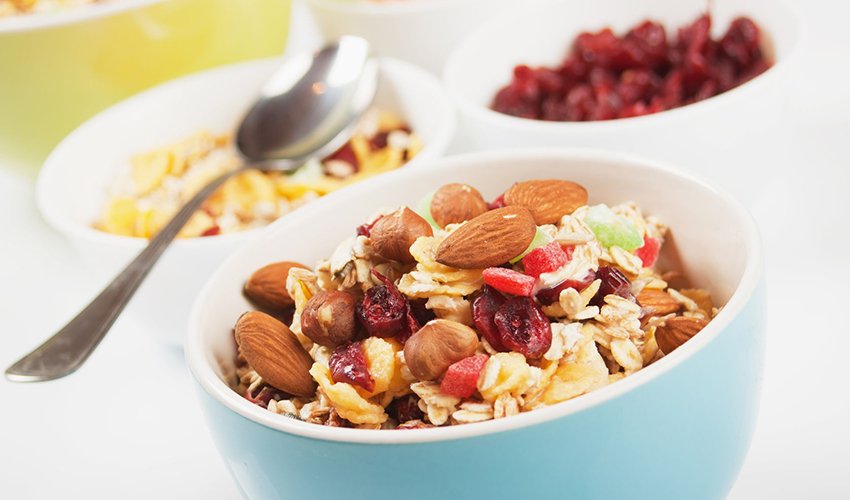 4. Taste and Nutrition Boosters
The best thing about making your own healthy cereal for breakfast is that you can adjust the taste however you like. You can also give the cereal an extra nutritional boost with superfoods. In addition, you can change the flavor every day to make sure you don't get bored of the meal.
If you want to make your breakfast more delicious, add some dried fruits. As they are naturally sweet, you will be able to cut down on the sweetener.
If you want to give yourself a boost of energy, vitamins, and minerals, use 1-2 spoonfuls of nutrient powder:
Enjoy Healthy Vegan Cereal for Breakfast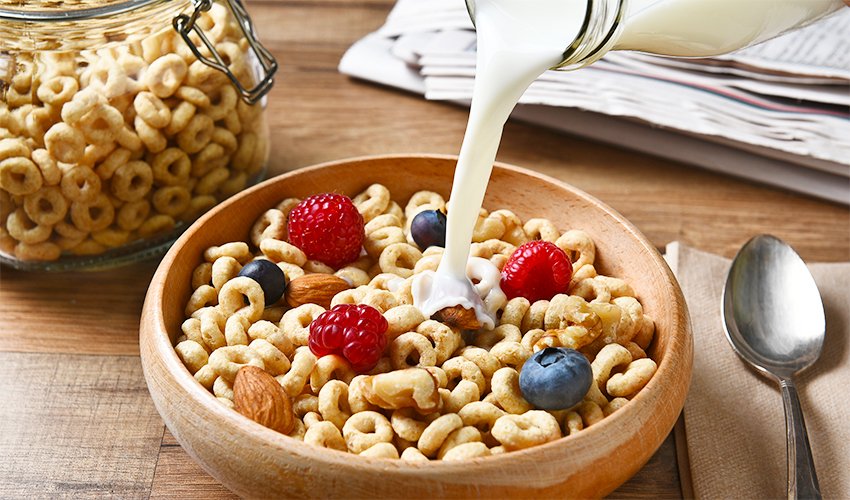 People who consume dairy usually eat their cereal with milk or let it soak in yogurt overnight. Vegans, and people with lactose intolerance, have a variety of alternatives to try, including:
Almond milk
Soy milk
Rice milk
Coconut milk
Hemp milk
Freshly-squeezed fruit juice.
Never forget that skipping breakfast is a taboo in a healthy diet. It doesn't matter what mix of ingredients you choose for your morning cereal. What does matter is that you eat it or any other 'good' breakfast every day.