July 25, 2017 · Written by Foodtolive Team
Living an Organic Life: Is It Possible in the 21st Century
Living an organic life is a goal of many as this helps the planet and improves your health. It's great to know that the 21st century offers many opportunities to go organic. Many research projects, organizations, and manufacturers of today focus on a sustainable and healthy lifestyle. You can use their products as well as some tips from our ancestors to live a truly healthy life.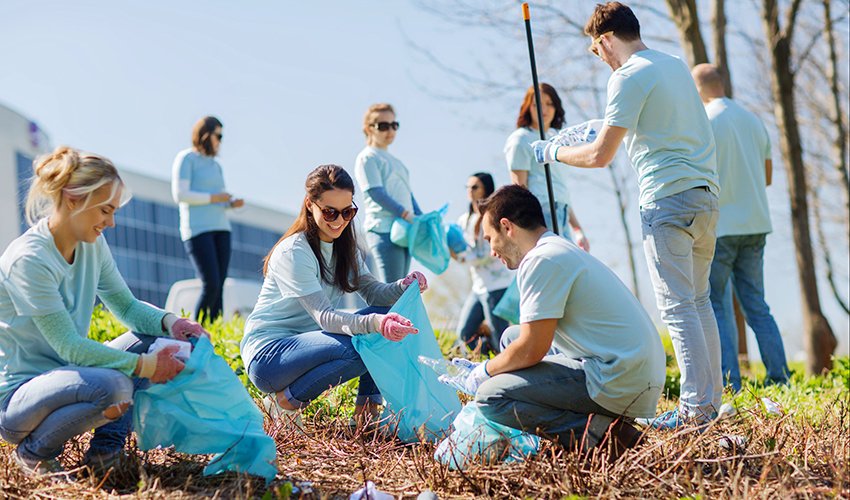 What Does Living an Organic Life Mean?
Simply put, living an organic life means not only using organic certified products. This also means that you have to be active and try to benefit the planet in any way you can.
Some ways for a regular American to accomplish this include:
Switching to 'green' energy
Saving water (this includes using rainwater, reusing water, installing water-saving fixtures, etc.)
Growing your own food using organic practices
Making your own toys, cosmetics, clothing, furniture, or their elements
Supporting organic businesses and initiatives
Using 'green' transport
Sponsored by Food to live
Don't forget about various community events aimed to benefit the environment, such as park/river cleaning, tree planting, etc. Participating in those also contributes to living an organic life in the 21st century.
All in all, if you want to go 100% organic, you should think through each of your actions and purchases. Ask yourself 'is it organic?' and 'can I make a choice that will be better for the planet?' You can also check out these organic living tips to get some fresh ideas.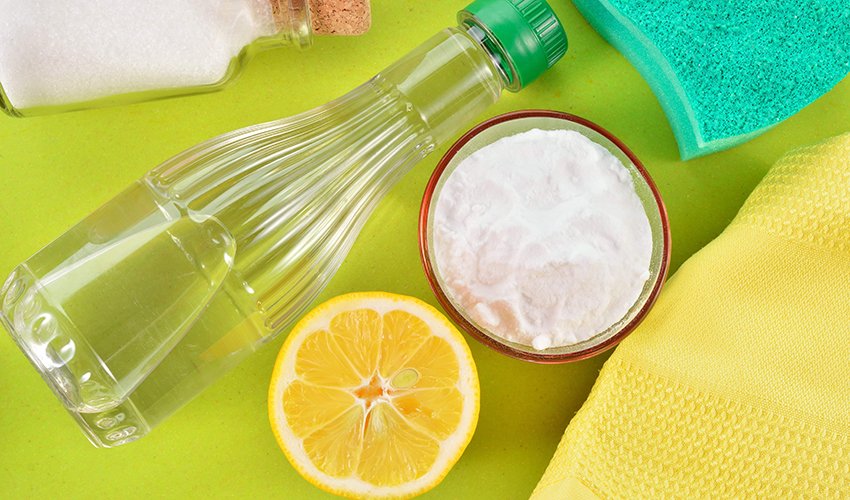 Living an Organic Life in the 21st Century: Clothing, Furniture, Household Items
Therefore, the best way to go about this in the 21st century is to buy those items from certified manufacturers. Bear in mind that USDA certifications aren't cheap and producing organic goods is also expensive. Therefore, you'll have to plan your budget carefully. The good news is that these items are of very high quality, so they will last for a long time.
Regarding household cleansers, you can make an easy 'green' alternative to most of them by mixing citric acid and baking soda.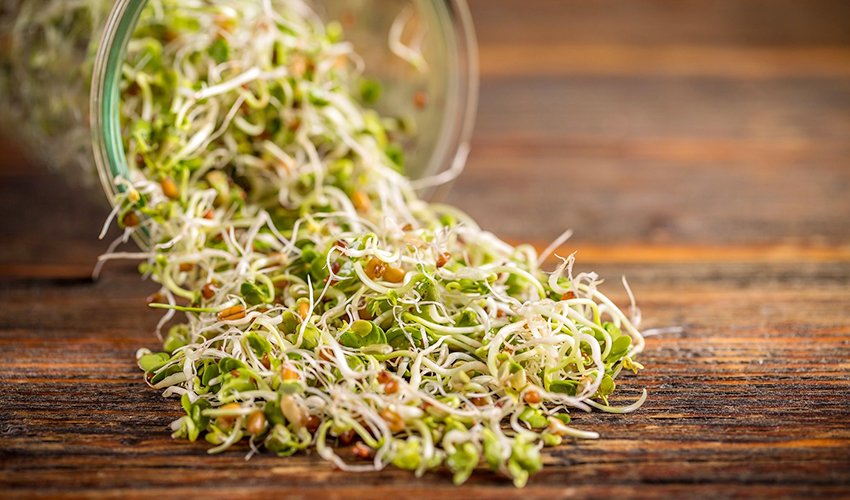 Living an Organic Life: What About Food?
Organic products also are more expensive because they require special treatment during growth and processing. However, you can cut the cost of organic food by buying in bulk and buying from local uncertified, but trusted farmers. Don't forget that small farmers simply can't afford the official certification. Talk to people, find out how they grow their goods, and follow your gut.
You can also grow some of the food yourself. Even if you don't have a yard to use as a garden, you can sprout at home.
Food To Live offers a wide range of organic seeds, legumes, nuts, and spices for you to sprout.