December 16, 2015 · Written by Foodtolive Team
Holiday Meal Plan: Be Prepared for Anything
When you are waiting for a holiday, you dream about the one that will be:
Pleasing your guests and family
Stress-free and enjoyable
Not destroyable to your wallet
How to achieve these three goals that may seem to be contradicting each other? You have the only way out – proper planning. You should plan everything, beginning with a number of guests and finishing with the clear scheme of utilizing leftovers.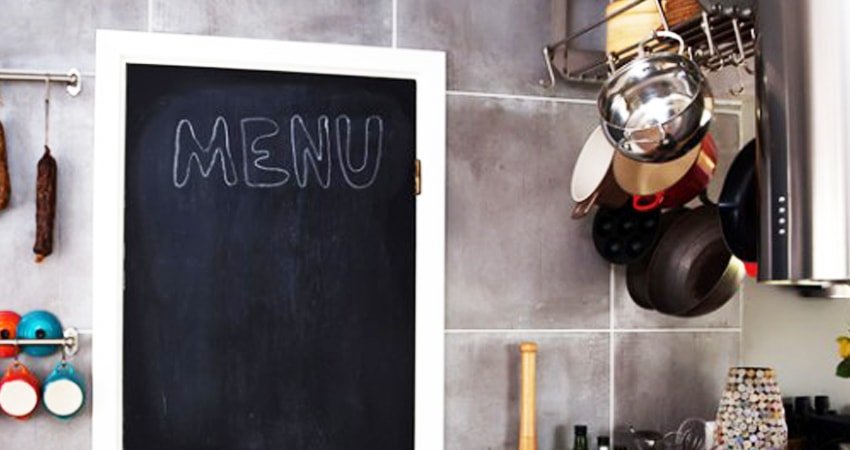 Holiday Meal Planning
Preparation for any holiday is a time-, money-, labor-, and patience-consuming activity. You will turn this a calm and not so exhausting process by staying organized. Together with all members of your family, start this work by elaborating on a worksheet – a holiday meal plan, which will include a schedule of activities and a scheme of duties and responsibilities. Start planning the holiday menu several weeks prior the holiday. To make it satisfying all needs, consider the following points:
How many people are going to be present on the occasion
If there will be any children, elderly people, or people with special needs – allergies and food intolerances
What recipes to select, paying special attention to those that can be prepared in advance
What is to be made ahead and when you are going to prepare a certain dish
What should be kept in a freezer, fridge, cooked in the oven, or microwaved
Where it's preferable to buy foodstuffs
Who can help you with your preparations
While selecting side dishes, keep in mind the following rules:
To please all of your guests, make as many variable side dishes as possible. Make a large assortment of cold and hot ones. Make them from vegetables, grains, nuts, and pasta. For children and elderly people, cook at least two simple dishes without much seasoning and spicing.
Mind that side dishes and entrees should be complementary to each other. The entrée's intense flavor needs to be balanced with side dishes with mild seasoning. Avoid using the same ingredients in the meals.
Consider the variants that will make it possible to cook two dishes simultaneously in the oven if they need the same temperature for preparation.
After you have chosen the recipes, start elaborating on your festive menu in detail. Include into your meal plan main and side dishes, salads, bread and pastries, vegetable dishes, desserts, and beverages. Put down all the ingredients that are needed for each of the dishes. It will be easy to draw the shopping list if you do this work accurately. Next to the dishes, write down the days of the week, when they can be prepared. If you are going to cook a turkey, leave enough time for different stages of the process as it's rather time-consuming.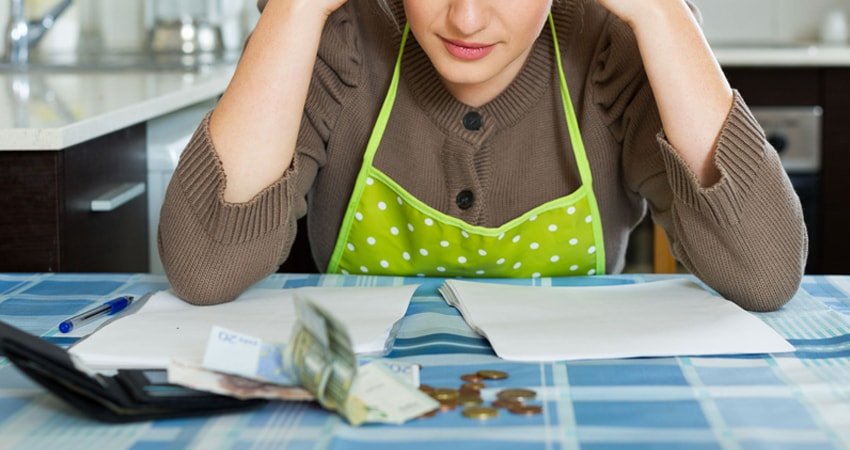 Planning the Budget
The next very important step is making an inventory, which will be based on your meal plan. You, surely, know certain rules for shopping in the periods preceding holidays. Put down the probable prices so that you can see a clear picture of the expenditures and find the ways to cut them down, where possible. Then, in the process of shopping, you will be able to make the necessary corrections.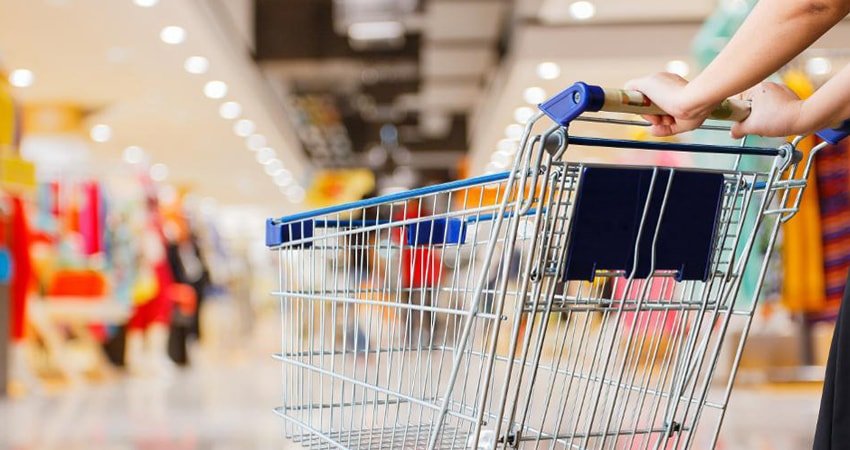 How to Make Your Holiday Meal Plan More Frugal
To cut down the expenses, it's advisable to start shopping for three or two weeks in advance. You can buy non-perishable foods at a bargain and not rush into the nearest supermarket at the last minute to get this or that ingredient at the highest price. In addition, such a tactic allows controlling the budget better. This rule is especially important on the eve of winter celebrations. Many women confirm the fact that the best period for purchasing foods for winter holidays starts just after Thanksgiving Day. Moreover, it's advisable to buy certain foods for Thanksgiving with the thought about the winter festive period. You can save a substantial sum of money if you buy in advance and store foodstuffs such as:
Sponsored by Food to live
Butter ( extra butter can be frozen)
Cranberry sauce
Sugar ( brown, powdered or convenient)
Baking ingredients (flour, baking soda, chocolate chips, and the like)
Corn syrup
Milk (condensed and evaporated)
Canned peas, yams, pumpkin, olives, and pickles
Marshmallow and marshmallow cream
Refrigerated rolls, dough as well as frozen pies and pie shells
Sodas and other beverages
Certainly, in different households, the needs can vary, depending on preferences and budget. However, the main idea is to buy them beforehand, as they can be stored for relatively long periods of time.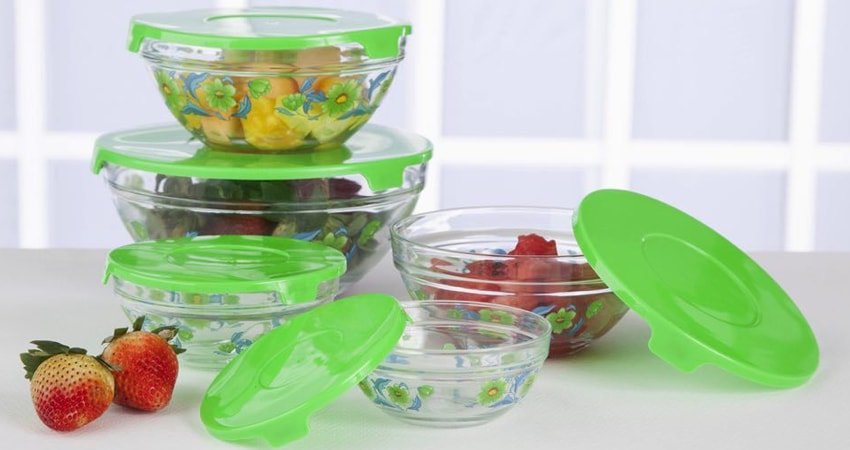 Additional Ways to Save Money
Low-cost shopping is essential but not the only way to celebrate a holiday without breaking the family budget. There are certain tricks that may help you make holiday meals more frugal. Here are some of them:
Plan your portions.
Buy as much food as your guests will really need. For example, when buying a turkey, calculate its weight on the basis of one and a half-pound per person. Add the weight of leftovers that will be of great use during several days after the celebration. The sandwiches with them will support the festive mood.
Save on stuffing.
Prepare your fridge for leftovers.
During a week before a holiday, start cleaning out the freezer and the fridge from all foods that aren't aimed at being consumed on a festive day. Making stir-fries with different seasonings will be a good idea. This tactic will serve a two-fold purpose: first, you will have a spare room for the holiday foods and leftovers; second, you will not have to spend money on foods during this "cleaning out" week.
Plan leftovers.
While cleaning up the holiday table, put meal-sized portions of leftovers into small bowls. You know what to do with them, as you have planned this in advance in your holiday meal plan. Certain foods should be frozen, while others will keep safely in the fridge for several days.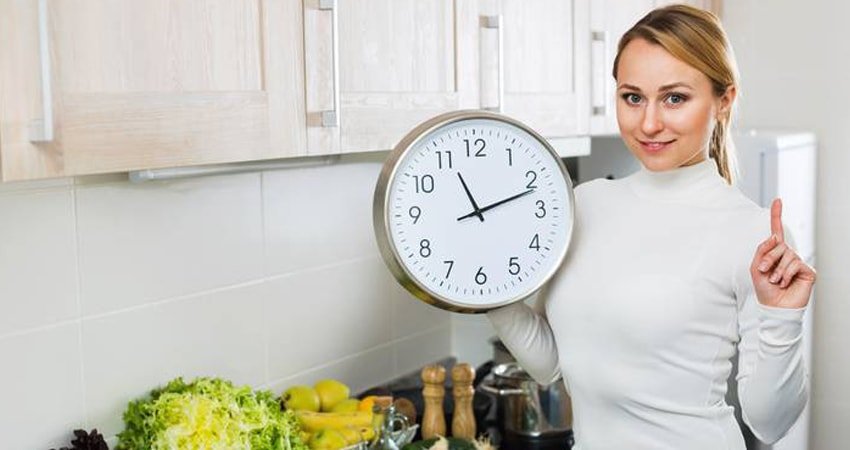 Cooking Timetable
Preparing holiday meals usually requires a lot of time and energy. However, by breaking down this process into small manageable portions, you can simplify and facilitate this greatly. Here are some tips on how to arrange this:
Three or two weeks before a holiday
Make puddings and cakes. Store puddings in a dark cool place. Christmas cakes need to be topped with brandy. You can also prepare mince pies and freeze them.
Make side dishes. Most of them, especially vegetarian ones, can be precooked and stored in the fridge. Meals from beans, asparagus, mushrooms, and certain desserts can be frozen without any harm to their quality and taste It`s time to cook sage and onion stuffing as well as cranberry sauce. If you`re going to make a starter, consider butternut squash soup or French onion soup. Make also pate from fish, roast nuts.
Two or three days before a holiday
Check the shopping list and get sure that you have bought everything for the final stage. Buy perishable food and keep this in the fridge. If you are going to prepare a turkey, start defrosting it. Take it out from the freezer and keep in the fridge.
On the day preceding a holiday
Put wines that need chilling into the fridge. Take all frozen food that has been cooked earlier out of the freezer. Parboil potatoes and parsnips for 15 minutes. After they get cool, put them into the fridge and keep under a cover. Prepare Brussels sprouts and herbs. Make the necessary stuffing if this is not ready yet. Don't forget to put certain herbs into the stuffing if you have bought it ready-made.
On the morning of the holiday.
Roast turkey or other meat meals. Make a gravy with the turkey`s juice. Make salads with fresh vegetables and fruits. Bake pastries and roast pre-boiled vegetables. Warm-up pies and cakes. Lay the table.