August 14, 2018 · Written by Foodtolive Team
Healthy Party Appetizer Recipes
Throwing a party real soon or having a get together with last minute notice? Having food is at the heart of every party and it plays an important role in keeping your guests having a good time. For who can party with an empty stomach, right? Well providing food is one thing but serving your guest healthy delicious appetizers for starters will definitely give them something to remember you by.
So, whatever the situation maybe you can always whip up a healthy and easy to prepare party appetizers with these healthy appetizers recipes that your guests will love and whet their appetite.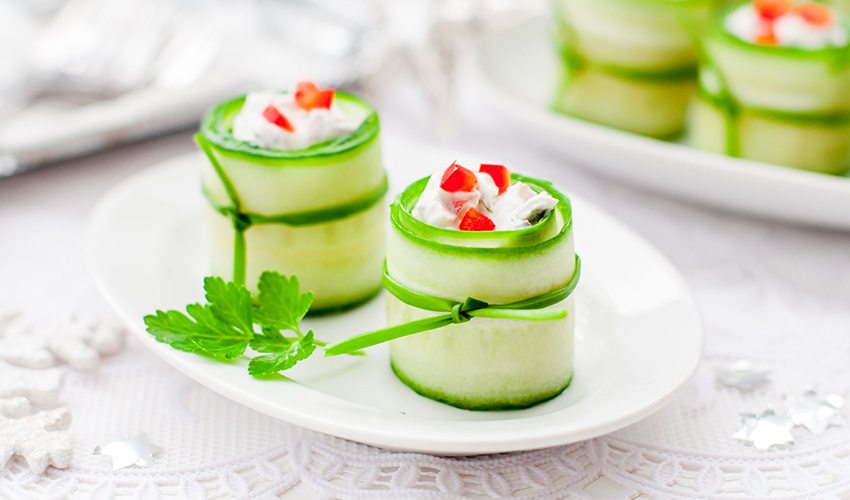 Cucumber rolls
This is a refreshing appetizer. It got the feel of a sushi because of its shape but it's a full veggie roll inside a cucumber with a creamy and delicious dip that goes with it. To make this, slice two medium cucumbers to 1-inch. Fill each cucumber with thinly sliced avocado, red bell peppers, and carrots. To make the dip just mix together 1/3 cup mayonnaise, 1 tbsp. sriracha and a teaspoon of soy sauce. Serve cucumber with dip on the side.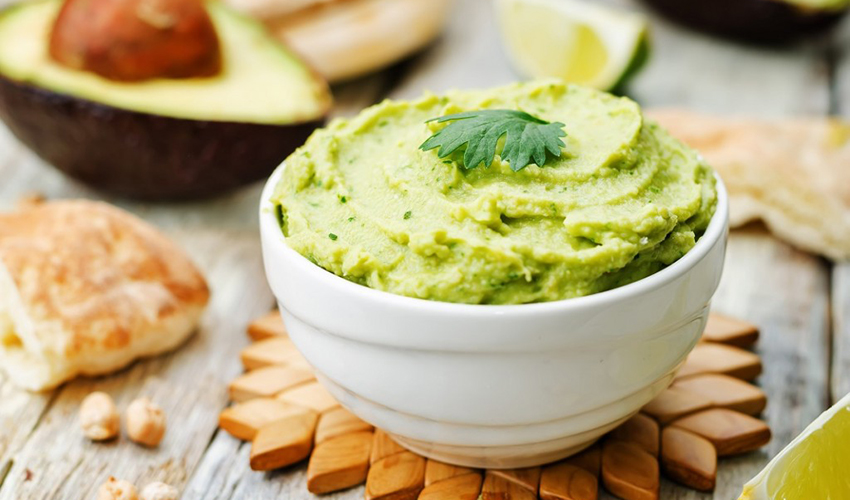 Avocado hummus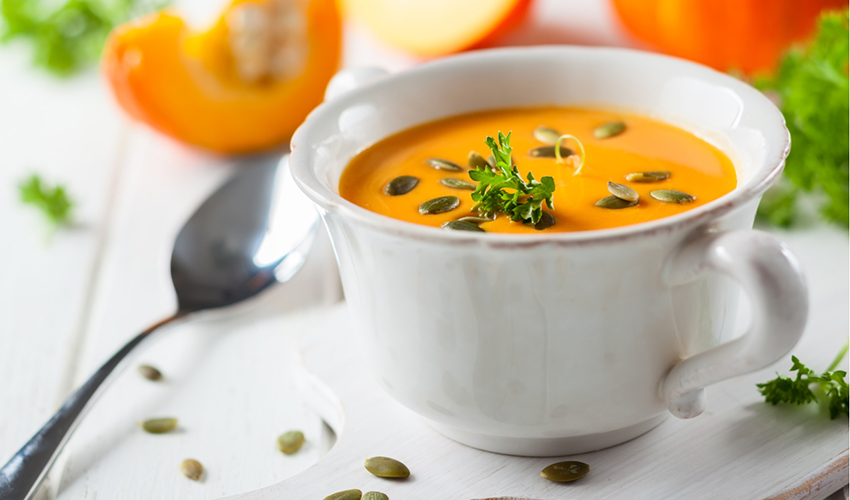 Sweet and spicy pumpkin seeds
A good balance of sweetness and spiciness in this pumpkin seeds appetizer will surely be a crowd's favorite. Pumpkin seeds houses powerful nutrients such as magnesium, manganese, copper, protein, zinc and a plant compound phytosterols that block cholesterol in our system. To make this, toast 1 cup unsalted pumpkin seeds in a skillet. Stir constantly for 4 minutes. In a bowl, combine 1 tablespoons of canola oil, a teaspoon sugar, ½ teaspoon cumin and chili powder, ¼ teaspoon salt and ground cinnamon and a dash of red pepper flakes. Add pumpkin seeds in the mixture. Give it a good toss and it's done. Let it cool before serving.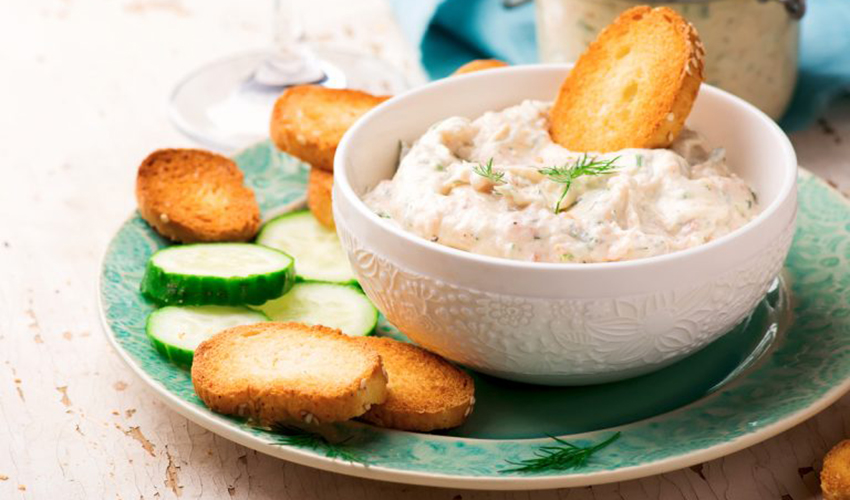 Smoked salmon dip
dill, 1 tablespoon fresh lemon juice and half of the 4 ounces of salmon. Blend until smooth then fold the remaining half of salmon. You can prepare this dip ahead and once you are ready to prepare it you can serve it on top of whole wheat crackers or to a toasted baguette.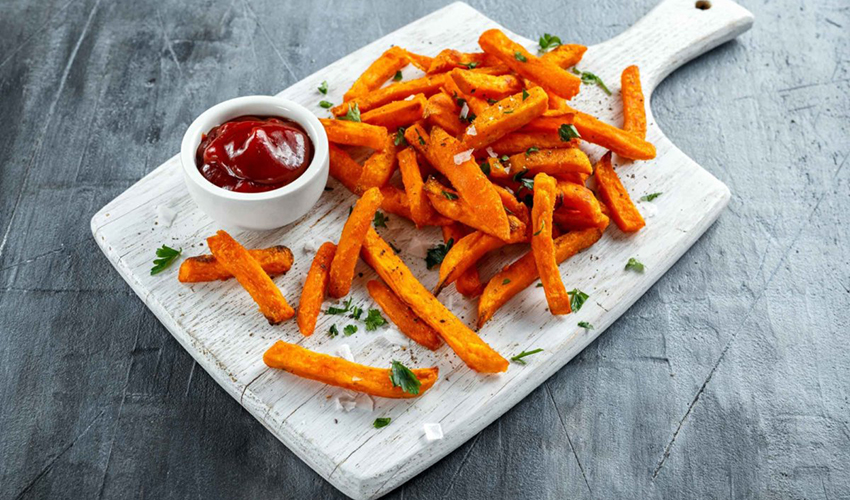 Carrot fries
This is a perfect alternative for French fries. It is baked and not fried therefore giving it a healthy score plus carrots have so much healthy goodness in it. It is a rich source of beta-carotene that our body converts to vitamin A, biotin, vitamin K, potassium and vitamin B6. It has a sweet taste and a crunchy texture just like French fries but a much healthier version. To make this, peel carrots and cut them lengthwise. Toss it with olive oil, cumin, paprika, salt, and pepper. Spread in a baking sheet and bake at 425 degrees for 20 minutes or until tender and crispy. To make the dip, whisk together in a small bowl 1/3 cup mayonnaise, 2 tablespoons chipotle sauce and ½ of lime juice. Enjoy together with the carrots.
Appetizers are a great small meal course that can be easily held and carried around while you mingle around with your guests. You can enjoy these simple, tasty and healthy appetizers recipes every time you throw a big bash of party or just an intimate dinner that will stimulate the appetite even the pickiest palate.