August 24, 2015 · Written by Foodtolive Team
Healthy Food for Kids: Make the Right Choice
Food is one of the factors that determine physical, mental, and psychic development of children. It is essential to choose the right food to support this development. The problem is that the "right food" presumes different meanings for kids and you as their parents. You have nothing to do but find such healthy food ideas that would make every meal nutritious, satiating, and delicious. You should be an example for your children in eating healthy food. Make use of the little kids` habit to imitate adults` behavior to help them create a healthy eating pattern and follow it when they grow up.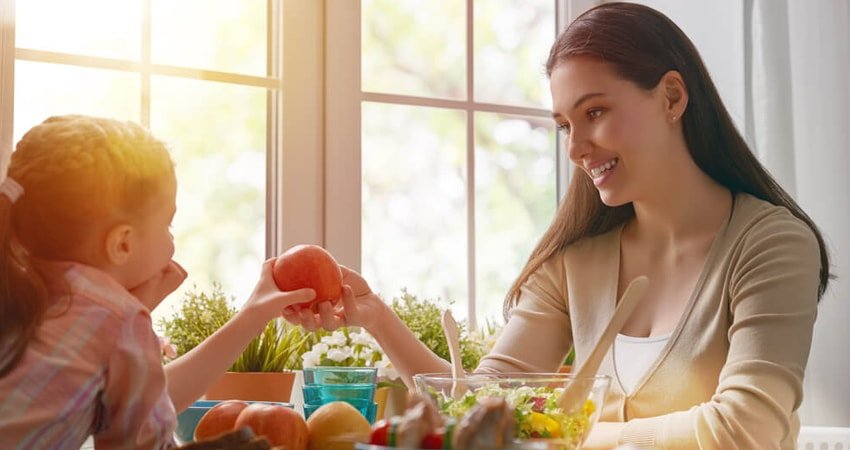 The Healthy Foods You Should Make Your Kids Like
The list of them is long enough, but the most essential are:
Fruits and vegetables.
It goes without saying that they are invaluable sources of vitamins, dietary fiber, natural carbohydrates, and essential minerals and are the champions as for the content of antioxidants. Besides apples, bananas, and citrus fruits, pay special attention to blueberries: studies have shown that they protect against heart disease, improve brain functioning, and help eliminate belly fat that is connected with obesity and metabolic syndrome.
Tofu is a valuable source of lean protein and has strong anti-cancer qualities.
Greek yogurt contains healthy bacteria that boost the immunity and assist digestion. It has a lot of protein and little fat. Adding some honey will surely make it one of the best healthy foods for kids. 
Cocoa is the best source of bioflavonoids, the substances that help control blood pressure and heart and throat health.
Legumes are an invaluable source of dietary fiber, minerals and protein. The common rule is that the darker the skin is, the more healthful they are, so black beans may be acknowledged as champions.
Cinnamon is good at regulating blood sugar.
Nuts and seeds are rich in Omega 3 fatty acids, essential minerals, and protein.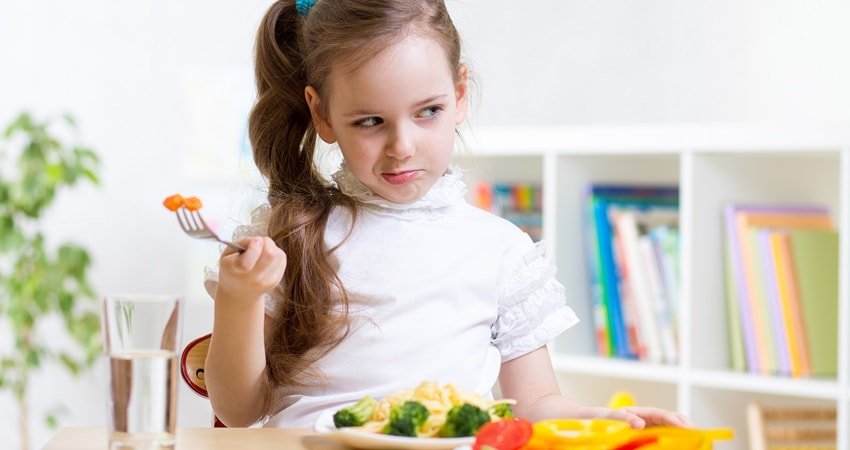 How to Make Kids Like What They Sometimes Don`t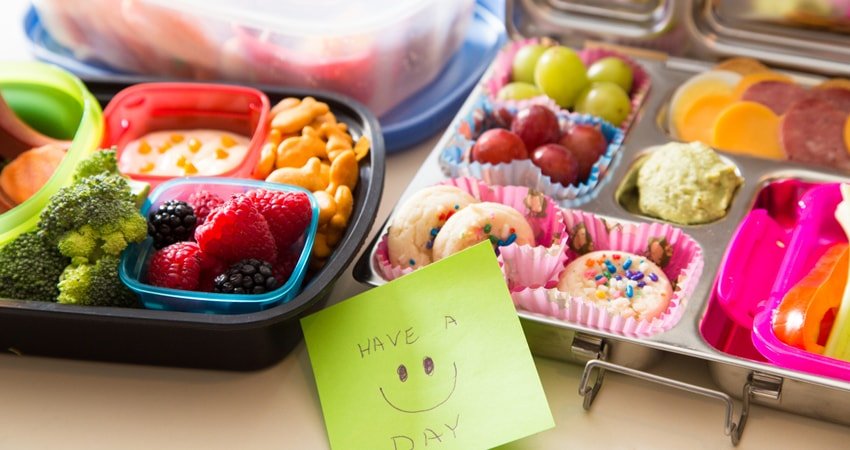 What They Like Most: Healthy Snacks for Kids