March 31, 2017 · Written by Foodtolive Team
Guide to Stocking Your Pantry with Essential Vegan Foods
Stocking the pantry of a vegan isn't really all that different from an omnivore as there are quite a few plant foods among our staples. However, in order to be healthy, any diet must be well-balanced. This means that vegans have to include more foods to make up for the nutrients other people get from meat, eggs, fish, and dairy products. In general, those on an exclusively plant-based diet must stock their pantry with more protein-rich produce. This is what the list of essential vegan foods has to focus on.
Of course, every person is unique and your personal tastes, food allergies, and other factors would influence your choices. However, an average vegan's grocery list should look similar to this:
Top 7 Essential Vegan Foods to Stock Up On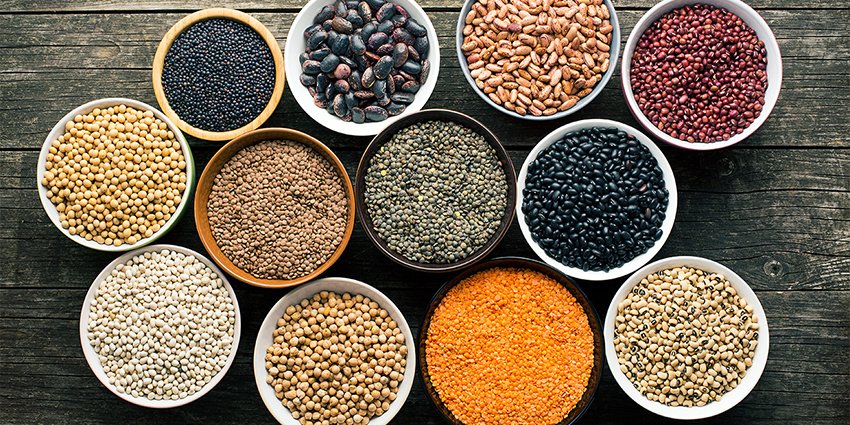 Legumes
Beans, lentils, and peas are the main source of protein for vegans, unless you are allergic to legumes. There is a great variety of these foods available on the market today and all of them are good for you, so you can choose whatever you like. You definitely should always have some chickpeas and split lentils on hand. The former are great for healthy snacks and go well with veggies for a quick and healthy dinner. Split lentils can be cooked fast.
Sponsored by Food to live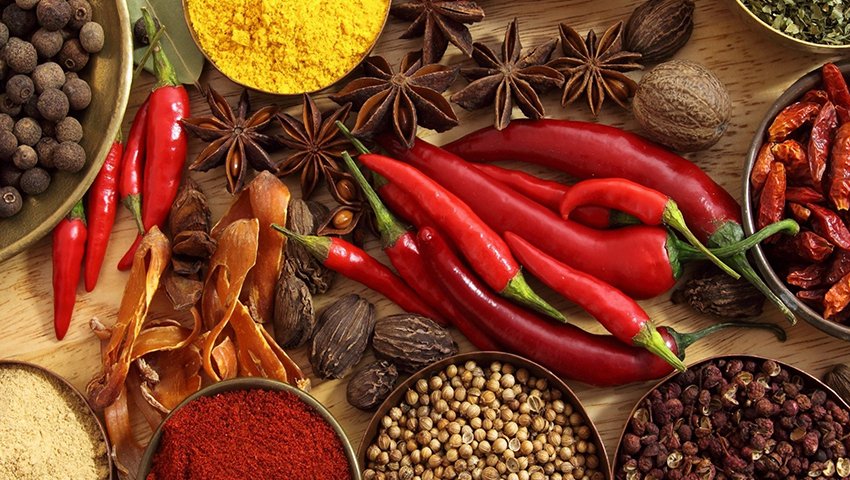 Spices
Spices make vegan diet varied and truly enjoyable because they add layers of flavors to regularly bland plant-based foods, such as grains and legumes. You should try different types of spices to work out your own special flavor blends.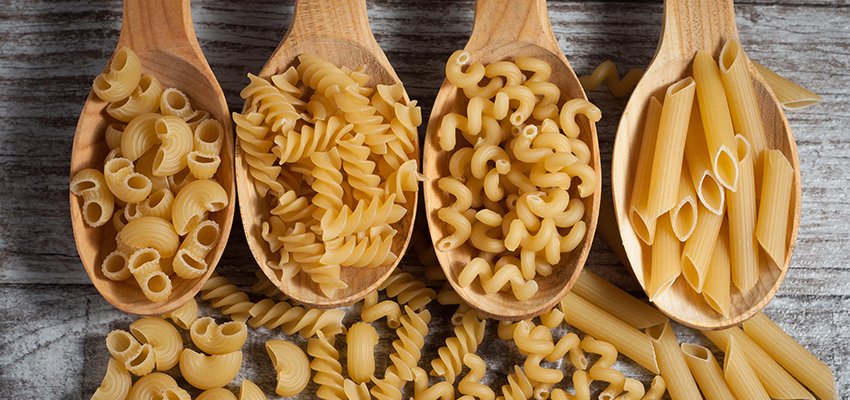 Pasta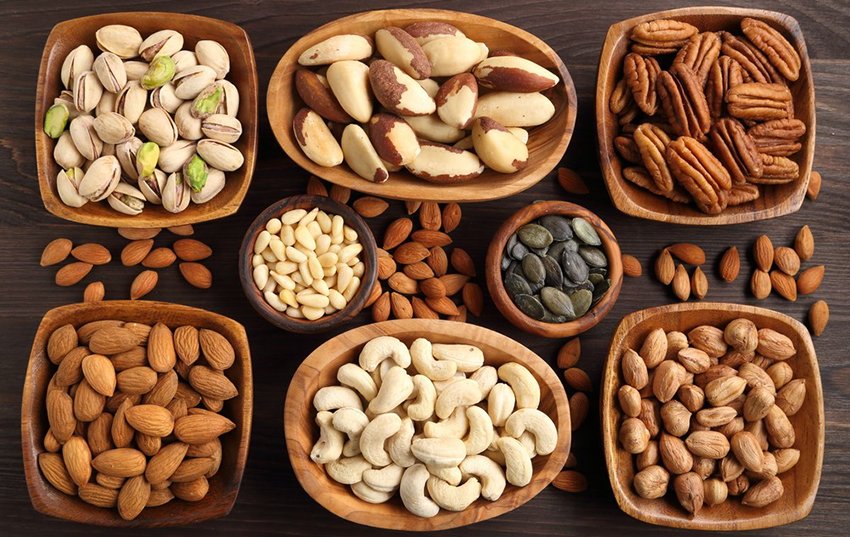 Nuts
A handful of nuts a day makes your heart stronger and your brain healthier. There are many other health benefits to them as well, so they make the absolutely perfect snack. To top it all, nuts are delicious and can be turned into homemade nut milk. The absolute must-haves for a pantry are almonds and walnuts.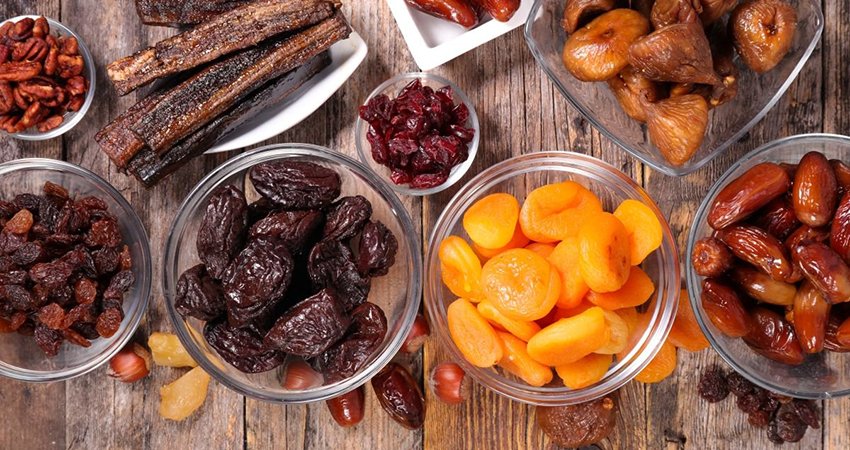 Dried Fruits
Highly nutritious and a snack and a perfect replacement for when you are trying to quit sugar and unhealthy sweets. All dried fruits (and even veggies) are good, so pick whatever you enjoy most.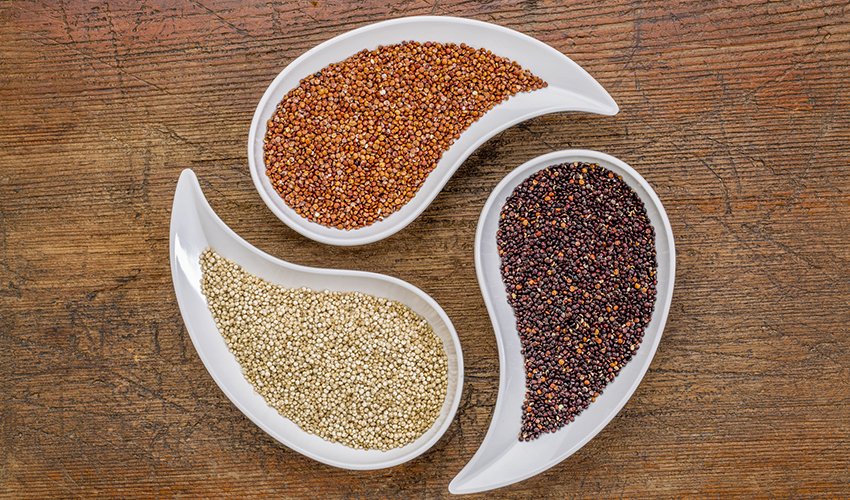 Quinoa

Flaxseeds
Flaxseeds are one of the healthiest foods in the world. You should consume them every day to get all the proteins, minerals, vitamins, and essential omega acids they offer. Grind them and add to smoothies, baked goods, or salads.