January 30, 2017 · Written by Foodtolive Team
A Guide to Being a Healthy Vegetarian on the Road
Eating healthy while traveling is always a challenge, so people who have to go places often because of their work are at a distinct disadvantage. However, if maintaining a well-balanced diet was one of your resolutions for this year, you can accomplish it if you go about this issue the right way. We can share some special tips that would allow you to keep being a healthy vegetarian no matter whether you are on the road, in a plane, or at an office in an unfamiliar city.
The biggest challenges that make healthy eating during travel so difficult are the lack of time and opportunity to make your own well-balanced vegetarian meals. The key to solving these problems is planning. You need to plan out your meals and schedules to ensure that you have enough time to prepare foods that can keep for long enough.
One simple trick that makes maintaining a healthy diet while on the road easier is to switch from three big to 5-6 small meals a day. Making such small meals would be much easier, as the majority of simple vegetarian recipes take under 30 minutes to cook. You can also get through a stressful day in the office on two servings of nutritious snacks, which would remove your need to eat some unhealthy lunch from the nearest take out place.
The majority of dieticians advise to stick to this particular eating pattern as it's healthier by default. It especially helps people who are trying to lose weight as frequent small meals prevent hunger pangs and help to reduce cravings caused by a change in diet.
However, simply switching to a 5-meals-a-day plan won't ensure that your eating really remains healthy when you are traveling. To achieve this, you'll have to do quite a bit of research and preparation, as well as change some of your daily habits.
Tips for Being a Healthy Vegetarian on the Road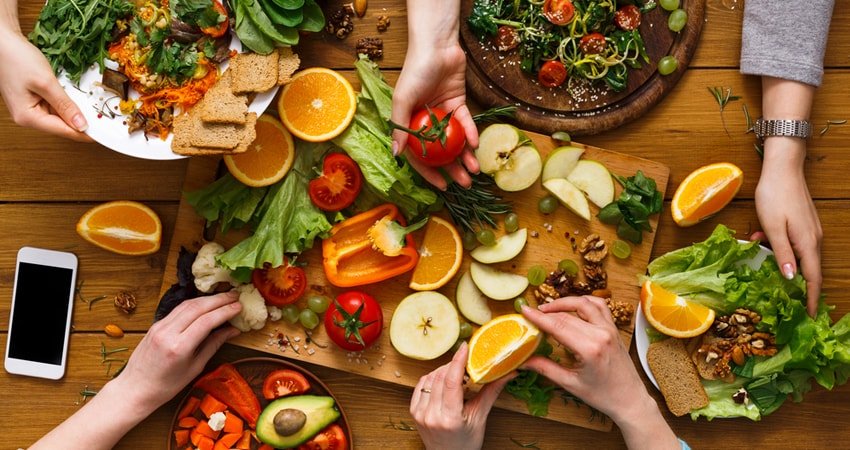 Research the destination in advance
First of all, you must know what kind of 'gastronomical challenges' you will face upon arriving to your destination. You will need to find out what cafes and restaurants cater to vegetarians and whether their menus are satisfactory considering your personal tastes. Don't forget to research the prices as well, especially if you are traveling on a tight budget.
You should also look into the reviews of these places as having a great website and interesting menu isn't a 100% solid proof of food quality. If you suffer from food allergies or have some specialized dietary requirements, you must make a map of places that can cater to your needs and have their contacts on hand. This way, you won't be tempted to go for less healthy meals that are easy to reach.
As eating out constantly isn't conductive to being a healthy vegetarian, you'll also need to research the shops and markets in the area. You need to know exactly where to go in order to get the ingredients required for well-balanced, plant-based meals. If possible, do this research prior to choosing your accommodations so that you can find a place near the stores you need.
The accommodation itself also matters for your ability to provide healthy meals for yourself. If you are renting an apartment, choose one that would have appliances necessary to prepare simple vegetarian meals. Depending on the circumstances, you might want to pack a few portable appliances prior to departing. When staying at a hotel, try to get a room with a mini fridge at the least so that you can keep your, fruits, veggies, and greens fresh.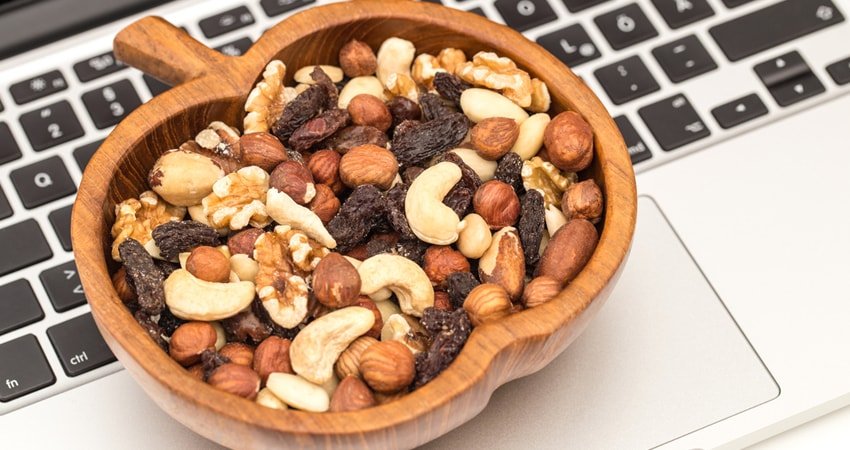 Plan your route and stock up on snacks
If your route doesn't go by any good vegetarian places, you can solve the problem of eating on a road trip by packing suitable snacks. Depending on the length of your trip, you can go for one of our simple traveler's snacks, such as dried fruits and nuts. These would be enough to carry you through several hours behind the wheel and towards a good vegetarian diner at the end of the road.
However, if you plan a lengthy trip or just want to make your short snack breaks more enjoyable, you can try one of the following recipes: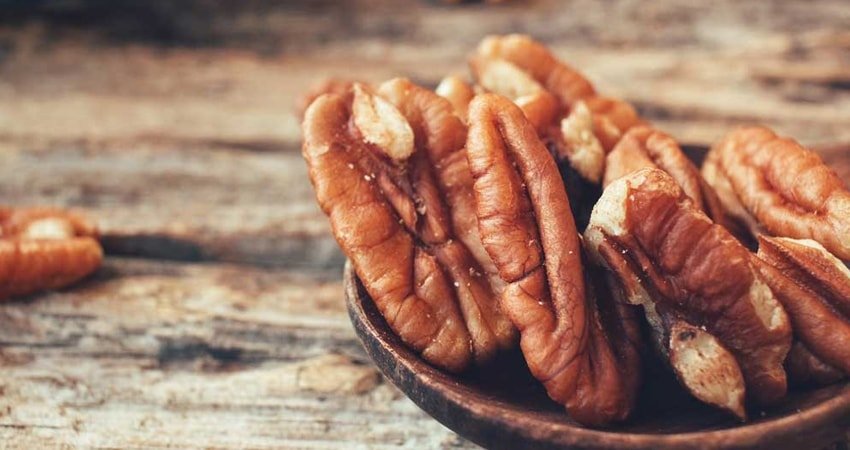 Energy Bites with Pecans
Ingredients:
Instructions:
Mix all ingredients in a food processor or blender and process until you get a bit chunky dough.
Form small balls from the sticky mass and refrigerate them for a few hours.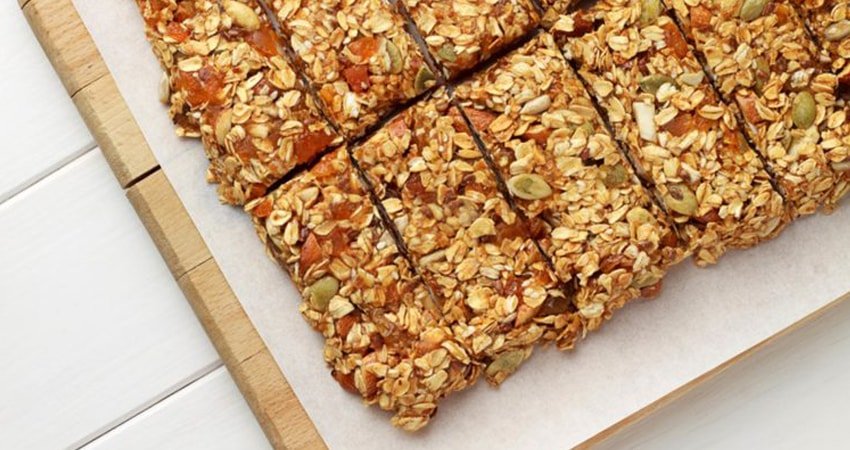 Nutritional Granola Bars
Ingredients:
1 cup dates
1 cup almonds (chopped and roasted)
1 ½ cup rolled oats
¼ cup natural peanut butter
¼ cup maple syrup or honey
Sponsored by Food to live
Instructions:
Put dates in a blender and process until relatively smooth.
Add almonds and oats to the dates 'dough' and mix all ingredients together in a large bowl.
Warm peanut butter and the sweetener of your choosing in a pan and mix them thoroughly.
Pour the warm liquid into the dough and stir carefully.
Put the mass on an oiled baking sheet and flatten it carefully.
Cover with parchment and put into the fridge for 20 minutes.
Cut into bar-sized pieces and pack individually.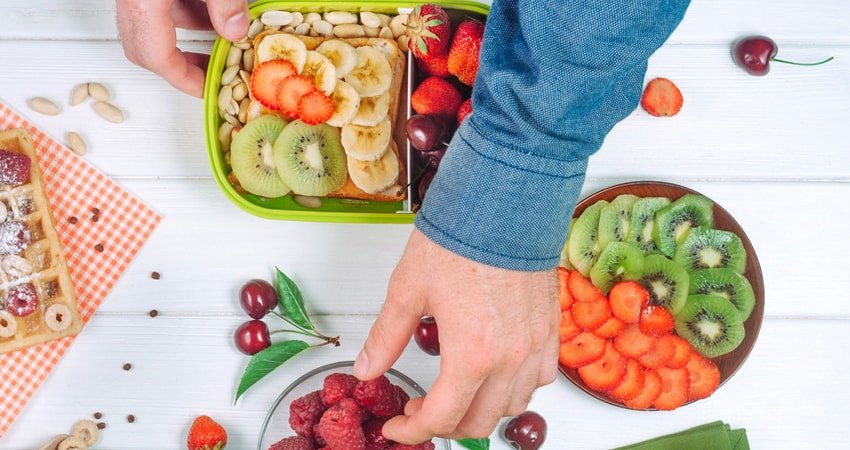 Take your own food on the plane
It may seem that today, being a healthy vegetarian is easier as many organizations start catering to people who choose a meat-free diet. Airline companies aren't an exception and many of them offer vegetarian and even vegan food choices on board. However, these meals are usually overpriced and may not fit into your specific nutritional daily plan.
The best thing to do is to pack your own plane-food. In order to do this properly, you must understand what you CANNOT bring with you on board:
Liquids and gels.
Note that this includes hummus, peanut butter, and dips of any kind, even jelly is off limits. You might be allowed to take some of these on board if they are packaged in 3.4 oz containers, but this may cause issues in some cases.
Food that requires a knife.
You cannot bring a knife on the plane, so always make the meals you can eat without one.
Smelly and messy foods.
It's a matter of common courtesy as you can't air the salon of a plane. Avoid any foods with a strong smell as well as those that result in crumbs or spills that you won't be able to clean up properly.
In order to keep being a healthy vegetarian on a plane, opt for sandwiches and simple salads, especially those with sprouts as they would give you a pleasant boost of antioxidants. This might make your journey through the air more enjoyable as this kind of meal would have a soothing effect on the nerves.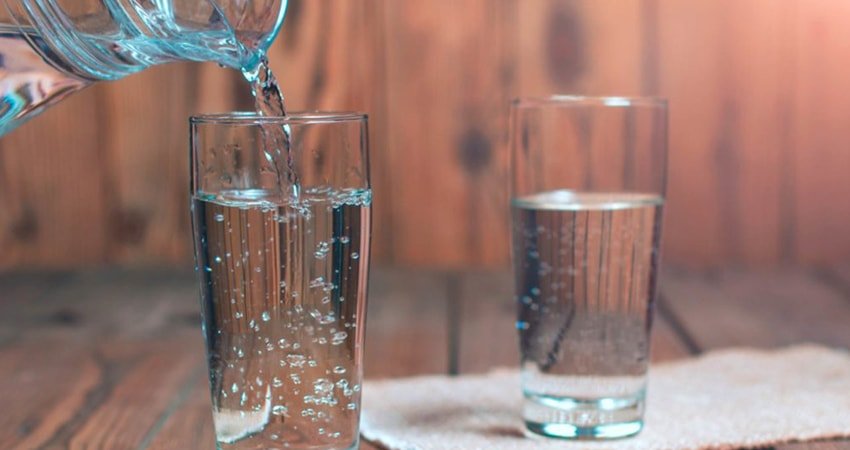 Don't forget to stay hydrated
Having a water bottle within reach will ensure that you stay hydrated at all times. Be sure to stock up your rented apartment or hotel room with bottled water so that you can take one with you when going out.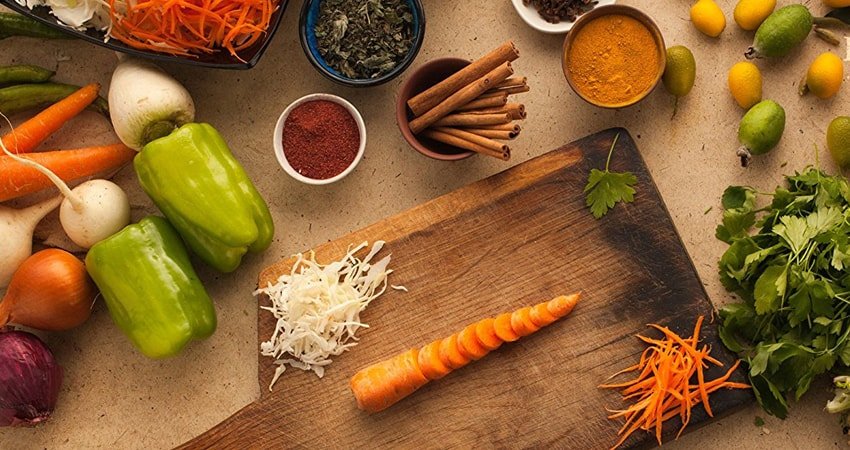 Make the time for cooking in your schedule
Planning your meals for the trip in advance would allow you to approximate how much time you'll need to make them. Use this data to decide how you need to organize your trip schedule so that you get enough time to actually prepare the foods. It's best to break down the cooking in small parts whenever possible. For example, you can pre-cook legumes while you have the chance so that you only need to make some seasoning and add fresh veggies to them in order to make a healthy lunch within minutes.
Being a healthy vegetarian can be hard at times. However, if you are dedicated to your goals and take the time to plan your meals properly, you'll be able to get healthy meals no matter where and how busy you are.