December 20, 2017 · Written by Foodtolive Team
Guide to Healthy Holiday Habits to Enjoy a Merry Christmas
Embracing some healthy holiday habits, such as playing active games or cooking the right kind of feast can help make this Christmas season truly enjoyable. Imagine how pleasant it will be to enjoy yourself and indulge in delicious treats without any heaviness in the stomach. Using these simple tricks will also help you avoid gaining extra pounds throughout the season of feasts.
6 Healthy Holiday Habits That'll Help You Enjoy Celebrations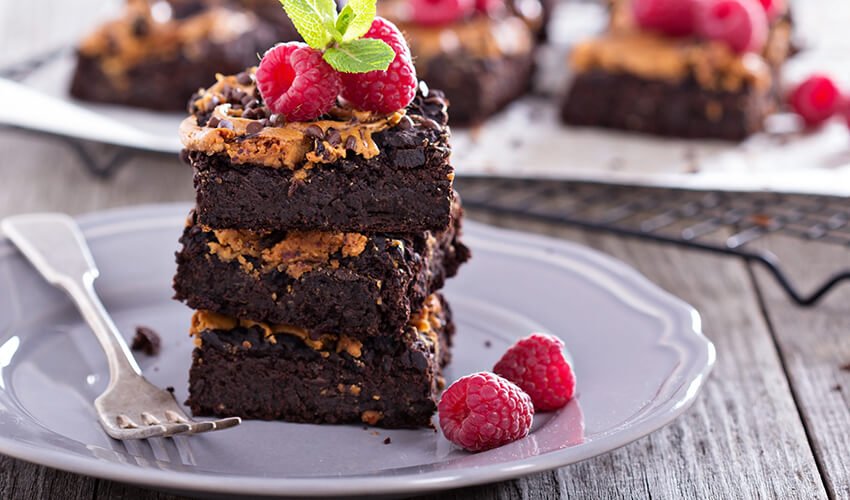 1. Eat in Moderation
The most important rule of healthy eating during the holidays is not to avoid all 'unhealthy' altogether, but to avoid overindulgence. Delicious, fatty, and sugar-laden treats are one of the main reasons that make holidays great. Therefore, depriving yourself of them is depriving yourself of joy. Even the American Heart Association states that eating light during the festive season is perfectly acceptable.
Sponsored by Food to live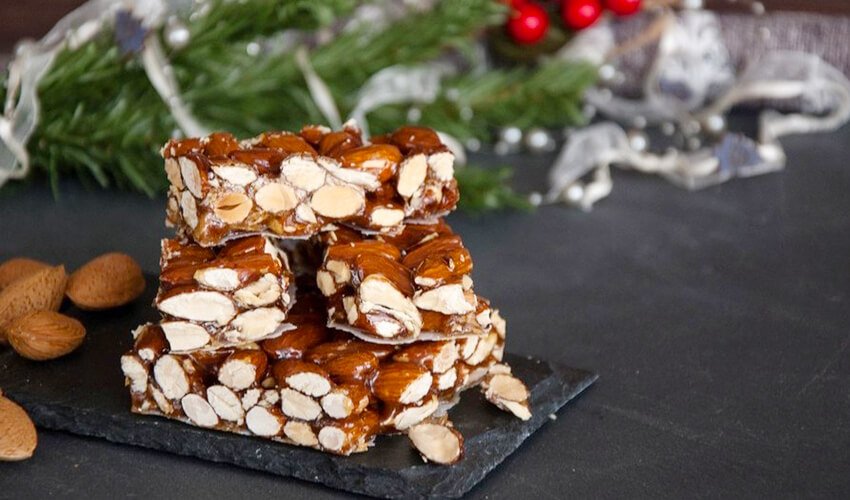 2. Make an Effort to Cook Healthier

Journal of the American Heart Association, proves that eating almonds with dark chocolate helps reduce the levels of 'bad' cholesterol. Therefore, including healthy vegan chocolate into some almond flour recipes will result in amazingly tasty and healthy treats.

See also:

3 Healthy Low-Fat Recipes of Desserts for Vegetarians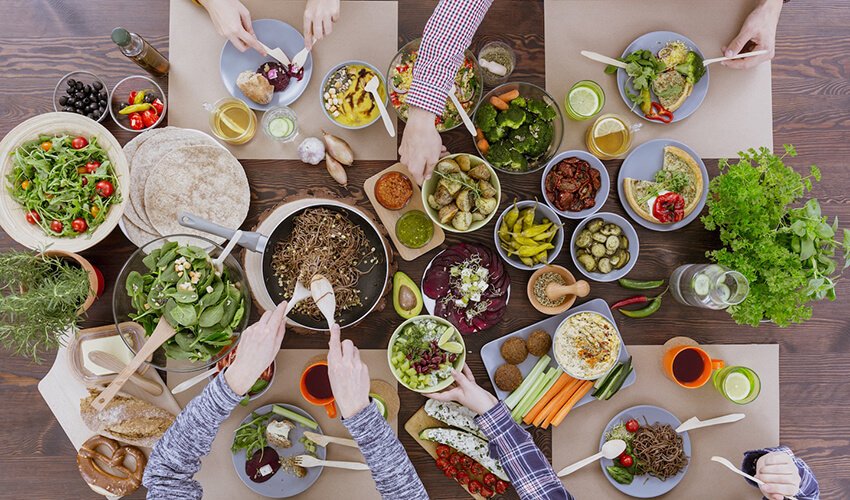 3. Prioritize Your Favorites
Sometimes holiday feasts get so big that taking a bit of everything is too much. In this case, you'll have to break the rule one of healthy holiday habits and stop yourself from even eating in moderation. The best thing to do is to prioritize the foods on the table by how much you love them and only indulge in the top five.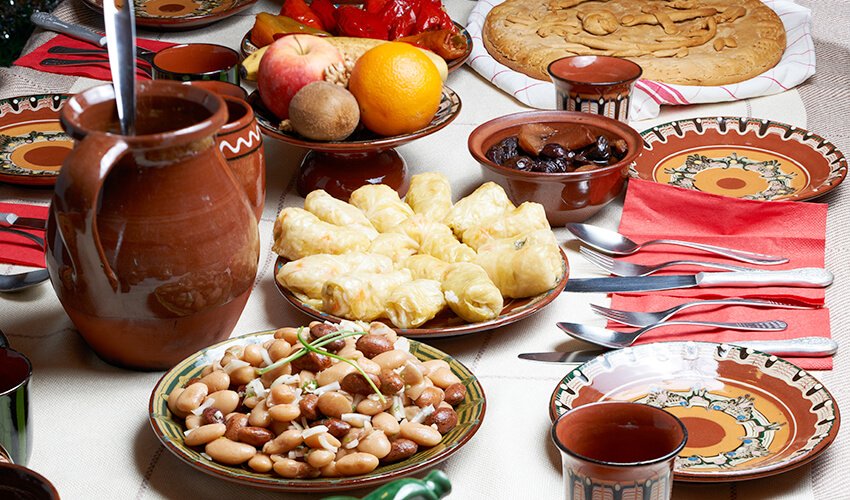 4. Don't Allow Yourself to Feel Guilty
In this situation, it's essential to develop strict rules for your indulgence. Following them will allow you to enjoy the food and feel good about yourself instead of guilty.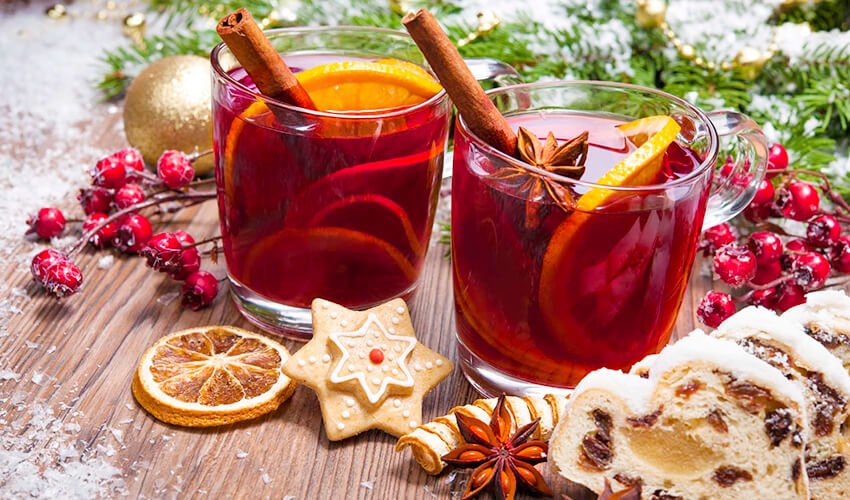 5. Cut Down on Alcohol
An average adult gets 100+ calories a day during holidays from alcoholic beverages. Replacing your bubbly with sparkling water will help you 'legitimately' free up some space for treats in the meal plan.
This is one of the healthy holiday habits that will be good to keep even after Christmas. Recent studies show that even moderate consumption of alcohol can lead to long-term brain damage, says The Guardian.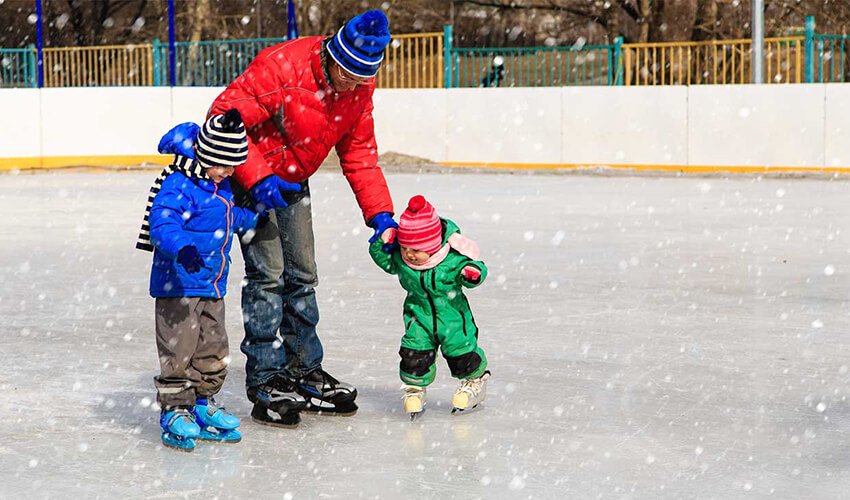 6. Become More Active
Playing active games, going for walks with family, skating with kids, or organizing a snowball fight of the century are all great activities. They will make your holiday more memorable as well as allow you to burn some of the extra calories you consume.
Try to plan at least one activity for midday so you burn off some energy before dinner, and end the night with dancing.
To see more of our tips on healthy holiday habits read: