August 07, 2018 · Written by Foodtolive Team
Great Summer Vegetables
Filling up half of your plate with fruits and vegetables this summertime is a great way to shape up. This season, markets and gardens are overflowing with the good produce of fresh and gorgeous summer vegetables.
Eating a variety of summer vegetables at their peak is a good addition to your healthy diet. Vegetables contain micronutrients such as vitamins and minerals and powerful antioxidants that give many health benefits for our general well-being.
Enjoy this assortment of vegetables that summer has to offer by checking out these amazing summer vegetables.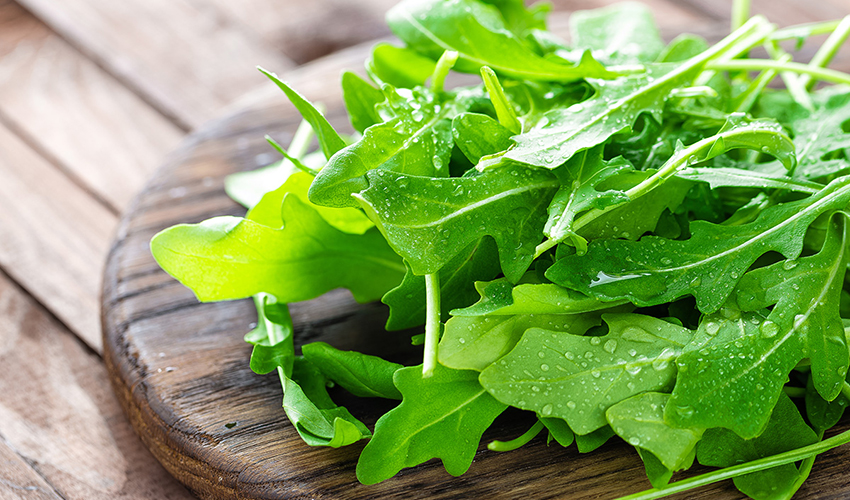 Arugula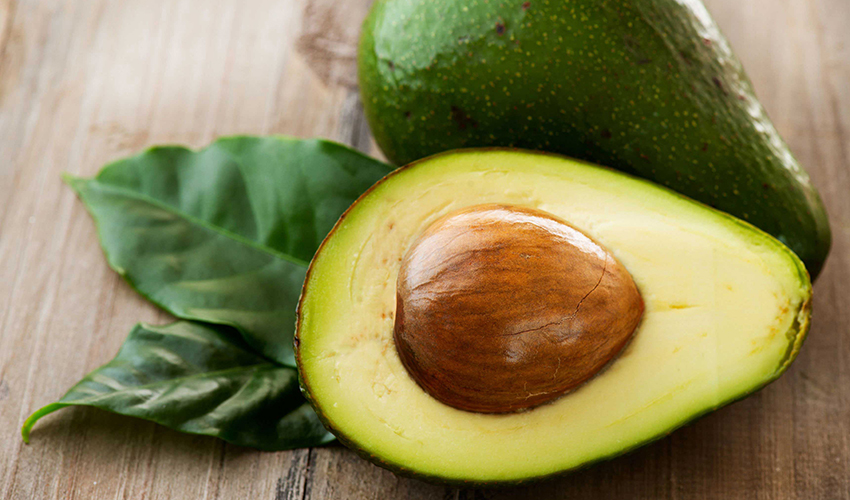 Avocados
Hailed as a superfood because of its many health benefits, avocado is technically considered as a berry yet it's too good to let it pass by and not to take advantage its goodness this summer. You can enjoy it sliced, diced or pureed. Avocados vary in size, color, and flavor. It can be sweet, creamy and oily depending on its origin, matureness, and oil content. Fats found in avocados are monounsaturated which is a good kind of heart-healthy fat and aside from that, it is also an excellent source of potassium, niacin, magnesium, folate, vitamin C, and B6. When buying your avocados, look for the kind with unblemished skin. If you plan to eat it right away, choose an avocado that gives in to gentle press and if you want to keep them in a few days choose firmer avocados and let them ripen at room temperature. Cut avocados can oxidize quickly once exposed to air. To prevent this, you can cover any exposed side with plastic tightly or drizzling a lemon or lime over it will slow down its oxidation. Enjoy it in your guacamole, salads, salsa, and dessert shakes.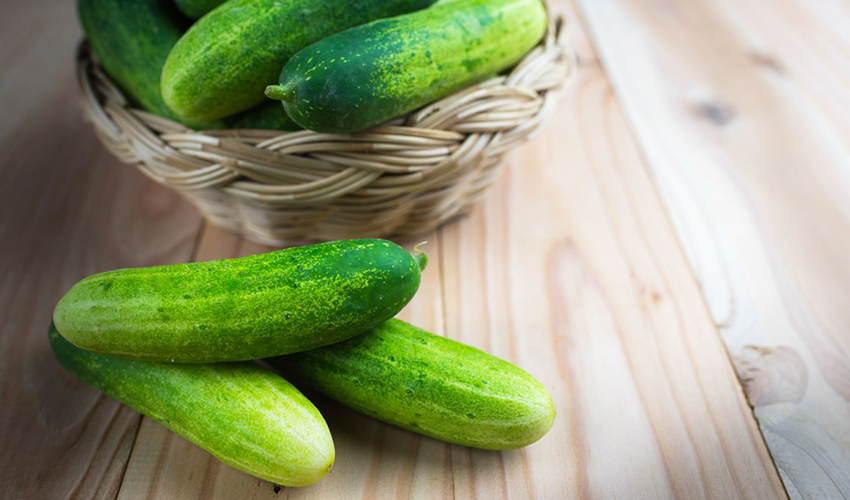 Cucumber
Cool as a cucumber holds true on this vegetable. It gives a calming effect on the skin and its high water content gives a refreshing hydration for the body which can be beneficial to lessen down the effect of heat that our body experience during summer. In addition to its high water content, it is also a good source of fiber, potassium, manganese, magnesium and vitamin C, A and K. Cucumber are mostly enjoyed in salads, sandwiches, pickles, dips, and soups. You can pair it flavorfully with dill, mint, salt, and vinegar. When choosing a cucumber, look for a slender and dark green in color with firmer skin. Avoid the yellowing type because most likely it has been waxed. Before using it, you can wash it thoroughly in running water. You can store cucumber in a tightly wrapped plastic bag to avoid drying out in your fridge for 10 days or cut it into pieces and place it in a tightly covered container for 5 days in your fridge. Enjoy its crunchy and yummy texture.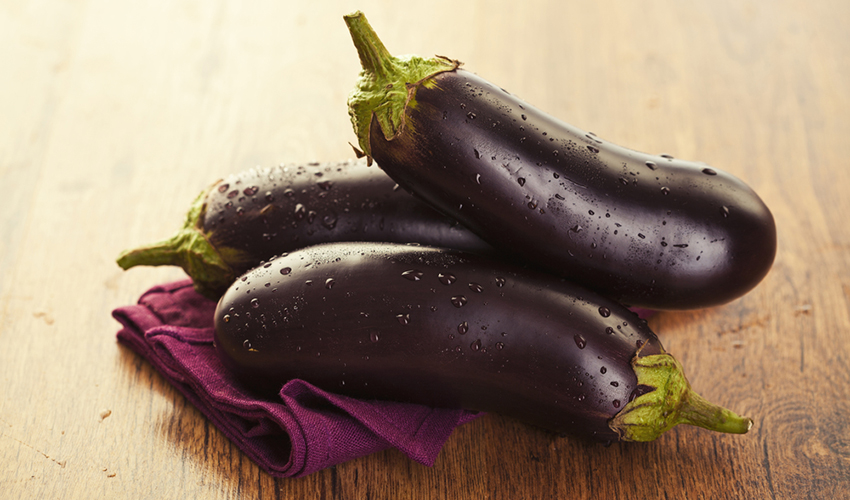 Eggplants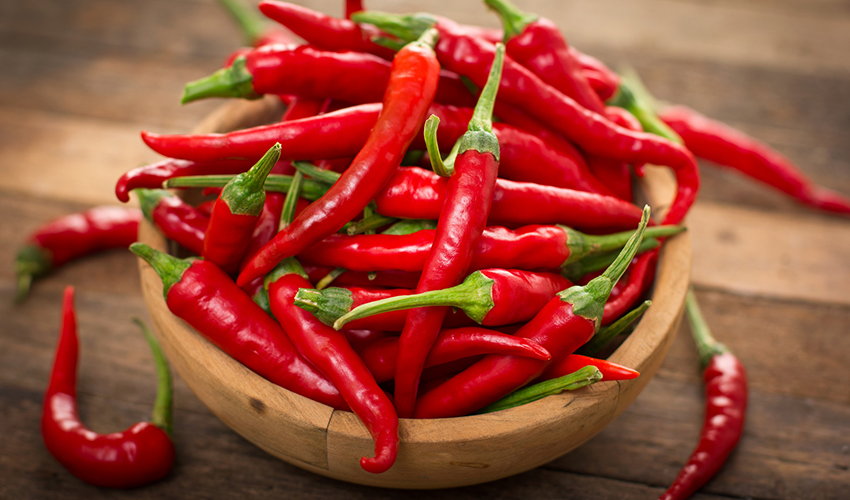 Chilli peppers
They are mostly an essential part in any cuisine. It gives out a spicy and fiery character in almost any dish. Although chili peppers come in different size, color and hotness, the main qualities that are common and present to them is the chemical compound capsaicin which resides in the seeds and ribs of a pepper. Capsaicin is responsible for larger health benefits that a pepper has which includes alleviating migraine headaches, arthritis, inflammation and also serves as a thermogenic agent that aids to speed up metabolic activity. Whatever the level of intensity, chili peppers adds a delightful kick to stews, salads, salsa, stir-fries, marinades, soups, drinks and even to desserts. It is best stored in a perforated plastic bag separately from other vegetables so its oil won't transfer to other produce.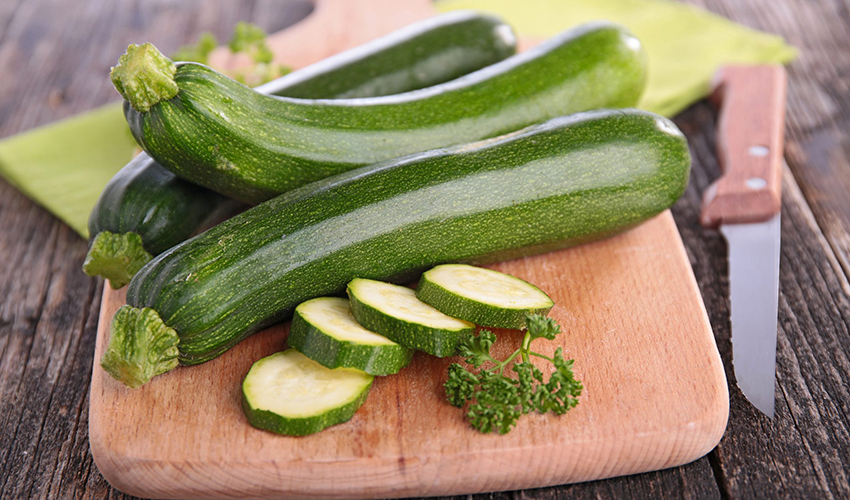 Zucchini
This green veggie that shaped like cucumbers are plentiful among growers between May and July. They belong to summer squash veggies of cucurbit vegetable family. They come in both the yellow and green varieties. Zucchini has an array of good nutrients that contribute to optimal health. It is a good source of vitamin C, dietary fiber, manganese, copper, potassium, phosphorous, protein, omega 3 fatty acid, and a good amount of vitamin B. When purchasing a zucchini, look for the shape and size that resembles that of cucumber and has a smooth thin skin either in green or yellow color. To enjoy this, you can chop it julienne to your summer salads and sandwiches. You can bake it in replacement of pasta in lasagna or just simply cut it in half and drizzle with olive oil, salt, and pepper and bake it.
Relish all these refreshing and nutrient dense vegetables to keep up with your health and keep pace with the fun throughout this summer.