May 31, 2017 · Written by Foodtolive Team
Food Value of Bananas: Are Bananas Good for Weight Loss
The value of bananas for a weight loss program cannot be underestimated as this fruit can help you shed extra fat much faster. When incorporated into a well-balanced diet with an effective workout plan to boot, bananas make a great energizing snack that offers a perfect balance of calories and nutrients.

Value of Bananas for Fitness
It's true that neither fresh nor dried bananas are the most low-calorie fruit you can find. However, it's not a reason to remove them from your weight loss plan. In fact, as long as you are exercising, bananas would be one of the best snack choices both before and after a workout.
Sponsored by Food to live
They contain a variety of essential nutrients and enough carbs to fuel you through an intense training session in a gym. The few extra calories you'll pick up when eating one fresh or half a cup dried bananas will be lost immediately through exercise.
Even more important is the ability of bananas to speed up muscle recovery. They contain lots of manganese and potassium. These elements promote healing and boost your recuperation rate after a strenuous workout. The fact that bananas are one of the ingredients that will make your vegan smoothie creamy, makes them a perfect choice of fruit for your post-gym 'pick me up'.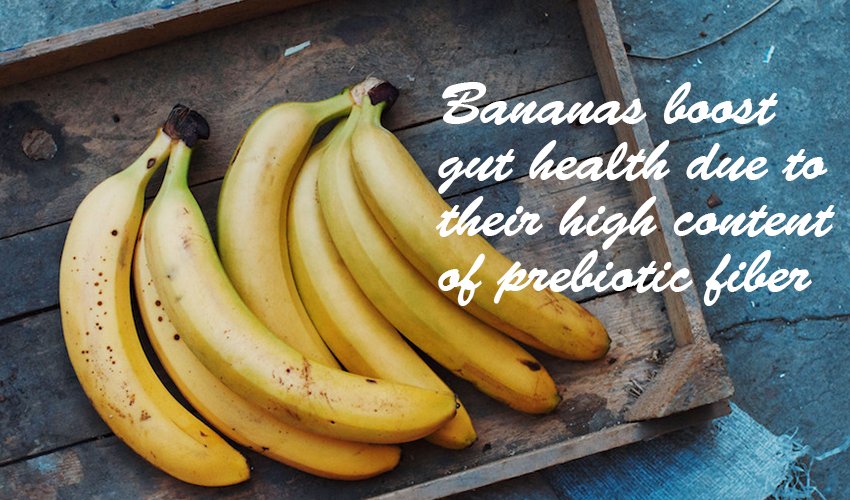 Value of Bananas for Dealing with Hunger Pangs
Any vegan diet guidelines for weight loss stipulate that you should consume a smaller amount of calories, which means that cutting your portions some is inevitable. This usually leads to uncomfortable hunger pangs, which often cause people to break their diet.
This 'material' becomes a perfect food for gut bacteria, so in a way, bananas act as vegan probiotics. Overall, this process of prolonged digestion helps reduce appetite, which prevents hunger pangs. It's also believed to stimulate more efficient fat oxidation, which means a faster fat burning rate.
Bananas also boost gut health due to their high content of prebiotic fiber. This particular element helps reduce bloating and improve digestion as a whole. A healthy gut is a vital element for the success of any weight loss program.

Dried Vs. Fresh Bananas
When compared ounce per ounce, dried bananas have about four times the same amount of potassium, carbs, and fiber. However, they have less vitamins B and C because those are water-soluble elements.
Organic banana chips or dried bananas have a variety of culinary advantages as they can be included in some dishes where a fresh fruit would affect the texture negatively, such as some cakes and cookies. You can also include them in a trail mix and take this snack with you whenever you go. Fresh fruits, unfortunately, are rather tender, so they don't transport well in a backpack.