December 29, 2017 · Written by Foodtolive Team
Fantastic Vegan Hot Cocoa Gift Jars: 4 Original Ideas
Hot cocoa gift jars are a perfect gift for any occasion for no other reason than the fact that everyone loves hot cocoa. However, there's no arguing that winter is the best time to enjoy it. These ideas will give you some inspiration in creating delightful presents for your friends, family, and a treat for yourself.
Vegan Hot Cocoa Gift Jars to Remember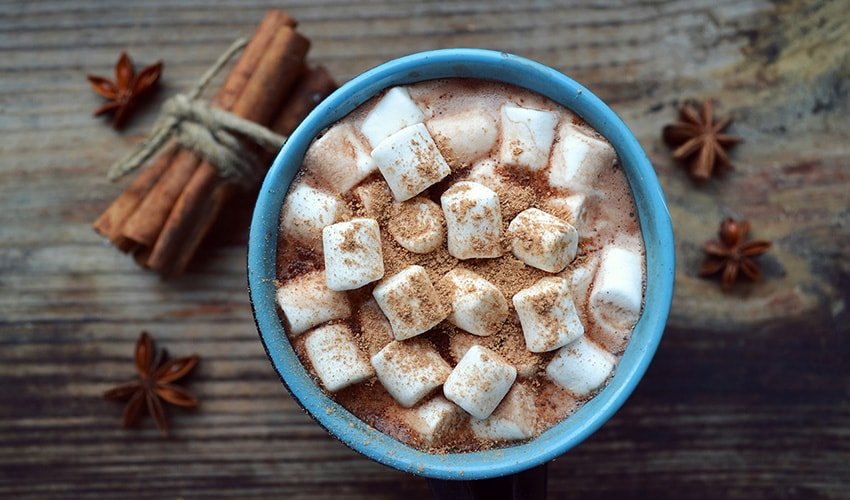 1. Aztec Vegan Cocoa
Note that you'll most likely need to get some vegan marshmallows for your hot cocoa jars because traditional marshmallows contain gelatin. Look for vegan brands online or skip this ingredient altogether.
An Aztec vegan hot cocoa gift jar is hot in more ways than one as it contains cayenne pepper. You can control the amount of it depending on the gift recipient's preferences. If unsure, stick to the basic recipe:
Mix all ingredients except for one half of a vanilla bean together and pour into a beautiful jar. Do remember that when it comes to hot cocoa gift jars, the container itself is a major part of the present. Luckily, today you can find original and unique pieces your loved ones are sure to appreciate.
Put the other half of the vanilla bean on top and add some vegan marshmallows if you want.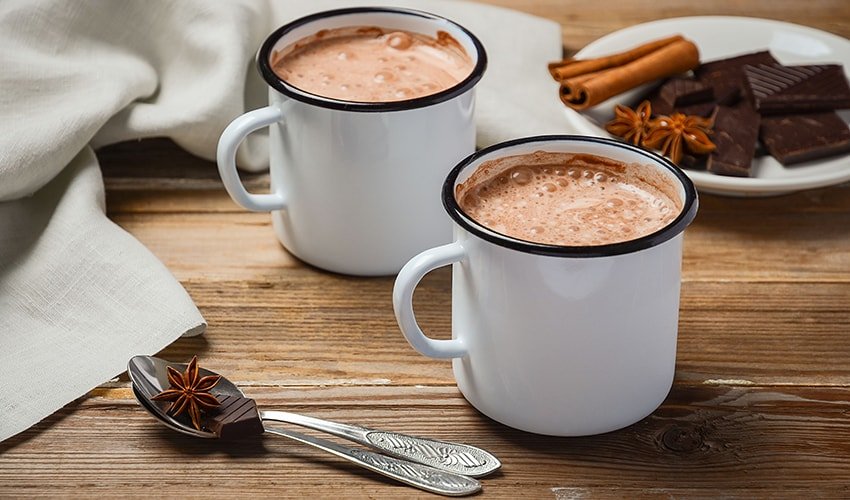 2. Traditional Vegan Hot Cocoa Mix
This recipe is perfect for those less adventurous. However, note that it contains soy, so don't give it to anyone if you aren't 100% sure they aren't allergic.
Mix all ingredients in a blender or food processor to ensure they are perfectly combined. You can top the jar with vegan marshmallows or powdered peppermint candy for those, who enjoy mint chocolate.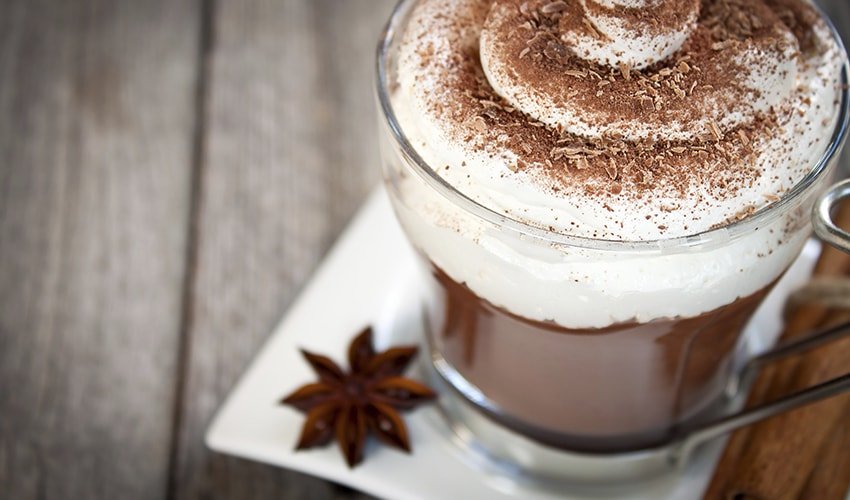 3. Superfood Vegan Hot Cocoa Mix
If you want your vegan hot cocoa gift jars to boost your friends' health as well as mood, this recipe is exactly what you need:
You definitely should enjoy this delicious and healthy hot chocolate yourself. This will also help you work out superfood proportions based on your and your friends' personal preferences.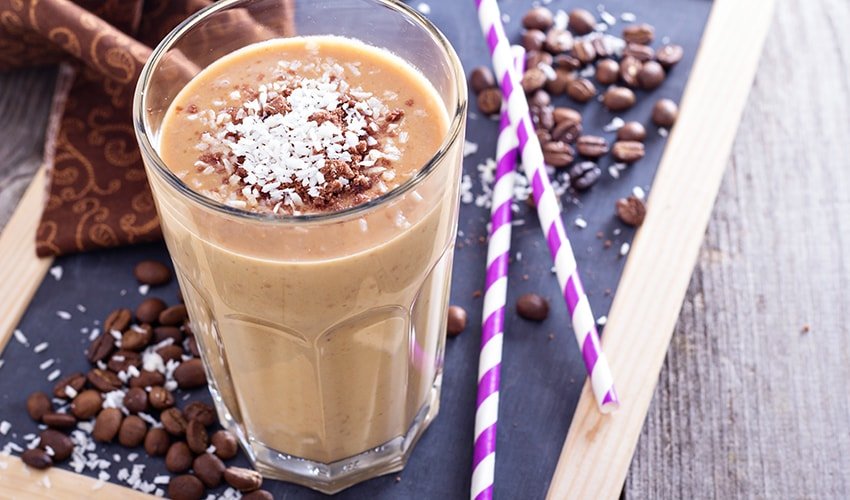 4. Layered Coconut Hot Chocolate Mix
Unlike other hot chocolate gift jars mentioned here, this recipe calls for ingredients to be layered instead of mixed. This looks great in a glass container. However, due to this, it's best to use a container that will fit the exact quantity of the powders you are going to put inside.
The layers go like this:
Use the double of powdered coconut milk if you want a creamier cocoa.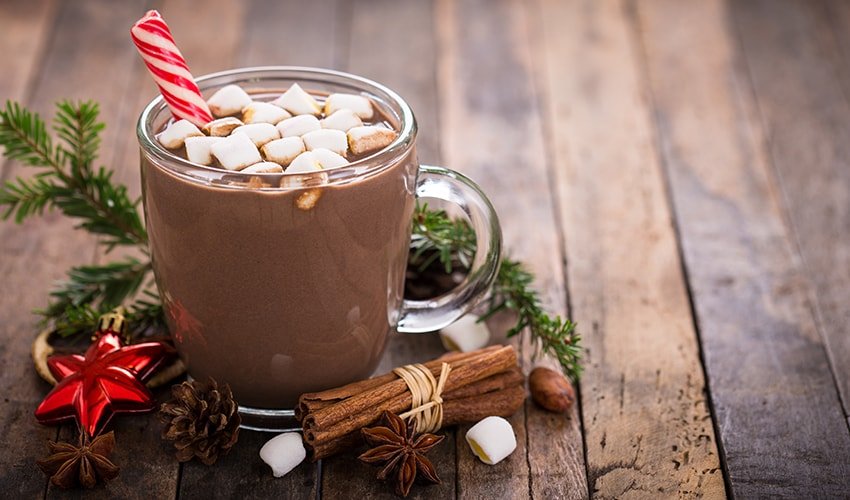 Vegan Hot Chocolate Gift Jars: Details to Remember
Don't forget to put a label on every jar or attach a card with instructions in some other way. It should feature not only your Christmas wishes to the recipient but also instructions. These hot chocolate mixes are good to store for up to 3 months. However, only if they are airtight and kept away from heat and sunlight. You'll need to mix about 3-4 tablespoons with 8-12 ounces of hot water or milk to make cocoa from these mixes.