October 05, 2018 · Written by Foodtolive Team
Easy and Delicious Autumn Apple Recipes
An apple a day keeps the doctor away is a reminder that simple food is the best food there is like apples. It carries tons of good taste and numerous nutrients that our taste buds and bodies will greatly benefit.
Apples are universally loved. It has become a staple for breakfast, lunchbox, salads, and snack. Eaten alone is never a dull experience because it brings out the juiciness, crunch and refreshingly good flavor to every bite. Best of all, apples can now be enjoyed not only when it is in the season but more so all year round as it is widely accessible. You don't need to be in an apple growing regions like Washington or New York to have a feel of this fruit. No matter where you live, you can affordably get a hold of this almost perfect fruit and relish its delicious sweet taste. Now that peak season for apples is here, you can maximize your interest in apples in these easy and delicious autumn apple recipes. They are all mouth-watering and worthy to try out this autumn.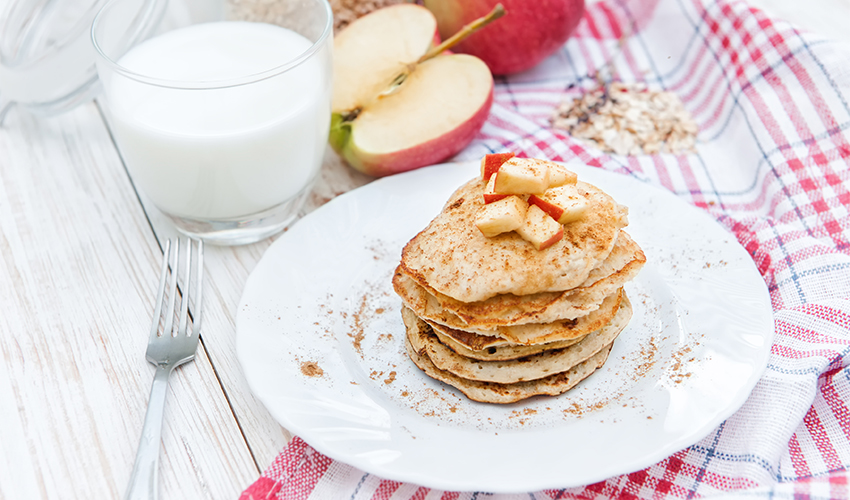 1. Apple Cinnamon Streusel Pancakes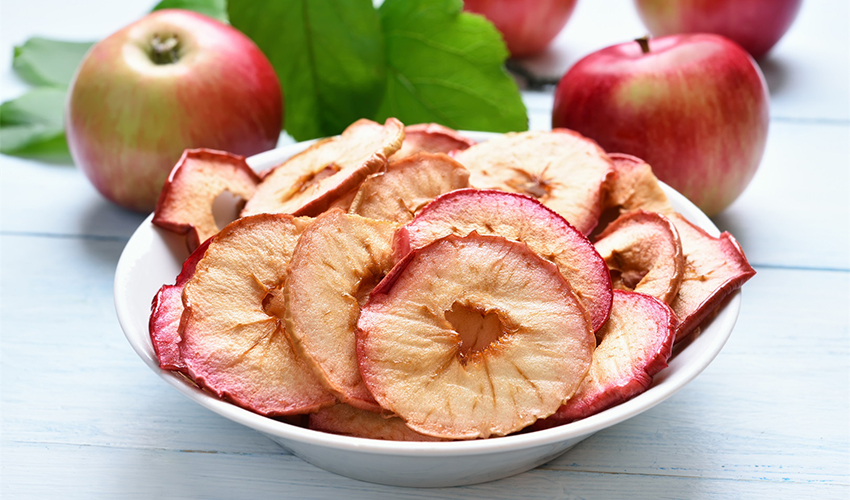 2. Cinnamon Sugar Apple Chips
This is a super delicious and healthy snack to munch on this autumn and an easy peasy to do too. Just make sure you have a sharp knife to cut the apples as thinly as possible because if it gets a little thicker it won't come out as crispy and crunchy as we want to enjoy it. To do this, mix 1 tablespoon of ground cinnamon to ½ cup granulated sugar. Set aside. Slice up the apples thinly using a sharp knife. Spread apples evenly to prepared baking sheets with parchment paper or silicone mats and sprinkle on top of each apple the cinnamon-sugar mixture. Bake for one hour on both sides at 225 deg. F on the preheated oven.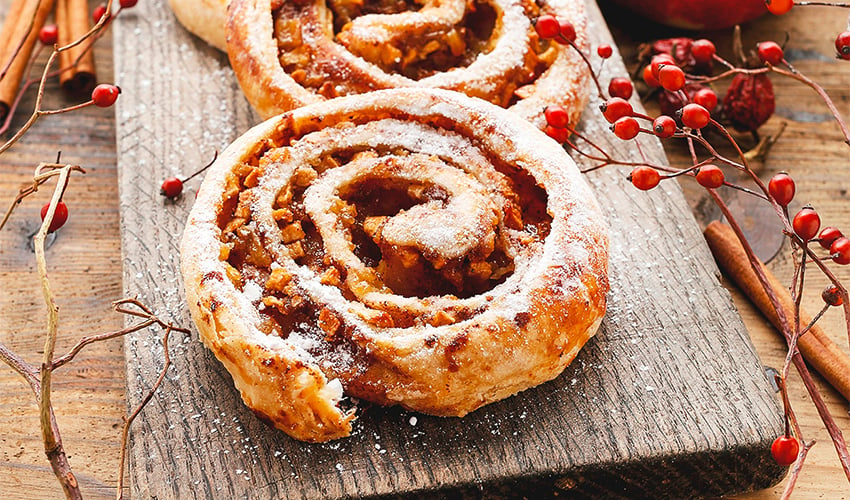 3. Baked Apple Cinnamon Rolls
This is super easy to put together with few ingredients you may already have in your pantry and fresh apples are the main filling for this rolls. You will love the fact that it is oven baked and not fried and most of all it only takes minutes to make. It makes for a good breakfast, snack, and dessert. You can even top it with your favorite ice cream for a really delicious treat. To make it, you can begin by cooking the apple filling. Homemade apple filling tastes better than store bought. This filling can be refrigerated for 2 weeks if you have leftovers and use it for later. In a saucepan, melt 2 tablespoons of butter and 1 teaspoon cinnamon over medium heat. Stir in peeled and chopped 4 medium apples, 1/3 cup sugar and 3 tablespoons of water. Cook and stir occasionally for 4-5 minutes or until apples are slightly softened. Pour in 1 tablespoon plus 1 teaspoon of cornstarch and 2 tablespoon water mixture to the pan until the apple mixture thickens. To make the apple rolls, cut the crust off the sides of the bread and roll each slice with a rolling pin to flatten. Place 2 tablespoons of apple filling to each bread and roll up. Dip each roll up into melted butter and then roll into cinnamon sugar. Place bread seam down on a parchment paper lined baking dish and bake for 15 minutes to 350 deg. F or until brown and crispy.
4. Broccoli Apple Salad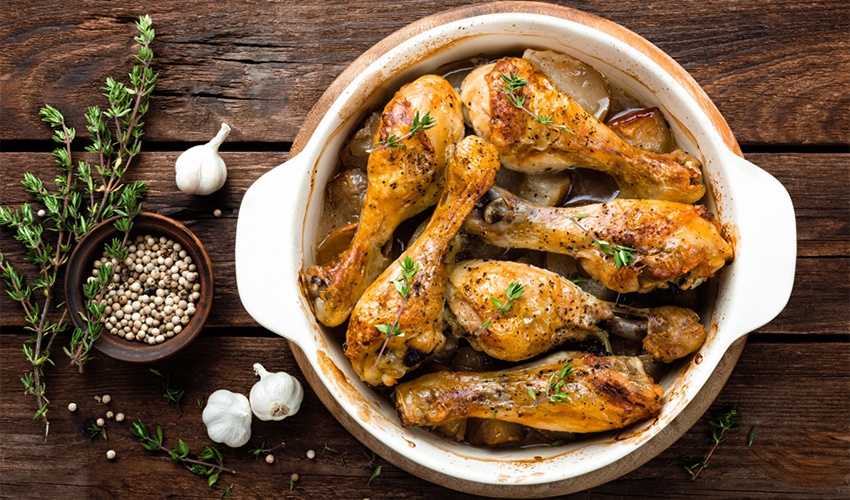 5. Apple Glazed Chicken
Apples are versatile fruit. If you think that it only serves for breakfast and desserts, well think otherwise and try this recipe to see how flexible apples are and how the flavors from apples complement the chicken. To make this, combine 1/3 cup, ¼ teaspoon salt, and ½ teaspoon of pepper. Dredge chicken pieces into the seasoned flour coating completely. Heat up a large skillet with 2 tablespoons of oil over medium heat then brown the chicken in batches for 5 to 7 minutes per side. Meanwhile, in a medium bowl, combine 1 cup apple jelly, 1 teaspoon lemon juice, ¼ teaspoon ground cinnamon. Mix well then stir in apples that are cored and cut into 2 ½ wedges. Pour the mixture in a saucepan and heat to medium-low. Add the browned chicken to the skillet and simmer for 25 to 30 minutes until the sauce has glazed the chicken, turning it halfway through cooking. Serve chicken topped with apples and any remaining apple glaze.
Apples are a wonderful addition that brings twists to every dish and desserts making eating more exciting to a whole new level. Apples provide some great stuff too like flavonoids, antioxidants, and dietary fiber so take advantage of this season as apples are such a bargain. You can make these recipes anytime you want and whenever an apple craving kicks in.