May 17, 2017 · Written by Foodtolive Team
Why You Should Drink Vegan Pre-Workout Energizer
Taking a vegan pre-workout energizer is a must if you want to get maximum benefits from your exercises. It'll provide your body with the 'fuel' it needs to put more effort in every movement and thus provide you with the best results.
However, you must choose the right kind of a pre-workout snack as eating something too heavy not long before going to the gym can be bad for digestion. What you need is a bit of protein, some carbs that can be digested quickly, and a dash of natural stimulant. The latter ingredient is optional and you shouldn't take any unless cleared by your health care provider.
Sponsored by Food to live
There are a variety of powders, supplements, and other types of pre-workout products you can buy today. However, you can make your own, 100% natural and safe energizer. As heavy meals are a definite no, the best choice would be a smoothie or a homemade energy bar. Enrich your regular low-calorie & high-protein snacks/smoothies with some special ingredients that must always be included into a vegan menu for athletes.
Vegan Pre-Workout Energizer: Ingredients List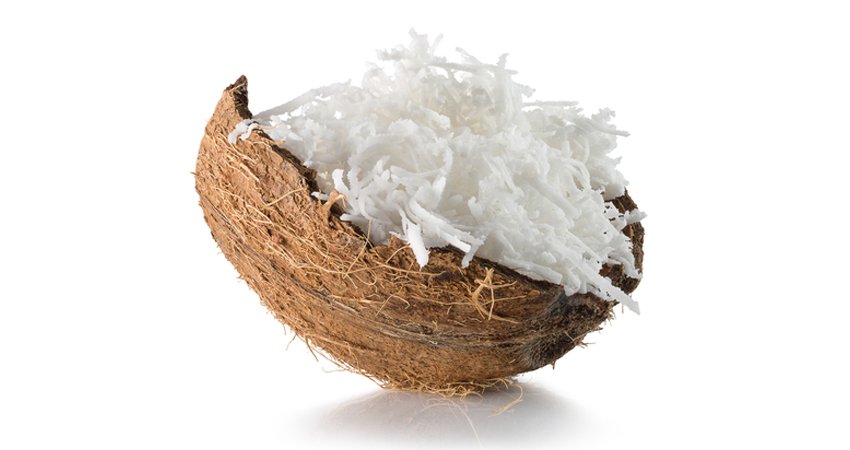 Shredded coconut
Shredded coconut can be mixed with vegan protein powder in a smoothie or sprinkled onto your snack. The dried coconut nutrition value is very high and one of its main benefits is the strengthening of your tissues. Therefore, this ingredient will speed up your post-workout recovery as well as give you an extra boost of energy. Dried coconut gives you a lot of minerals that will help make up for those you will lose when sweating.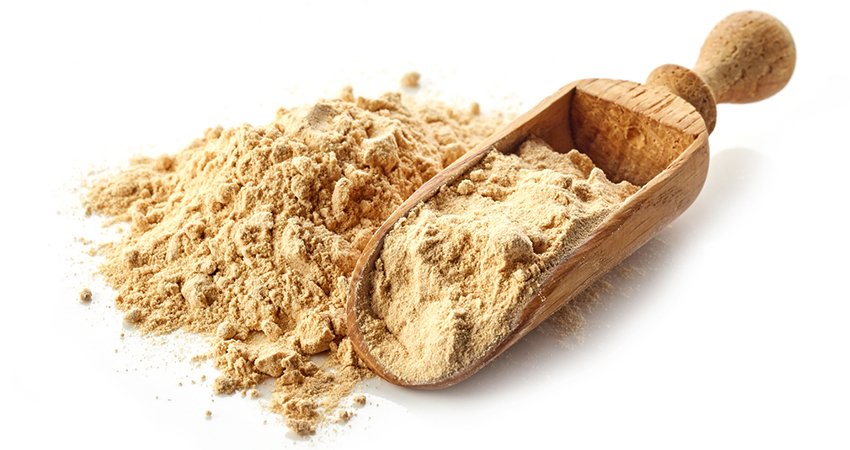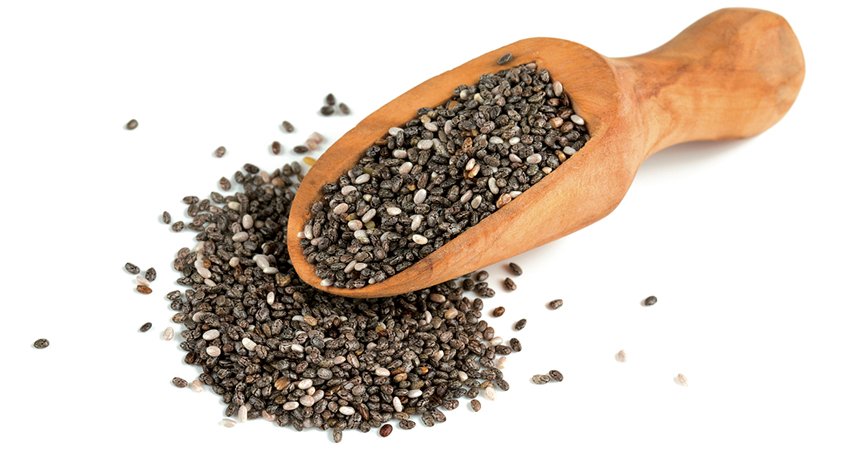 Chia seeds
Chia seeds are one of the best vegan foods for bodybuilding because they are a fantastic plant source of easily digestible proteins and omega 3 fatty acids. They also help restore your lost minerals and supply you with calcium, necessary for strengthening your bones.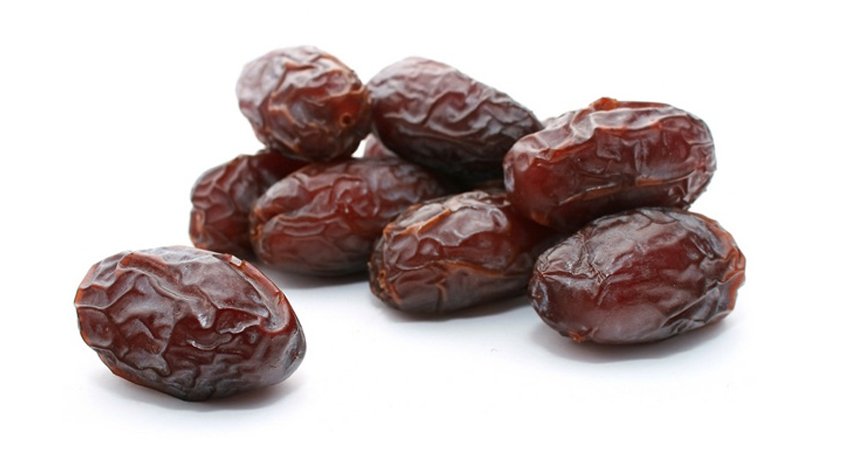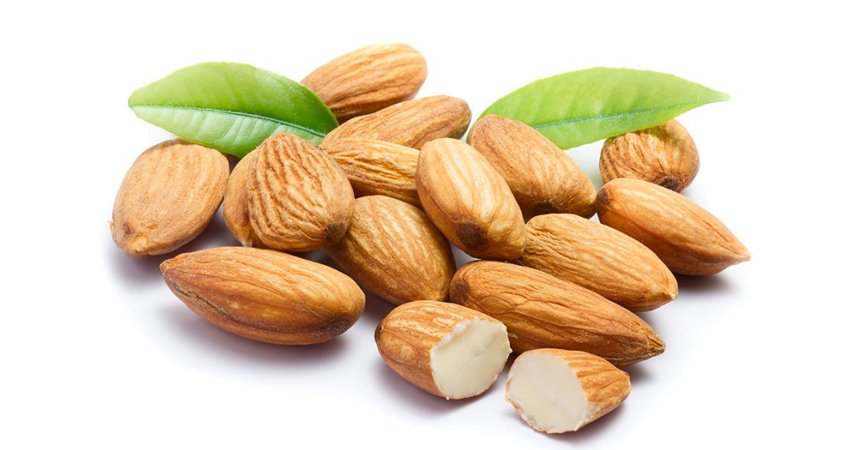 Almonds
A handful of almonds will give you a boost of nutrients and 'good' fats that will keep your body running through a heavy workout session. Perfect for your cardio days, nuts are the source of energy, which can keep your body powered for a while.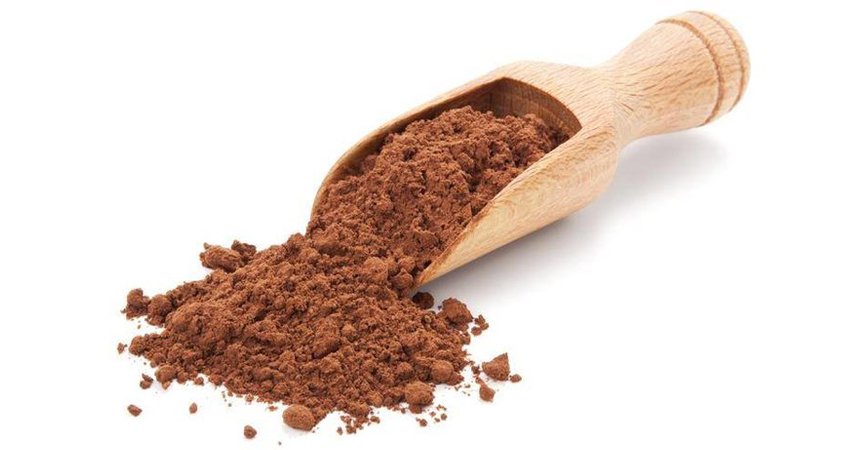 Cacao powder
Cacao powder is nutritious and high in protein, so it's a good addition to any gym shake. It also contains a small measure of caffeine so can act as a healthier stimulant replacement for coffee.
Remember that no matter what kind of vegan pre-workout energizer you choose, it should be consumed no less than 30 minutes before the actual exercise.