January 17, 2017 · Written by Foodtolive Team
Dietary Needs for Vegetarian Teenagers: Tips for a Healthy Family
Our teenage years are the time of fast physical growth and development. Add puberty into the mix and you get a startlingly delicate period in the life of a human being. Receiving adequate nutrition is vital in adolescence as this does not only affect the physical but also emotional well-being of your child. Today we'll explain the dietary needs for vegetarian teenagers to help you develop a healthy meal plan for your kids.
However, before you start designing your menu for the week, you need to sort out your priorities. One of the things that make the development of a teenage diet so difficult is that adolescents have varied needs, which are dictated by their interests. For example, vegetarian athletes require more proteins from legumes and soy as these are the only dense enough to serve as a sufficient replacement for amino acids derived from meat.
Teens are also extremely sensitive regarding their appearance, so you might need to plan a diet that would help them lose or gain weight. Acne is another factor that contributes to a variety of issues in an adolescent's life, and it's a proven fact that a healthy diet can reduce the severity of this problem.
 Dietary Needs for Vegetarian Teens: Breakdown by Nutrients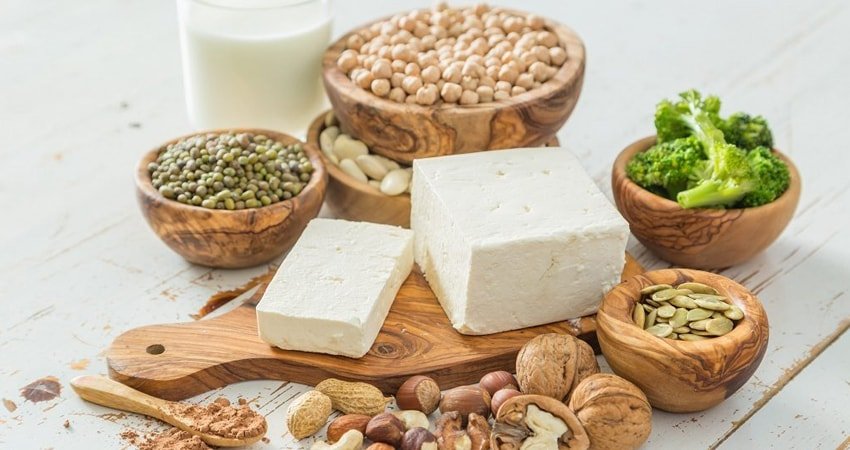 Protein
Protein intake is always a concern for plant-based diets, especially in relation to the needs of a growing body. On average, children must consume larger amounts of amino acids, which are the 'building blocks' used by our cells. Kids, who only get their proteins from plant-based foods, must consume 35% more than their omnivore peers when they are 0-2 years old. The difference should drop to 10-15% by the time they reach adolescence.
Sponsored by Food to live
It's essential to remember that plant proteins are processed by the body differently when compared to those that come from animals. Soy is the most compatible food source, but wheat proteins, for example, give your body only 50% of the elements your body can really use when compared to meat. This means teens, especially athletic ones, must consume legumes and soy regularly. The best way to ensure your child gets enough of the vitally important amino acids is to prepare meals that contain a combination of protein-rich plant foods, including cereals, seeds, nuts.

Calcium
Dietary needs for vegetarian teens are quite high when it comes to calcium. The required daily dose is 1,300 mg. If your adolescents eat dairy products, meeting their need of this particular mineral would be easier. However, you must understand that plant-based sources of calcium aren't as effective.
Our bodies have a hard time processing this mineral, especially when the body is low on vitamin D. Therefore, you might consider giving your teen calcium supplements to complement their diet.
Vitamin D is generated by our bodies when they are exposed to sunlight, so teens spending lots of time outdoors usually have a higher rate of this element. Considering the risks of UV radiation and decreased the production of the vitamin due to SPF products, you should consider adding vitamin D supplements as well. However, be sure to consult a professional nutritionist first.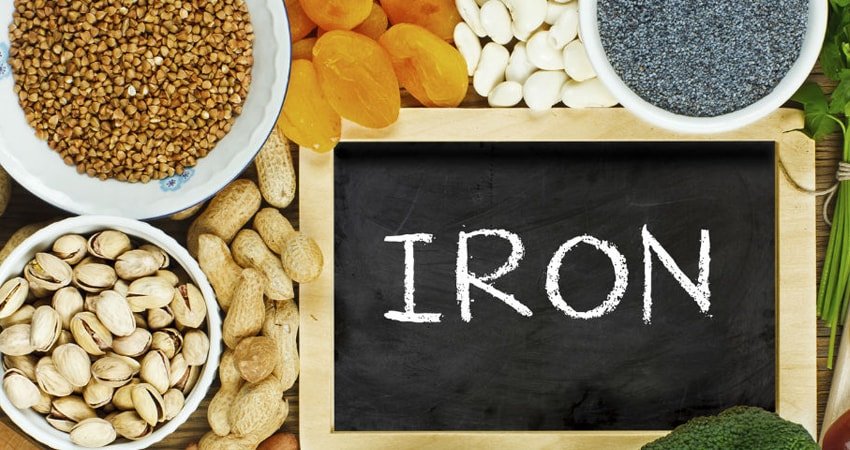 Iron
Kids, no matter their age, rarely like to 'eat their greens'. This is a serious concern as leafy greens are one of the main sources of iron. The dietary needs of vegetarian adolescents in regards to iron are rather peculiar. Teens who don't eat meat and only consume the barest minimum of animal products must get 1.8 times more iron from their meals.
This difference is caused by the fact that the mineral coming from plant-based products is processed differently and the level of its absorption is lower. You can help the body retain more iron from food by preparing dishes that contain this mineral along with vitamin C and dietary fiber. For example, give your teen some iron-fortified cereal with orange juice for breakfast or beans with bell peppers for dinner.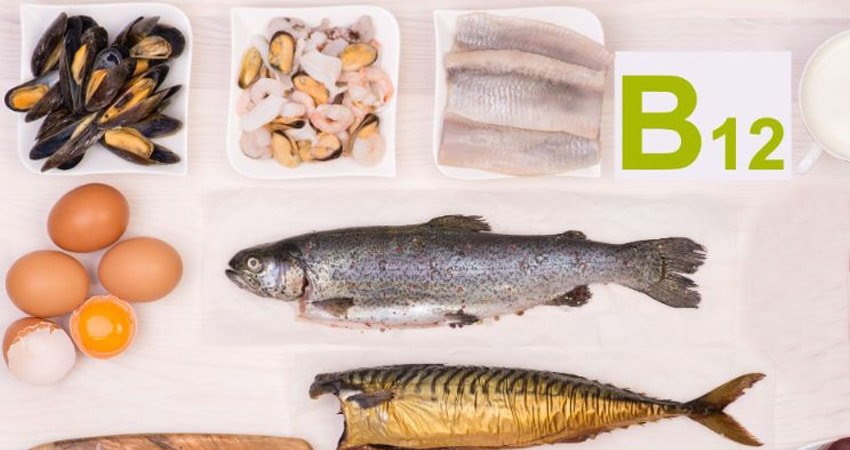 Vitamin B12
This issue is caused by the simple fact that plant-based foods do NOT contain this nutrient. If your teen eats fish, eggs, and seafood, be sure to provide them with several servings of these products daily. Otherwise, the only solution is to give them some B12-fortified cereals and soy products complemented with supplements.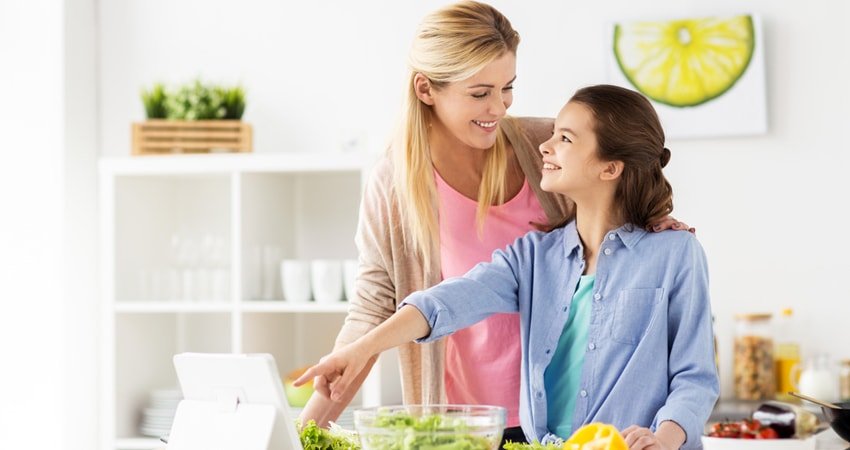 Keep Your Teen Healthy Through a Vegetarian Diet
Being a vegetarian is perfectly safe for kids, regardless of their age. You just need to remember that during the adolescent years, they require a higher intake of some essential nutrients that are harder to get from plant-based products. Luckily, a well-balanced meat-free diet makes it easier to control the BMI as well as keep the skin and hair healthy and attractive.