August 28, 2017 · Written by Foodtolive Team
How to Diet Healthily: Correct Diet Plan for Losing Belly Fat
Developing a correct diet plan for losing belly fat is essential if you want to succeed and avoid damaging your health. Bear in mind that according to CDC, 75% of all healthcare spending goes on the treatment of chronic conditions most often caused by poor diet. Therefore, it's imperative to develop a well-balanced meal plan that will complement your belly-fat fighting efforts. You must never go on a starvation diet or something similarly unhealthy, as it will only cause more problems in the future.

Any diet plan targeting belly fat must exclude cakes, candy, soft drinks, processed meats, and any products that contain large amounts of saturated fats. In general, you should try to avoid any processed foods. Cooking for yourself is healthier by default and also helps you save money.
A correct diet plan for a vegan won't contain any eggs, meat, dairy products, fish, and foods derived from these. In essence, if you want to lose belly fat in particular, you should make fresh fruits and veggies your main food group. Only add a bit of seeds, legumes, and tofu for protein.
Correct Diet Plan for Burning Belly Fat: Breakdown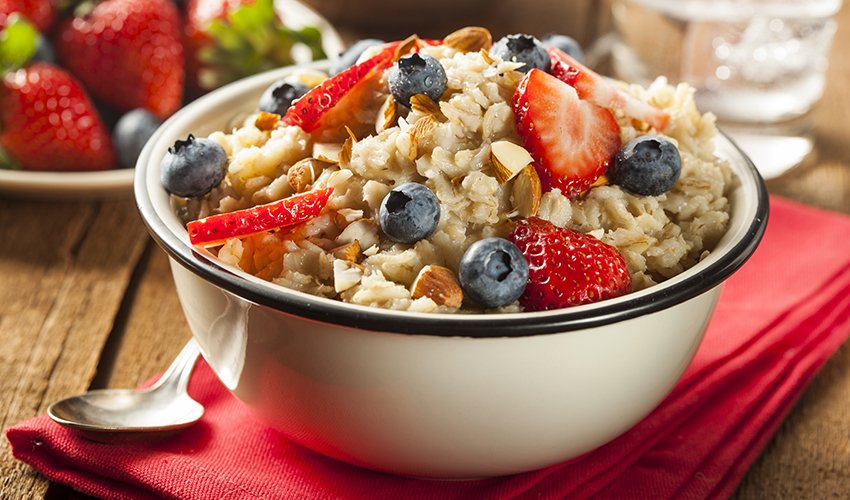 1. Breakfast
quinoa and oats. A green smoothie will also be nice but only if you add some vegan protein powder to it.
2. Lunch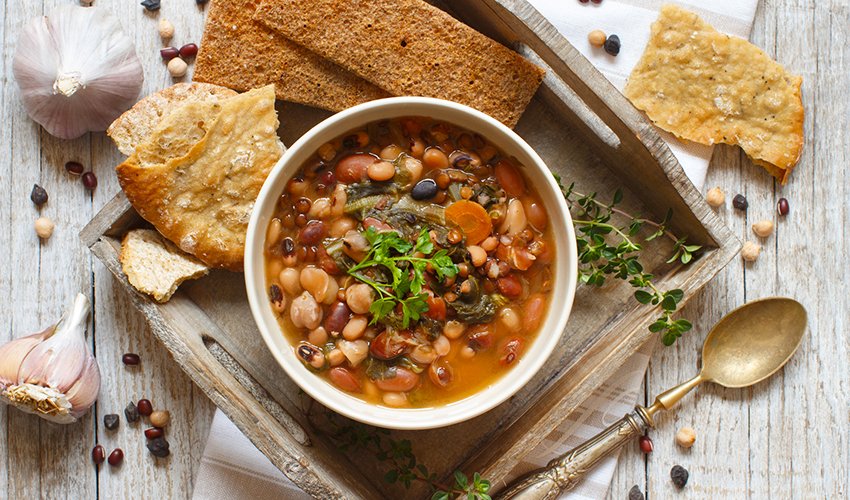 3. Dinner
A dinner that will fit a correct diet plan for losing belly fat should consist of one serving of grains and legumes each. Curry or a stew with a side of rice are all good ideas. You can also enjoy some fancy salad with pepitas and sunflower seeds and a bean soup.
Sponsored by Food to live
A correct diet plan must also include snacks and treats that you can enjoy to support your motivation for dieting. Safe snacks for your anti-belly fat program are nuts and seeds, but only in limited amounts. It's best to avoid dried fruits for a few weeks at least because they are high in sugar. However, you can enjoy fresh fruits, and especially berries. They are delicious and rich in fiber, which is the best weight loss element.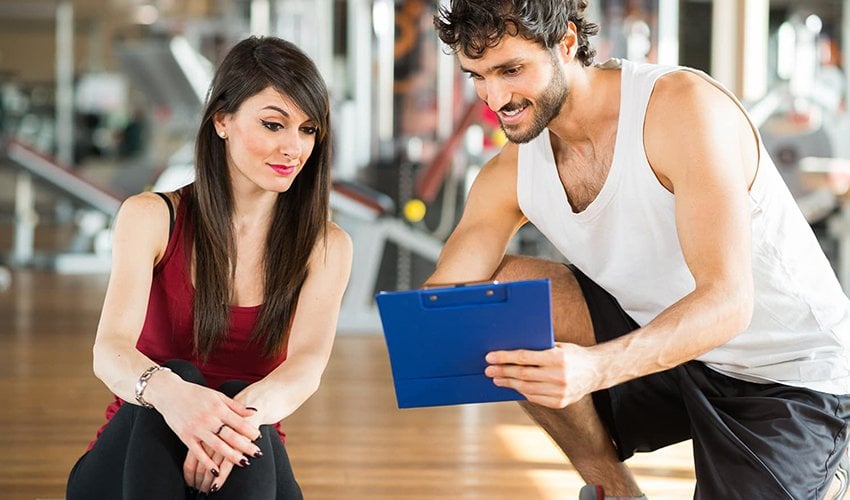 As for desserts, make some light pudding or one of these low-fat recipes for desserts. You also shouldn't forget that it's impossible to lose belly fat through diet alone. You'll have to find a specialized workout program to complement your correct diet plan.