February 26, 2018 · Written by Foodtolive Team
Diet Foods for Kids: Fighting Child Obesity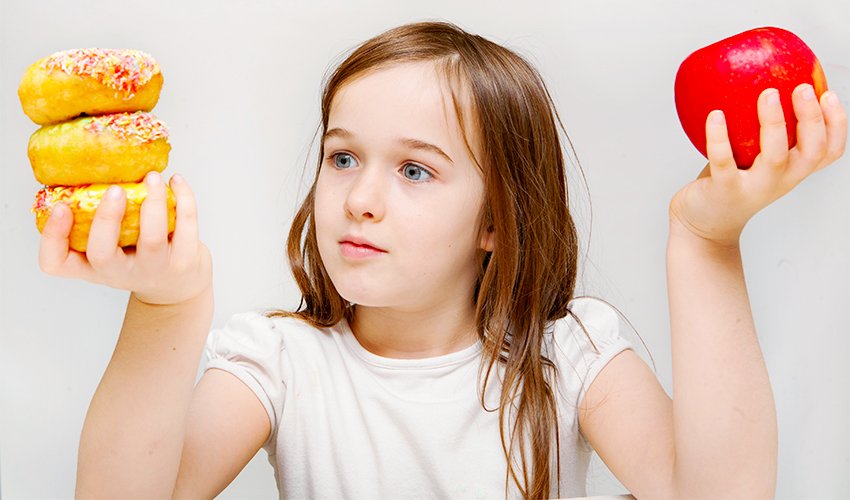 Child Obesity is now a Health Problem
Child Obesity is now considered a health problem among kids today. In the United States numbers have risen for the past 20 years and many health practitioners and nutritionists are starting to get alarmed by this trend. Children with obesity are most of the time bullied in school and teased among friends and family. They are led to isolate themselves because of this and they often have low self-esteem. Depression is also a problem and these can often stick with them until adulthood. Nutrient deficiency is a big problem nowadays. The Western diet has changed from healthy home cooked food to fast food which is not healthy at all. Obese kids are at a higher risk for having health problems that most adults have. It is now common for kids to be diagnosed with an illness like diabetes, asthma, sleep apnea, hypertension, bone and joint problems, and cancer at a very young age. The modern day diet has enticed us with food that tastes good but is almost zero when it comes to nutrients that the body needs. There are ways to prevent or treat the problem of obesity in children we just have to educate ourselves and learn how to be disciplined when it comes to what we eat and feed our children. We always feel hungry all the time because our cells are not fed with the right nutrients that they need. Best to teach our kids to be disciplined when it comes to eating. Better to limit processed food and chose food that is natural and organic.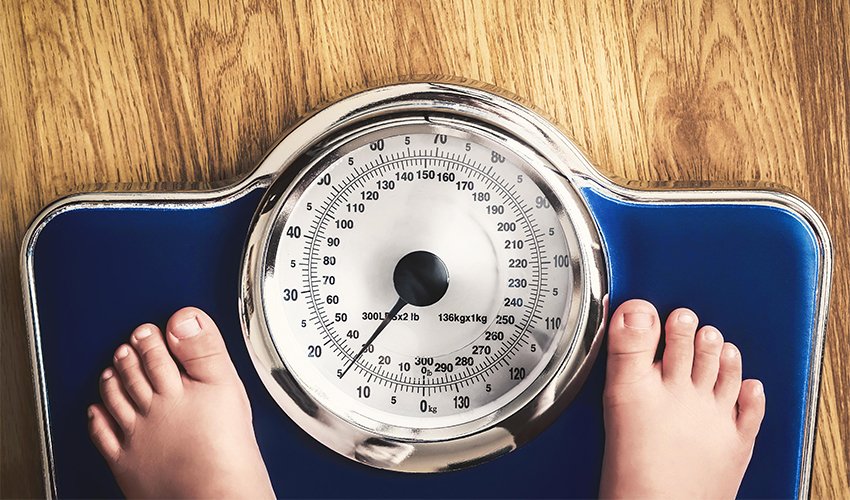 Tips on how to help children lose the excess weight
Limit sugar intake, get rid of sweets and soft drinks which contain lots of sugar.
Go for low fat when buying milk or dairy products
Eat plenty of fruits, vegetables and whole grain products. Each meal should at least have 1 fruit and 1 vegetable. A minimum of 5 servings of fruits and vegetables are best. If child is averse to veggies then incorporate this into his/her diet by making smoothies with fruits that they love. Be creative by cooking soups and baking stuff with powdered veggies incorporated into them.
Limit portions and start counting their calorie intake
Drink 10 to 12 glasses of alkaline water daily
Limit frying their food and go for baking and grilling instead
Limit salt intake in their diet as well
Start them on an exercise program, gradual walking or light swimming will be a good start, we need to boost their physical activity to up their metabolism. 1 hour of physical activity a day is recommended
Ezekiel bread, Pretzel sticks and Cereal bars made from whole grains are healthy snack choices they can enjoy
Yogurt and Kefir are great for gut health and to help in digestion.
Fats should come from healthy sources like walnuts, chia seeds, flaxseeds and cold water fish that are high in Omega 3s
Obesity in Kids can be prevented and treated it takes a lot of discipline not just among kids but from the parents as well. We should both agree and choose to live a healthy lifestyle with our kids. Being a family decision it would make it more sustainable and enjoyable in the long run with all in the family living healthy and long lives.