March 14, 2015 · Written by Foodtolive Team
Coriander The Super Food
Did you know that manna from heaven tastes like coriander?  Even in ancient times, this herb was a valued and delicious part of food preparation.  Mentioned in the Old Testament of the Bible (Exodus 16:31), it was likened to "manna," the heavenly food sent from God Himself to feed the wandering Israelites.  Sought after for its unique, lemony/nutty flavor and pleasing texture in cooking, the herb has proven to be one of this century's identified "super foods," for its rich and varied nutrient content.  Adding Food to Live coriander seeds or sprouts when you cook means your tastiest dishes can go a long way to boosting your good health while kicking up the scrumptious factor in your diet.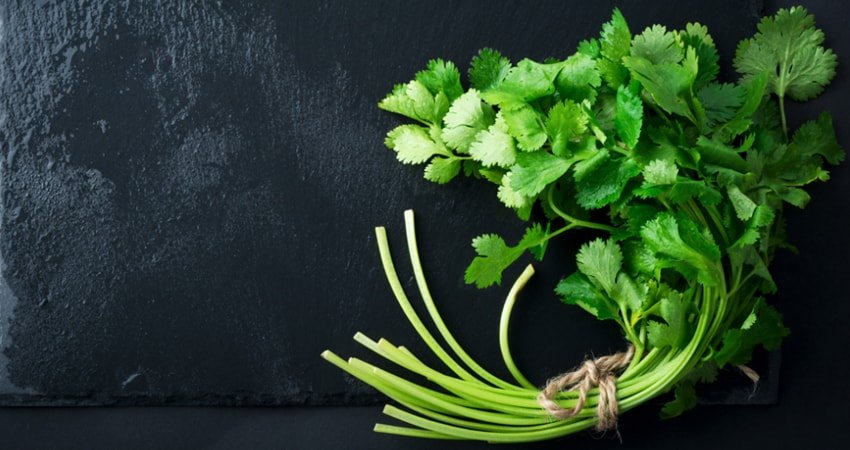 Coriander Through the Ages

coriander seeds are ideal for sprouting at home.

High in antioxidants that increase the body's ability to protect itself from invasive diseases, the herb has been an important element in fighting illness and maintaining health throughout the world and throughout the ages.  Widely accepted as a folk remedy for anxiety and insomnia in some Arab cultures, coriander is prepared as a natural diuretic in India. A trusted anti-inflammatory for centuries, coriander's healing power has received important validation in recent studies.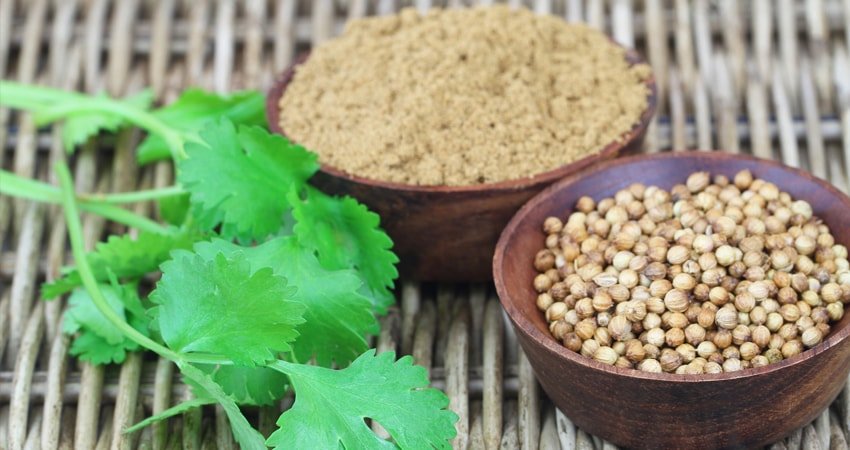 Coriander May Stabilize Insulin, Cholesterol Levels 
Beneficial for healthy digestion, recent studies in mice have shown that this herb indeed has positive effects for the release of insulin in the body.  In addition, a significant hypolipidaemic effect, which results in lower triglycerides and cholesterol, and higher HDL (high-density lipoprotein) levels in the body, is a feature of the herb, according to recent studies in rats.   (references below)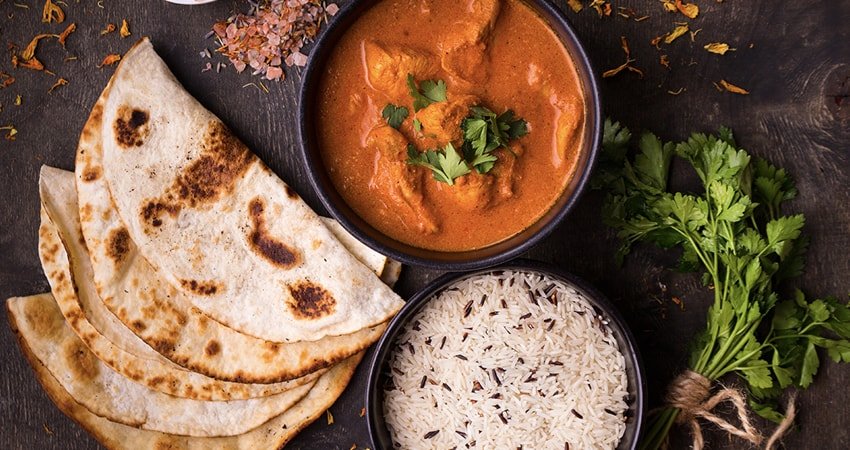 Cooking With Coriander
Often added as a thickening agent, or to enhance the flavors of your favorite dishes by adding its unique zesty orange/lemon flavor, coriander seeds and sprouts raise the nutritive content of your favorite foods to a new level.  Renowned chefs and home cooks alike use this herb seeds and sprouts for delectable dishes that range from Asian, Middle Eastern, Mediterranean and Indian to African, Scandinavian, Latin American and even Tex-Mex.  Its seeds and sprouts from Food to Live deliver healthy servings of nutrient rich deliciousness at every meal. On the breakfast table, coriander adds its blend of zesty flavors to pancakes, waffles, in oatmeal and fruit.  At lunchtime, coriander sprouts add an element of citrusy goodness to mixed greens, fruit salads or in pickled fruit and veggies.  Coriander is a welcome guest at dinner tables as part of soups, roast rubs, salads, or even in a grinder alongside the salt and pepper.
At Food to Live, the citrusy seeds and tender, tasty sprouts of this powerful plant are cultivated in locales across the globe and arrive fresh and ready for use as part of your good cooking and healthy lifestyle.
References:
Gray AM, Flatt PR. Insulin-releasing and insulin-like activity of the traditional anti- diabetic plant Coriandrum sativum (coriander). Br J Nutr 1999 Mar;81(3):203-9. 1999. PMID:12600.
Chithra V, Leelamma S. Hypolipidemic effect of coriander seeds (Coriandrum sativum): mechanism of action. Plant Foods Hum Nutr 1997;51(2):167-72. 1997. PMID:12610.
Chithra V, Leelamma S. Coriandrum sativum changes the levels of lipid peroxides and activity of antioxidant enzymes in experimental animals. Indian J Biochem Biophys 1999 Feb;36(1):59-61. 1999. PMID:12590.
Exodus 16:31 – King James Edition, Holy Bible, "And the house of Israel called the name of it Manna: and it was like coriander seed, white; and the taste of it was like wafers made with honey."