February 08, 2017 · Written by Foodtolive Team
How Can I Become a Vegan in More Than Diet: Guide to a Vegan Lifestyle
Most people think that going vegan just means that one has to stop eating meat. Admittedly, there are quite a few people who never really bother with embracing more than an exclusively plant-based diet. However, there is much more to leading a vegan lifestyle, which is all about being both cruelty-free and environmentally conscious. If you really want to change your habits and become an individual who helps make our planet a better place with their life choices, you should find a complete answer to the question of 'how can I become a vegan 100%?'
Our team has compiled a list of suggestions that would help you achieve this. However, before we get into that, you need to define your goals, as this would be necessary for maintaining your motivation in the months to come. Switching to a completely vegan lifestyle isn't easy, and a change in your diet would only increase the stress as your body and mind adapt to the new circumstances. To make this easier on yourself, you need to determine why exactly you want to embrace this lifestyle.
Is it because you want to help the environment? Is it because you feel compassion for the animals? Is it because you just want to lead the healthiest lifestyle possible?
Your answer and the ultimate goal (a healthier planet, happy animals, better health) would keep you going when the change seems too difficult to stick to.
How Can I Become a Vegan: Lifestyle Tips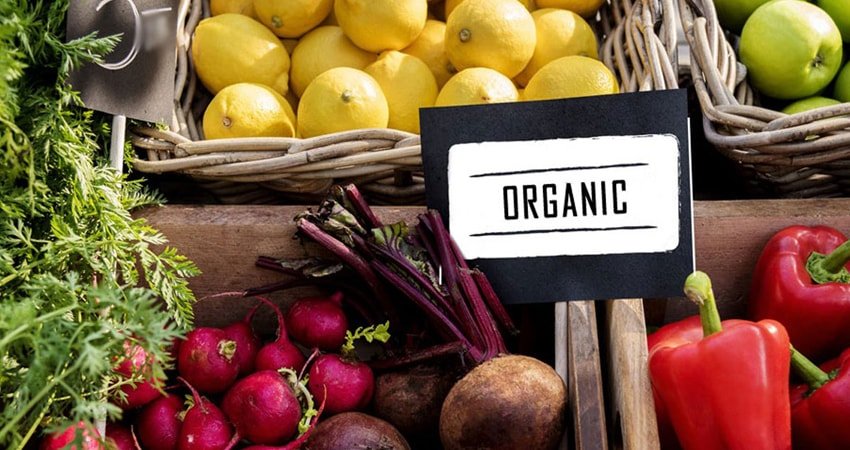 Switch to Organic Products
damaging to the environment, so buying foods produced by organic farms is a step in the direction of a healthier planet.

Of course, it's only a small step, but as the popularity of organic products grows and people come to realize their health benefits, the demand for them increases. This prompts agricultural businesses into recognizing the faults of their techniques. Such changes should push them to improve their own practices.

Note that buying organic can be rather expensive, especially when you are just transitioning into a vegan lifestyle and have yet to work out proper budgeting for groceries. To help with this, we offer some tips on how to save money on organic products.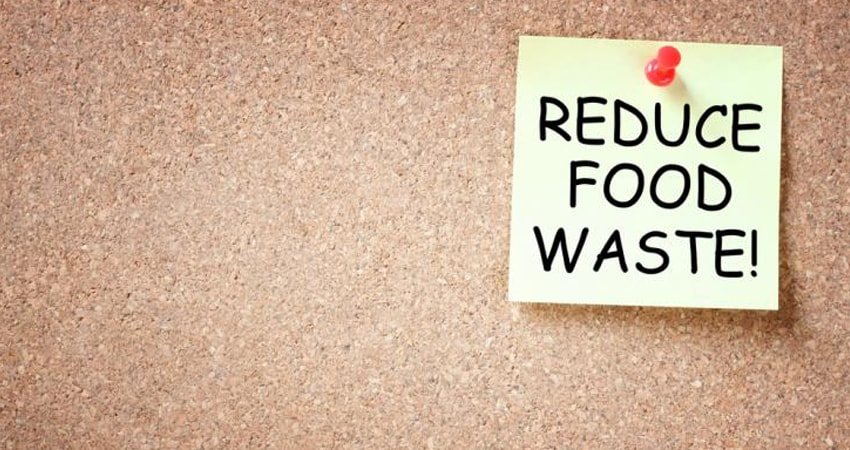 Learn to Reduce Your Food Waste
The rate of food waste in the North America is nothing short of terrifying. According to surveys, about 60% of waste occurs at the consumption stage. This means that we discard foods that have already been bought and processed. This is important because processing, transportation, and cooking of the product require large amounts of energy. Therefore, we are wasting not only food but also precious natural resources, including water.
So, when you are asking 'how can I become a vegan?' you should also ask 'how can I not waste food?'
The answer is easy, don't buy and/or cook more than you can eat. Don't throw away your leftovers, and utilize all parts of the produce. The latter is especially important for vegans as almost every part of plant-based foods is edible. If you have a garden, you can use the parts you don't include into your meals for compost, which would make a great organic fertilizer and help you grow more healthy food in the years to come.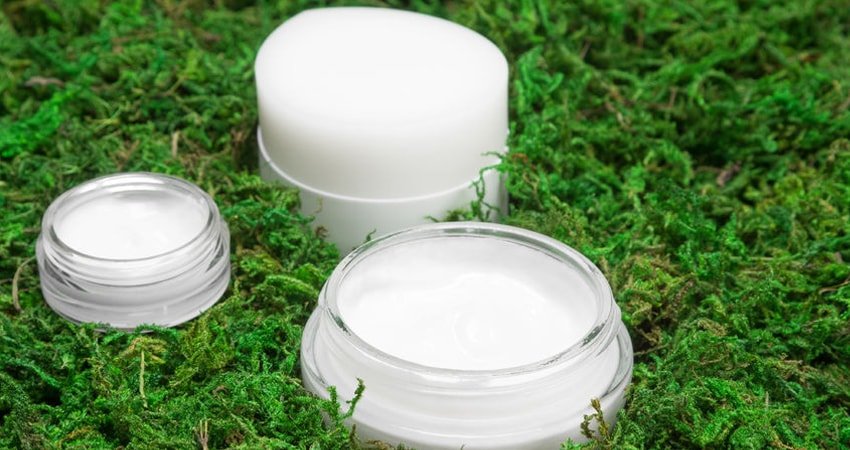 Switch to Vegan Cosmetics, Detergents, Etc.
Embracing vegan chemical products is a good choice in regards to the planet, so even people who eat meat can get behind this particular habit. These solutions contain the barest minimum of harmful or potentially toxic elements, which means they are better for your health and they don't poison the ground waters when going down the drain.
Bear in mind that regular toothpaste often contains bone powder, so it's an extremely NON-vegan product, although it's rarely perceived as such.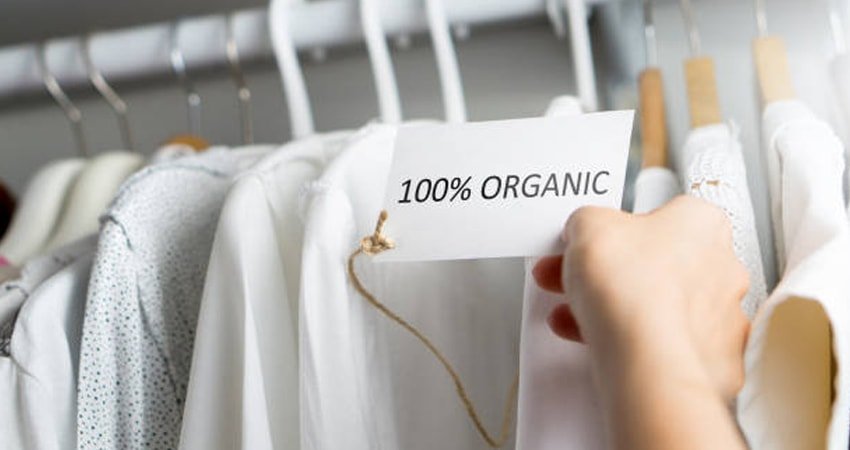 Raid Your Wardrobe to Remove Non-Vegan Clothing
Note that leather and fur aren't the only anti-vegan materials. Silk and wool are both produced resorting to practices that are extremely cruel to animals. Pearls fall into the same category, so your jewelry box should be raided as well.
Today you can find many companies that produce vegan clothing, footwear, and even furniture, so you'll have no trouble finding replacements.
Sponsored by Food to live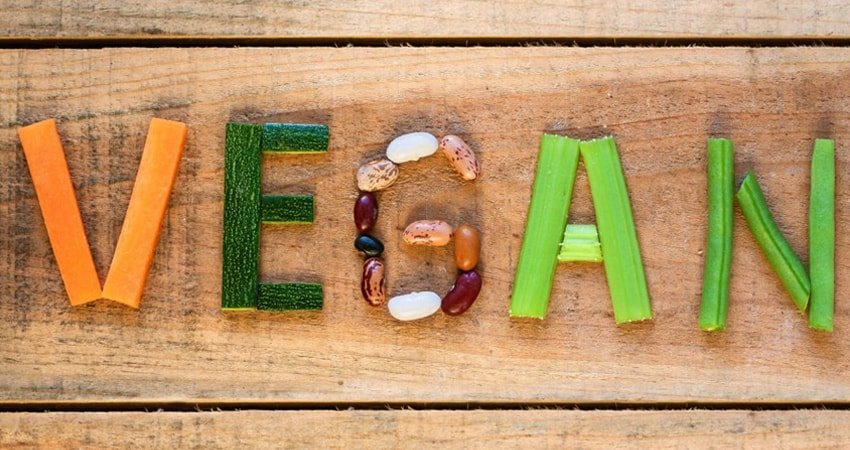 How Can I Become a Vegan: Stop Promoting Anti-Vegan and Cruel Practices Indirectly
Being a vegan and leading a cruelty-free lifestyle is a choice that must be reflected in your every decision. You can make your contribution to the fight for our planet felt by making a variety of small changes, such as not buying from cruel brands, not paying for tickets to circuses and other places that exploit animals, making donations to relevant charities, volunteering, etc.
Consider every lifestyle decision you make through the prism of your new goals and you won't lose your path.