August 12, 2015 · Written by Foodtolive Team
Beauty Diet: What to Eat for Healthy Skin
The things you eat affect you in many ways. Some of these foods can make you healthier and others might harm you. However, people often forget that the nutrients they consume also affect their appearance.
Quite a few common skin disorders can be treated with a few simple diet changes. In addition, eating the right kinds of food can strengthen your hair and nails and even help you slow down the process of aging.
The main question is what to eat for healthy skin?
Here is a list of the most effective beauty foods compiled by our team: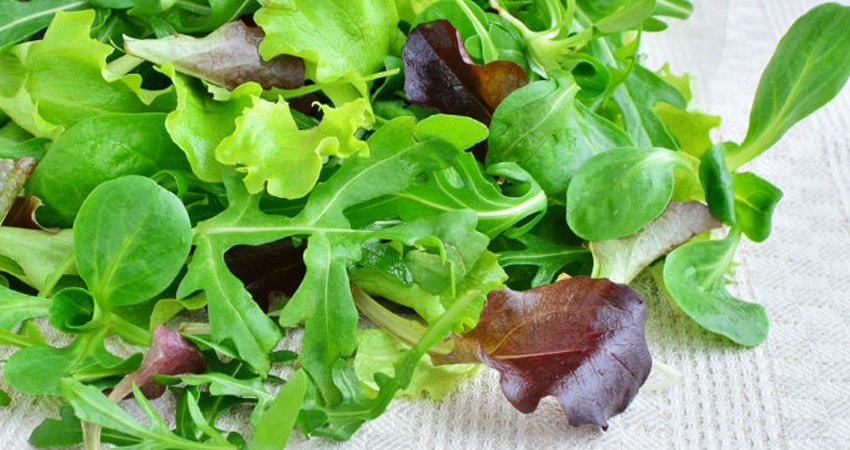 Leafy greens
Leafy green vegetables should be on your daily menu if you really want to get the most from your food. They are packed with antioxidants, so they literally help you slow down time. Oxidation speeds up the natural process of aging and makes the visible signs of it appear much faster. Therefore, eating leafy greens will help you stave off the appearance of wrinkles for quite a few years.
Sponsored by Food to live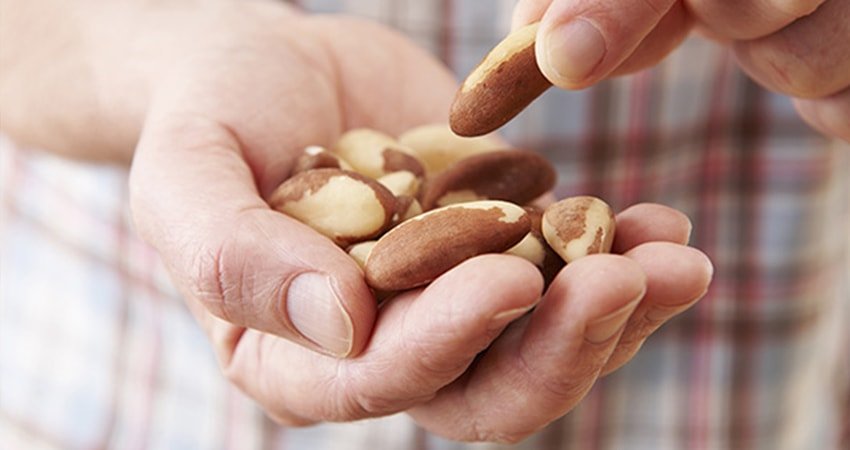 These nuts are exceptionally rich in selenium. This particular nutrient helps protect your skin from the damage dealt by sun radiation and reduces the risk of skin cancer. Mix brazil nuts with seeds, broccoli, and tomatoes to get a strong boost of selenium, vitamin E, and vitamin C. This combination will strengthen your immune system and help prevent skin conditions.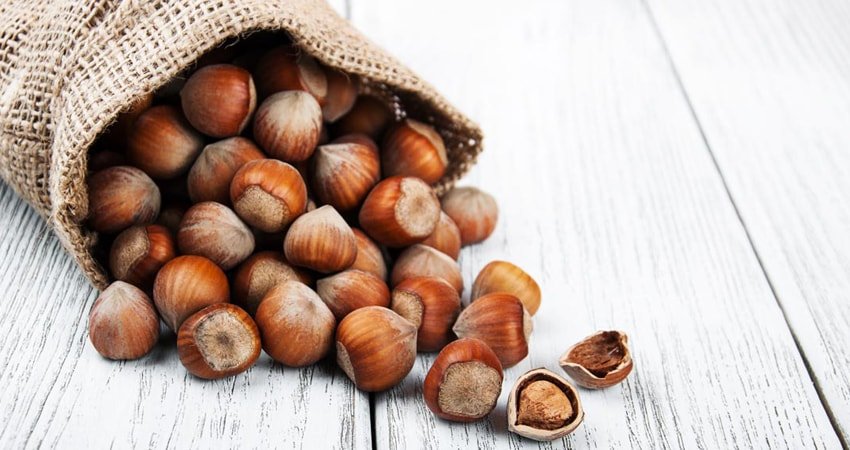 Hazelnuts


Other foods rich in this nutrient are sunflower seeds, almonds, pine nuts, and avocado.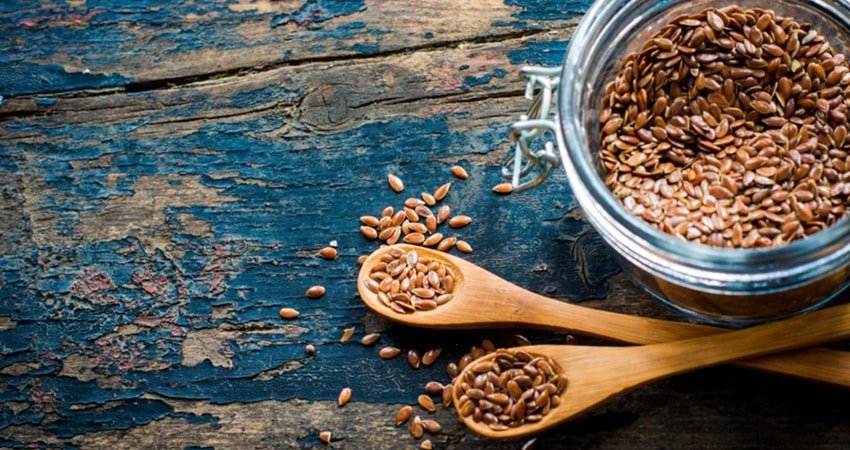 Flax seeds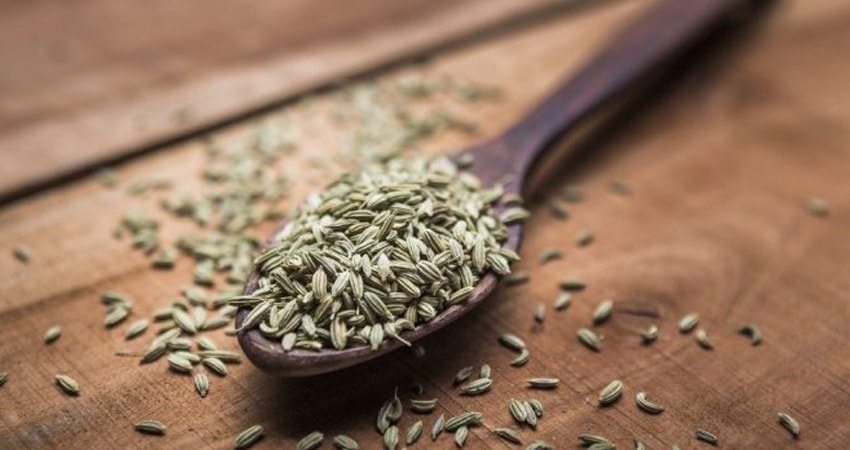 Fennel
Fennel and other anti-inflammatory herbs and spices, like ginger, turmeric, and rosemary, can help treat psoriasis and similar conditions. To achieve the best effect, you will need to combine these spices with nut and seed oils.
These are only a few of the foods that can help you enhance your natural beauty. If you want your looks to benefit from your meals, you will need to maintain a well-balanced diet and stay away from junk food and sweet drinks.