June 29, 2018 · Written by Foodtolive Team
9 Fantastic Veggie Sandwiches
Sandwiches are the "on the go" meal that you can easily prepare in less time. It's a versatile food that you can have for breakfast, lunch, and dinner. No need for long cooking or for spoon and fork just put fillings in between the sandwiches and you are good to go.
It was during the 18th century that sandwich was created by a British statesman known for his notorious extravagant gambling because he didn't want to leave the table to eat. Well, talk about convenience, it is how sandwiches are designed to be fuss-free in preparation and a simple handy meal on the go but with ample fillings that will satisfy the hunger pangs any time of the day.
Wouldn't it be more exciting if not only does your sandwich fulfill your hunger requirement but also has a healthy twist on it? Check out our fantastic veggie sandwiches that are delicious and can fuel your day with fiber and healthy fats.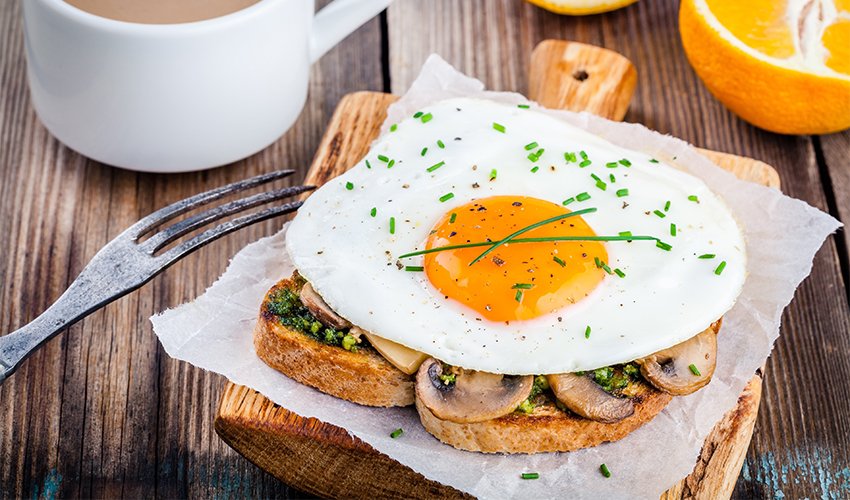 1. Mushroom and fried egg sandwich
Simply cook mushrooms and shallots in a skillet with oil when mushroom softens, add red wine. Cook until liquid almost evaporates. Season with salt and pepper. In another skillet, fry the egg. Set aside. To assemble, spread pesto in each side of the bread. Put cheese on one side of the bread then place the mushroom-shallot mixture with tomato and top with egg. Cover with the other half of the bread.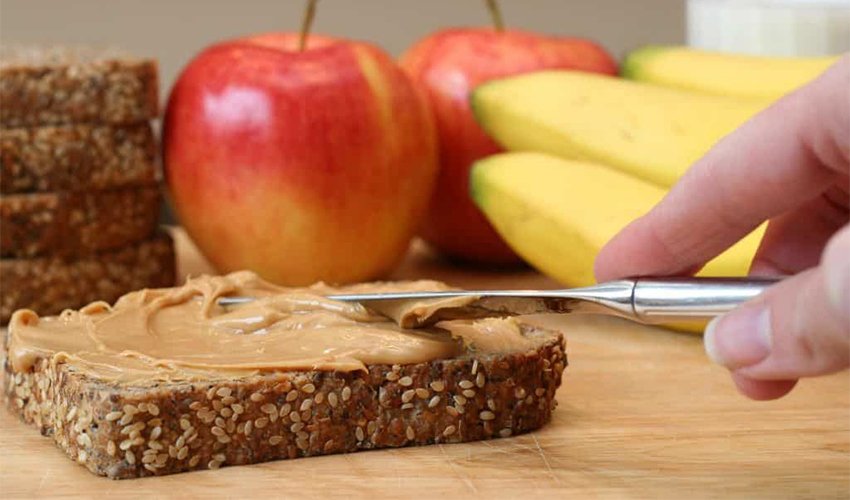 2. Apple Cashew spread sandwich
This is a refreshing sandwich you can have on a day full of hectic schedules. Apples are a good source of dietary fiber, Vitamin C, and flavonoids. It is filling and has lower calorie content. Cashew, on the other hand, is rich in vitamin K, E, and B6. Together they bring not only yummy flavor but also a good amount of nutrition.
To make cashew spread, pulse roasted cashew, salt, and garlic until coarsely grounded then add water and mayonnaise until smooth. To prepare the sandwich, spread on both each slice of multi-grain breads the cashew spread and top one bread with apple, lemon juice and black pepper then cover with the remaining slice of bread.

Sponsored by Food to live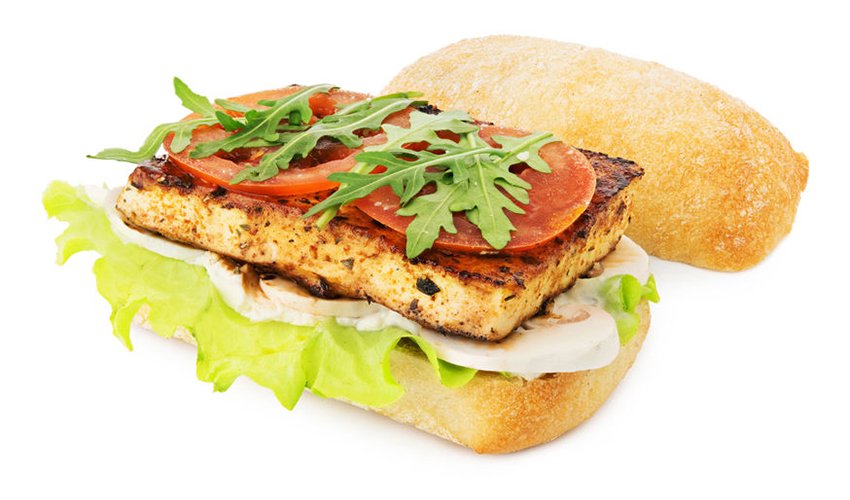 3. Breaded tofu in parmesan herbs
You can use the water firm tofu in making this sandwich. Tofu is rich in protein and amino acids. It's good to combine tofu with parmesan and other herbs a to create a distinct cheesy and savory taste as opposed to its bland taste.
To make this, heat the non-stick skillet on medium heat then cook tofu on each side. To make the breading, combine breadcrumbs, parmesan, dried thyme, marjoram, and pepper. Set aside. In another bowl, combine milk, pepper, salt and egg whites. Put flour in shallow dish.
Dredge the tofu in flour then dip in milk-egg whites mixture and then to the parmesan-herb mixture. Repeat to the remaining tofu. Heat enough oil to cover the skillet and pan fry tofu until golden brown. To make the spread, just combine mayonnaise, chives, soy sauce, and garlic. Spread mayonnaise mixture on each side of buns. Arrange lettuce, tomato, and tofu in the bottom half of the bun then top with mayonnaise and cover with top of buns.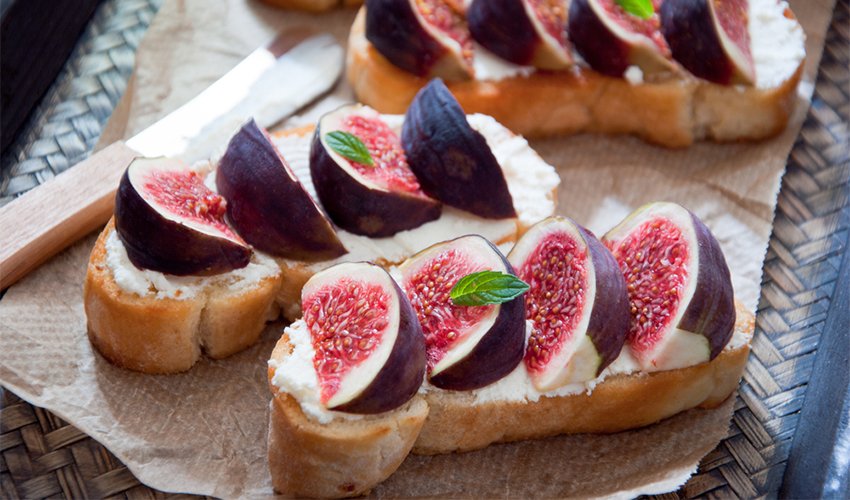 4. Grilled goat cheese with fig and raw honey
This is an ideal sandwich for breakfast or dinner. It creates a combination of flavors that balance the sweetness from the honey and tanginess from the goat cheese. Goat cheese is healthy cheese. It provides healthy fats that are easy to digest and has lower calories while raw honey has a powerhouse of antioxidants and a source of energy.
To create this sandwich, just combine raw honey, goat cheese, and lemon rind together in a bowl. Slice the cinnamon raisin bread. Spread the honey- goat cheese mixture to the bottom side of the bread with fig preserve and basil on top. Cover with the remaining slice of bread. You can grill the bread to a grill pan or to a large non-stick skillet. Just heat it up and place the sandwich on the skillet then put on top of it another large skillet to flatten it by pressing gently for about 3 minutes. When done, sprinkle with sugar.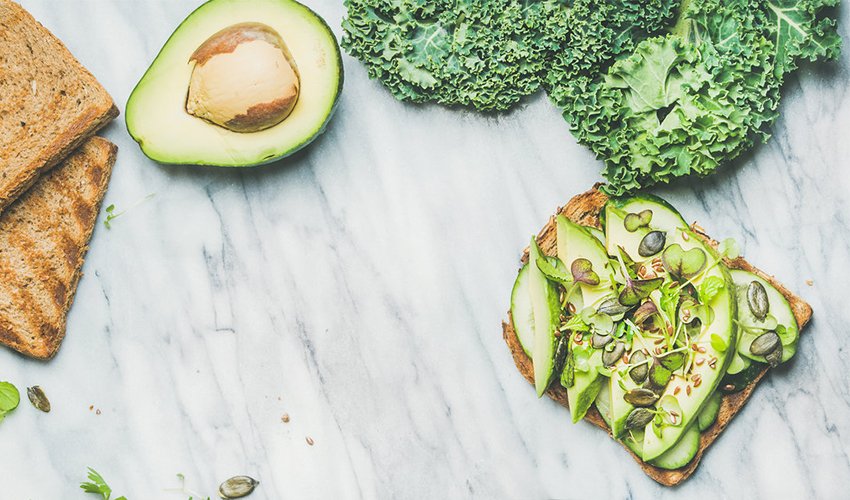 5. Avocado Sprout with pumpkin seeds sandwich
Avocado is one fruit that cares for the heart. It contains a heart-healthy monounsaturated fat which is a good fat. It has only 80 calories for medium size avocado. Avocado has a reputation to be a superfood because it contains essential vitamins, minerals and antioxidant. Putting avocado on your sandwich is putting all these nutrients in your body. Alongside with avocado are sprouts and pumpkin seeds which are equally beneficial to your health.
To give this sandwich a try, spread pepper jelly on each side of sourdough bread. Layer cheese, avocado, and sprout on one side of the bread and sprinkle on top pumpkin seeds then season with salt and pepper. Spread cream cheese on the remaining bread and put on top with the cheese sides down.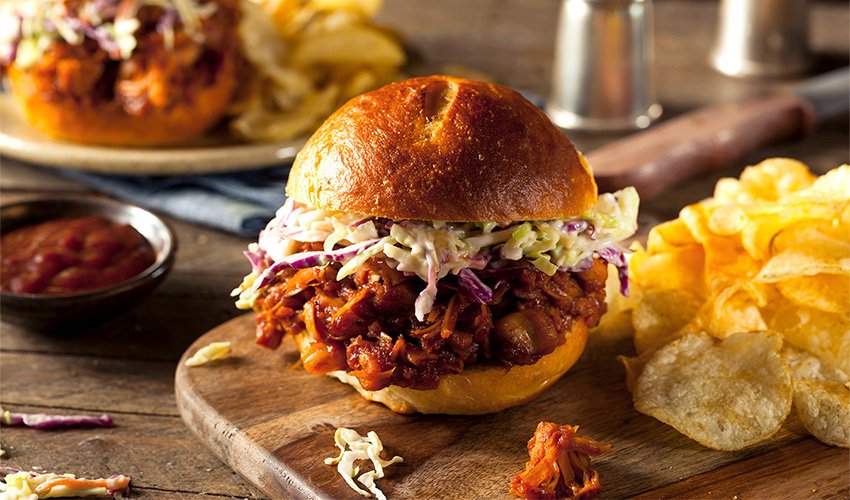 6. Sloppy Joe Tempeh with coleslaw
To make this, heat oil on a large non-stick skillet. Sauté onion and crumbled tempeh together. Cook until brown. Set aside. In a small bowl, combine tomato paste, balsamic vinegar, brown sugar, paprika and season with salt and pepper. Add tomato paste mixture to tempeh. Stir to combine then stir in 3 cups water. Simmer until thick and liquid evaporate. Remove from heat. Set aside. In a separate bowl, mix mayonnaise, 2 tbsp water, salt and pepper. Add shredded cabbage and carrots. Toss well.
Fill the bottom half of hamburger buns with tempeh filling and top with cabbage mixture then cover with top half of the bun. Serve and enjoy.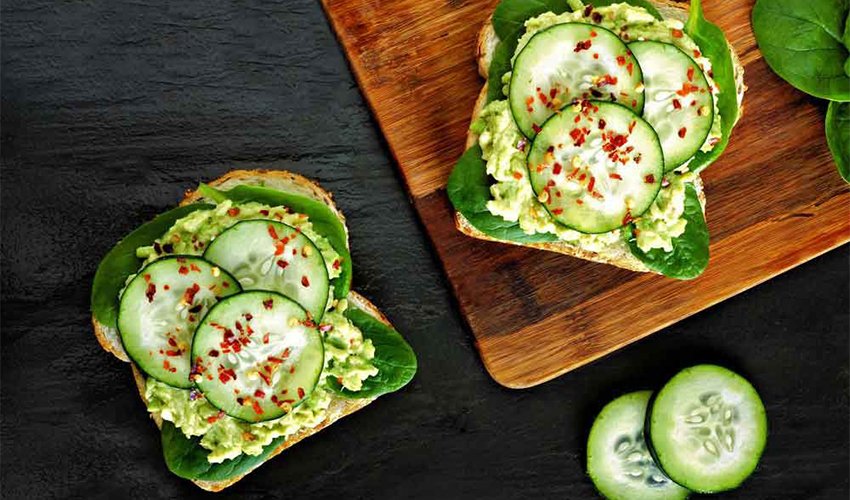 7. Roasted red pepper and cucumber sandwich
Cheese pimiento is a classic for sandwiches. It's enjoyed even by kids. In this sandwich, a fresh twist of cucumber and red bell pepper combination will give you a mouthful of good taste with cheesy goodness blend.
To make this, simply add cream cheese, onion, garlic and salt to chopped and seeded cucumber and bell pepper. Mix well. Spread the mixture over a half slice of whole-grain bread top with lettuce leaves and cover with the other half of the bread.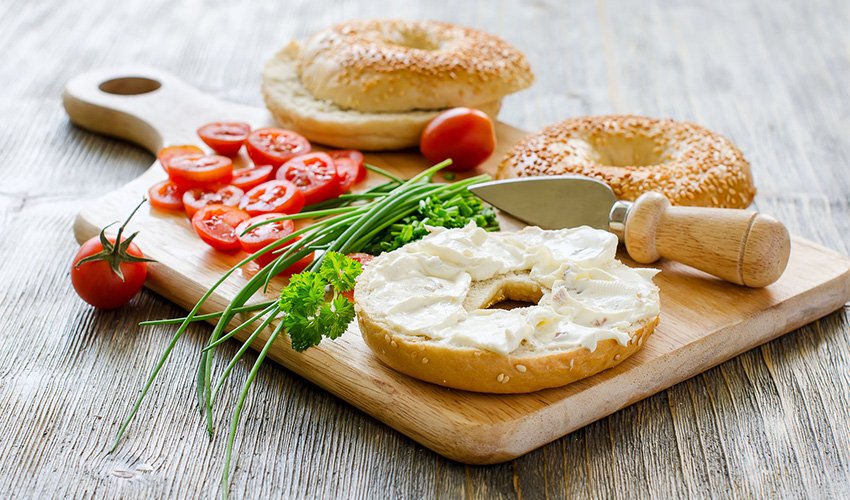 8. Tomato sandwich
This is a super easy sandwich because it only contains one ingredient but a very healthy one. Tomatoes are a rich source of a dietary antioxidant called lycopene which has been linked to reduced risk of cancer and heart diseases. It's rich in vitamin C, A, K, potassium and folate.
To make this, simply slice the tomato about as thick as the bread. Spread mayonnaise on one slice of bread and place tomato on it. Sprinkle with salt and pepper to taste. Cover with another slice of bread. Cut the sandwich diagonally and enjoy.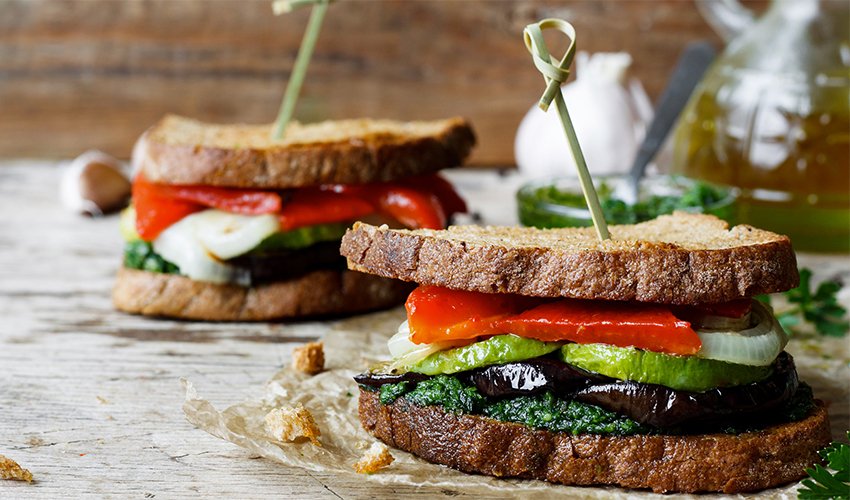 9. Roasted veggies in pesto sandwich
A better way to eat your veggies is by putting them all in a sandwich. These veggies are sure winner in the health department. It's jampacked with all the vitamins and minerals and brings delightful flavors and taste. This will bring excitement to your eating habits.
To make this, whisk together pesto and olive oil in a large baking dish and add in the following veggies: onion, portabella mushroom, zucchini, yellow squash. Marinate the veggies for 3-4 hours in pesto-olive oil mixture. Place the marinated veggies to a baking sheet and bake for 30-35 minutes in 400-degree oven. Slice sourdough bread. Place shredded parmesan cheese in one side of the bread then put the roasted veggies on top. Cover with another slice of bread. Grill the sandwich in a panini grill until cheese melts.
There you have it! Our 9 fantastic veggies sandwiches that are worth tasting. It's super healthy and deliciously good.