May 02, 2017 · Written by Foodtolive Team
7 Top Foods for Bodybuilding If You Are a Vegan
Quite a few of the top foods for bodybuilding are 100% vegan, so you can be on a plant-based diet and grow muscles efficiently. In fact, this might be the healthier way as meat and dairy-free meals are usually lower in fats and generally healthier.
Healthy Vegan's Top Foods for Bodybuilding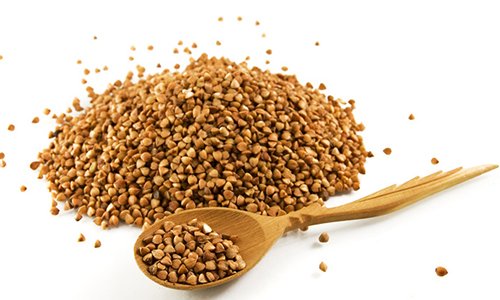 Buckwheat


Buckwheat is the best grain for athletes by default. It's very low in calories, high in protein and fiber, and even helps lower your cholesterol. It's also 100% gluten-free and buckwheat flour tastes even better than regular white flour in pancakes.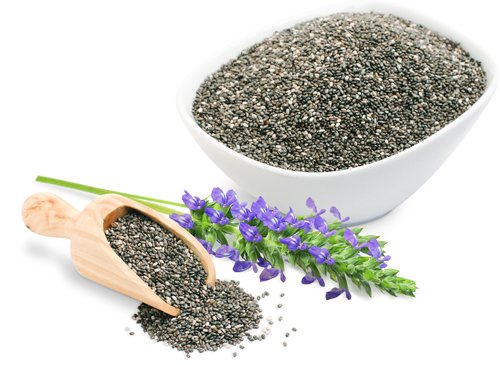 Chia Seeds
Chia seeds contain 2 grams of protein in a single tablespoon. They are also the best source of omega 3 fatty acids among plant foods. In addition to those, they are rich in zinc, iron, and calcium, minerals essential for a vegan diet.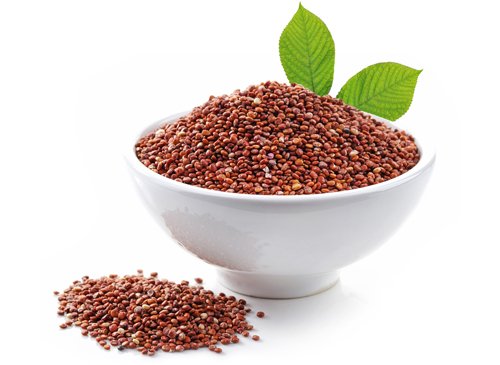 Quinoa
A cup of quinoa (cooked) contains 8 grams of protein. This grain is considered to be one of the healthiest foods on the planet and it's rumored that NASA wants to attempt growing it in space. This will provide people stranded at space stations with a delicious source of magnesium, calcium, iron, and manganese, as well as protein and dietary fiber.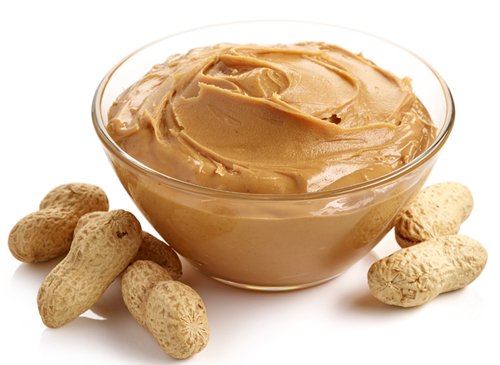 Nut butter
Nut butter should be among the top foods for bodybuilding regardless of whether you are vegan. It's one of the healthiest and most filling sandwich toppings. Note that nuts contain quite a lot of fats, but those are of the 'good' unsaturated kind. This means that they don't elevate your cholesterol levels in an unhealthy way. 
Sponsored by Food to live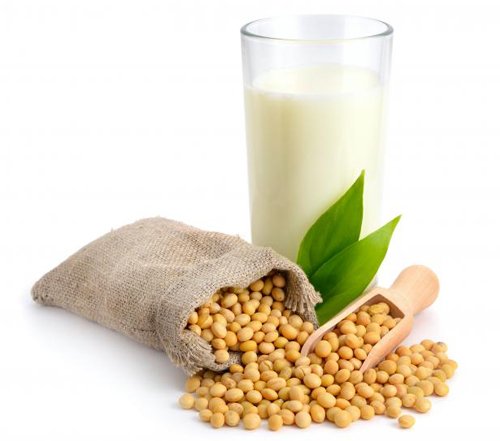 Soy products
Soy products are a great alternative to dairy and are one of the main vegan protein sources. ½ cup of tofu contains 10 grams of protein and the same amount of tempeh or natto has 15 grams. These foods are regarded as the best meat substitutes for vegans.
Note that in most cases, soybeans can be a source of vegan protein for those who have an allergy to legumes.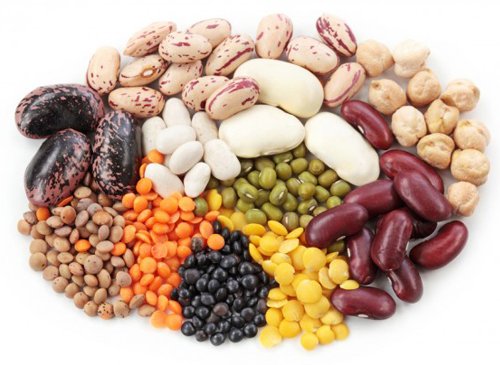 Beans
All beans are rich in proteins and dietary fiber, essential elements for a bodybuilder's diet. However, cannellini beans might be best if you are looking for the variety that is easy to cook. They'll taste great in both sweet and savory recipes.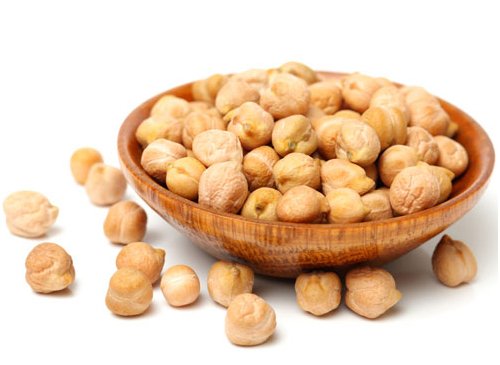 Chickpeas
Chickpeas taste great roasted, cooked, ground into flour, or mashed into hummus. Serve them with rice (another rich source of vegan protein) and enjoy a healthy nutritional boost for a bodybuilder.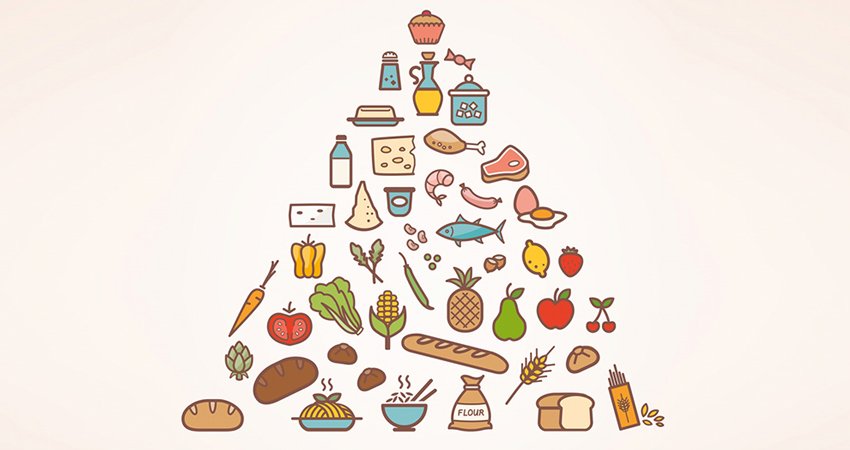 Complete Vs. Incomplete Proteins
However, following our healthy vegan menu for athletes will ensure that your meals provide all amino acids your body requires to grow your muscles. All you need to make these proteins 'complete' is pair legumes with grains or veggies. A vegan diet is rich in varied amino acids, so this shouldn't become a health concern for a bodybuilder with a well-balanced meal plan.