April 12, 2016 · Written by Foodtolive Team
6 Most Important Reasons for Visiting an RDN
Proper nutrition means not only good health. It's equal to high energy level, excellent mood, and thus easy achieving of your goals and keeping a vibrant lifestyle. The best decision for improving your nutrition will be visiting an RDN (registered dietitian nutritionist).
RDNs are experts in a wide range of issues concerning healthy diet and various relevant problems, such as food allergies, weight problems, improper eating plans, addiction to unhealthy foods, and many more.
Consulting with a professional you will get trustful information about healthy eating and save a great deal of time making your decisions upon diet. Moreover, it will provide you with a fully personalized counseling, matching your individual health state and pace of life.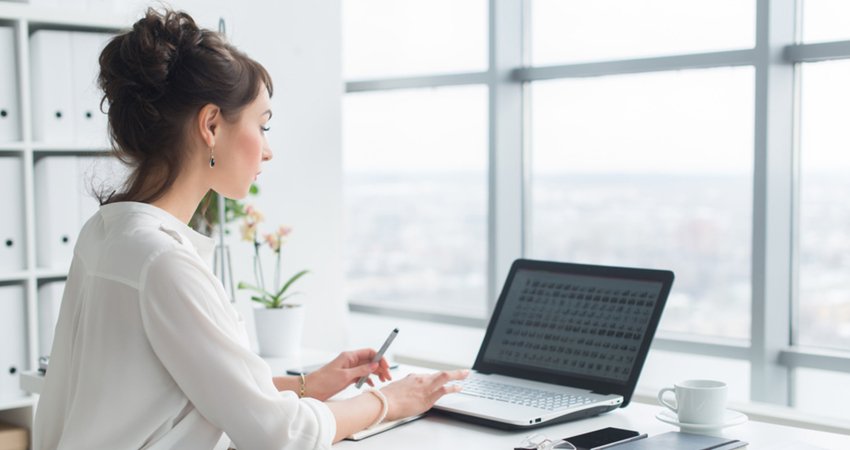 When Visiting an RDN is a Must
There are some situations when visiting an RDN is a question of prime importance for health. Here are the most common of them:
Chronic diseases that require special nutrition.
These can include cardiovascular disease, high blood pressure, and diabetes, for example. A qualified nutritionist will help you establish a new eating plan in a both healthy and pleasing way.
Pregnancy and breastfeeding.
This is another reason to focus your attention on proper nutrition. Having a conversation with a specialist will lower the risks of any complications. A dietitian will also assist you in designing a right diet, rich of essential vitamins and nutrients for proper development of a baby. You can read our post about healthy pregnancy diet to get an initial insight into the matter.
Weight problems.
If you need to gain or lose weight, a registered dietitian nutritionist will show you the ways to do it mildly and effectively, without harming your organism.
Professional sports.
Being a professional athlete means experiencing intensive physical loads regularly. Picking up a helping diet, usually a protein one, is always better after consulting with a specialist.
Eating disorders.
RDNs take part in assisting with eating disorders like anorexia, bulimia, excessive eating etc. In this case visiting a psychotherapist in addition can be a good idea, because such conditions often have psychosomatic origin.
Choosing a healthy diet for an elderly relative.
If you have to take care for an aging family member, you may need to know some tips on dealing with tension problems, proper hydration, as well as food and drug interactions. Visiting an RDN will give you all the necessary information regarding this.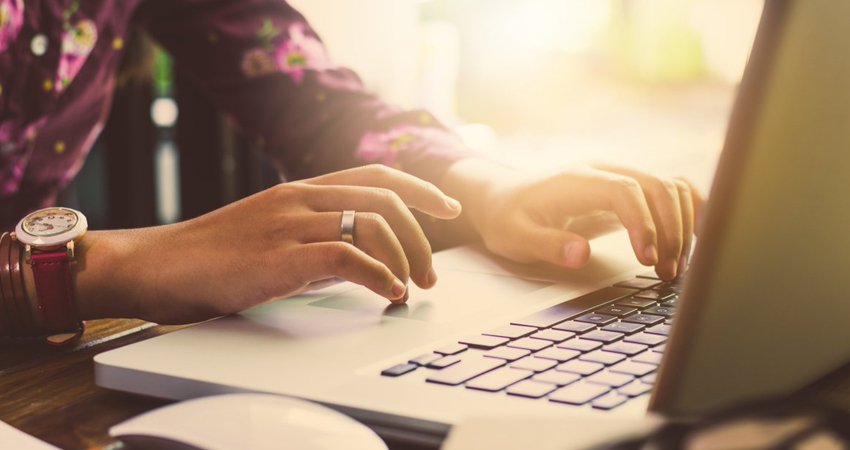 Where to Find a Registered Dietitian Nutritionist