November 13, 2018 · Written by Foodtolive Team
5 Delicious Warm Salads For Cold Days
As the night gets longer and colder, it is easy to just lie down on a big blanket and be tempted to grab some hot chocolates, pasta or chili to munch on because you are more likely to spend more time at home when there are limited activities outdoor. While it is absolutely alright to indulge in these cravings in moderation once in a while, it doesn't mean you can't have a healthier choice to satisfy your appetite.
Preparing salad is a good way to hold back your cravings for unhealthy foods. Even on cold days, there are tasty salads that you can whip up to prevent you from too much calorie intake and give your body a boost of energy and be sluggish-free during these cold days.
Check out these 5 delicious salads that can warm you up on cold days and satisfy your taste buds.
1. Grilled kale with bacon vinaigrette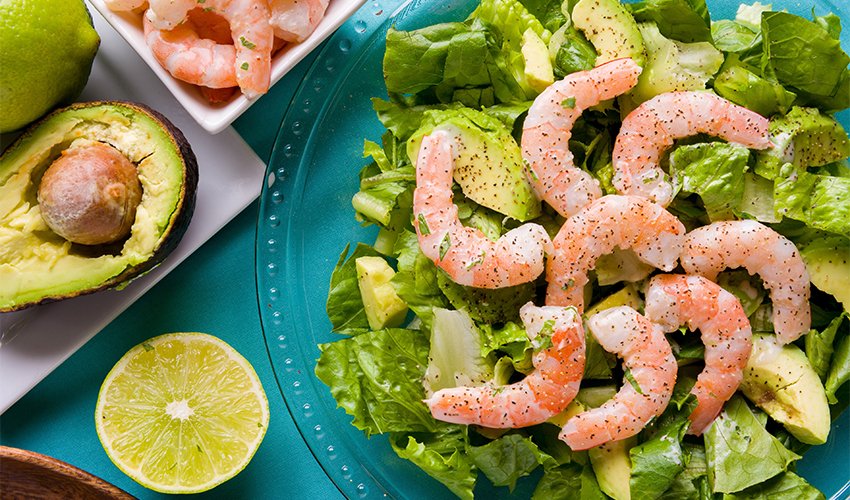 2. Spicy shrimp and avocado salad in miso dressing
This is a protein packed salad coming from the shrimp with added Vitamin E and good fats from the avocado and vitamin K and fiber from kale and spinach. Just heat up the skillet with butter and sauté shrimp in garlic and sprinkle cayenne and chili powder in it. Once cooked, toss it to cut avocados, kale, spinach and cucumber and drizzle with miso dressing. This salad can warm up your tummy and at the same time refreshing your palate.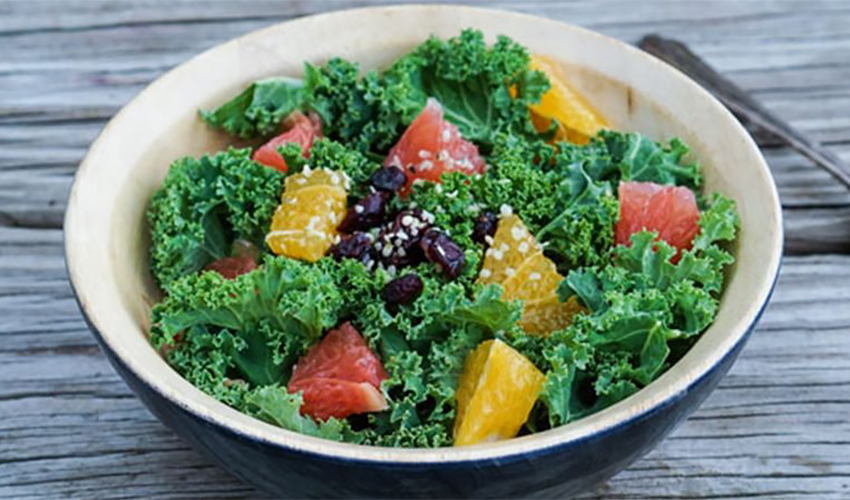 3. Winter greens and citrus salad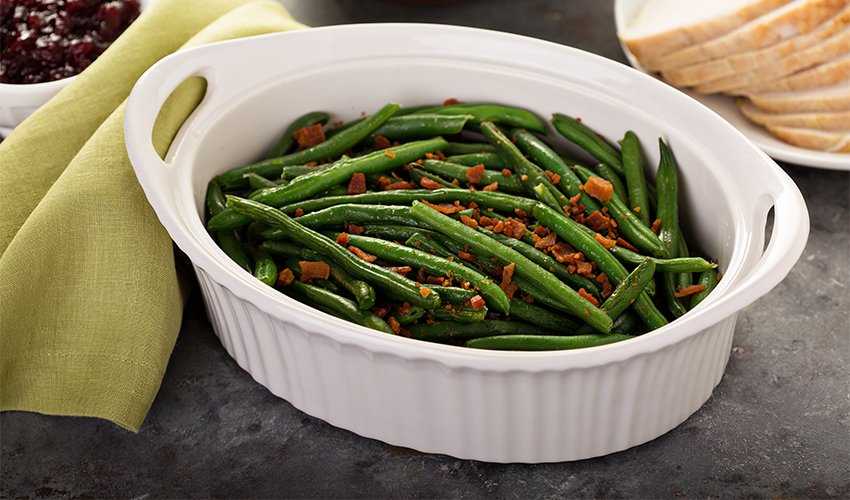 4. Cooked and raw salad
This is a satisfying salad with the combination of raw and cooked veggies. It has the crunchiness of bacon, watercress, lettuce and bulb fennel and the softness from the boiled beans that makes this salad hearty and can fill tummy for longer. To make this just simply cook bacon in a skillet until crispy. Meanwhile toast pine nuts and shallots over oil with salt and pepper. Bring lima beans and peas to a boil. When cooked, add it to the toasted pine nuts. Add bacon together with the beans to watercress, lettuce and bulb fennel. Toss together with lemon juice, mint, parsley and parmesan cheese. This salad is packed with protein and fiber to energized you for the day.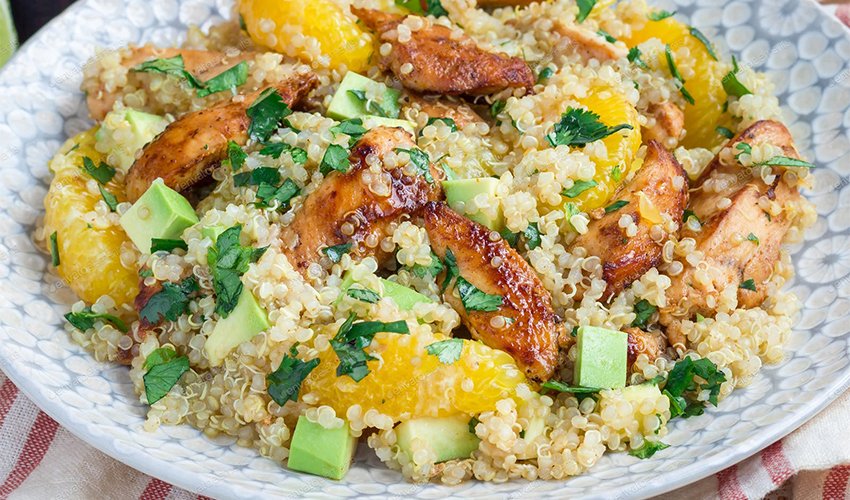 5. Citrus chicken and quinoa salad
This is a refreshing and a hearty salad to make. It's gluten-free and packed with protein. Cook quinoa as per package direction. Pour olive oil in a skillet add in chicken and roasted garlic then sprinkle with smoked paprika. Stir until chicken is toasted and crisp. Add chicken, oranges and avocado to cooked quinoa. Toss with whisked lime juice, honey, olive oil, cilantro and juice from oranges. This is makes a good light lunch or dinner.
Eating salad is an easy way to get fit and be healthy during cold days. It is packed with nutrients that can chase your winter blues away and perk things up. So, have you had your salad today?