December 07, 2017 · Written by Foodtolive Team
5 Christmas Gifts for Healthy Living: Show Loved Ones You Care
Presenting your loved ones with original Christmas gifts for healthy living is a great way to motivate them to embrace a healthy lifestyle. These presents can show your dearest people how much you care about them. They will always be appreciated because these the things are needed in every home.
Top 5 Greatest Christmas Gifts for Healthy Living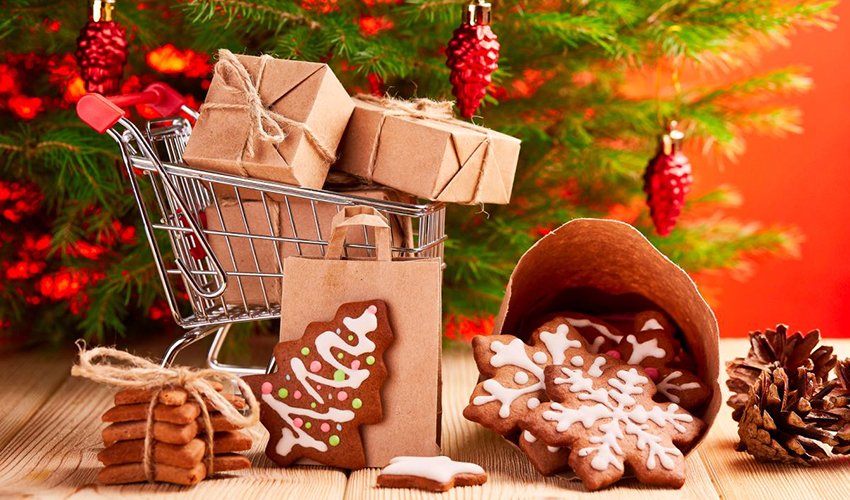 1. Homemade Food Gifts
Homemade Christmas food gifts can be as healthy as you want to make them. For example, sugar-free cookies, nutty spreads, and bean dips taste great and are very nutritious. This is one of the least expensive Christmas gift ideas and many of the recipes are rather easy.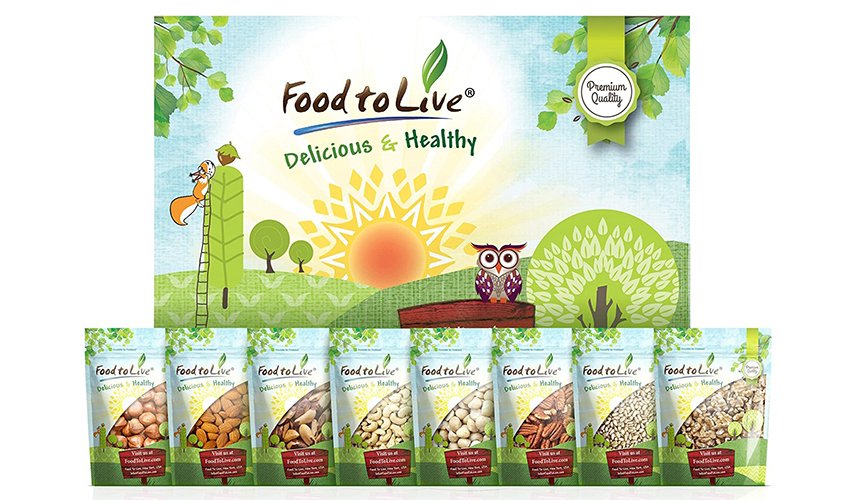 2. Healthy Gift Boxes
Today, you can find some great Christmas gifts for healthy living among gift baskets options. For example, the 8 Gourmet Variety Raw Nuts Gift Box from Food To Live is sure to be a memorable and very useful present. These 8 large packs of nuts will last a long time even for a big company or family.
To add more of a personal touch to this healthy Christmas gift, you can include some homemade cookies or snacks with nuts. This will give your friends some idea of how to use their present to the maximum benefit. Or, you can go ahead and include a collection of your favorite 'nutty' recipes in place of a regular Christmas card.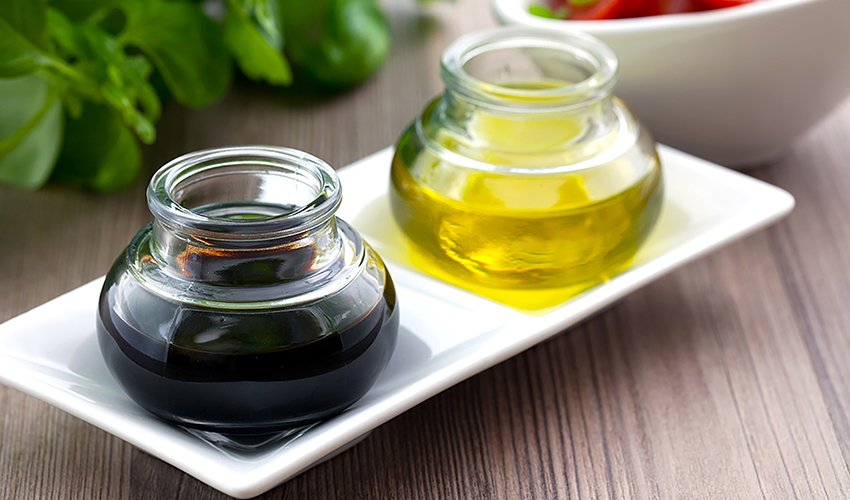 3.  Olive Oil and Balsamic Vinegar
It might seem like something too ordinary to make a good Christmas present, but you can change that by decorating it creatively. Again, adding some homemade treats and a cookbook will be a nice complement to this set.
These particular items are great Christmas gifts for healthy living because they are used in the majority of recipes that are truly good for you. Therefore, they are always needed in the kitchen. If your friend or family member has yet to embrace healthy cooking, having these great foodstuffs can be the 'kick' they need to start.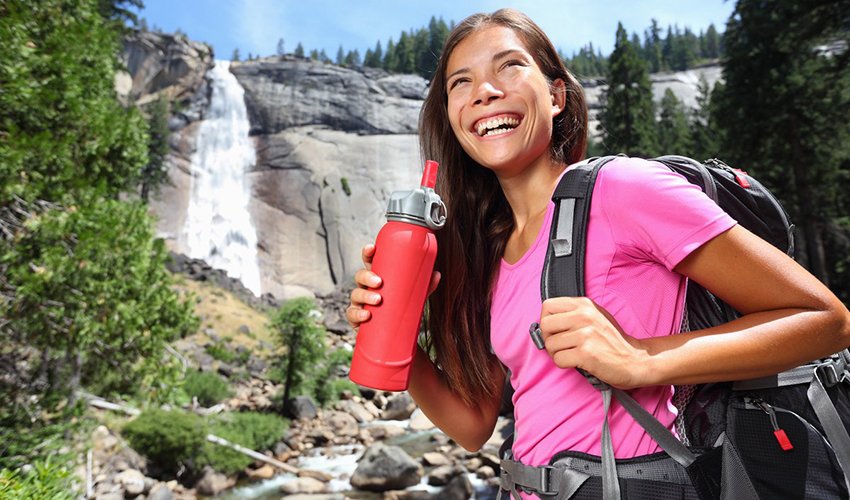 4. Water Bottles with Built-In Filters
Drinking 8 glasses of water per day is essential for staying healthy. However, people today are so busy that they often forget this simple rule. Having a beautiful water bottle that a person wants to carry around is one of the greatest motivators to drink regularly. You can also add a subscription to a smartphone app that will remind your friend when it's time to 'water up'.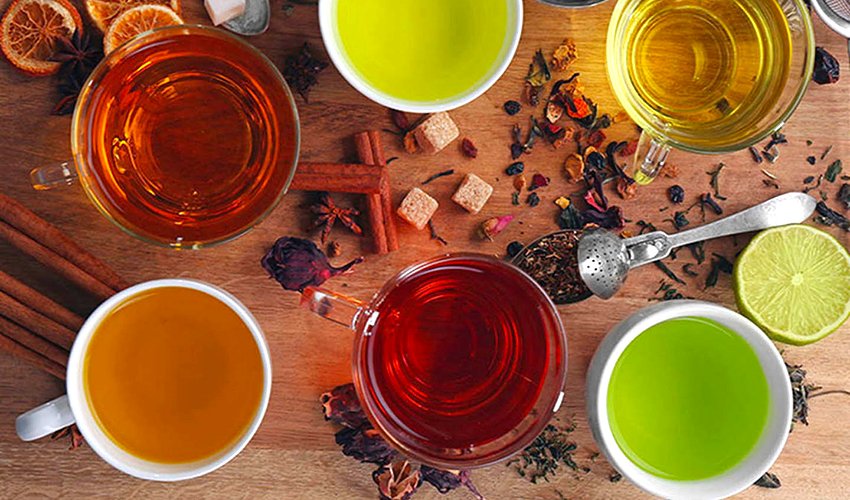 5. A Collection of Teas
Tea is rich in antioxidants and generally believed to be one of the healthiest drinks on Earth. It's also incredibly delicious. You can either buy a special tea gift set or make your own with the herbs you dried in the summer. Add small pieces of dried fruit to the mix to enhance the flavor. No matter which option you choose, you'll get one of the best Christmas gifts for healthy living that anyone will love.
Giving presents to your most precious people is always a fantastic experience as you can make them happy. With the gifts listed here, you'll make them healthier too, which definitely increases the joy of the occasion.