October 13, 2017 · Written by Foodtolive Team
4 Vegetable Alternatives to Pasta Your Family Will Love
Enjoying some vegetable alternatives to pasta will not only diversify your diet. This will allow you to maintain a healthy diet and decrease the intake of carbs. But you'll be able to do this without giving up on fancy and delicious meals. These pasta variations are also easy to make, so you can have them ready fast even after a hard day at work.
4 Vegetable Alternatives to Pasta You Should Try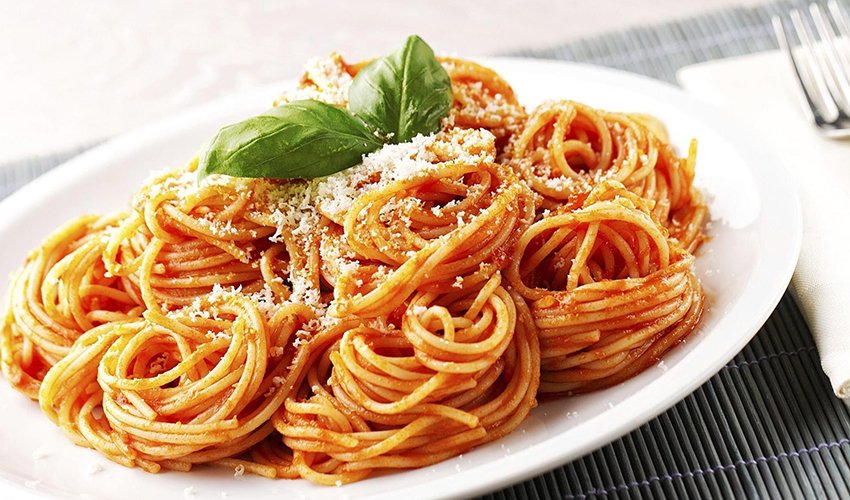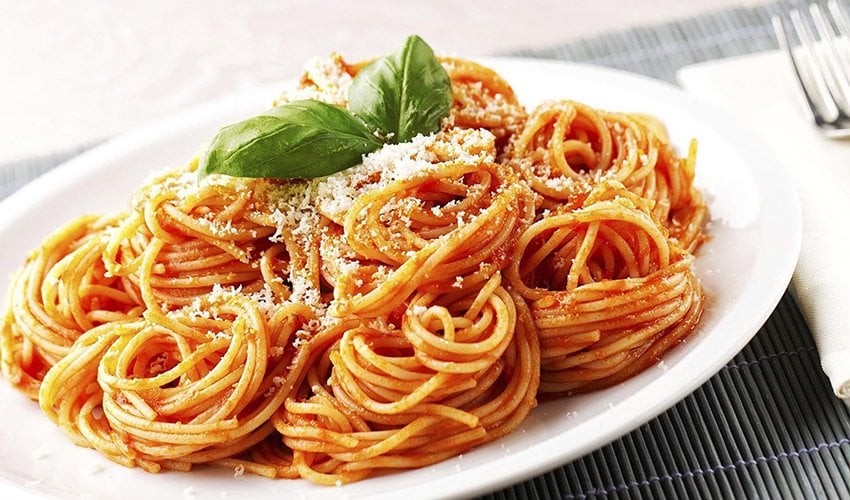 1.  Sweet Potato 'Noodles'
Ingredients:
2 sweet potatoes (medium, peeled)
3 tablespoons vegetable broth
2 teaspoons lime juice
2 teaspoons grapeseed oil
2 tablespoons peanuts
2 tablespoons fresh cilantro
¼ cup Peanut Satay Sauce
Salt to taste
Instructions:
Heat up grapeseed oil in a large skillet and add spiralized or julienned sweet potatoes. Sautee for about 4 minutes and add all liquid ingredients whisked together. Season with salt and cook for a minute. Remove from heat and add crushed peanuts and cilantro.
Sponsored by Food to live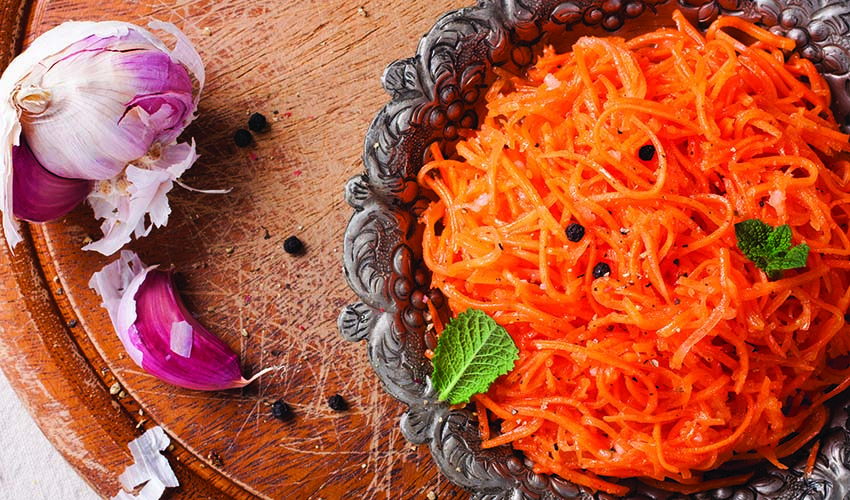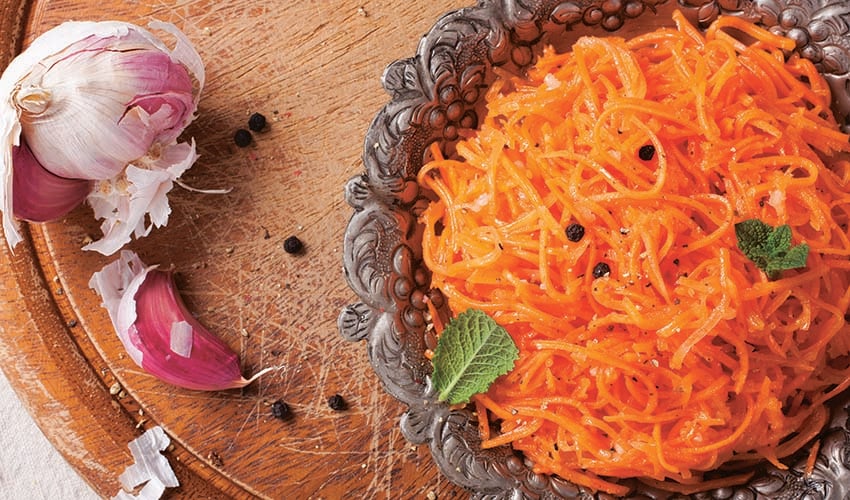 2. Spicy Carrot 'Noodles'
Ingredients:
1 ½ lb. carrots (fresh, peeled)
2 stalks scallions
¼ cup brown rice vinegar
1 ½ tablespoons soy sauce
2 tablespoons honey
1 teaspoon chili paste with garlic (or use powdered spices to your taste)
1 tablespoon fresh ginger root (minced)
1 tablespoon sesame seeds
1 ½ tablespoon sesame oil
Instructions:
Whisk together all sauces, pastes, and spices and put sliced scallions to marinate in the spicy mix. Meanwhile, cook spiralized or julienned carrots in boiling water for 2 minutes before draining thoroughly. Toss your 'noodles' in sesame oil, seeds, and the spicy sauce. Serve hot as all vegetable alternatives to pasta taste better that way.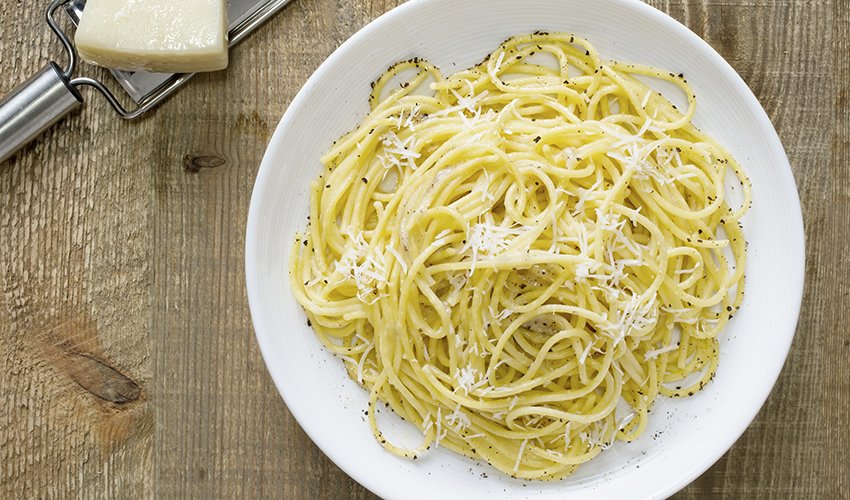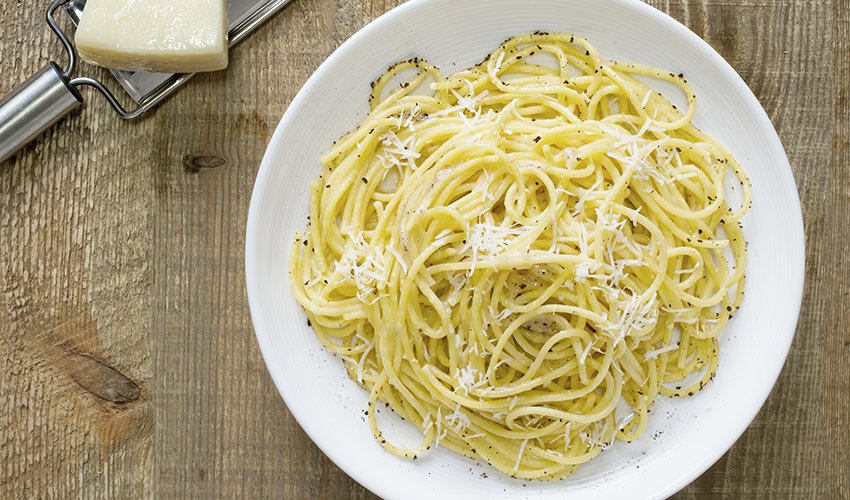 3. Bell Pepper 'Cacio E Pepe'
Ingredients:
1 yellow bell pepper (large)
3 tablespoons Pecorino Romano Cheese
1 teaspoon grapeseed oil
½ teaspoon black pepper (ground)
½ teaspoon extra-virgin olive oil
Salt to taste
Instructions: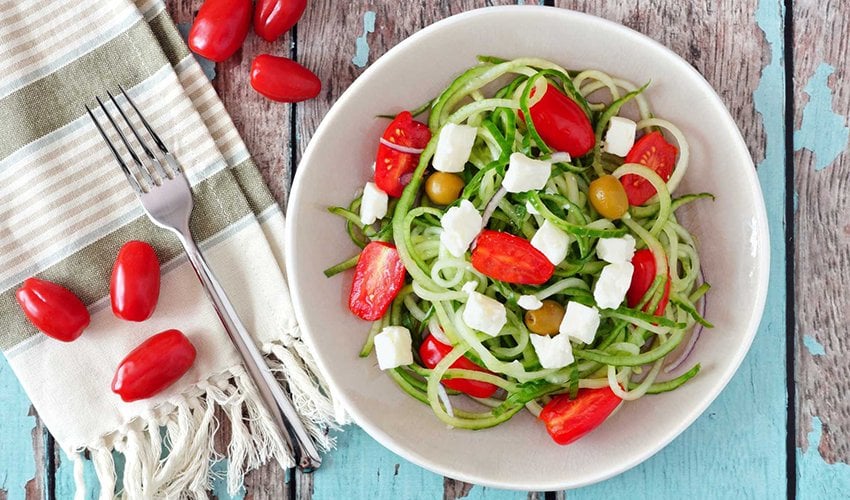 4. Cucumber 'Noodles' Salad
Ingredients:
1 whole cucumber (long)
10 leaves mint (fresh)
1 tablespoon pine nuts
½ cup plain Greek yogurt
¼ teaspoon black pepper (ground)
½ teaspoon salt
1 clove garlic
1 teaspoon lemon juice
1 tablespoon extra-virgin olive oil
Instructions:
Make your noodles by slicing the cucumber by hand and 'dry' them with a paper towel to absorb as much moisture as possible. Whisk together all other ingredients (except pine nuts) and pour the sauce over the noodles. Stir gently and top with pine nuts. This is one of the easiest vegetable alternatives to pasta that takes only about 10 minutes to 'cook'. It's a perfect option for a quick and very light lunch. Note that it must be consumed immediately.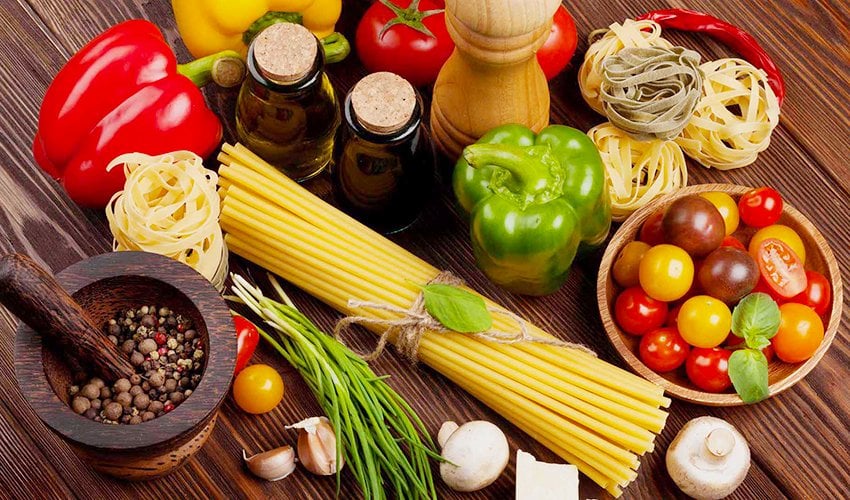 Vegetable Alternatives to Pasta: Healthy Food for Any Occasion
gluten-free diet.